Travelling is most always on some sort of budget. Before we begin our holiday we set a budget and arguably, nowhere is this more difficult than Australia. Most tourists that want to travel around Australia often put off exploring the outback due to the expense of getting there. As Australia is further away than most everywhere else, this means the airfares are often very expensive. While you may have to spend a little more to actually get there, travelling around the expansive country can be a lot cheaper than you may think.
Stay in a hostel
While Australia may be expensive to get to, that doesn't mean it doesn't have its fair share of travellers on a budget. In fact, the opposite is true. Australia is an absolute mecca for the budget traveller, especially in the big cities where you'll find a never ending line of hostels and backpackers accommodation for next to nothing right in the heart of central Sydney, Melbourne and all the other capitals. This means that exploring the big cities is absolutely a no brainer if you're on a tight budget.
Get a car
If you're thinking about heading further inland or you just want to get from point A to B without having to rely on public transport (though the major cities in Australia all have excellent means of getting around on a budget) you should opt to buy a car instead of rent one. Renting a car in Australia can be pricey, especially if you're in need of a larger car or something that can go off-road to do some serious outback adventuring. Instead, buy a used car and then get back most of what you paid at the end of your trip.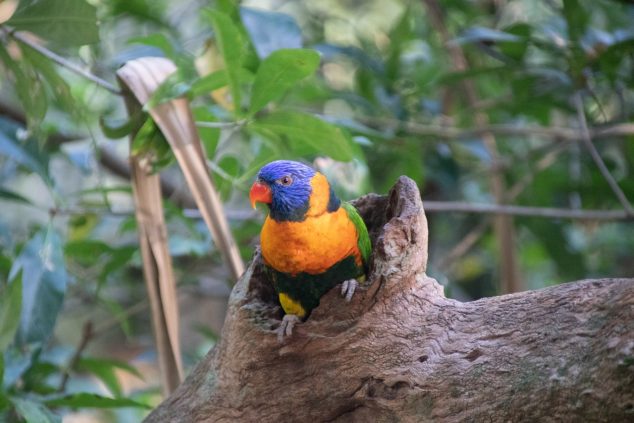 Camp out
If you're going bush, there's nothing better than camping in the Australian outback. If you're heading out of the big cities you'll be able to view the amazing Southern Cross stars on a clear night, as well as experience the wondrous natural beauty of Australia. You'll also likely come across much native wildlife, like possums, echidnas, kangaroos and pademelons, as well as impressively bright multi-coloured native birds, especially if you're camping off the east coast. Of course, nothing gets cheaper than camping. You'll want to go in either summer or spring to make use of the beautiful weather and don't forget to buy sunscreen – lots of it.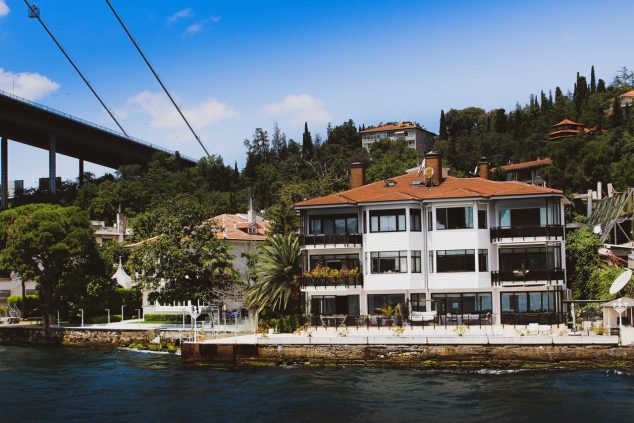 Airbnb
Airbnb and other short stay accommodation options have really taken off in Australia over the past few years. These options are cheaper than many hotels, especially in the big cities and often offer better deals over the off season or for short stays. This is a great option for those wanting to hop around Australia and not stay in anyone place for too long. Aside from Airbnb and similar options you'll also be able to find a lot of couches to sleep on from popular local Aussies that can also show you around and tell you the best places to go.