A balustrade is a kind of wall or decorative railing which is meant to save people from falling over to the edge of the stairs or landings or balconies. Balustrades are made of iron, timber or wrought iron material, stone, concrete or stainless steel. Among all the material options, stainless steel is a preferred option. Balustrades are used since the age old times and now also they form an important part of the homes. It is an integral part of modern homes which are constructed in present times. The use of handrail and balustrade is not just restricted to being used in staircases but they are also used in other aspects as well.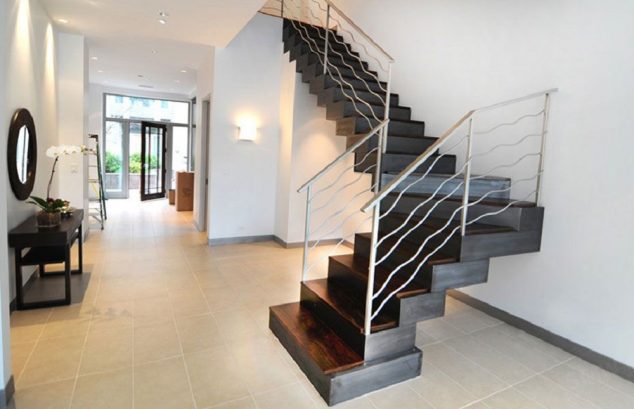 Apart from being functional, stainless steel balustrade enhances the décor of the interior. Balustrades are considered real artworks whereby the homeowners get support for the staircases. Such balustrades also make the home stylish and appealing. You may match the balustrade with glasses to make it more attractive. Featuring a clean finish, the balustrades tend to complement the clear lines of glass windows. When combined together, they enhance the overall aesthetic appeal. At times the balustrades are not meant to match with anything but themselves hold as functional décor. You may now style the balustrade with the help of latest technologies. Professionals can also carve designs on the balustrades or include your initials on them. Even an elaborate picture can be placed on the handrail.
You may be as flexible as possible when using stainless steel balustrade. Although adding design is expensive, doing so can make the balustrade stylish and elegant to transform the entire space. You may in fact personalize your home as per the needs by modifying the balustrades. There are a lot of options available in balustrades including stocky looking balustrade or the slender ones. It is important to get in touch with a reliable supplier who can offer such options in handrails and balustrades.
What type of Balustrade to use?
Although you will find many options in balustrades, it is always good to choose tinted glass to convey the sense of spaciousness. But, stainless steel balustrade will offer more privacy and is easy to clean as well. Only an occasional tensioning is needed with the stainless steel wire rope and that too every 5-6 months. If you want to attain the best kind of look, you may mix stainless steel and glass material for balustrade where glass is just the part of height and stainless steel rope serves as handrails.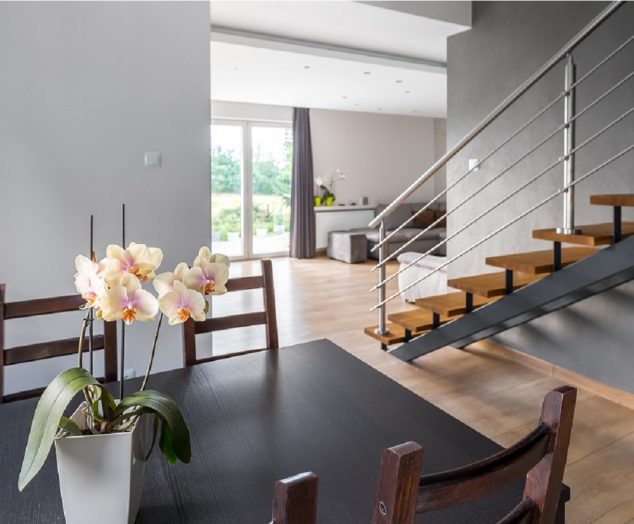 Stainless Steel Balustrades as Equipment of Safety
There are rehabilitative hospitals and clinics making wide use of stainless steel balustrades. They carry durable handrails to assist those who underwent therapy. Patients who use crutch or wheelchair will be requiring handrails for support and the balustrade to learn the way of walking. In the parking spaces also, such stainless steel handrails have huge applications. The access ramps to hotels and restaurants make use of such balustrades to assist the ones who are disabled. The handrails tend to double to offers the needed support to a disabled person. They may hold on to the handrail in case they fall. With the help of sturdy and durable stainless steel wires, tough balustrades can be made. The classy and good looking balustrades may replace the walls and railings most of the times.
You already know that balustrades may be constituted of various kinds of materials but stainless steel is the most preferred option. It may be glass, timber but stainless steel balustrade makes the best choice. Being durable and tough, the wire will not bend or break. To get the wire of good quality, you may find the stores and choose a reliable one.