Even if you spent most of your life traveling, there are always so many amazing places left that you might have missed. That's the beauty of this planet, it's full of wonderful landscapes and buildings that inspire you and leave you speechless. Enjoy this collection of spectacular places you should visit, and if you already have, you can visit again, you know you want to!
Magic Forest, Shanghai, China
This amazing forest has indeed deserved its name – this place is incredibly magical.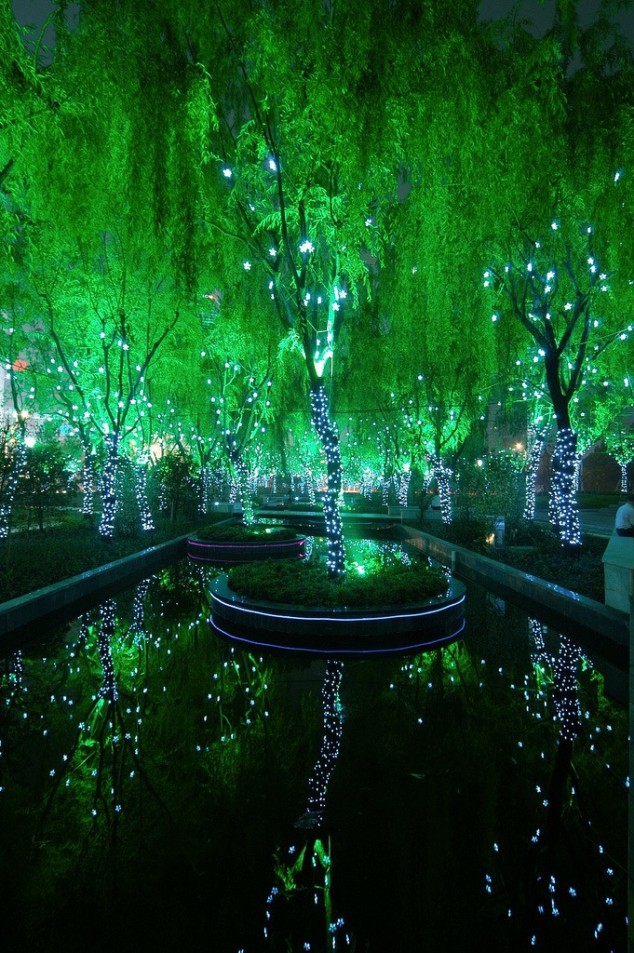 Waterfall Letchworth, New York, USA
There are more things to see in the state of New York besides the vibrant New York City – there is also beautiful scenery and breathtaking landscapes.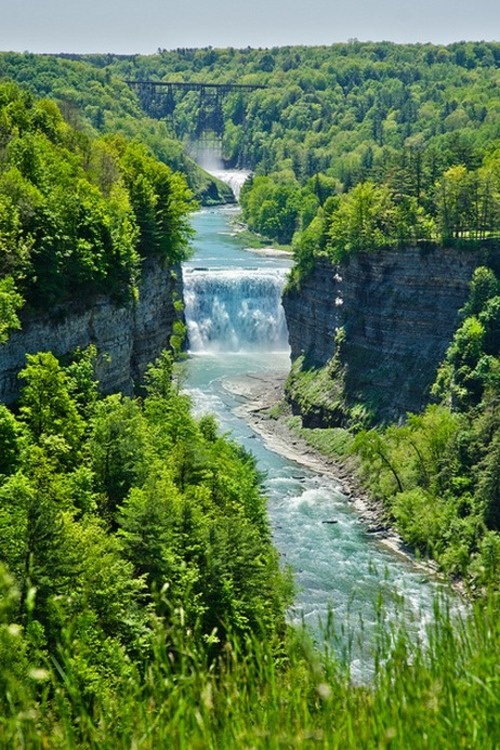 Joshua Tree National Park, California, USA
This national park got the name for the Joshua trees that grow here. This is a pretty vast national park which covers an area of 3,199.59 square kilometers!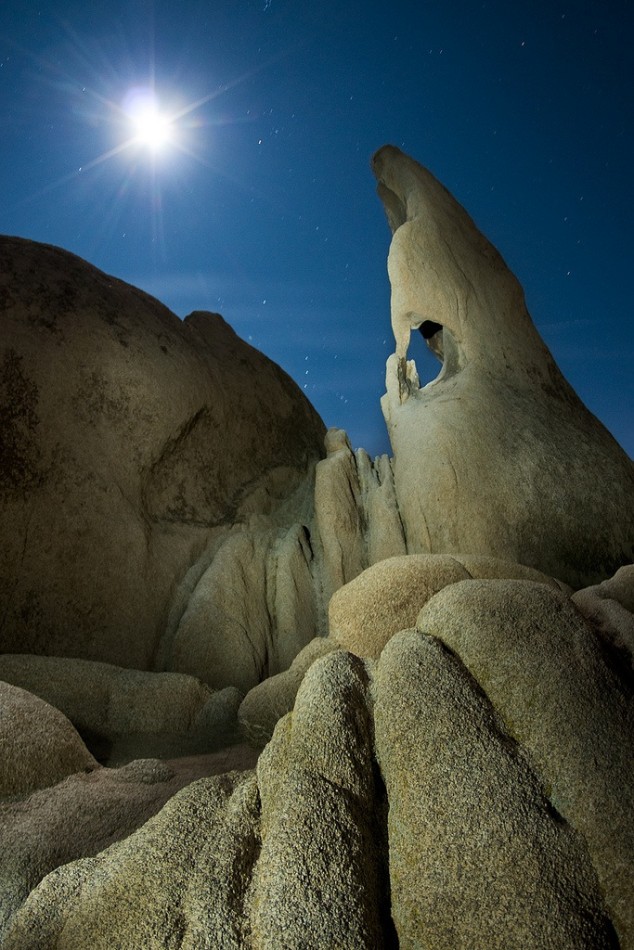 The French Alps
The French part of the Alps offers unforgettable sights that simply take your breath away.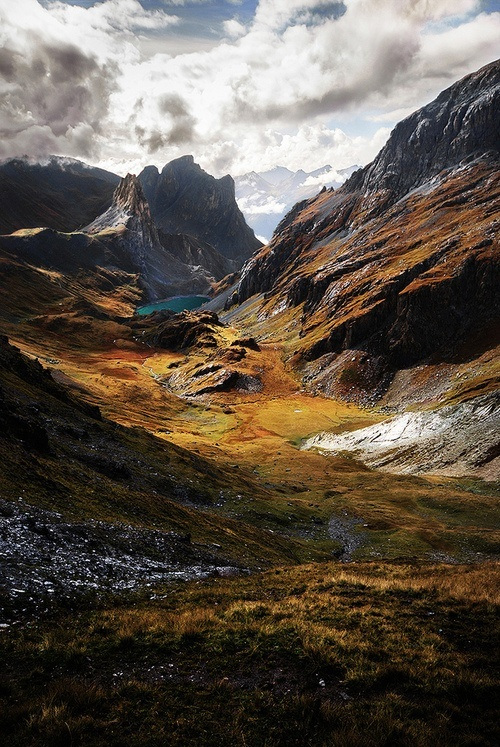 Stonehedge, England
This prehistoric monument that is still a mystery for humanity attracts thousands of tourists every year.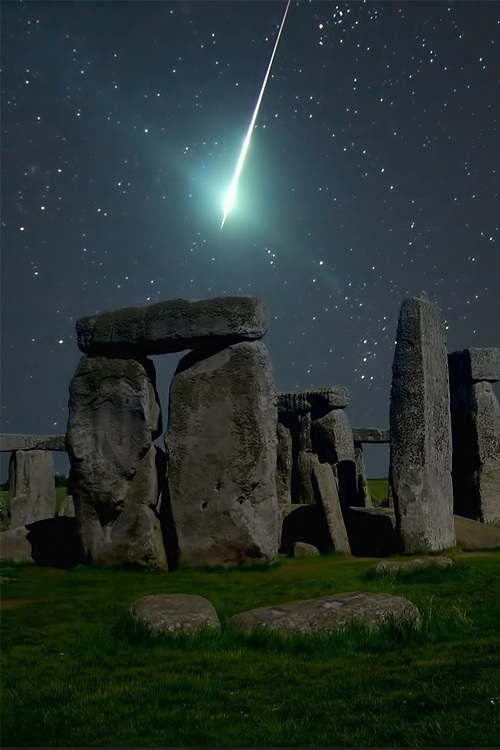 Cliff Walk, Vancouver, British Columbia, Canada
If this place doesn't make your knees shake, I don't know what will. An artificially designed walk for adventurers who like to see what does it feel and look like to stand so high above the ground.
Monkey's Hole Waterfalls, Brazil
Take a look at one of the most beautiful waterfalls in the world.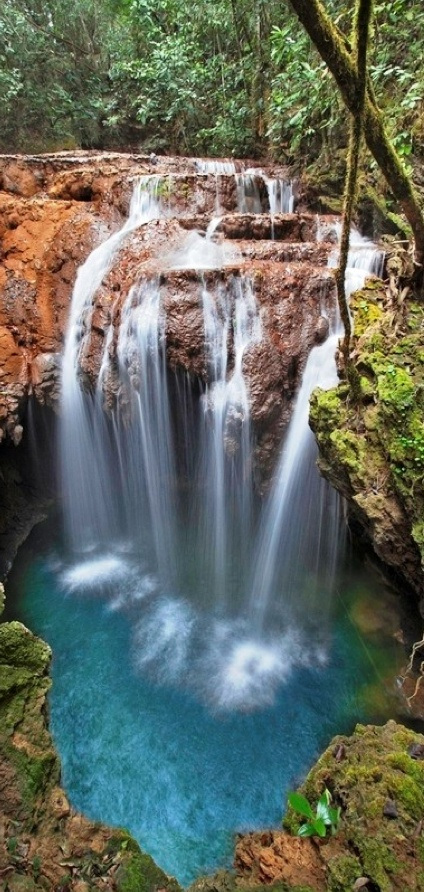 Gyokusendo Cave, Okinawa, Japan
One of Japan's most stunning and remarkable treasures, the Gyokusendo Cave will enchant you and take your breath away.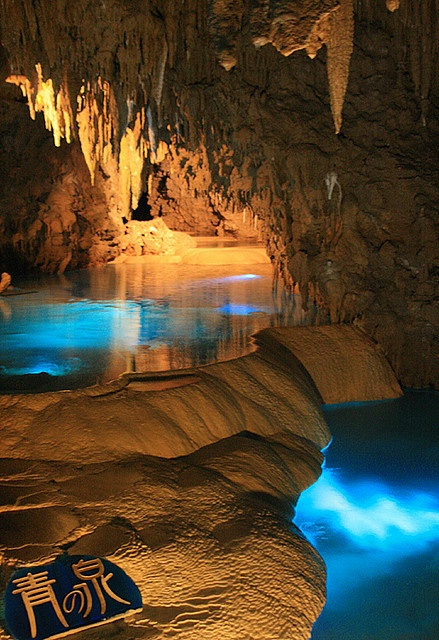 The Virgin Islands
The Virgin Islands are incredibly beautiful islands just on the border between the Caribbean Sea and the Atlantic Ocean. Sounds amazing, doesn't it?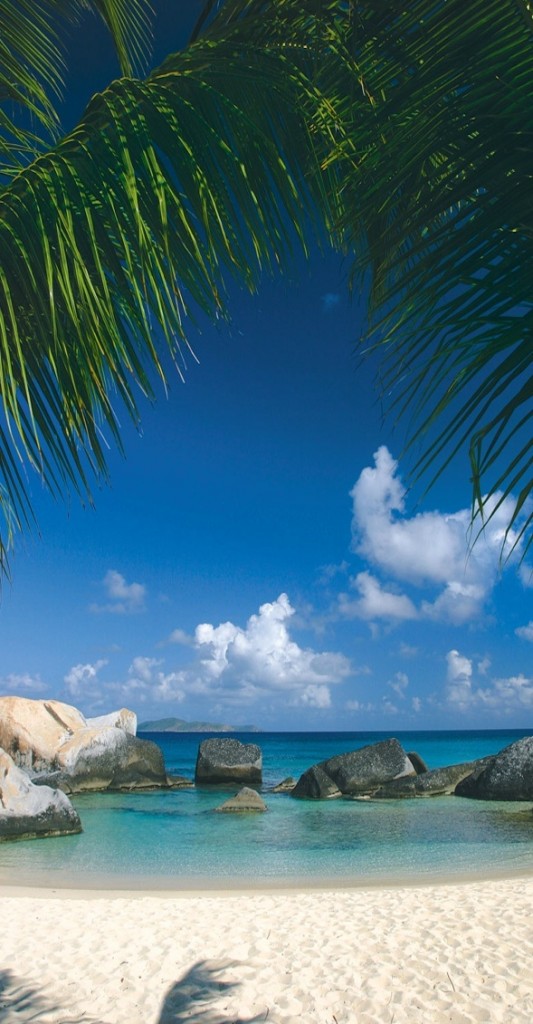 Chamonix, Mont Blanc, France
This magnificent place is one of France's oldest ski resorts, and it's famous for being the site where the First Winter Olympics were held in 1924.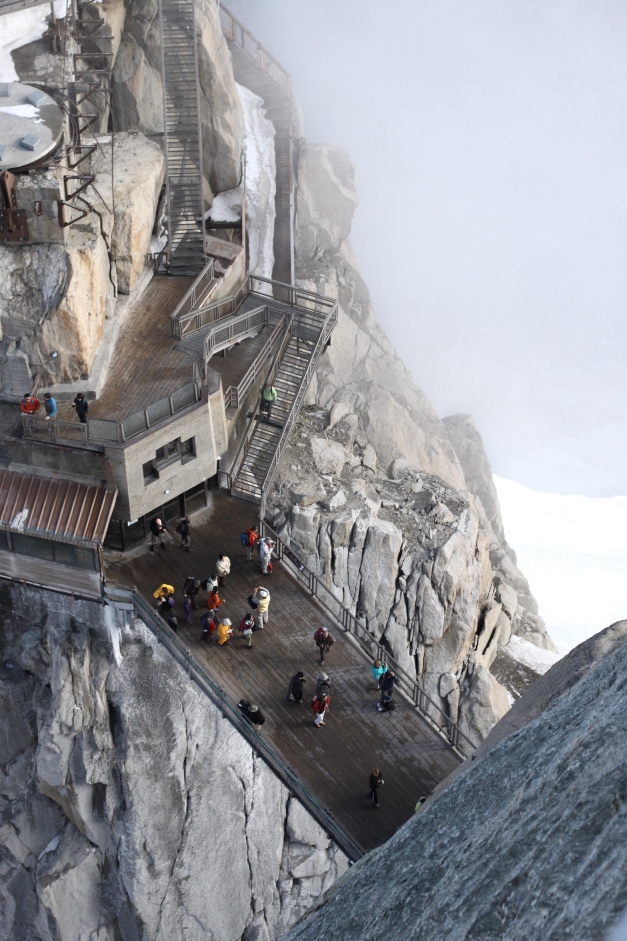 Stony Stairway, Sachsen, Germany
An awesome ancient stairway that makes you think how many people have walked here throughout the ages.
Yosemite National Park, USA
This national park is quite popular among tourists, who come here in large numbers every year to admire this incredible natural beauty.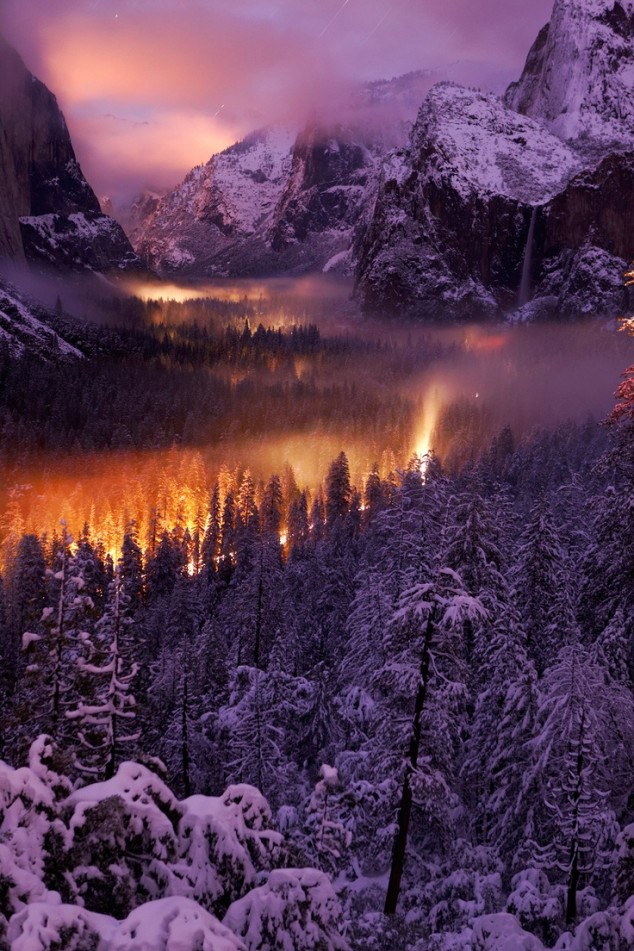 Mount Tianmen, Hunan Province, China
This magnificent massive mountain provides a unique experience for the braver ones – a 1,279 meter ascent high up in the mountain!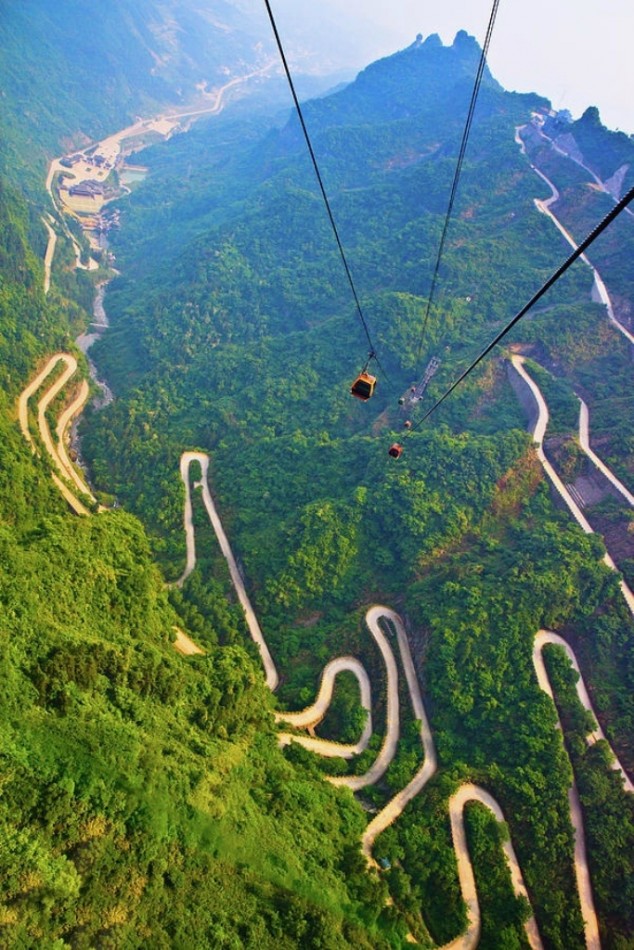 Kjeragbolten, Kjerag Mountain, Norway
Kjeragbolten is this cool rock you see in between the two rocks, little less than a kilometer high. Quite a place, isn't it?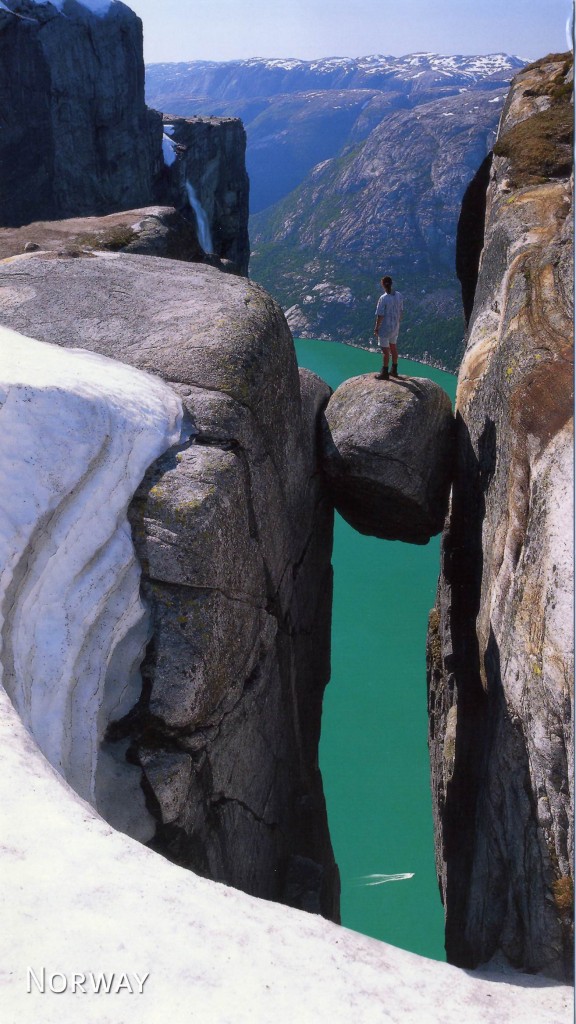 Rainy Glenariff Forest Park, Northern Ireland
This place is stunning and simply takes your breath away.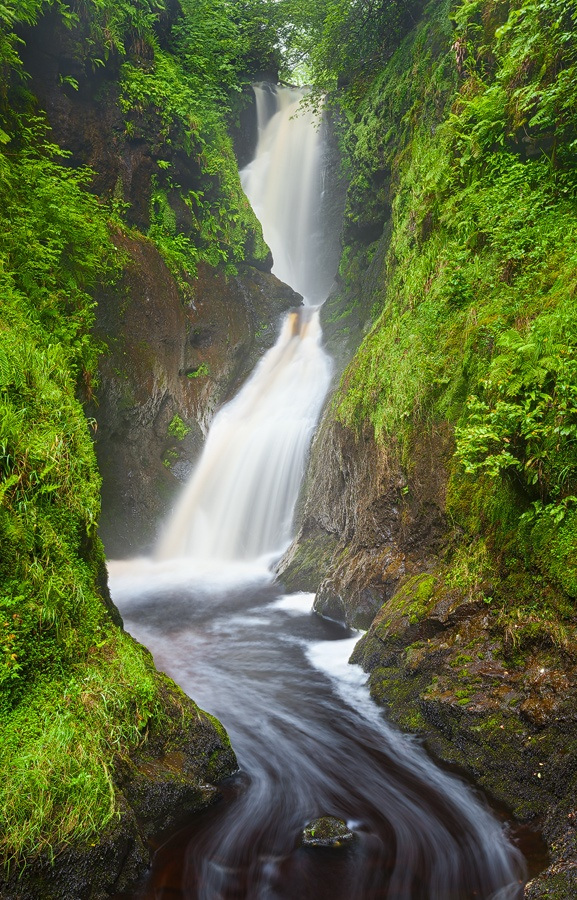 Tenaru Waterfall, Solomon Islands
Is this a real place or is it just in my fantasy? It's amazing.

Fjords of Norway
The fjords of Norway are always an impressive sight.

Painted Hills, National Monument, Oregon, USA
This absolutely looks like the place you've dreamed of.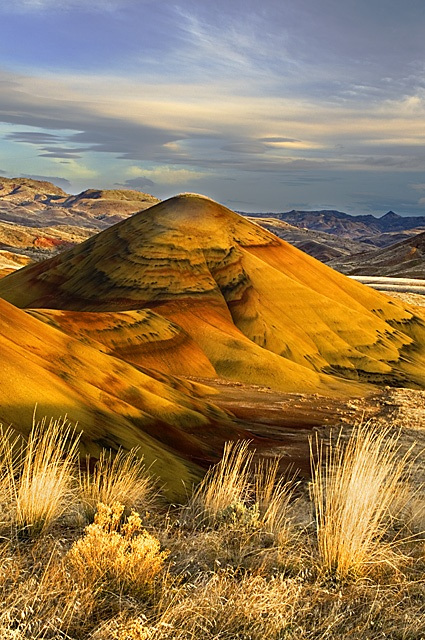 Johnston Canyon, Banff, Alberta, Canada
A marvelous view for your enjoyment.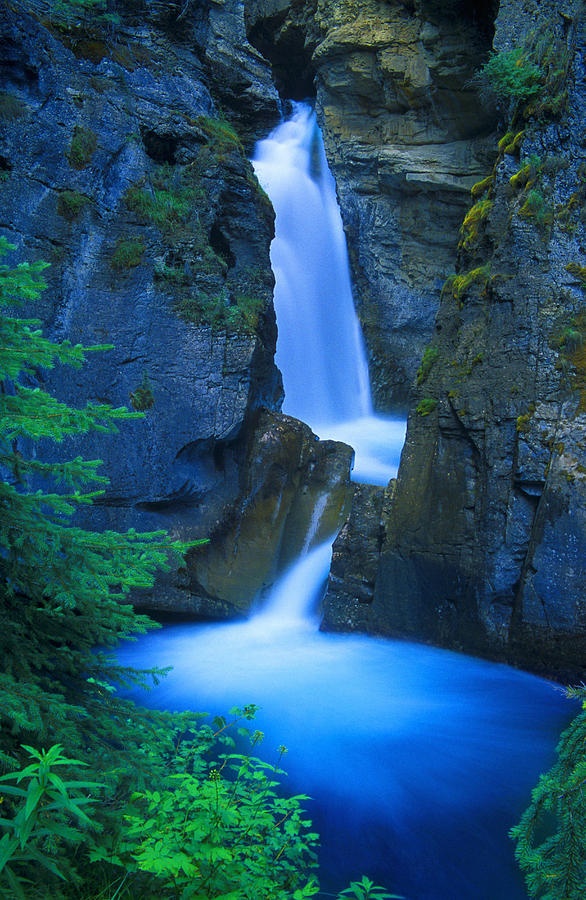 Amazon, South America
A glorious picture of the world's largest river.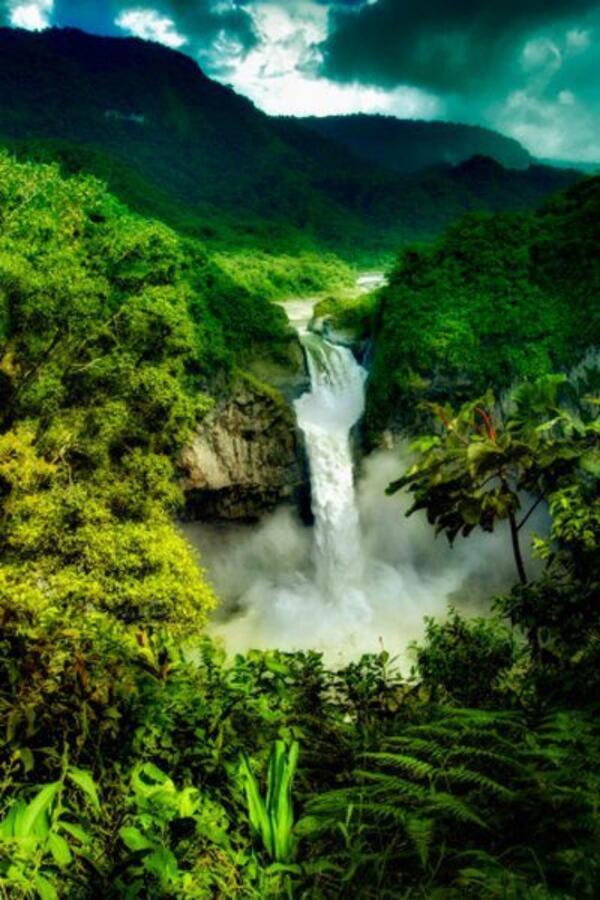 Nigel Creek, Banff National Park, Alberta, Canada
I could spend hours here alone, just sitting and relaxing.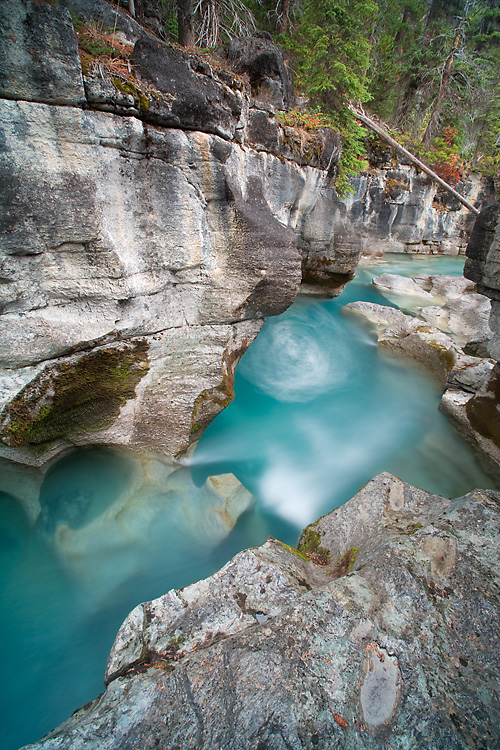 The Emerald Pool and Waterfall, Baja California, Mexico
What a beautiful color nature has given to this pond.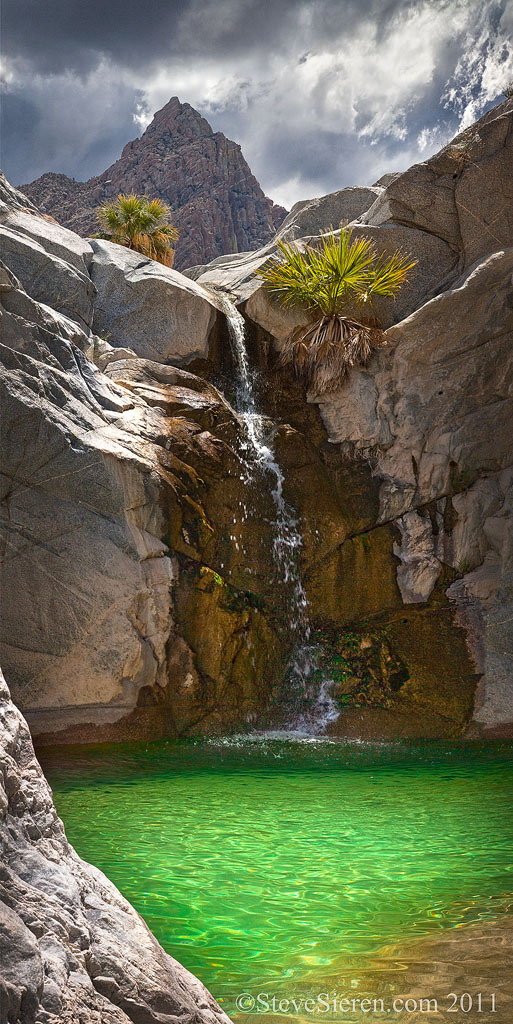 Havasu Falls, Grand Canyon, Arizona, USA
And again, I'm amazed at the astonishing beauty of a waterfall.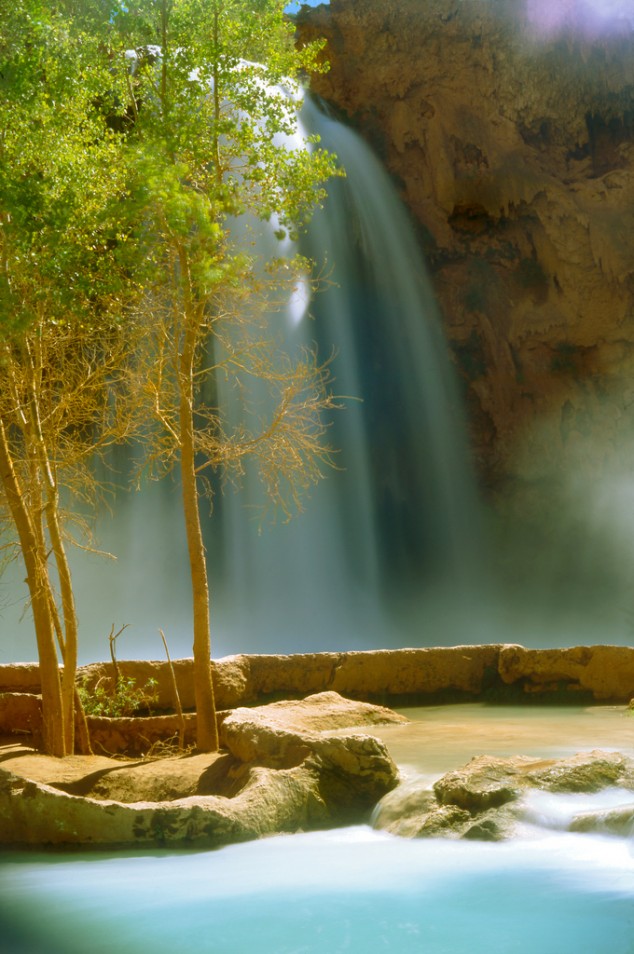 The Iniciatic Well, Regaleira Estate, Sintra, Portugal
A brilliant human-made construction.