In my opinion, the human mind and soul can entirely be at peace and ease and achieve a sense of happiness and joy only when we are completely surrounded by nature. When nature is everything we can see and feel around us, we enter a different state of mind, a state of relaxation and calmness in which we realize what really matters and what is the meaning of everything in our lives. It's gives us a feeling of self-knowing and realization that is simply irreplaceable. If you are looking for a place to relax, calm down, free your mind and enjoy being alone, you need to get away from the noise and stress of the city life and go somewhere where nothing artificially made can bother you. I guarantee you, the feeling you will get is one of a kind! Take a look of these amazing places that make you long for them as you look the pictures. If you are rather busy, then work your imagination and daydream about being here. You will feel much better!
Königssee, Bavaria, Germany
This is a truly wonderful and breathtaking natural lake that will enchant you with its beauty and you will never forget this view.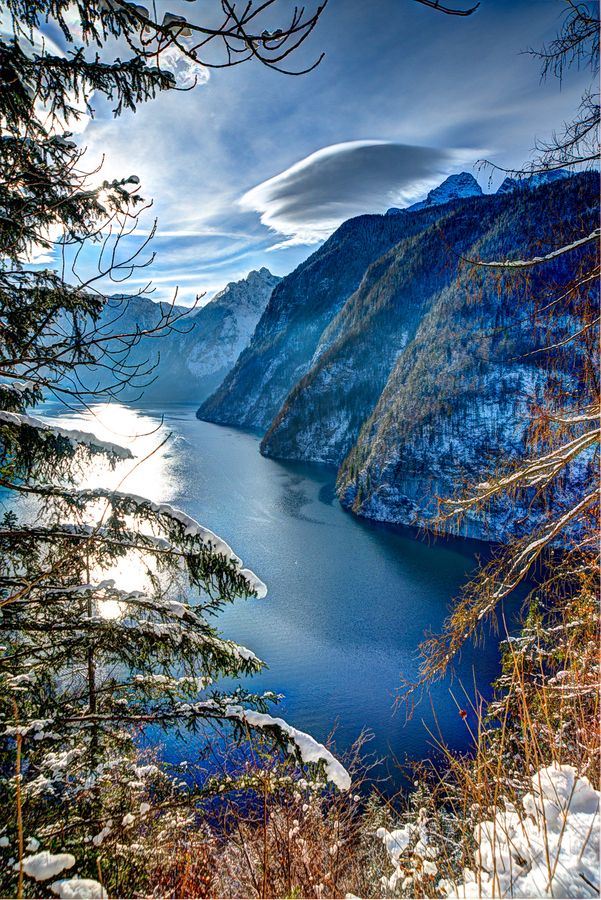 Skagit Valley, Washington, USA
The sky is exploding in a variety of colors above this peaceful tulip field in Washington.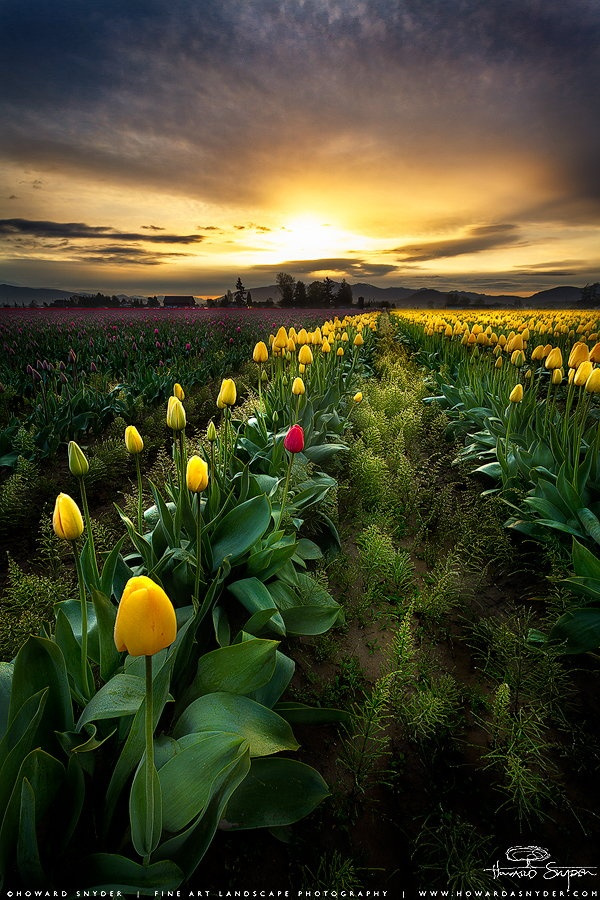 Yangshuo, China
This small county in China is especially famous among tourists who enjoy backpacking. However, this place has something to offer for everyone, you won't regret visiting!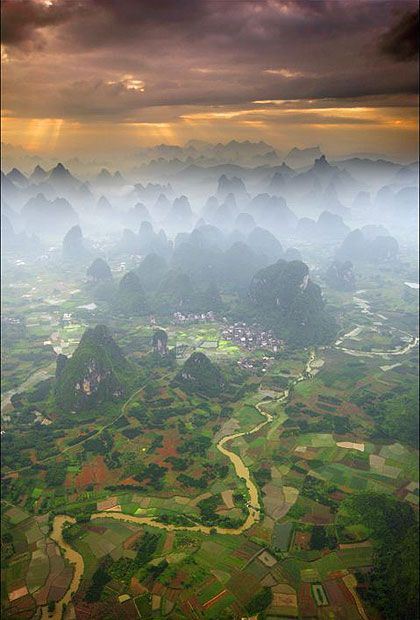 Triglav National Park, Slovenia
Slovenia's only national park is a must-see place that will leave you speechless and amazed.
Primordial, New Zealand
New Zealand will surprise you with its hidden beauty and peacefulness that this place represents.
Lake O'Hara, Yoho National Park, Canada
Wow, it's simply unbelievable how awesome this place is really. It's like a dream come true.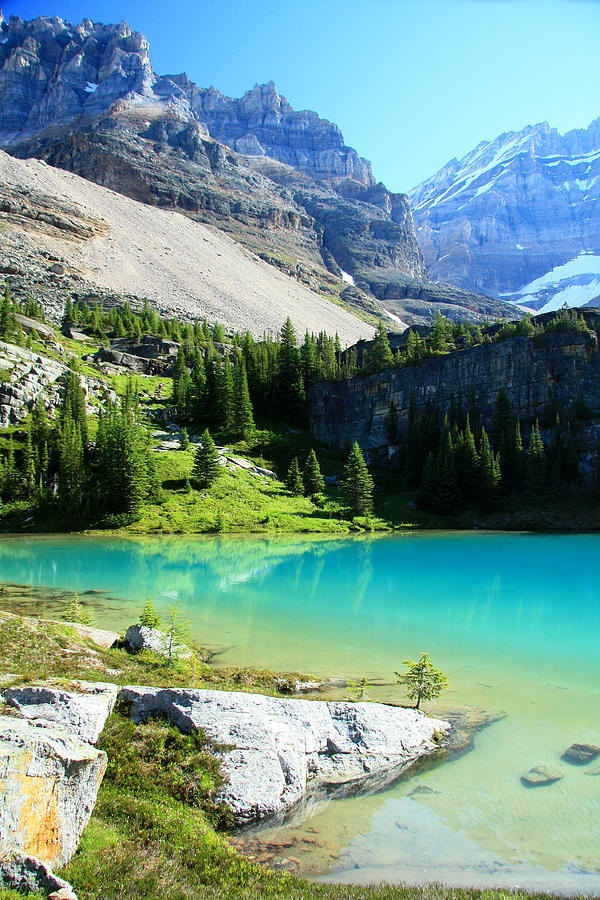 Whitehaven Beach, Australia
All beaches are beautiful, but believe me, this one is something special!
Algarve, Portugal
This region in Portugal is visited by a large number of tourists every year – over 10 million people, precisely.
Laguna Beach, California, USA
This looks like the perfect place to live, if you ask me. It's flawless!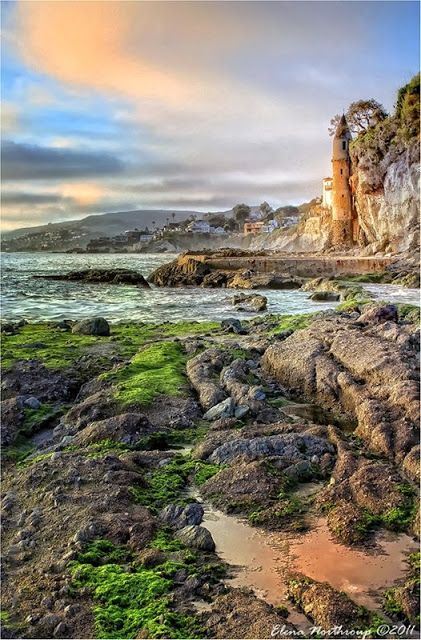 Futaleufú River, Patagonia, Chile
This beautiful river is famous for its blue waters and it's an attraction for kayakers from all over the world.
Jog Falls, India
This place looks entirely magical and surreal.
Balanced Rock, Garden of the Gods, Colorado Springs, Colorado, USA
This picture is taken in the awesome public park known by the name of Garden of the Gods, located in Colorado. The park's most popular feature are these amazing red rocks in different shapes and forms.
Acid Lake, Iceland

Ah, Iceland strikes again with its glorious and magnificent beauty. This is just another astonishing landscape which is a part of the wonderful Iceland.