Of all the places in the house, the bedroom must surely rank as the favorite. Not only do you spend most of your time there, but also most precious moments whether in the company of your partner or by yourself. No wonder, when it comes to interior décor, guides on decorating the bedroom must surely rank among the most popular. However, despite everything that you can find in magazines or on the internet, it sometimes helps to get tips from a real expert.
Start with the Star of the Room – the Bed
Creating a beautiful bedroom doesn't have to be really about breaking the bank. All you need to do is to focus on creating a soothing ambiance that is also a reflection of your personality. Start your bedroom makeover by taking a hard look at your bed. Buy the best mattress; one that is comfortable and delivers the optimum support. Getting the best support is absolutely essential as your spine needs to be in a neutral position when sleeping; otherwise, you are likely to develop a backache and a large number of ailments of the respiratory and circulation systems. Avoid mattresses that are too firm or too soft, and opt for a medium firm model that you really like. Read puffy mattress review for some excellent choices.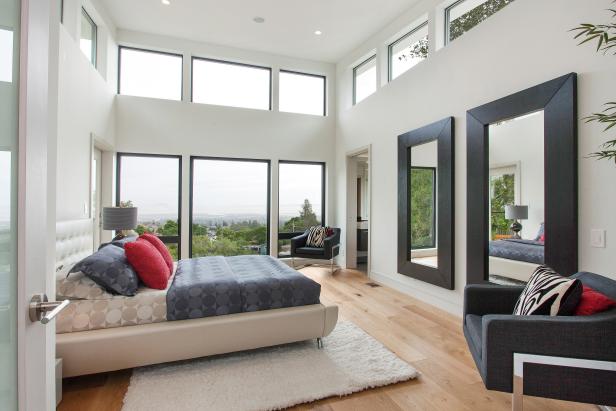 Dress Up Your Mattress
After you have chosen your mattress, you can think about protecting it and adding a layer of luxury with a mattress topper. Again, there is a wide choice but make sure you don't compromise on the support by picking something that's too soft. Bed sheets are the stuff that your skin comes in contact with so select with care. Pure cotton can be difficult to maintain so look out for blends that also allow your skin to breathe. Select solid colors if you prefer a minimalist look that's trendy nowadays or opt for the classic floral patterns that never go out of fashion, but make sure the colors complement your bedroom walls.
Add Bed Accessories That Complement Your Style
If you want extra warmth, add a quilt, duvet or comforter; all of them are available in a variety of color schemes and patterns. Choose something that goes along with your selected style but make sure that your partner also likes it as much as you do, if you are sharing the bed. You can really have lots of fun with pillows. You can add an element of fun with toss pillows that can be brilliantly colored or have beads or tassels. These represent a very easy and affordable way of changing the look of your bedroom every now and then, especially when the seasons change.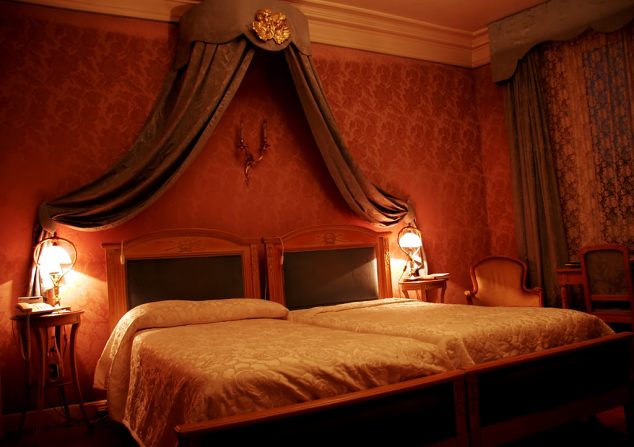 Conclusion
Now that you have transformed your bed into the star of your bedroom, think about doing up the rest of the space with the furniture and accessories like nightstands, a dresser with a stylish mirror, a picture frame as well as some accent lighting to set the right mood for romantic encounters.
Author Bio: Silvia Watson is a freelance content writer. She has written many good and informative articles on different categories such as technology, health, fashion, career, travel etc. She is a featured author at various authoritative blogs in the health and fitness industry and currently associated as a blogger with http://www.memoryfoamtalk.com/