As a lover of all things vintage, it may be hard for you to make your house feel homey and personal whilst also maintaining the desired old time aesthetic appeal.
You might know how you want your home to look, but achieving that dream vintage flair can also be quite expensive, so don't forget to insure your home too!, to ensure your dream home is always safe.
If you're in the early stages of creating your vintage look, here are a few top tips on how to get there fast.
Knick Knacks
A fun way to fill a space in your home whilst also achieving that vintage feel is to use thrift store knick knacks and interesting and eye-catching decorations. Perhaps you found a bulk box of old vintage buttons; buy an old jar, fill it up and place it on a shelf to create an instantly vintage look.
Other options could also be antiques that have been passed down to you as family heirlooms; these heirlooms can be valuable and great conversations starters for use as a nice display on your mantelpiece.  Don't forget to include the value of all valuables with home contents insurance.
Paint
The right colour choice when painting your walls and even your floors can be the perfect way to amp up your home's vintage flair.  White wash along wooden floorboards can not only lighten a room and make it look bigger, but also give it that worn look so sought after by vintage home owners.
When it comes to wall colour, have a look around some local vintage stores or maybe online for some fun wall inspiration, whether it be paint or wallpaper, a vintage feel that will match your furniture will be out there somewhere.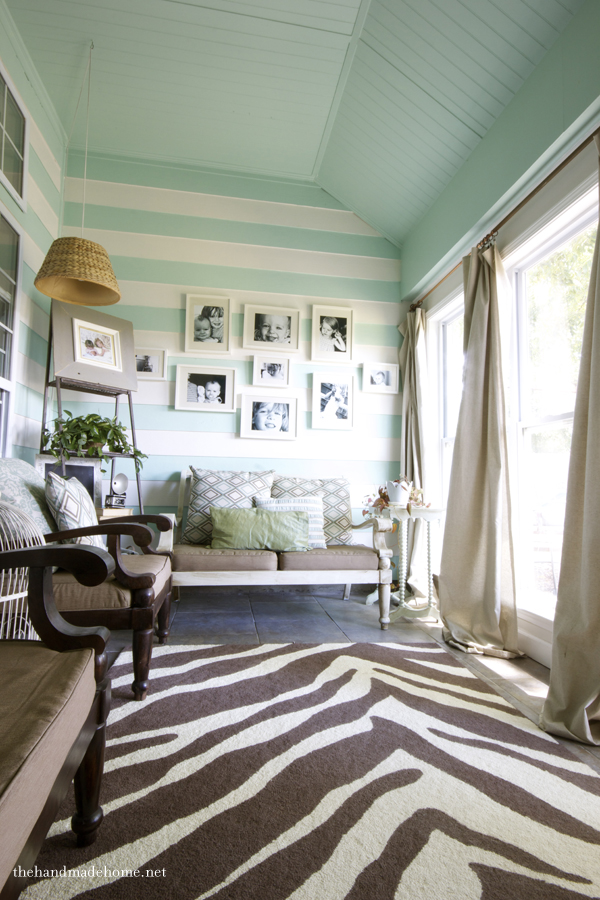 Furnishings
 Although a little expensive, investing in some fun, vintage furniture could be just the final push your home needs to make it feel the just the way you want it. Search online and in specialised antique and vintage furniture stores for some great pieces that will compliment your vintage vision and the rest of your home's décor.
The last thing you want to do is build your perfect home only to lose it all by not protecting your home and contents with home insurance. Protect what you love with the safe option; invest in home insurance now to make sure your home stays just as you like it.