Looking for a new property is always an exciting time. Whether you're looking to move into your first place, searching for some extra room in which to start a family, or retiring in the country, each stage of the house buying process can be hugely enjoyable.
Among the many other factors which come into play when making a move – location, size, budget – is the perennial question of whether to opt for something new or something old. Here, we consider the benefits of going for a new build home.
Style
All of us dream of living somewhere stylish. Not only does our immediate environment have a considerable impact on our day-to-day lives, but it's nice to create a stylish space into which we can invite our friends and family.
Of course, it's possible to create a stylish environment in a building of any age, but modern properties certainly put you one or two steps ahead. Cutting-edge architecture provides a perfect starting ground for the creation of a sleek and modern living space. In older properties, it can often be a matter of battling against the architectural quirks of years ago.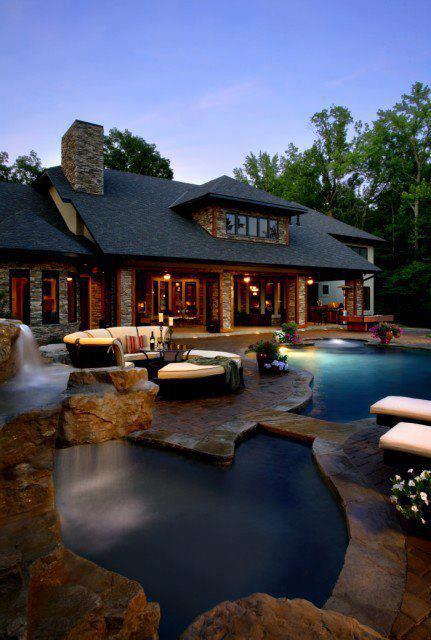 Low maintenance
One of the most significant benefits to moving into a new build is the low level of maintenance which the building will require. Anyone who has lived in a period property before will be familiar with the vast amount of work which can be required, not to mention the spontaneity with which these jobs can appear.
Having a low maintenance home makes it a great deal easier to travel and spend time away. With new build homes Surrey you can explore the world, not having to worry about what might be happening to your property back in the UK meanwhile.
Energy efficiency
Making sure our homes are energy efficient has become a top priority in recent years. This is partly due to an increased awareness of the impact our lifestyles are having on the environment, and partly due to hikes in fuel prices.
Whatever your motivation for cutting down on the fuels you use in your home, it's easy to see why new build properties are preferable in this respect. New builds are typically far more efficient spaces than period homes. This will simultaneously reduce your carbon footprint and cut the size of your utility bills.