Dubai is one of the most amazing places on Earth and one of the most visited. The city breathes with life and luxury, and it is very expensive, but definitely worth it. It is definitely one of the places you should visit before at least one in your life!
Burj al Arab Dubai
This is one of the most popular pictures of Dubai and it features the only 7-star hotel in the world – Burj al Arab.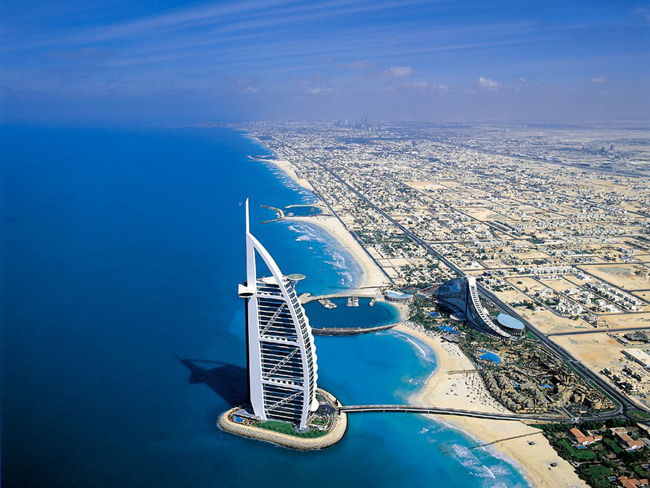 What a wonderful panorama of Dubai at dusk – the sun is about to set, and the moon has already risen, and all the city lights are beginning to turn on. I could look at this forever!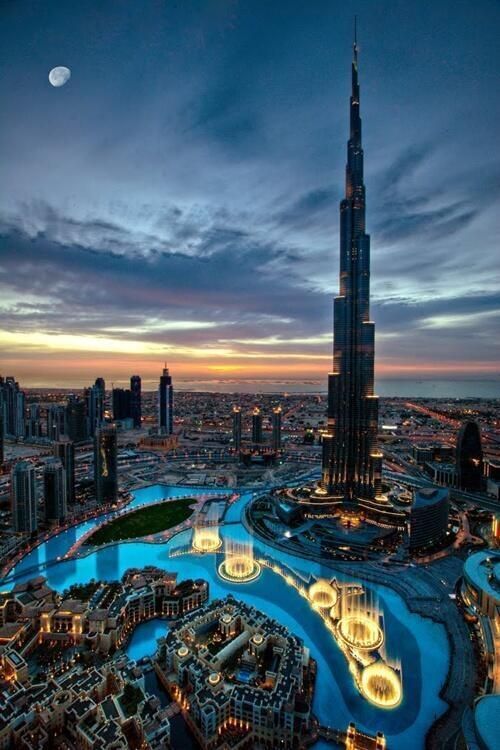 Top of Burj Khalifa
What you are looking at is the view from the world's tallest building, Burj Khalifa. If you have a fear of heights, don't look down!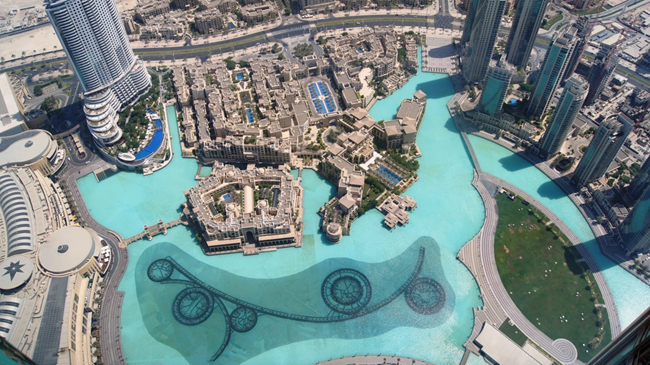 Another amazing view of Dubai's buildings and the Persian Gulf.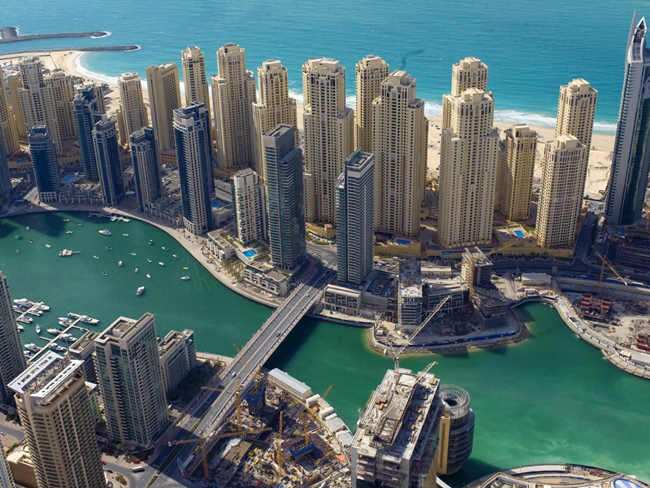 This is a view of Palm Jumeirah, an artificial archipelago in Dubai.
Dubai
The city is full of life during the night and it's an incredible experience to be here.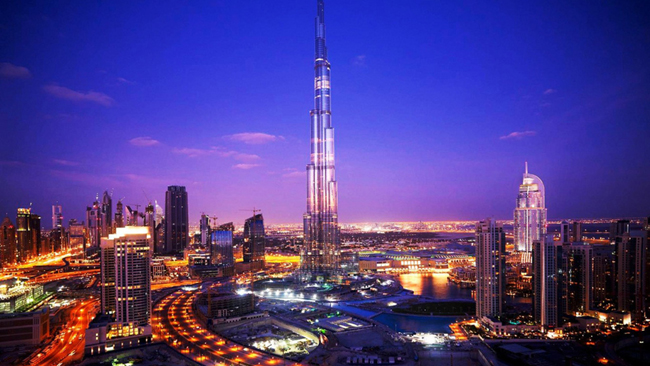 Another view of the tallest building in the world.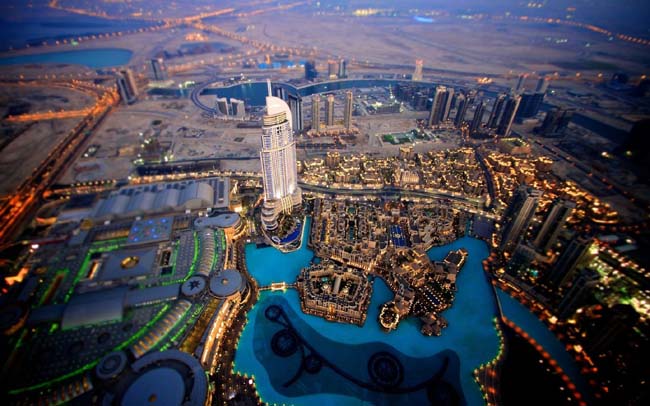 Crescent Moon Tower Dubai
This is also a very famous building in Dubai, the Crescent Moon Tower.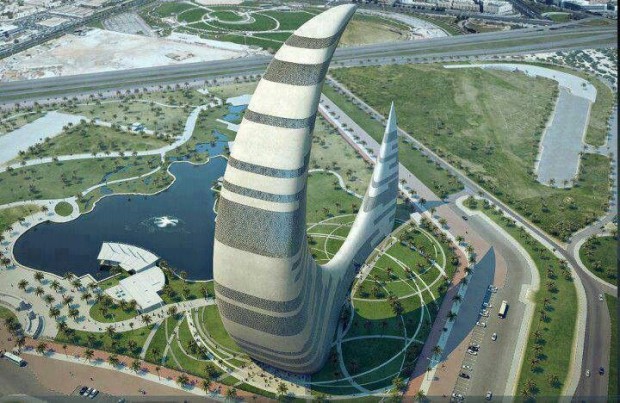 I can't decide whether I like Dubai more at night or during the day.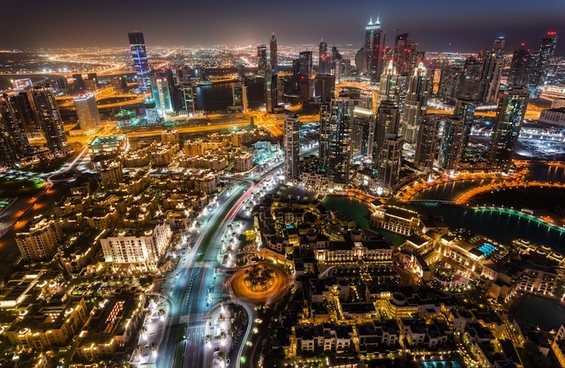 I would do anything just to be here right now.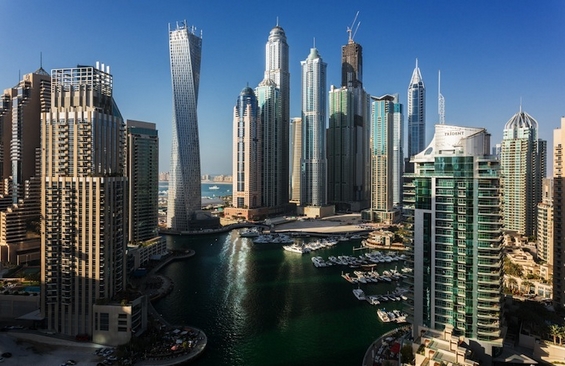 This  view is simply breathtaking.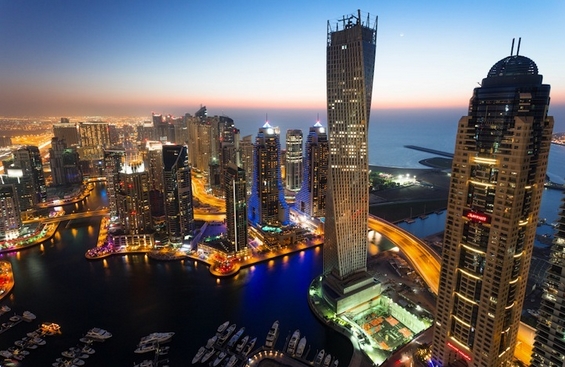 Just take a look at this amazing place.
Palm Deira
In this picture, you can see the Palm Islands, which are artificially created and are a major tourist attraction in Dubai.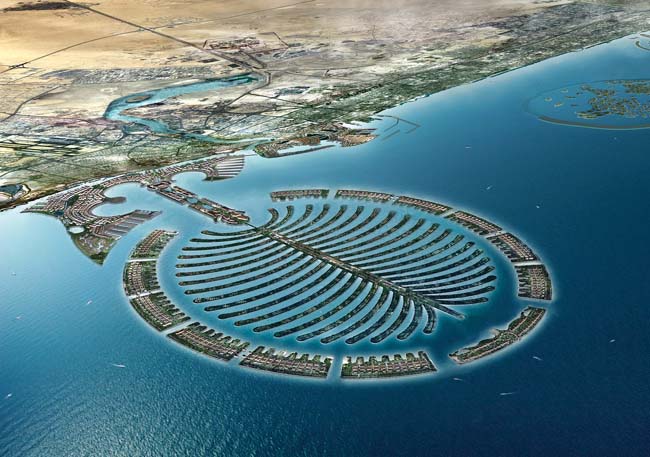 Dubai Roads
A magnificent picture of Dubai's main roads.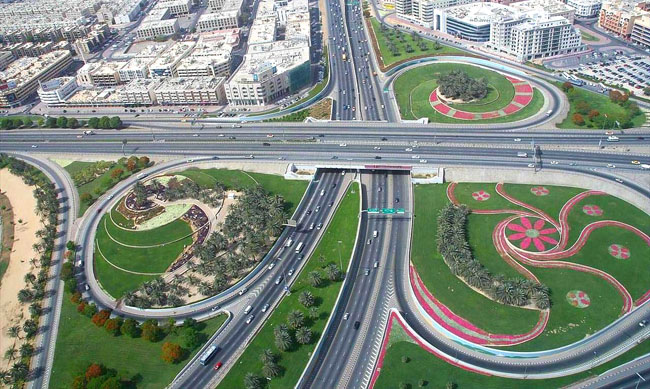 Burj Dubai Hotel
Just look at this place, how amazing it is.It is a dream come true to be here.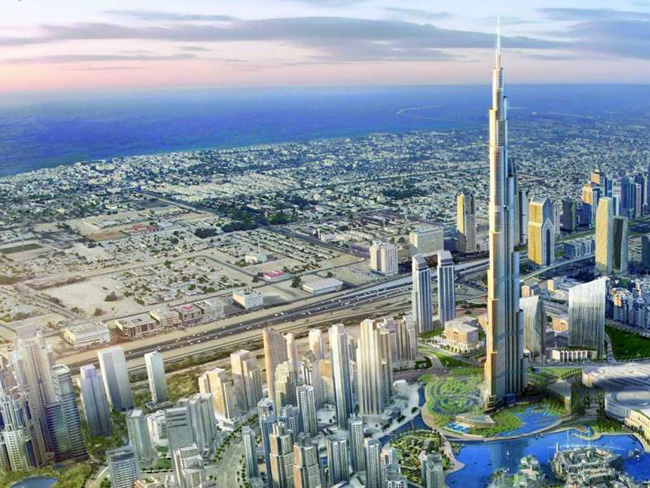 Dubai Airport
This is Dubai's International Airport and one of the most frequent airports in the Middle East.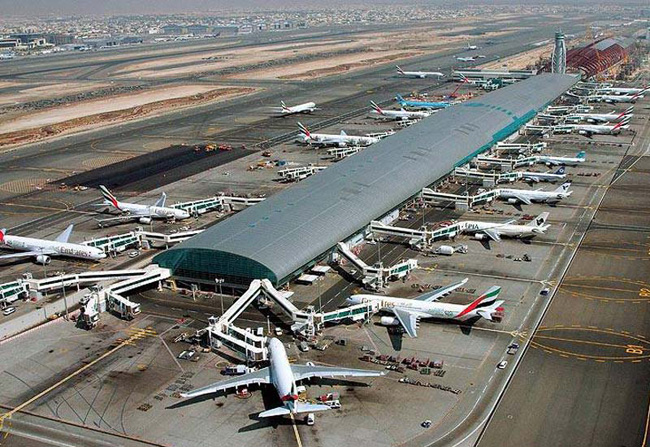 Dubai Skyline
The Dubai skyline is something you must see at least once in your lifetime.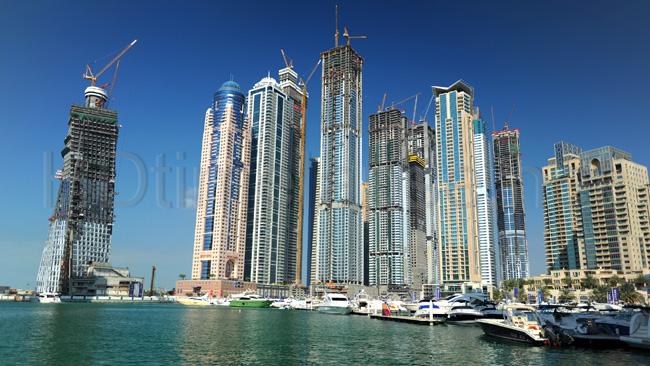 Burj al Arab Tennis Court
Imagine how awesome it would be to play tennis at this amazing tennis court high above the water in Burj al Arab.