If you like to cook and constantly experiment in the kitchen, you are probably always looking for new recipes to try. These recipes I have selected for you are amazing if you are really tight on time and you are in a hurry, but you want to prepare a good meal anyway. These recipes are excellent if you have surprise guests. Don't wait anymore, try them out today.
Steak Pizzaiola
A steak Pizzaiola is an Italian dish that consists of a steak (of course!) and a tomato sauce on top of it. It's easy to prepare and incredibly delicious.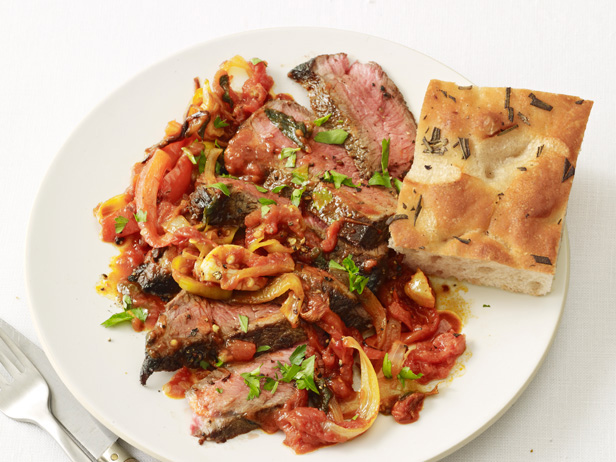 Bacon Cheddar Chicken Fingers
Chicken and bacon is an amazing combination for a rich and tasty meal. The best thing is, you can make it at home in no time and with only a little effort.
Bacon Cheddar French Onion Burgers
If you are a fan of burgers, take a look at this recipe and prepare it right now, you won't regret it. Surprise your friends,family or colleagues by treating them with this incredibly tasty meal which is excellent for picnics as well, because it's easily packed.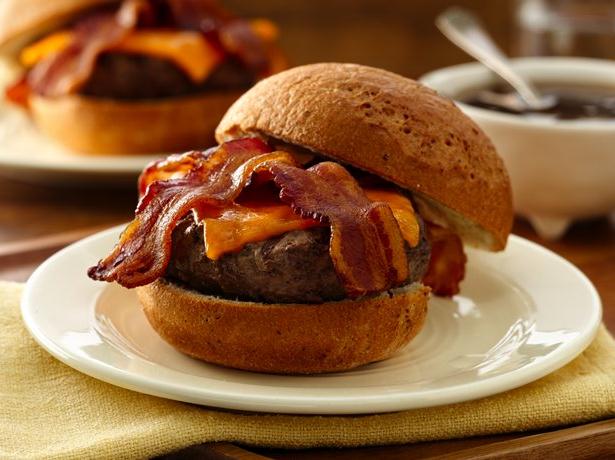 Breakfast Burito
Give yourself a treat and prepare this amazing meal that not only is very delicious, but healthy as well. Don't forget, breakfast is the most important meal of the day.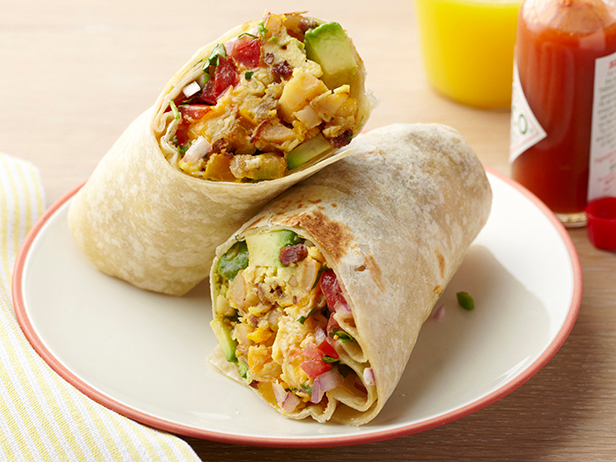 Garlic Chicken
They say you can't be a proper cook if you don't use garlic in the dishes you prepare. Don't worry, the smell will go away, and your chicken will be improved and complete, and much better with garlic in it.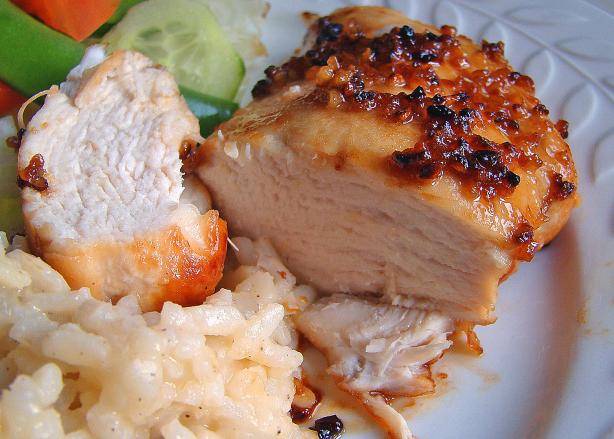 Shrimp Scampi
You won't need more than 15 minutes to prepare this incredible meal. All sea food lovers will be impressed,and you will be the proud cook and boast about your cooking skills!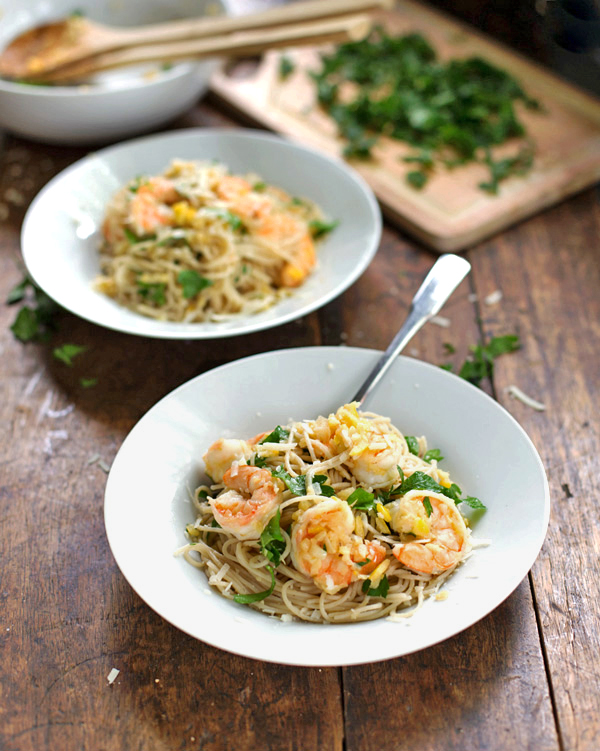 Sweet Potato Taco Boats
This looks very delicious, doesn't it? It is very interestingly done as well. By preparing this, you get a meal that both decorates your table and pleases your stomach.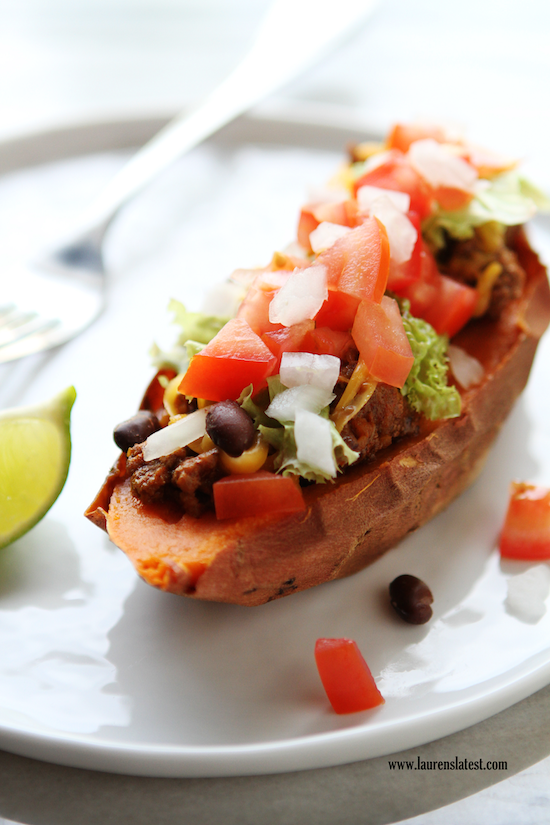 Bang Bang Chicken
Yes, the name is a little unusual, but this recipe is definitely worth a try. You won't regret it, and everyone will want to know where you got the recipe.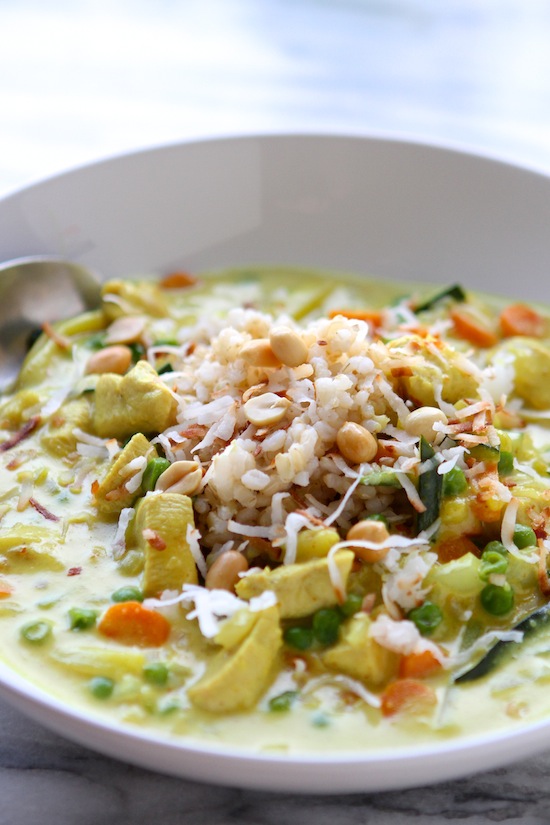 Stuffed Papaers
This will probably become one of your new favorite foods, and you will probably end up having it at least once a week.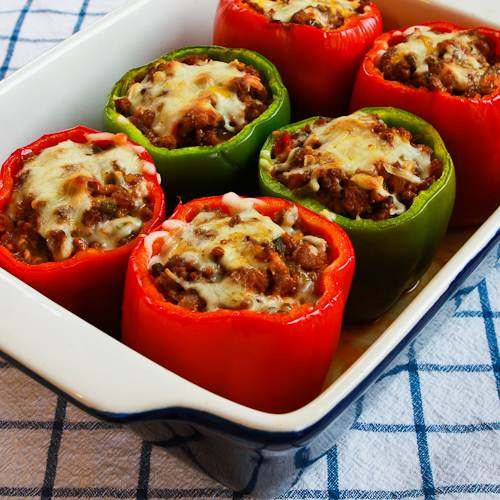 Chicken and Black Bean Enchiladas with Gooey Jack Cheese Recipe
I just can't believe how good this looks, it makes me hungry. You will ask for more, I guarantee it.