Brazil is a really beautiful country with wonderful landscapes – forests, views of the Atlantic Ocean and amazing beaches. There are many reasons to visit Brazil: beautiful women, delicious coffee and amazing places to see. If you are looking for your next travel destination, don't think twice, book a flight to Brazil!
Caracol Falls, Brazil
These beautiful falls are located between two forests, and are breathtaking to look at – waterfall out of the green!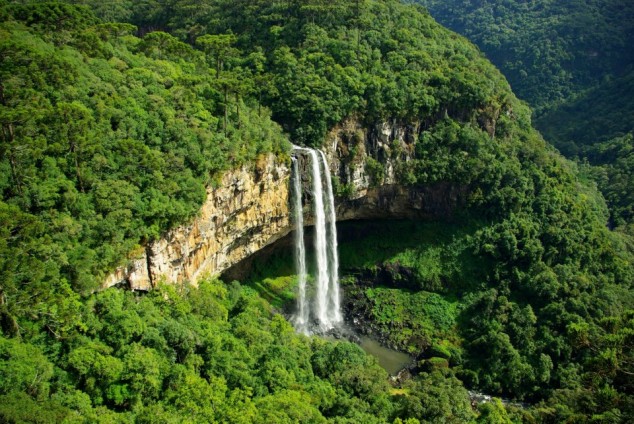 Aguas Belas beach, in Cascavel
Just look at how blue the water is, or how white the sand is! This is definitely on my list of places to visit.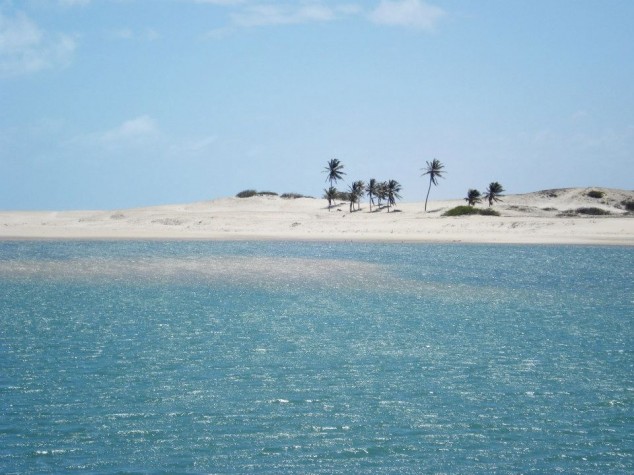 Amazonia River, Brazil
The world's second longest river making its way through the Amazon rainforest – it's a sight that must be seen.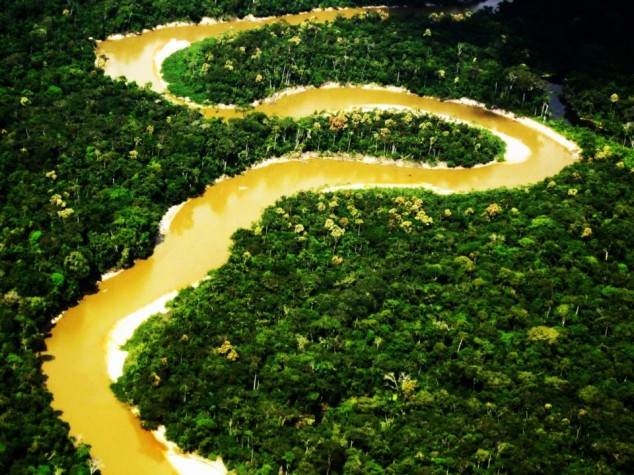 Amazonia, Brazil
Another beautiful sight out of the landscapes of Amazon's course. A really marvelous part of nature.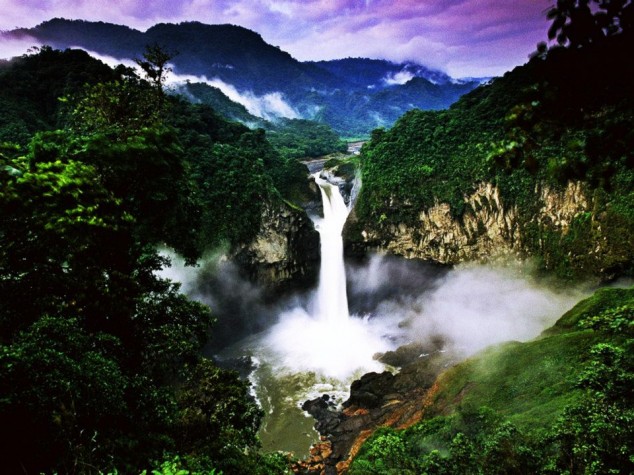 Beach in Itacaré, Brazil
Itacaré is a city in Brazil which is frequently visited by tourists, mostly for its beautiful beaches.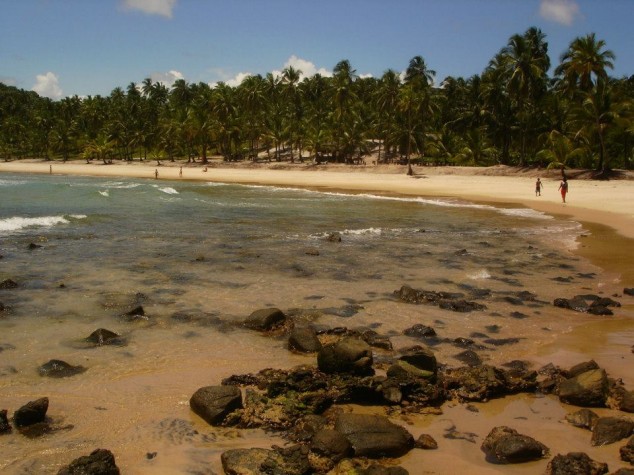 Beach in Maceió
This city is another tourist attraction with amazing beaches and warm climate all year long.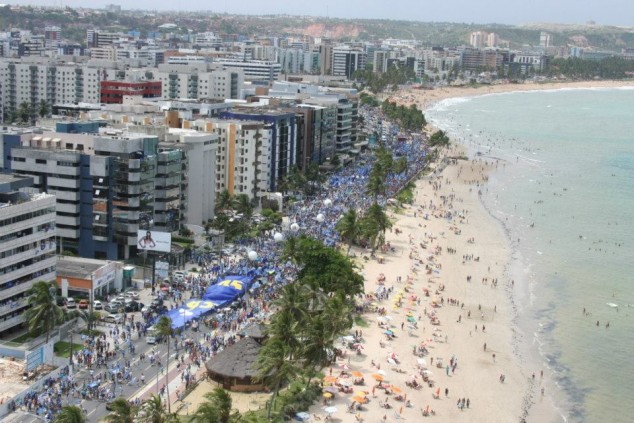 Arquipélago de Fernando de Noronha, Brasil © Herve Collart
This archipelago in the Atlantic Ocean consists of 21 island and it's really astonishing.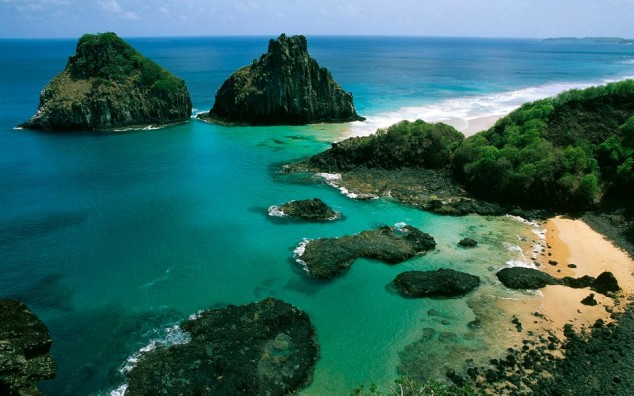 Canyon of Itaimbezinho
Canyons are really magnificent and breathtaking. This one is a part of Aparados da Serra National Park.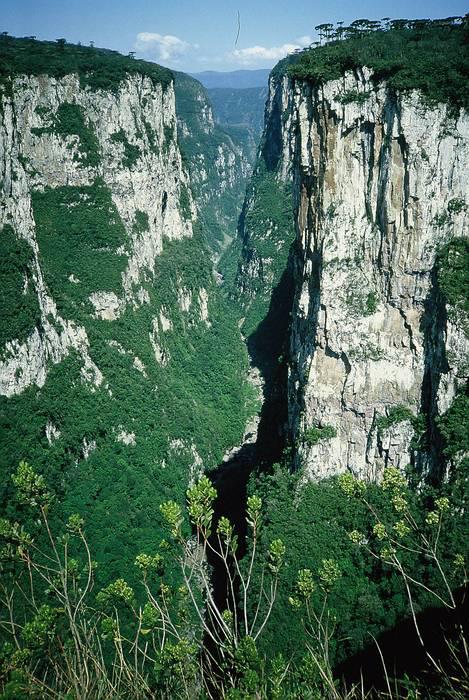 Capibaribe River
What a stunning view, I wish I was here right now.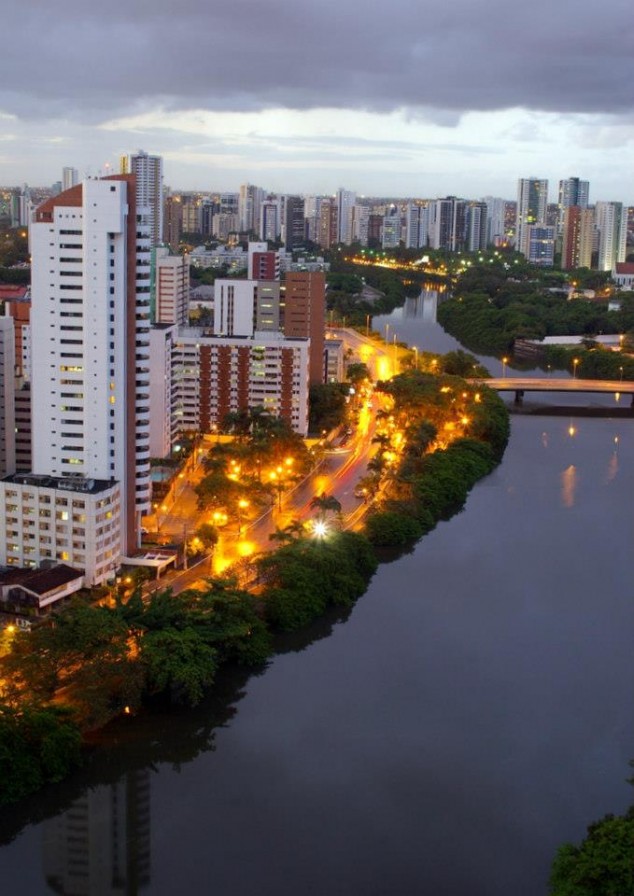 Christ the Redeemer statue
This statue is one of the most famous sights of Brazil. Located in Rio de Janeiro, it is now one of the new Seven Wonders of the World.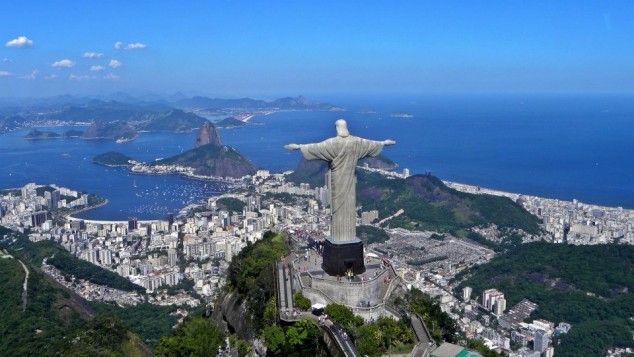 Cocó River
An amazing place indeed. It looks so peaceful and calm.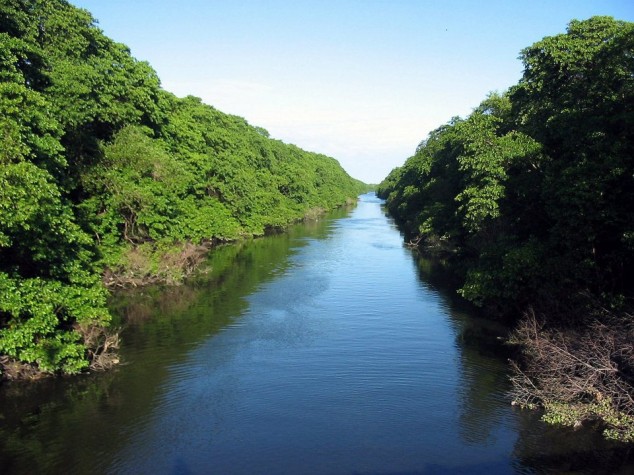 Copacabana Beach
This is probably the most famous beach in the world. 4 km long, it's full of nightclubs, restaurants and hotels. If you are looking for party, this is the place for you!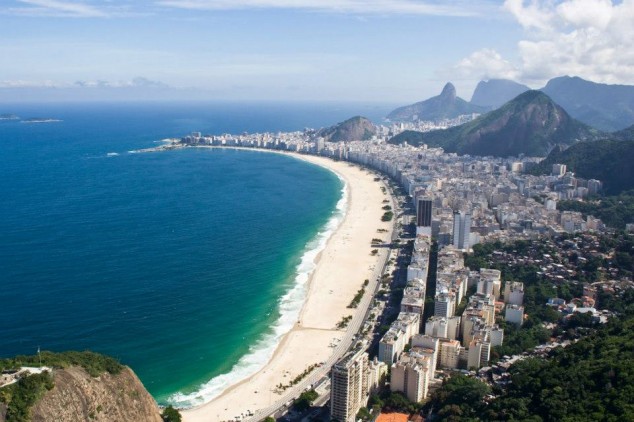 Rio de Janeiro, Hotel Copacabana Palace
This is the most luxurious hotel in Rio de Janeiro, and it is considered the best hotel in South America.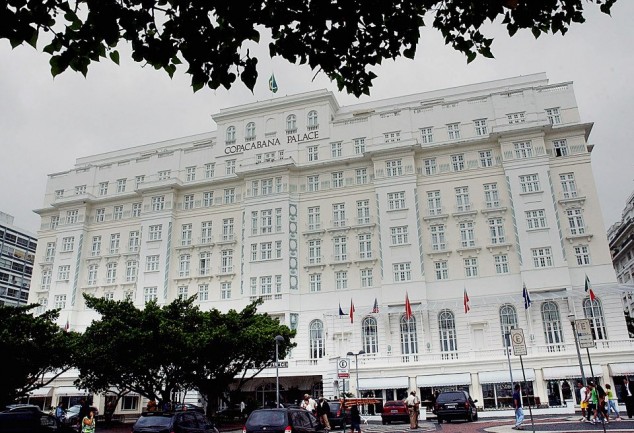 Copacabana, Brazil
This city should definitely be on your top 10 list of cities to visit. You will absolutely enjoy!