This day we will talk about outdoor place and DIY garden lighting ideas. Place that could be the best place for relaxation or place that is untidy and dark? It all depends on that how time people spend for their outdoor places. Actually, you need to spend all your free time for your outdoor place. You need to take care for the grass, for flowers, for lighting and for many other things. In this article we will show you how to add outdoor lighting with some do it yourself ideas.
Forget about the darkness with the following DIY garden lighting ideas to charm you. Please click on every image to see how it looks outdoor light that is handmade.
1.Perfect looking garden lighting that you could have;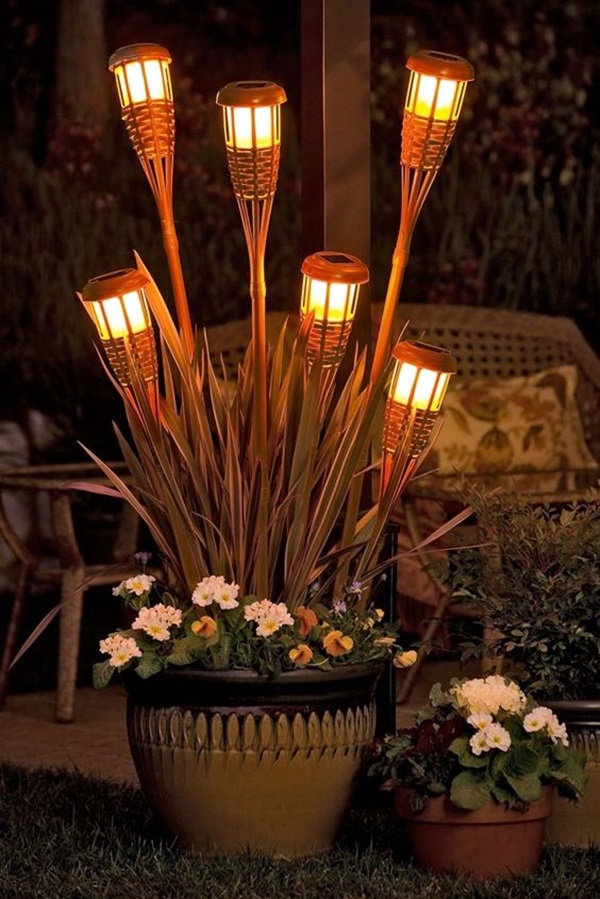 2. Garden lighting orbits that bring the light in your outdoor space;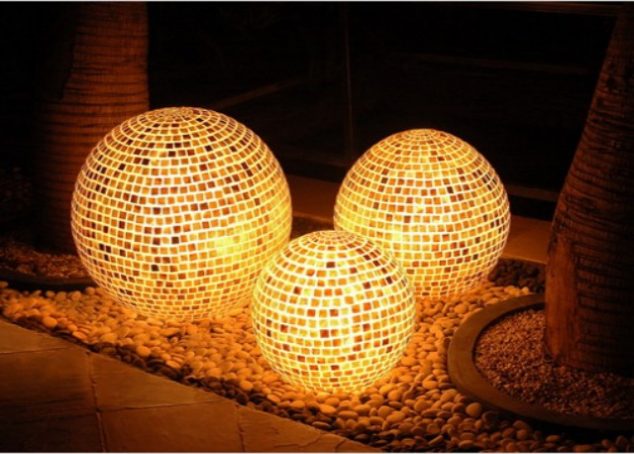 3. Pineapple lantern is what you need for charming garden place; 
4. Umbrella lighting for exclusive outdoor look;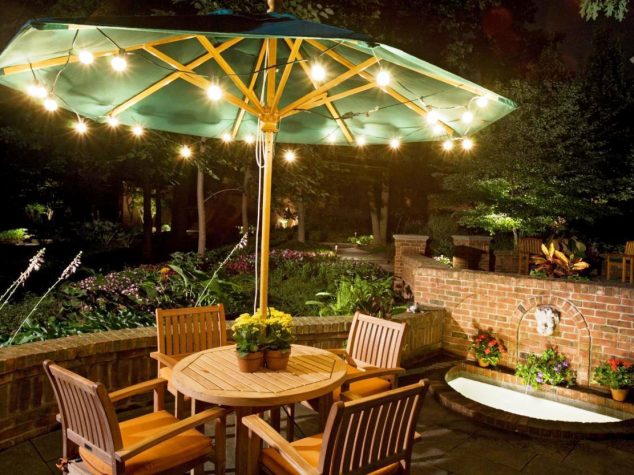 5. Logs lighting is what you could do in your free time;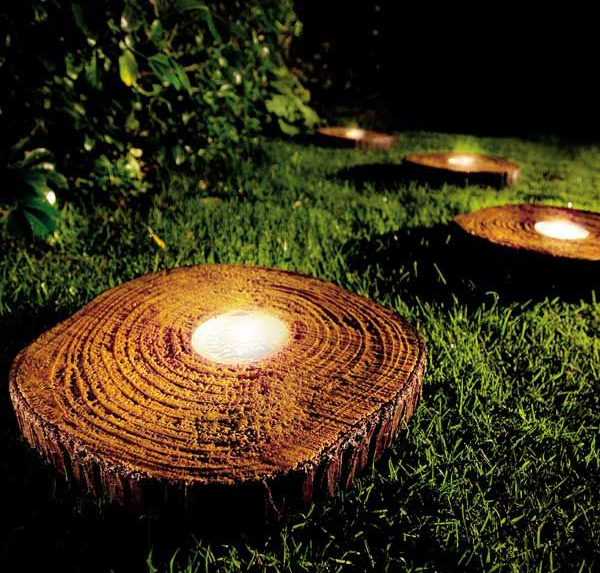 6. Reuse the old things for making garden lanterns;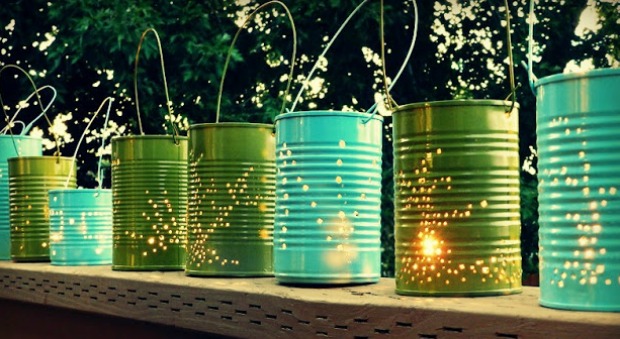 7. Romantic look for every outdoor place;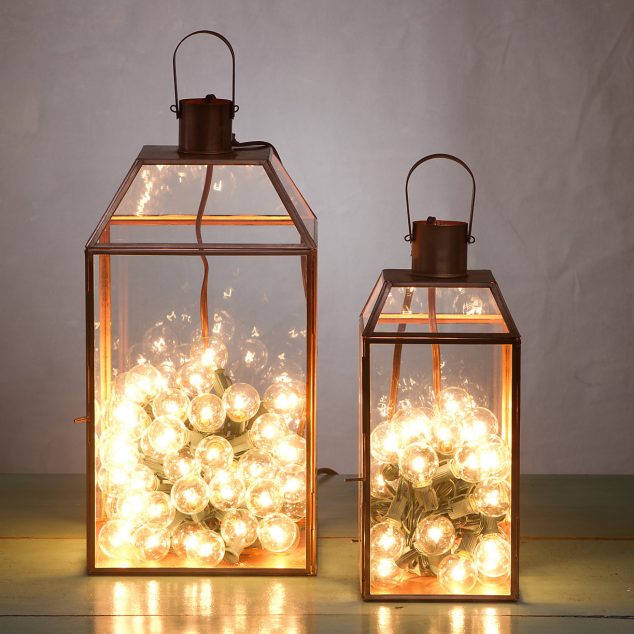 8. Outdoor steps lighting. Add this and forget about falling in the dark nights;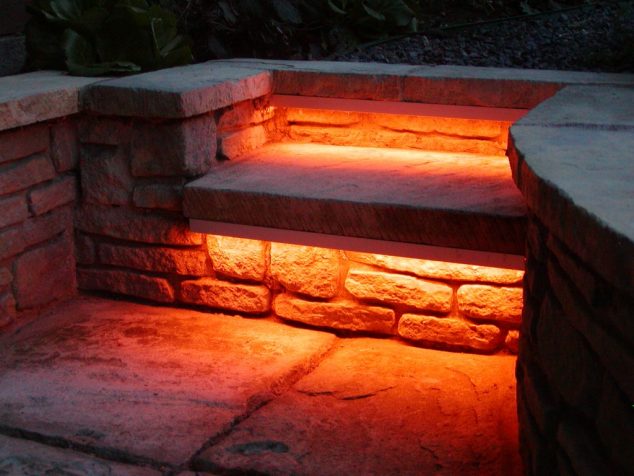 9. This is what you need to do in your free time. You need to take care for your outdoor lighting;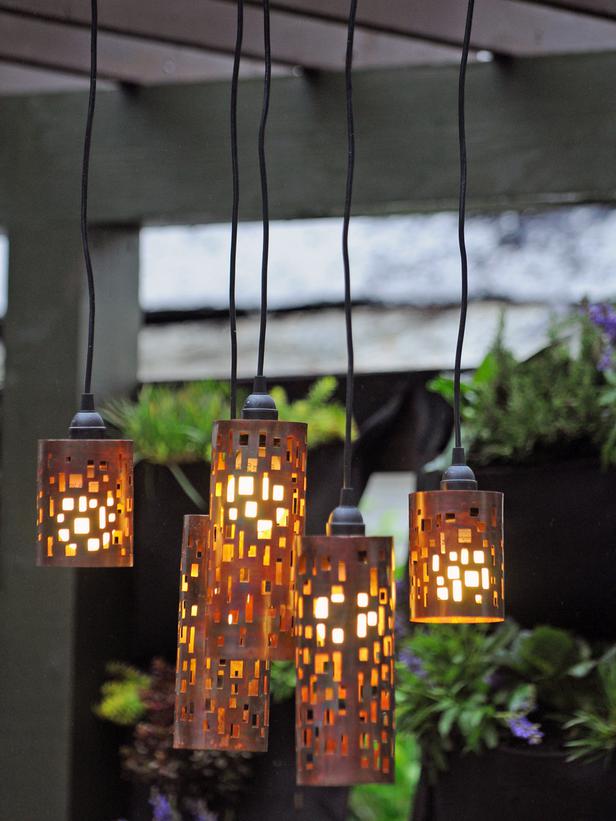 10. Outdoor stairs lighting to fall in love with;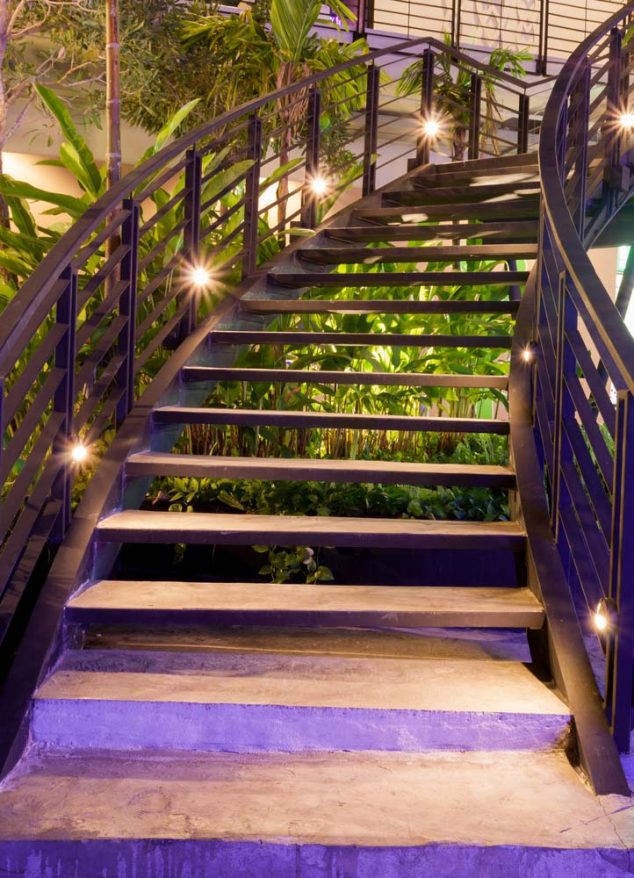 11. Paint the old wooden stumps and create lovely lights;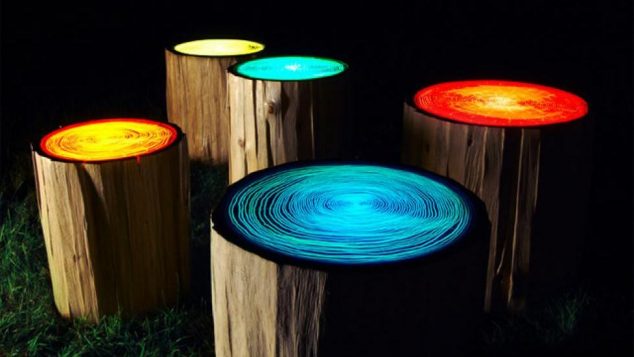 12. Bring the light on your wooden decking.
this is the last idea for today. Thanks for your attention. Keep following us to see more ideas.