You know the drill. You spend hours getting ready, you assemble all of your most stylish and hip friends, and you head out to the club en masse, only to be turned away by the security staff or doorman. Often they don't even give you a reason, but if they do it's usually one that cuts to the bone.
"You don't fit our image."
We've all been there; trudging home in shame and defeat after waiting for hours, the night of your dreams just on the other side of the velvet ropes and all hopes dashed. However, it doesn't always have to be that way.
If your perfect night includes admittance to your city's hottest club, there are a few things that you can do to dramatically increase your chances of admittance. One of the easiest things is to carefully assess your wardrobe and the wardrobes of your companions. It's definitely a best dressed contest — and we'll show you how to be the winner in the game of club life.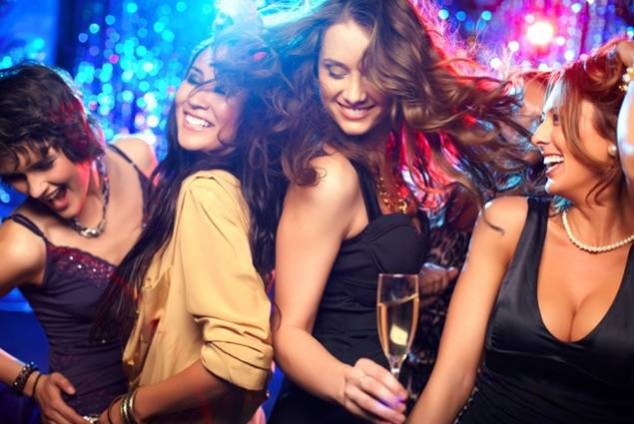 For the Guys
Unfortunately, if you're a guy trying to get into the club, your gender has already put you way down on the waiting list. It's in a club promoter's best interest to admit the most beautiful girls before they admit the guys. This is, in theory, supposed to increase the quality of the men who want to get in to meet the beautiful girls. Make sense?
Yeah, it doesn't really make sense to me either but that's the way it is.
However, there are a few ways to tweak your wardrobe to make yourself the type of guy that the promoters and security staff want to let in. Make sure that your look matches the venue. If your club of choice is an elegant affair where you'll likely find caviar and models, then dress the part. Make sure that you're wearing a nice button-down shirt, a jacket, pants or trousers that fit, and a great pair of shoes. You might even do well to invest in a tuxedo.
If you'd rather check out the hottest DJ who's spinning in your city, keep your look more modern. Combine elements of your favorite streetwear brands with some modern pieces for a one of a kind look that stands out. Just keep your overall outfit clean, stylish, and trendy and you'll be in before you know it.
One final tip for you gentlemen: Don't arrive in a large group. No matter how well-dressed you are you're still unlikely to get in. Add some girls to the mix, or go in pairs and you'll have a much better chance.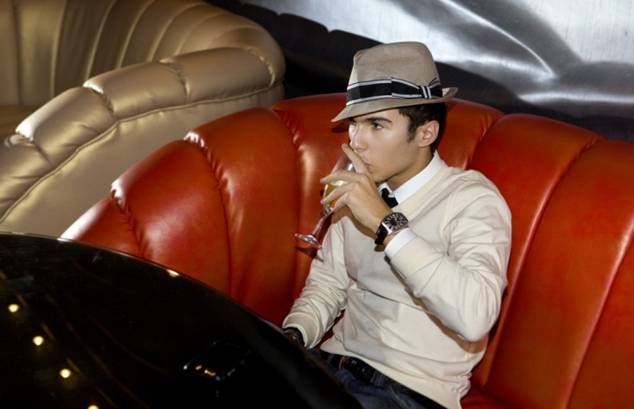 For the Ladies
Many people might think that the girls have it easy. Show up, flash some skin, and the ropes part like the Red Sea. Unfortunately, that's not always the case. Women have to take some special care when choosing their outfits, just as men do.
Girls, club security staff and promoters love heels, so wear them. The higher the better. Additionally, these staff members who could make or break your night are very, very familiar with shoe brands so don't think that your knockoffs will pass muster. If you're going to flash the red sole make sure that you're actually wearing Louboutins.
Many of the staff at the world's hottest clubs also recommend drawing attention to your best asset, but only one of them. If your legs are best feature choose a short dress with a high neck to draw attention to your gams. If your cleavage is great and your arms are nicely toned, wear a strapless, knee length dress that draws all of the attention upward. Of course, no matter what you wear, you'll need to make sure that your makeup is perfect and your hair is flawless.
Ultimately, the security staff just wants to be sure that you fit the image of the club, so keep the emphasis on class and you're not likely to wait in line for very long.
If getting into the hottest clubs is something that you're completely invested in, then you'll definitely need to look the part. Keep your outfit stylish and trendy, don't overdo it, and be sure that you're not killing your chances at entry by arriving in too large a group. Follow these rules and you'll have a much better chance at the best night of your life.