I cannot emphasize enough how lucky I feel we are to live in such a beautiful world that has so many magnificent things to offer us. Marvelous views and breathtaking landscapes are just a part of "the big picture", but they sure give it a special look. So now all you have to do is sit back, relax and enjoy these wonderful nature photos.
Great Sand Dunes National Park
This wonderful national park is famous for, as you can probably guess by the name, for its tall sand dunes.
Kananaskis Country
The Kananaskis Country is a park system that got its name from the Kananaskis river, the very same river we see in this picture.
Taken near Hamry, Šumava, Czech Republic
A beautiful view of a mountain stream through a forest – relaxing and calming indeed.
Fall Foliage Photography
This entire combination of colors is truly amazing and unbelievable.
In harmony – Waterscapes
Wow, this definitely must be what Heaven looks like, it's so perfect.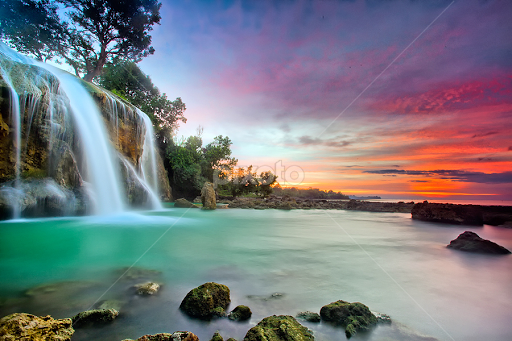 Kirkjufell Evening
The sun setting  behind the magnificent Kirkjufell mountain in Iceland is simply a marvelous view.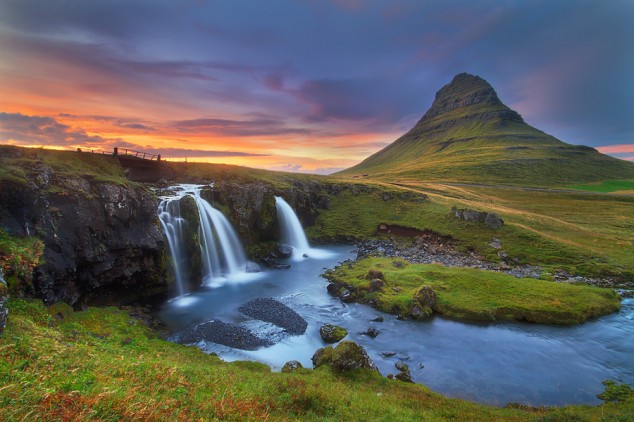 Fiery Autumn Waterfall
This place is absolutely magical and surreal.
Autumn Waterfall Sunset Nature Photography
A sunset is beautiful to look at in any season, but I believe it's rather special in autumn, when all the colors are in accord with each other.
Colors in Nature
Here is a view that just takes you breath away.
Sam A, Hong Kong
I feel enchanted by the beauty of this place.
Nature in Kurdistan
A wonderful combination of white cold snow and a fiery red sky – truly brilliant.
Merchants Millpond State Park
This stunning lake is a famous attraction for canoeing enthusiasts.
Ponsonby Wharf, New Zealand
I can't even find words to describe the feeling I get when I look at this awesome picture.
Moeraki Boulders Road, Hampden, Otago, New Zealand
If this is not an impressive sight, I really don't know what is.
Montana De Oro State Park, CA
Just look at the amazing colors of the sky and the sea which complement each other beautifully.
Montana De Oro State Park
A fantastic picture of Montana De Oro, or literally, "the mountain of gold".
The Yosemite in Winter
One of USA's most breathtaking national parks in winter is an unforgettable sight.
Lush Forest – Blue Sea
Don't you just want to come here and breathe the fresh air from the top of your lungs?
Glacier National Park
Such a peaceful and serene sight, it's like an illusion almost.
KurdisTan
There is something so powerful about this picture, it's incredible.
India
What I'd give to wake up to this view every morning!