Don't waste your free time on nothing when you know you can do something productive with it! You're wondering what? There are so many awesome things you could do, that you will enjoy while doing and which will pay off later! Take a look at these amazing DIY ideas and start working!
Kitchen Tablet Holder
Maybe we don't want to admit, but we are addicted to technology and can't live without it. We carry our devices with us everywhere. If you find yourself in this description, you should definitely make this awesome kitchen holder for your tablet.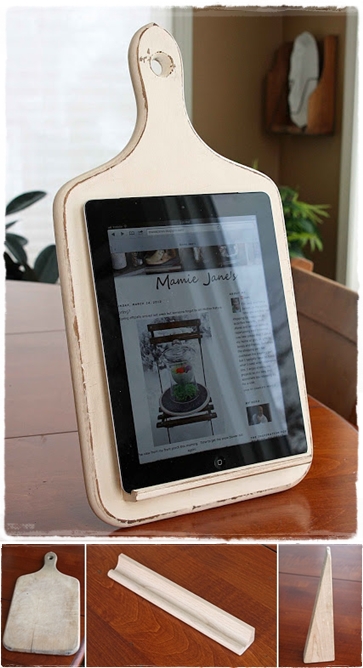 DIY Tea tin
I don't know about you, but I just don't like having a number of boxes in my kitchen cabinets. They just don't look nice, and that's why I made this awesome tea tin to store my different types of tea bags. Try it out, it is really great.

Papers Jerrycan
Your empty jerrycan is not a useless piece of metal or plastic – with just a little bit of work it can turn into a very useful papers holder.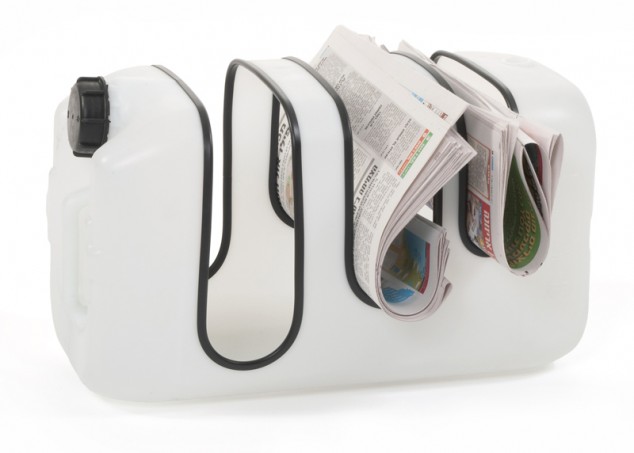 Painted Heart Jeans
Transform your old jeans into new incredibly cute ones! Paint hearts on them and wear them proudly, and when everyone jealously asks where you got them, keep the secret to yourself!

How to Make a Flower Tower
A flower tower is the best thing that can happen to your garden and you know it. The best thing about it is that it requires almost no special effort, and it looks absolutely wonderful.

Birthday gift package decorations made ​​of paper
Hair accessories from fabric
Don't be a lazy girl, put your hands to work and make this cute stylish hair accessories that will go great with any outfit you choose.

DIY Murphy Bed
This DIY project might require some more time and work, but it is definitely worth it. A bed that goes up to the wall when you are not sleeping in it is excellent for rooms that could use some extra space, and you can make it yourself without spending hundreds of dollars.

Zipper Shirt
It's unbelievable how incredibly easy you can completely change the look of an old shirt by adding just a zipper to it, which would take 5 minutes of your time tops.

DIY Concrete Planters
A contrasting, but awesome combination of concrete and greenery, and you wouldn't believe how easy it is to do it. There's no need to tell how brilliant it looks, is there?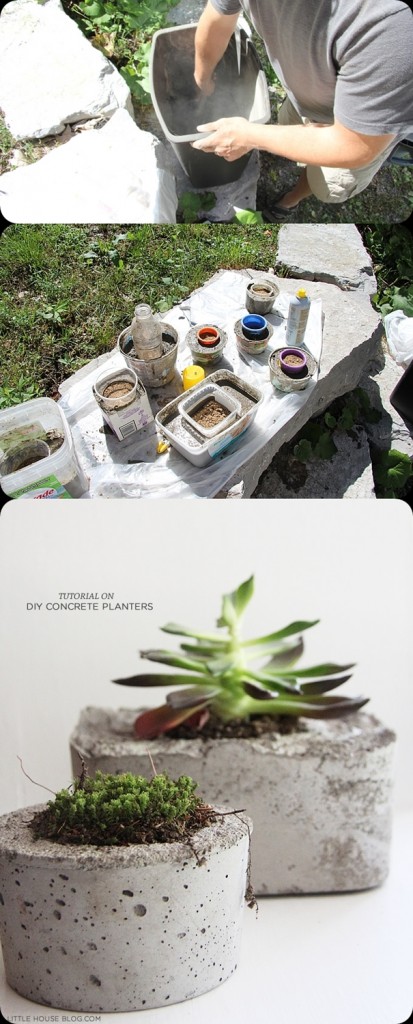 Under Stair Shelves
A really fantastic idea on saving space – place your shelves in the unused space underneath your stairs. It will both decorate your room in a original way and at the same time be very practical.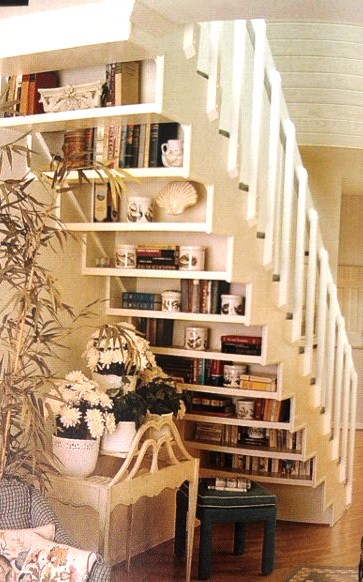 DIY Campfire Swings
Another time-consuming project, yes, but just think about how cool a campfire swing is? It doesn't seem like so much work now, does it? It's totally worth it.

A Bow on a Fork
If you ever needed to make tiny bows for any occasion, you are aware how annoying they are to make. But not anymore! With the help of a fork, you'll make dozens in no time!

Laptop Stand Out Of A Pizza Box
Every laptop needs a stand, and we all know it, but if you don't feel like spending money on something that is not so essential, then just use a pizza box! Yes, you read right!
Tin Can Organizers
In just a couple of minutes, organize your desk with this incredibly easy to make and so useful idea.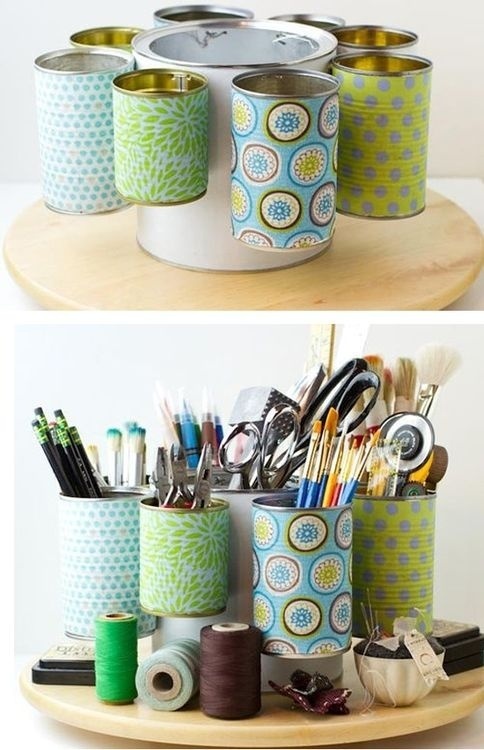 DIY Bracelet
You are a fashionable and unique girl – make this bracelet that no one else has, but it is so gorgeous!