Oh, the wonders of these world are countless and beyond our imagination, don't you agree? For all those places you've dreamed of, and all the places you never imagined could exist, here is a collection that has both. Enjoy.
Sunset, Hong Kong
Hong Kong's famous impressive skyline looks even more magnificent at sunset.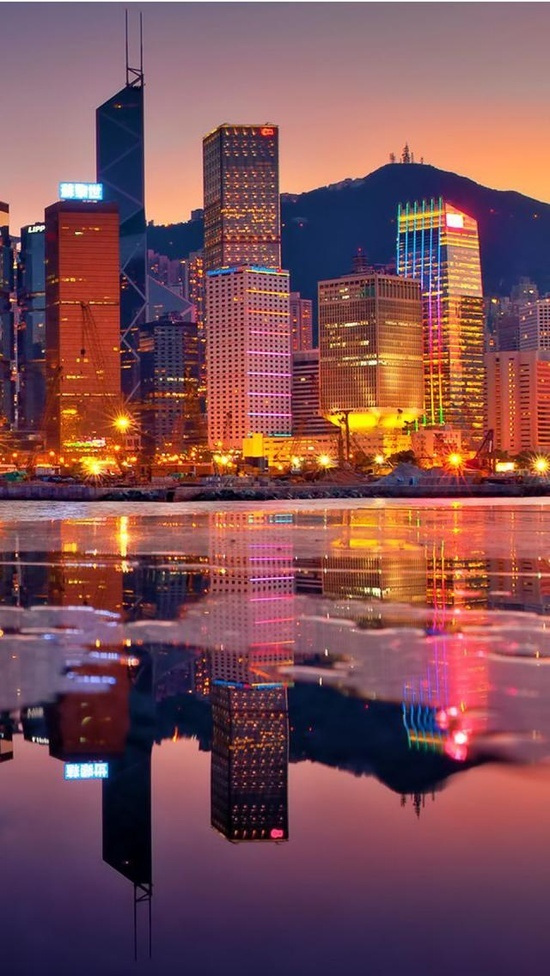 Borneo, Sabah, Malaysia
Sabah is a beautiful state located on Borneo Island. It's one of the richest states in Malaysia, but also unbelievably wonderful.
Key West, Florida, USA
The USA's southernmost city is definitely a place worth visiting, a place that you will fall in love with almost instantly.
Aurora near Eggum, Norway
The northern lights are always a breathtaking view and a stunning wonder of nature.
Juno Beach Pier, Florida, USA
This place is simply perfect, so peaceful and calm.
Double Rail, Kenosha, Wisconsin
A train ride through this amazing landscape would be an absolute enjoyment.
Old Mill, Istra, Croatia
This is the place you've been searching for for your getaway.
Waterfall Bridge, Zhangjiajie, China
Just imagine how awesome it would be to walk this bridge above this fantastic waterfall!
Frozen Lake Island, Alanko, Finland
This place looks like a fairy tale – it's surreal and magical.
Bay Bridge, San Francisco, USA
The amazing city of San Francisco has a lot to offer to everyone, and this includes excellent sights like this bridge at dusk.
Railway, Norway
Norway's pristine beauty will take your breath away and leave an unforgettable impression.
Bruges, Belgium
This city is Belgium's Venice. I don't believe I need to say more to paint you the picture of what a beautiful place this is.
Camel Canyon, Chad
This is probably the most awesome canyon in the world!
Mekong River, Luang Prabang, Laos
This picture just breathes with serenity, and I know you can feel it as well as I do.
North Saskatchewan River, Banff National Park, Alberta, Canada
The magnificent Canada won't let you down when it comes to breathtaking landscapes.
Chatenois, Alsace, France
Feel the French spirit in this amazing place and forget about everything else.
Yamdrok Tso, China
This astonishing picture captures a wonderful sacred lake in Tibet.
Spring Afternoon
Who doesn't love spring, the season when everything comes back to life and things are simply better?
Moraine Lake, Canada
Another spectacular Canadian view for your enjoyment.
Japan Traditional Folk Houses, Gifu, Japan
I want one of these, please? They are so awesome!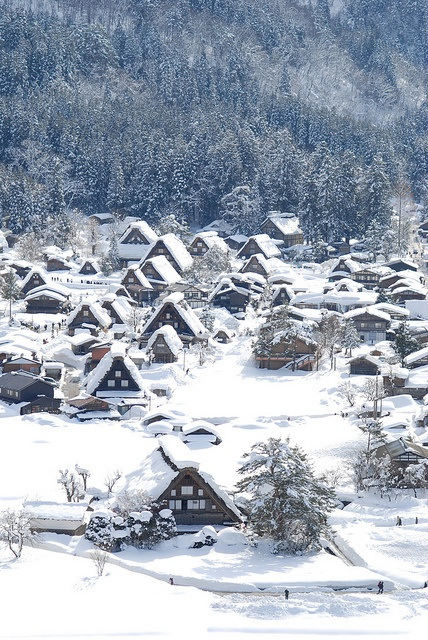 Bac Son Valley, Vietnam
This place is so awesome, it's unbelievable!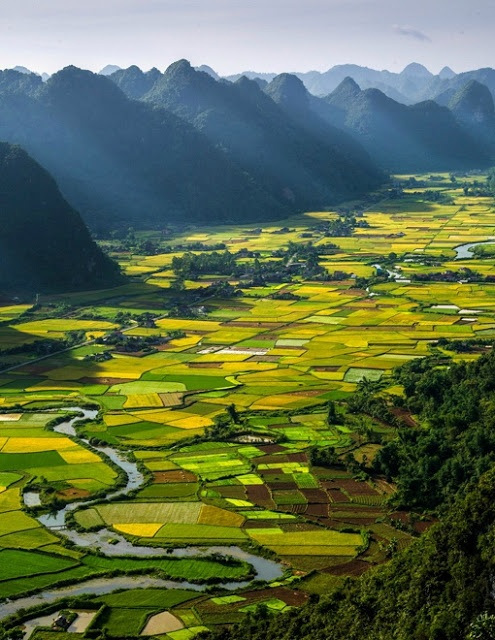 Breathtaking Nature
So many colors in one picture, and all of them perfectly natural and in an incredible harmony.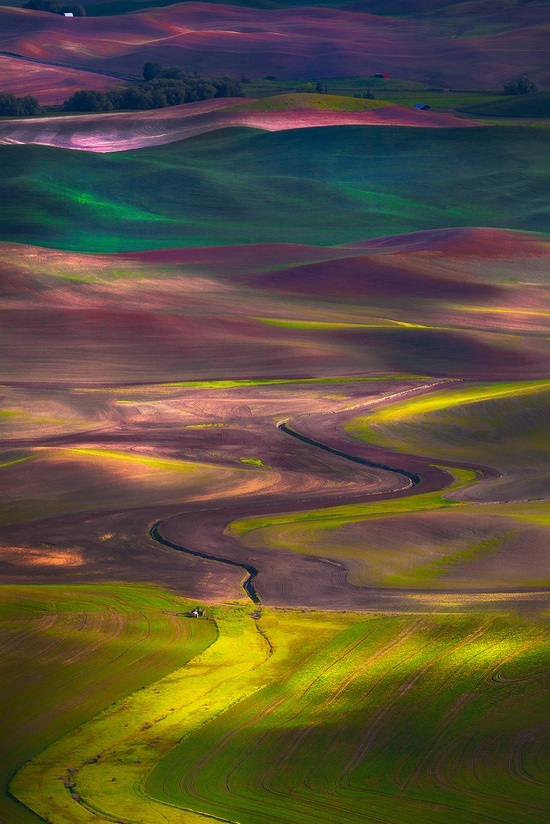 Porto Moniz, Madeira, Portugal
Doesn't this place just look like Heaven?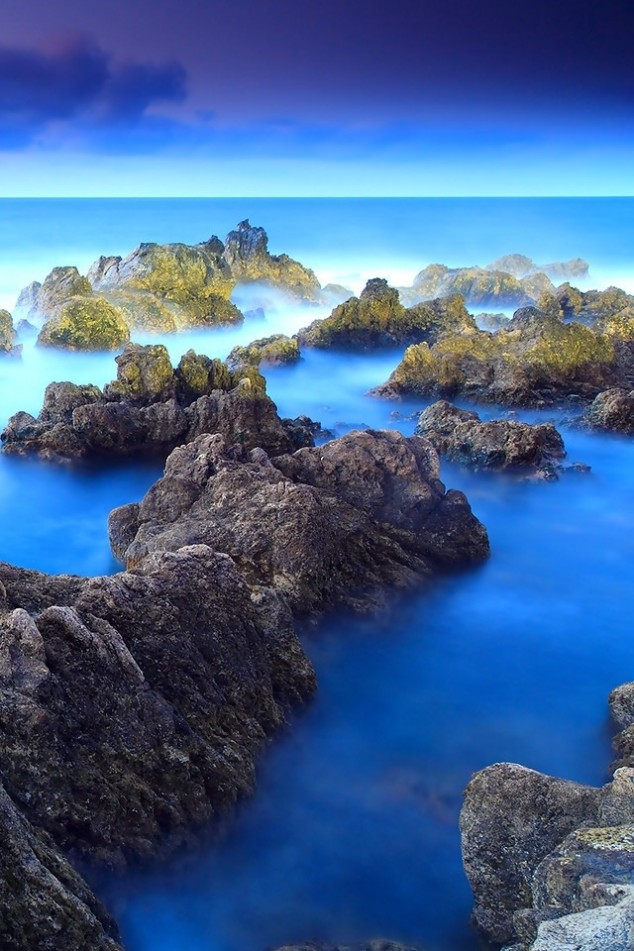 Oulanka National Park
This brilliant national park is located in Finland, and it's one of the most popular national parks there for a good reason!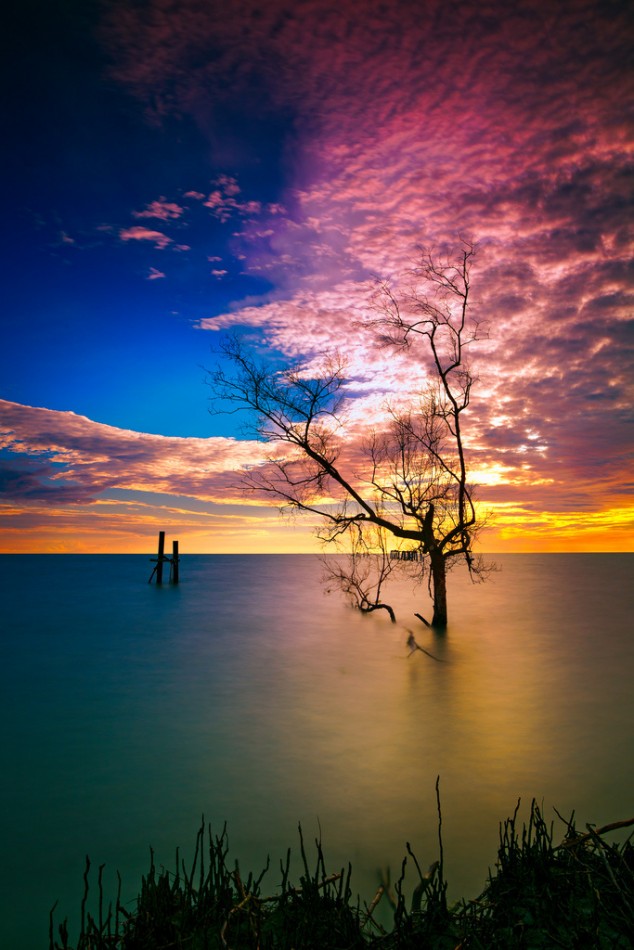 Wonderful Sunset
Sunsets are nature's way of telling us she loves us!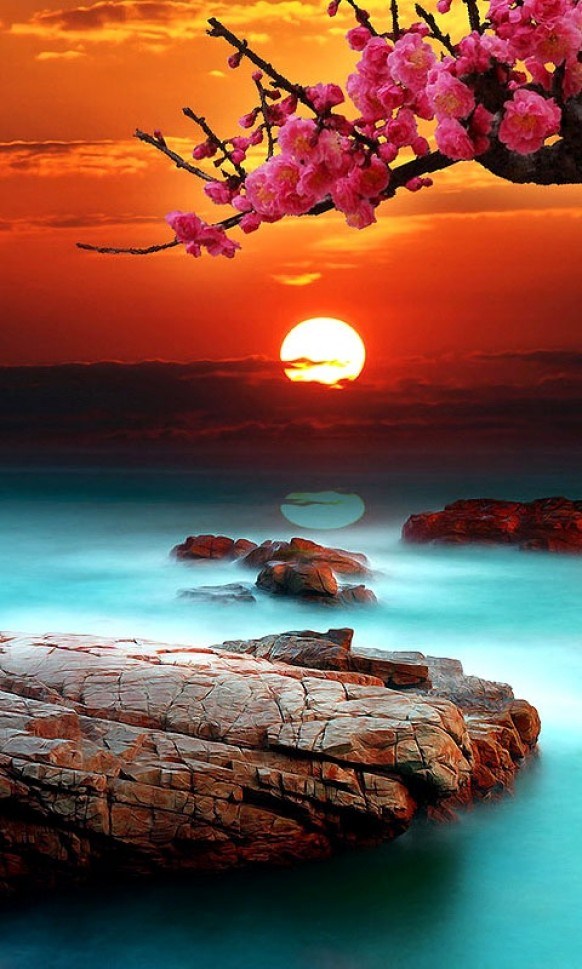 Beautiful Nature
I could look at this picture all day long, it's so perfect.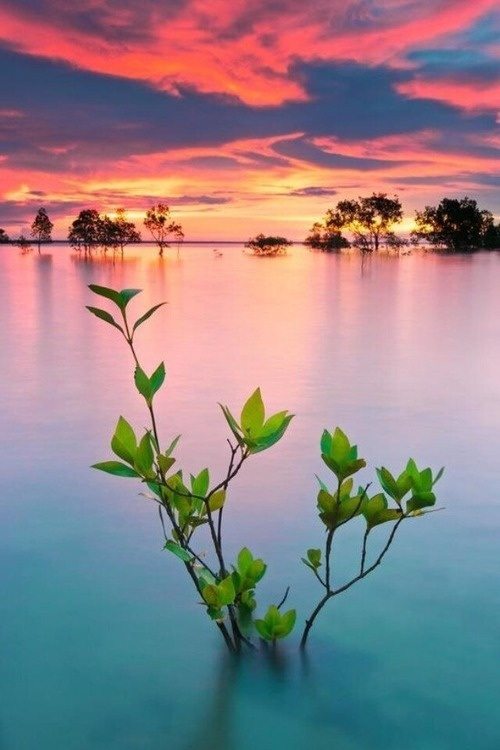 Palmyra, Wisconsin
This amazing small village in Wisconsin will steal your heart with its beauty.
Moonlight
The moonlight has always given me a sense of mystery that fulfills me in a way I could not explain.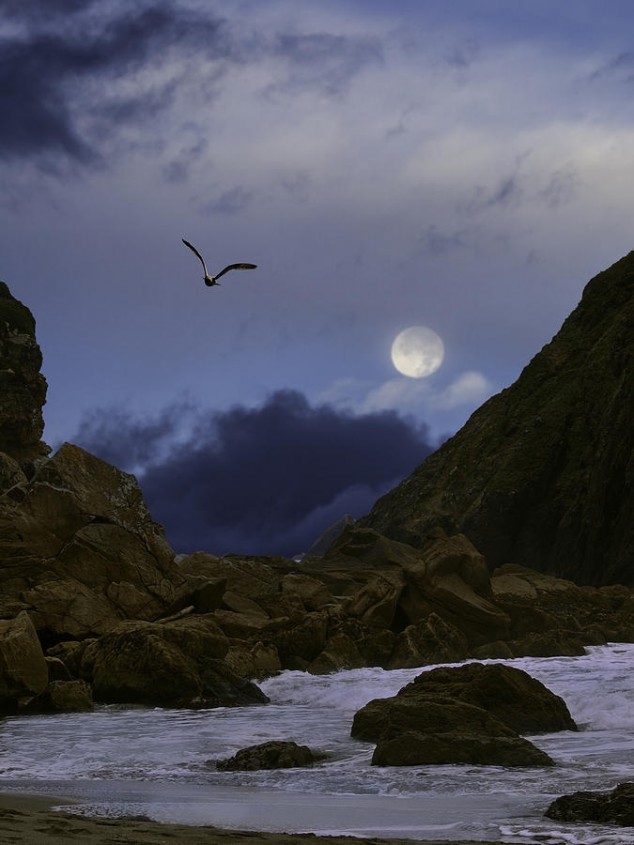 Gorgeous Bridge
I would want nothing more than to stand on this bridge, look at the water and breathe from the top of my lungs.