The living room is the place where you spend the most of your day, and therefore it is very important that your living room is designed the way you like it. That way you will feel pleasant and comfortable in your surroundings. Take a look at these amazing living room designs and choose the one that suits you best, that is in accord with your character as well as your needs.
This room is very artistic, and the light coming in from the big windows adds more freshness to this wide room.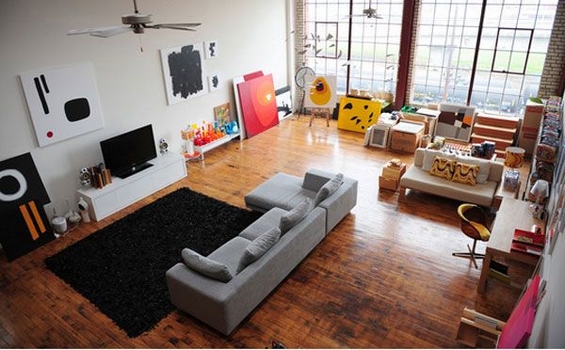 A wonderful way to combine your living room with your dining room – and with a lot of style for sure!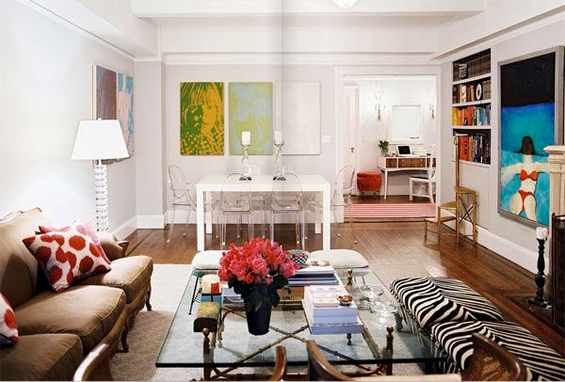 The beautiful flowery curtains give life to this living room.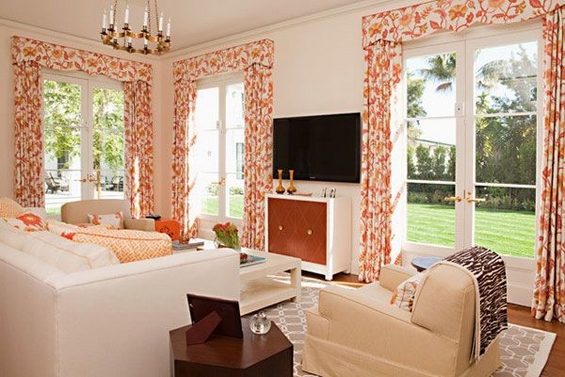 This is an amazing mansard living room. It's really awesome when you can look at the sky all day long, isn't it?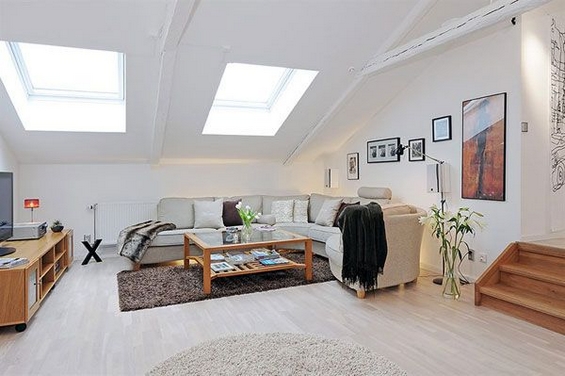 This living room is very classy and sophisticated.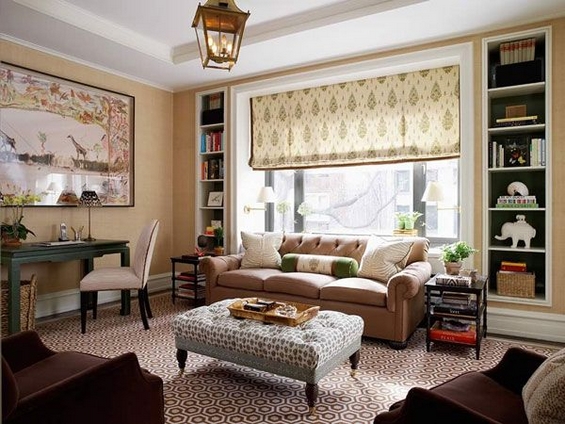 Simple, and not too big, but yet wonderful.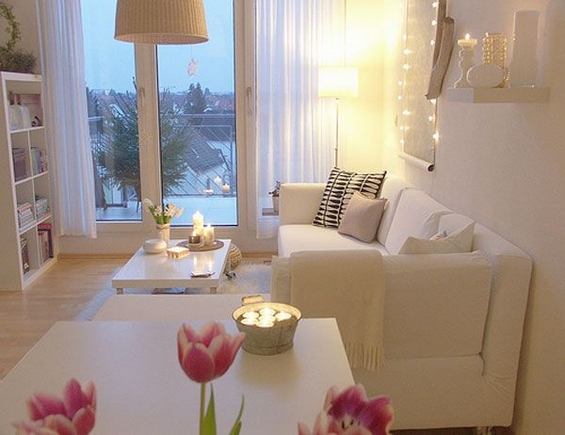 This living room simply radiates warmth.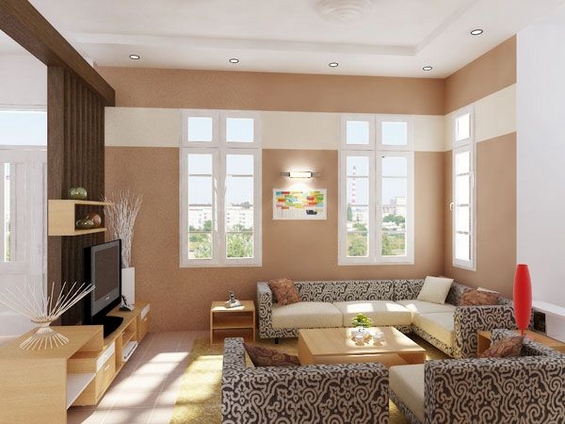 A balcony in the living room is the best thing you can wish for!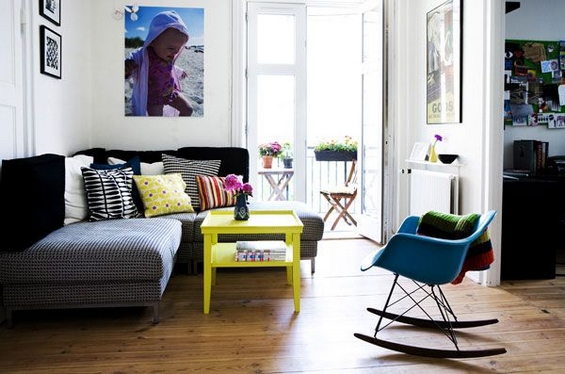 Black and white is the synonym for elegance and class.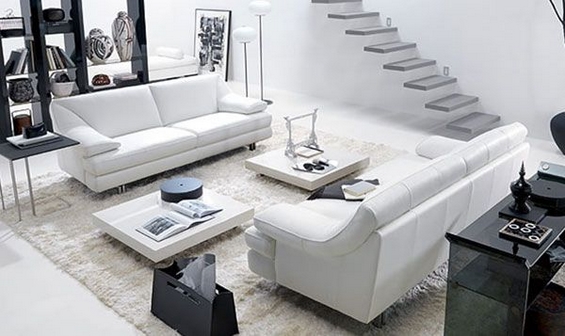 This is a very fun and pleasant living room, it's full of happiness.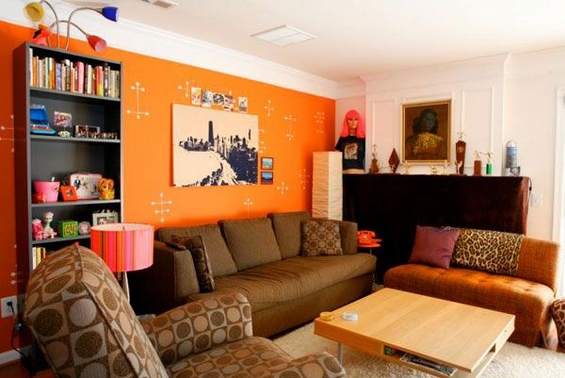 The white that dominates in this room gives you a feeling of purity and calmness.

The lively colors combined with white give you energy and strength – this room looks so alive!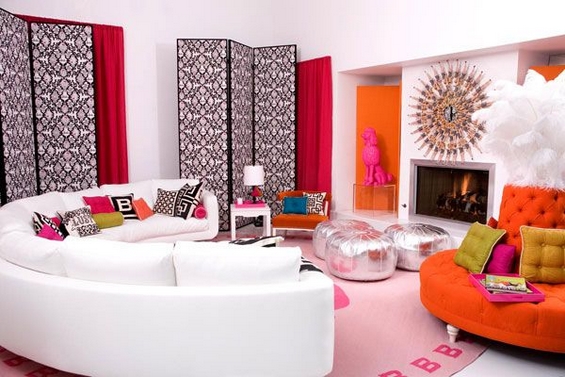 Forget about everything and lose yourself in the luxury of this living room.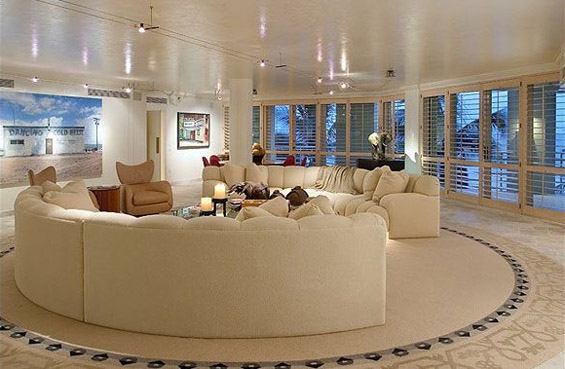 This room is so cheerful – must be a delight to live here!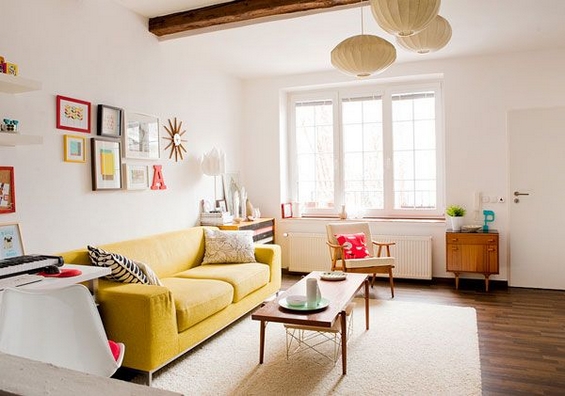 Small but practical and beautifully done.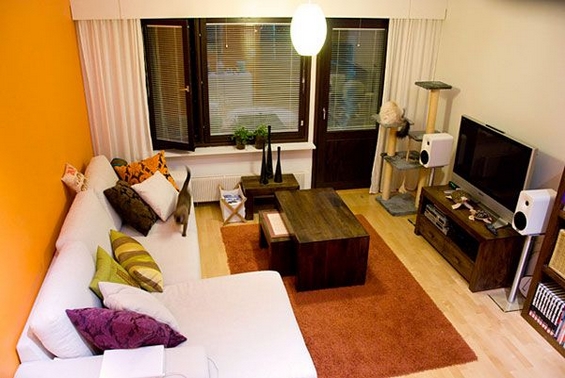 Sometimes less is more, and this room is an example.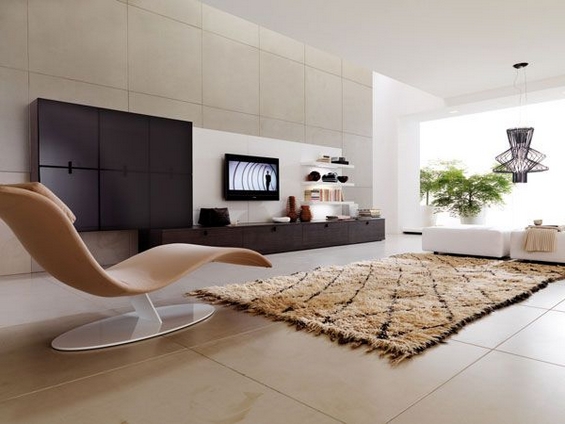 Spend your free time relaxing in front of the fireplace and enjoy the flames.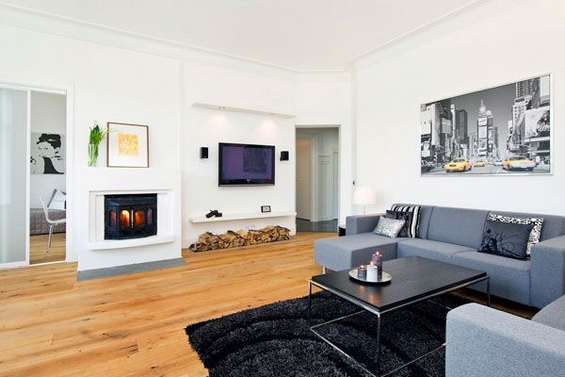 Everybody should have books in their living room!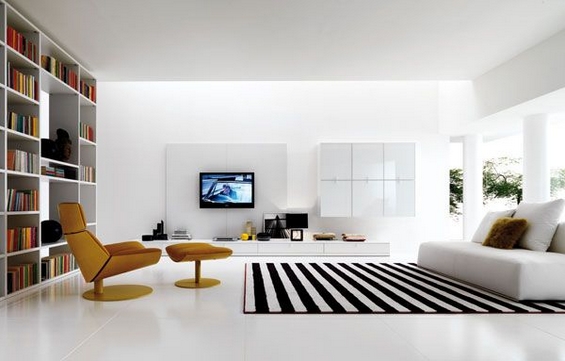 By just looking at this room, you feel the life of the people living here – it's full of amazing details.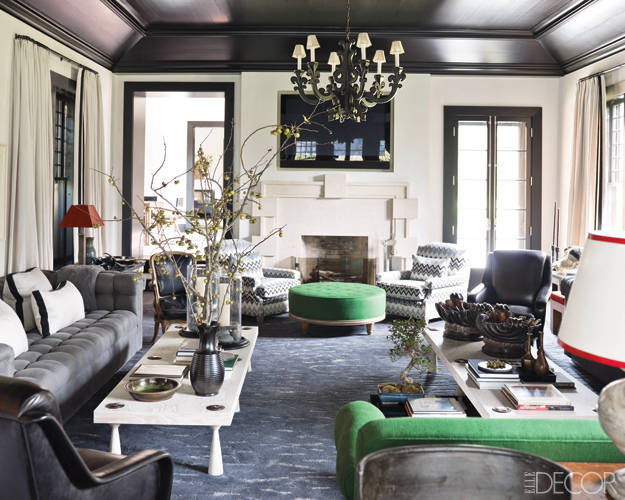 An awesome modern living room.