They say, stressed backwards spells desserts! Everyone loves a good dessert. Desserts are instant mood-elevators! If we had to live without desserts, it would probably be the biggest punishment mankind would ever have to face. No one can resist the temptation of eating a really good cake. And those who say they can, they are lying! So if you are a really huge dessert lover, this is the place for you. We have selected 15 dessert recipes you must try, and believe us when we say, you won't regret it. Learning to prepare your favorite dessert is the best thing you can do for yourself. Roll up your sleeves people, and start baking! Oh, and remember, everything is better when it's shared. Invite your friends over or surprise your family. Whatever you do, have fun and enjoy these wonderful desserts.
Chocolate Chip Cookie Ice Cream Pie
Chocolate chip cookies, ice cream and pie, all in one? Is this dessert even real?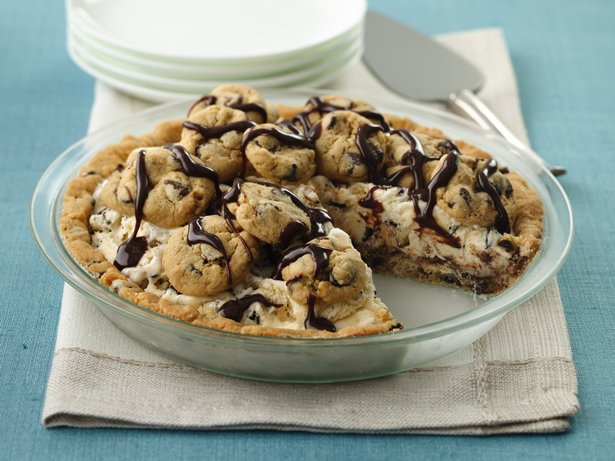 Candy-Topped Brownie Torte
Forget about calories and forget about diets, this cake is worth every bite of it!
 Cashew-Fudge-Caramel Ice Cream Pie
Every dessert is better if you add ice cream to the mix.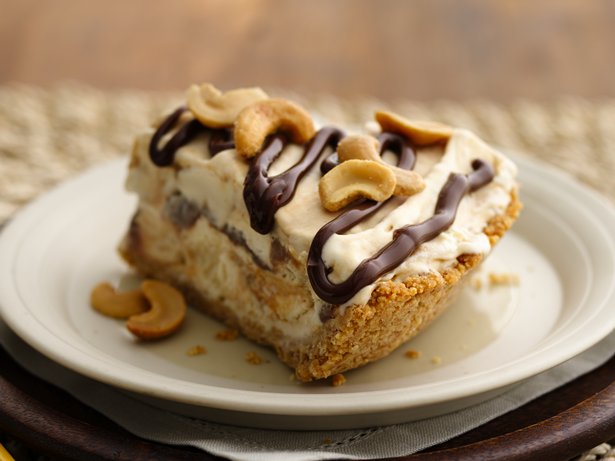 Chocolate Toasted Marshmallow Cupcakes
Life without chocolate would be a disaster. And one of the best things about chocolate is that you can have it in billions of different ways, each one more delicious than the previous.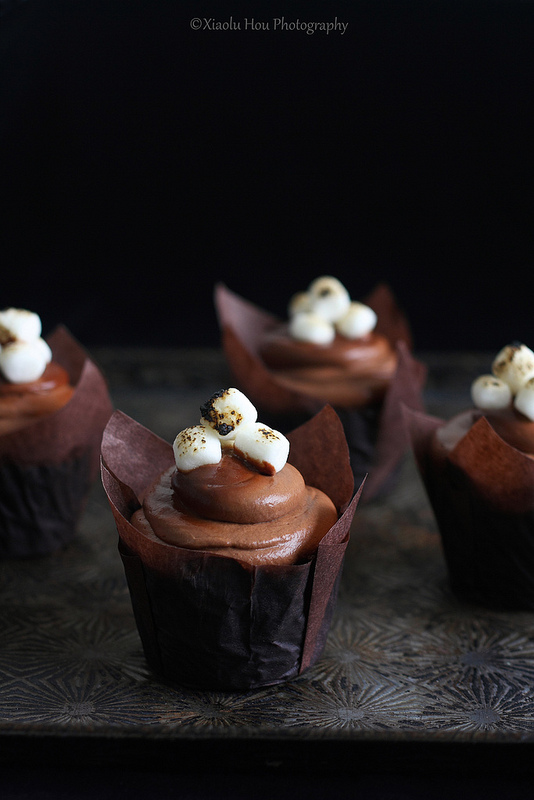 "Give Me S'more" Cake
This cake has this name for a reason! You won't be able to stop asking for more!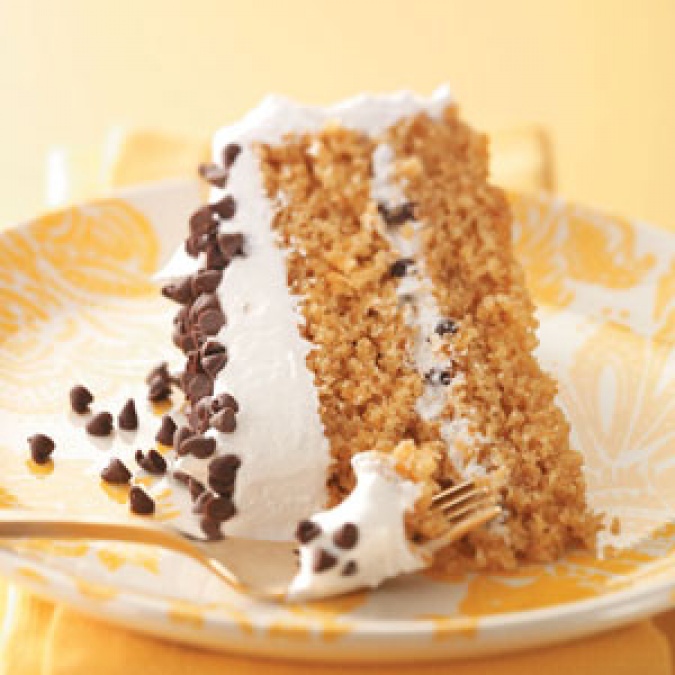 Creamy Dark Chocolate Pie
This must be the dessert they serve in Heaven!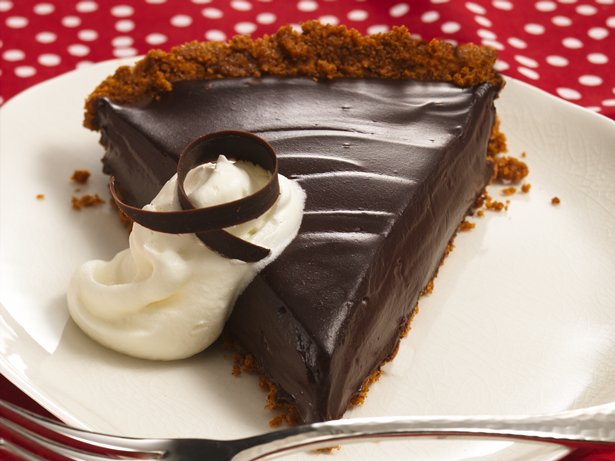 Cupcakes with Whipped Vanilla Buttercream and Chocolate Shells
Vanilla and chocolate – classical combination for a guaranteed enjoyment.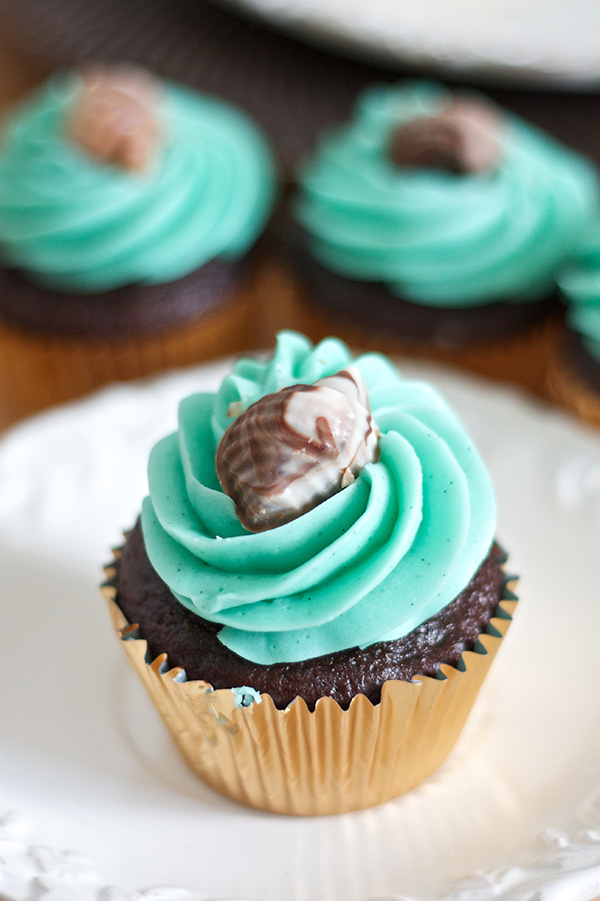 Chocolate Cake IV
Every chocolate cake is good chocolate cake.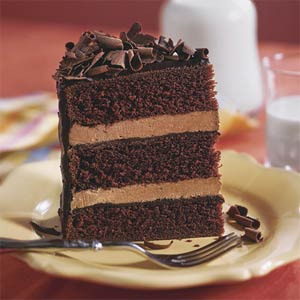 Chocolate Glazed Chocolate Cake
Chocolate on top of chocolate – and you still won't get sick of it!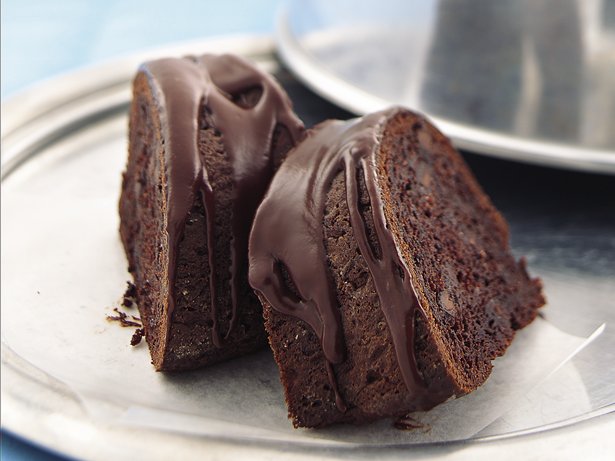 Chocolate Eclair Cake
This dessert is so amazing you'd wish you had it in your fridge forever and eat it for breakfast, lunch and dinner!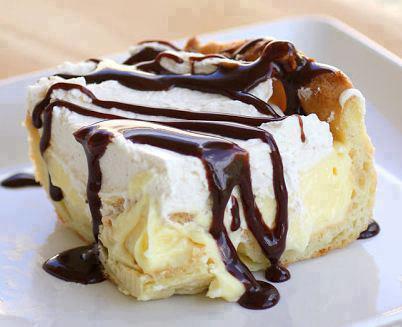 Triple chocolate treat
If double chocolate is too little for you, you can always add more chocolate! There is no such thing as "too much chocolate".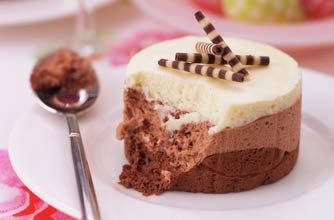 S'Mores Cheesecake
Cheesecake is a classic when it comes to desserts, you can never go wrong with cheesecake!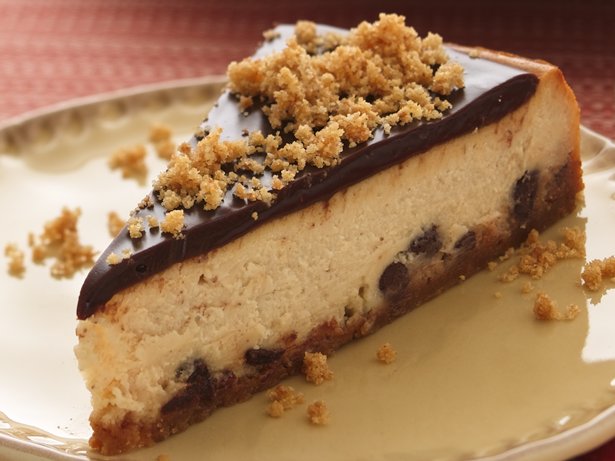 Golden Pound Cake
This dessert is awesome, not only because it looks amazing, but also because it's incredibly delicious!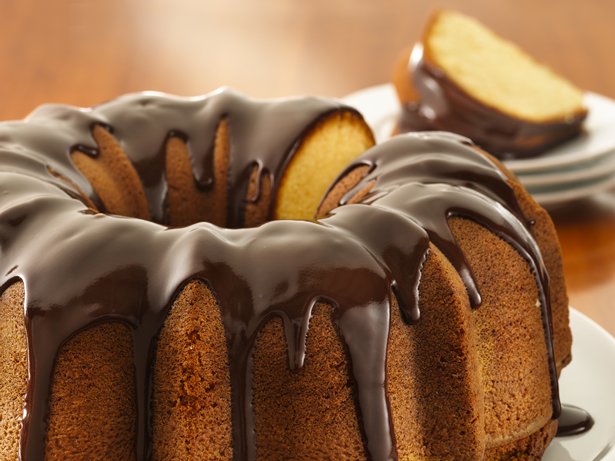 Praline Pumpkin Dessert
For pumpkin lovers, this is the perfect dessert for you!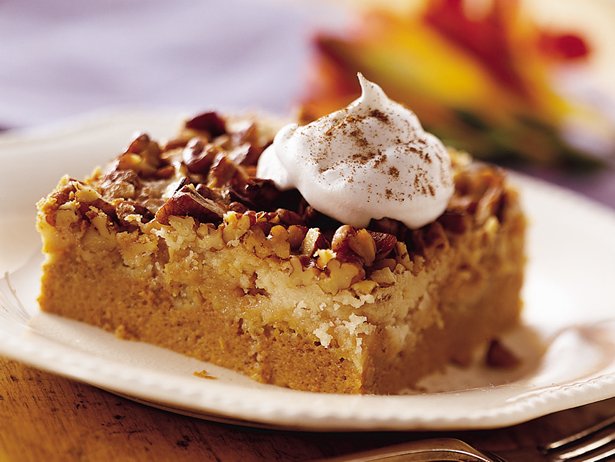 Hazelnut Brownie Tart
Every good dessert can be made even better if you add hazelnuts to it. If you don't believe me, check for yourselves!