If you want to make a change in the appearance of your bedroom and give it a more interesting and creative touch, you can do that just by changing the headboard of your bed. That's right! The bed being the most important piece of furniture in the bedroom and also the centerpiece of it plays a great part in the design and look of the whole room. Therefore a cool design for your headboard will bring your bedroom's interior to another level.
We are here to give you some amazing, creative ideas on that matter. In the gallery bellow you will see 19 absolutely cool and unique headboard designs, that will definitely inspire you to try them out. You can actually do some of them yourself, in your home, so you can get yourself a great headboard without even spending that much money. Amazing, isn't it? Check out these incredible ideas and feel free to leave a comment and let us know which of them you like the most. Enjoy!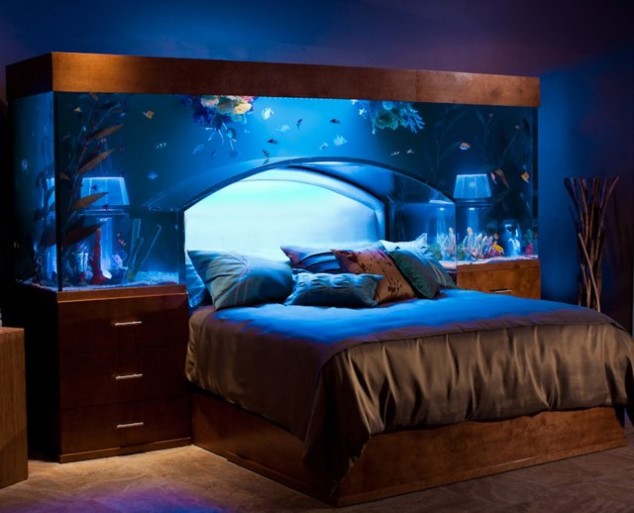 If you are a lover of aquariums here is an interesting idea for you. Make your headboard an aquarium and enliven the space of your bedroom. What a relaxation it would be to lie there, looking at the water and the fish swimming around.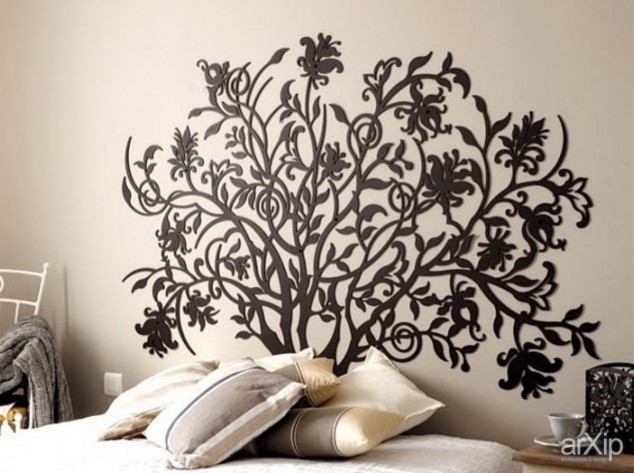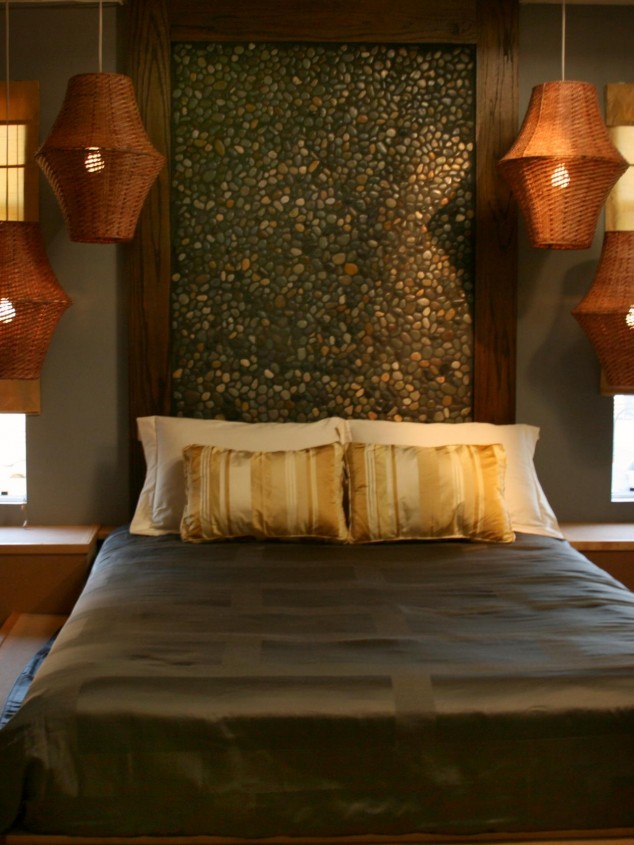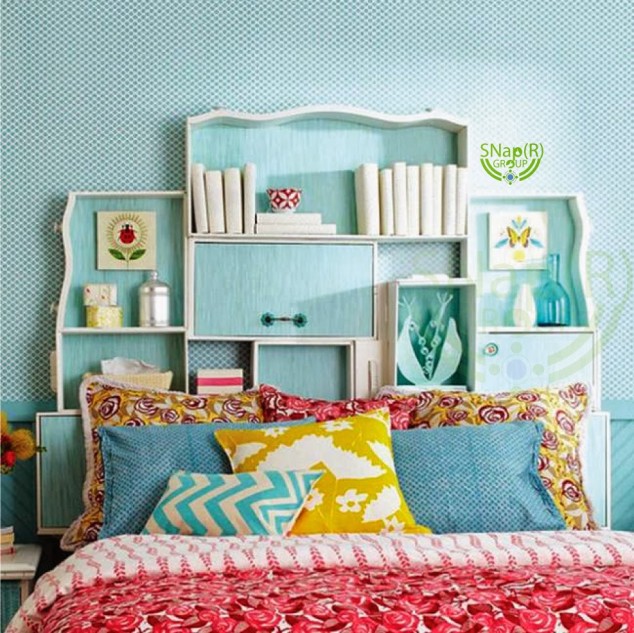 With this headboard design, not only you get a great decorating feature but also plenty of storage space for books and other stuff. It looks lovely and it is useful too.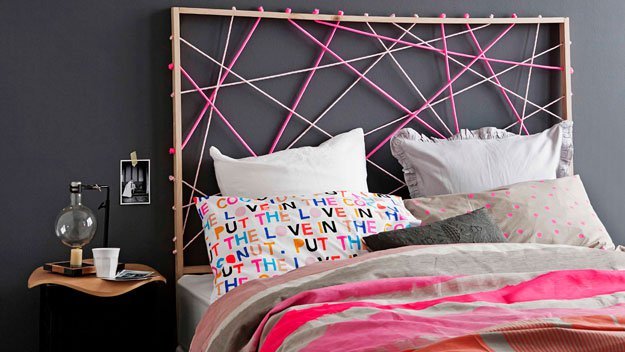 Here is one DIY idea. It is definitely easy to make it and it looks great. Simple and great in the same time.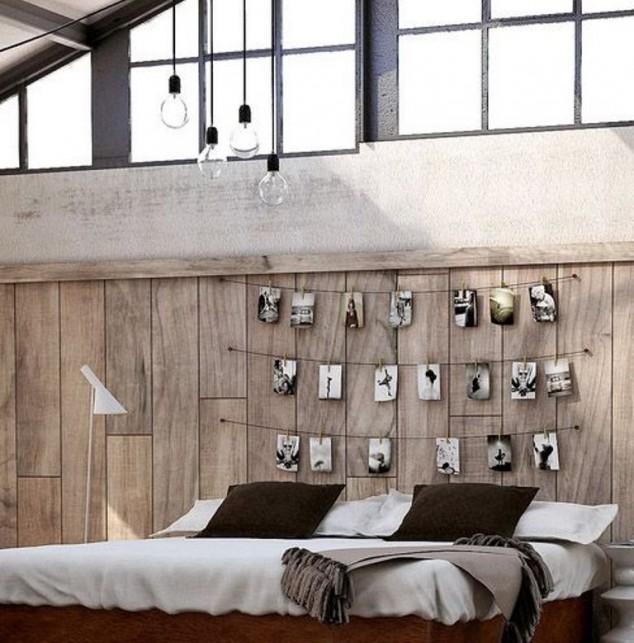 And here is another easy DIY project. It is certainly one cool way of displaying your photos. Try it out!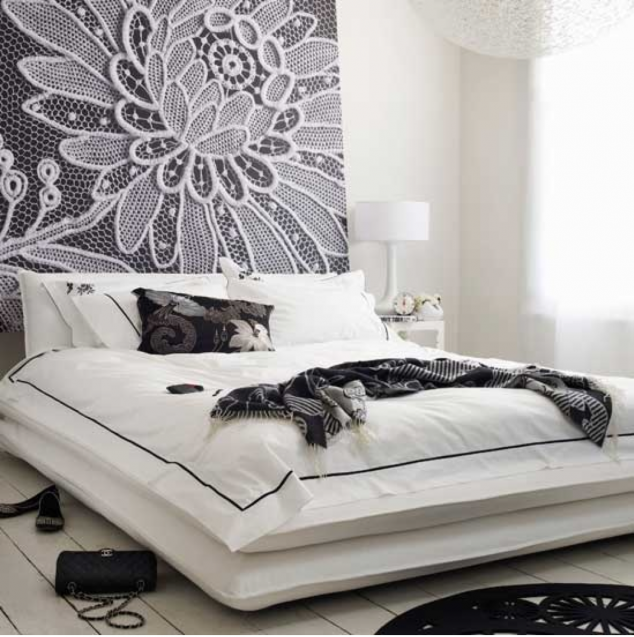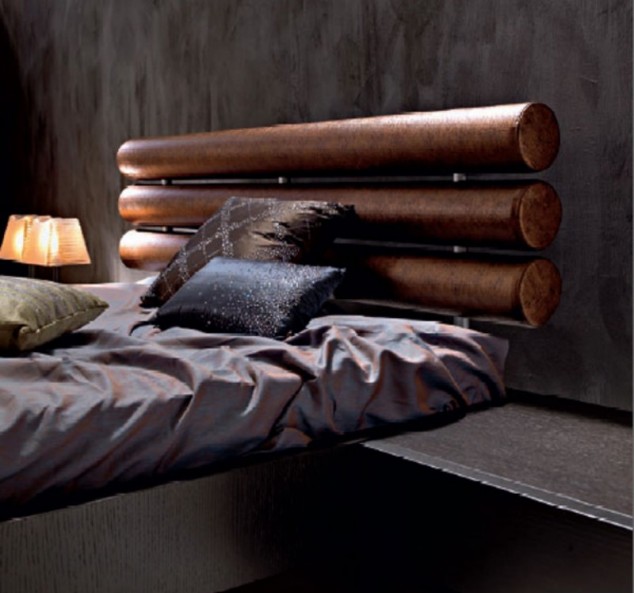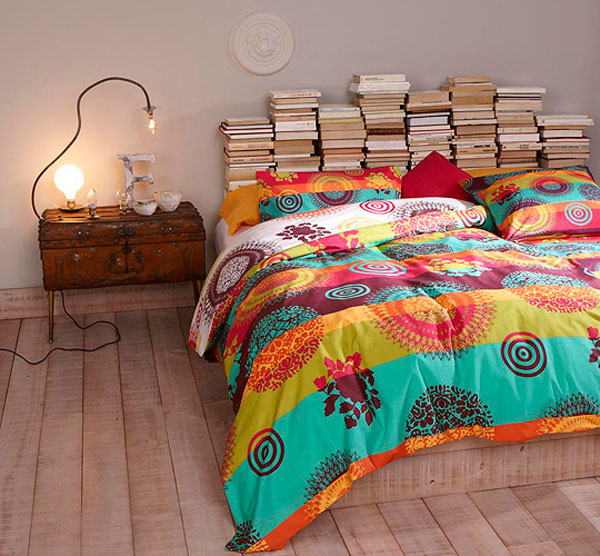 Storing your books neatly makes another creative headboard.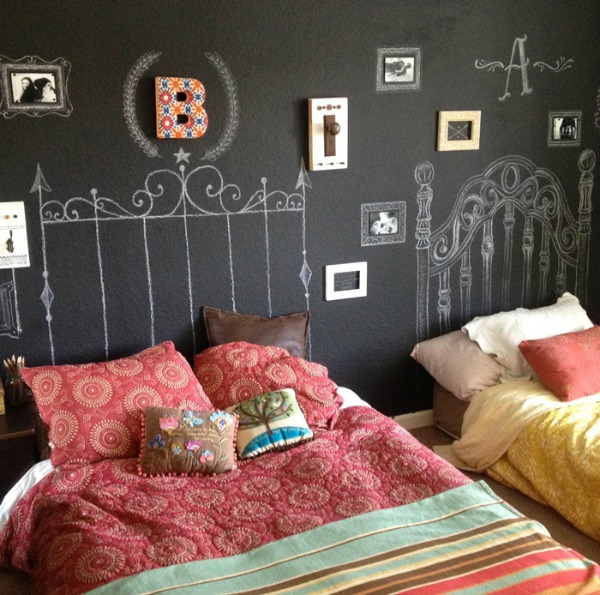 Placing a chalkboard behind your bed is another unique solution for a headboard. You can draw whatever you like on it and beautifully decorate your room. Plus you could have a different headboard design every single day. Writing some inspirational quotes there would be nice. Be creative!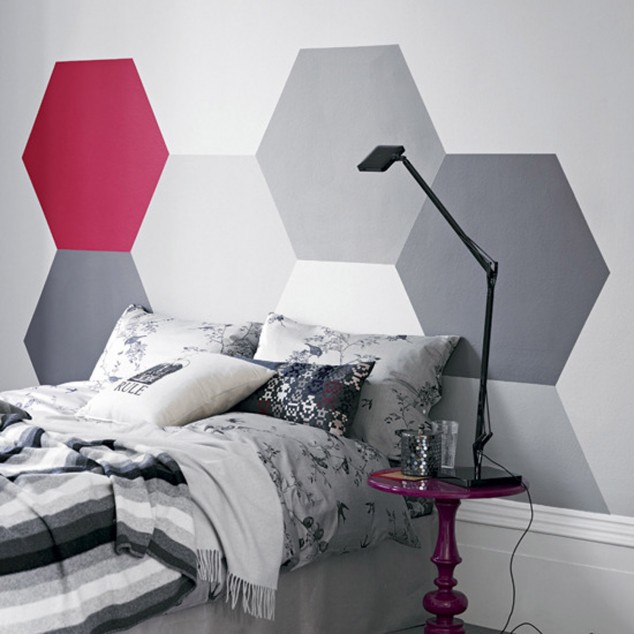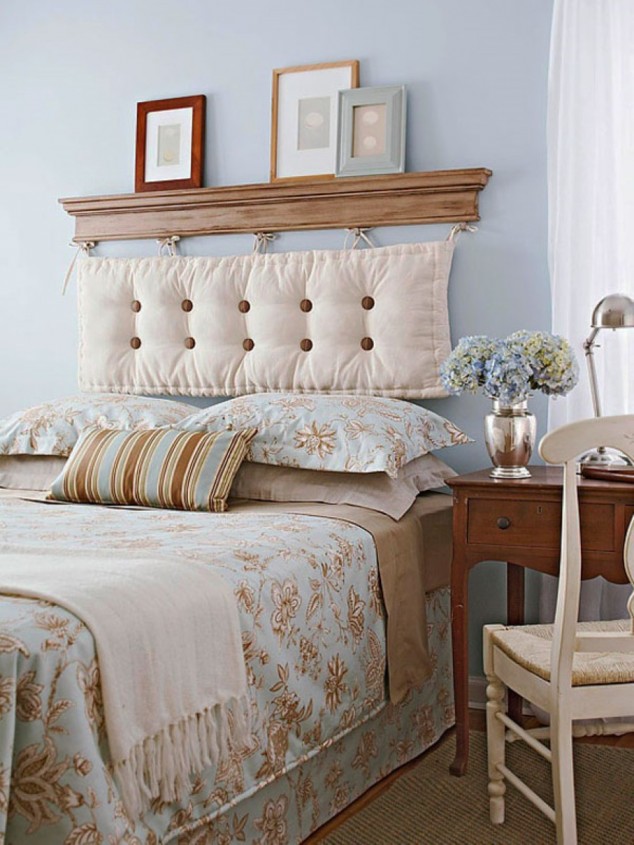 A curtain can also serve as a headboard. Check it out!