Everyday we come across countless of new, creative, interesting and practical ideas related to interior design. Designing your home interior is an endless process. No matter how many times you do it, there is always something new to try out. You can replace old idems with new, give new purpose to existing objects, rearrange the furniture, fill out some empty corners… the possibilities are like I said endless. You just need to be creative and explore new ideas that you can implement in your home in order to make it the most beautiful, comfortable and pleasant living space for you and your family.
I don't know about you but of all the ideas about interior design I have always been most fascinated by the space-saving ones. And I could never get tired of looking at them. That is why today I picked up some space-saving ideas for you to see and I hope you like them. They are great for small living spaces. If you live in a small apartment and you think that you have used up all the space in it you are mistaken. You may not be aware of it, but even in small spaces you can fit in numerous of objects, which doesn't mean that the place needs to be crowded. One way of doing that is by including multifunctional pieces of furniture in it. For example, you could have a dining table that is also a pool table. Amazing isn't it? Stairs don't need to be just stairs. They can also be transformed into drawers for storage. The space beneath them can also be used for storage. Compact furniture is great for small spaces too.
Just scroll down and you will see some brilliant space-saving ideas for maximizing small spaces. All compliments to the people who invented them.
1. Probably you ruin your secret hiding places, but storage under the stairs can be a great space saver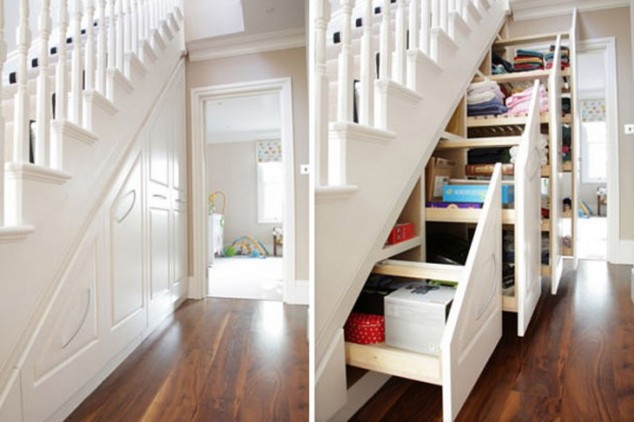 2. Table and chairs that are stored in the same shelf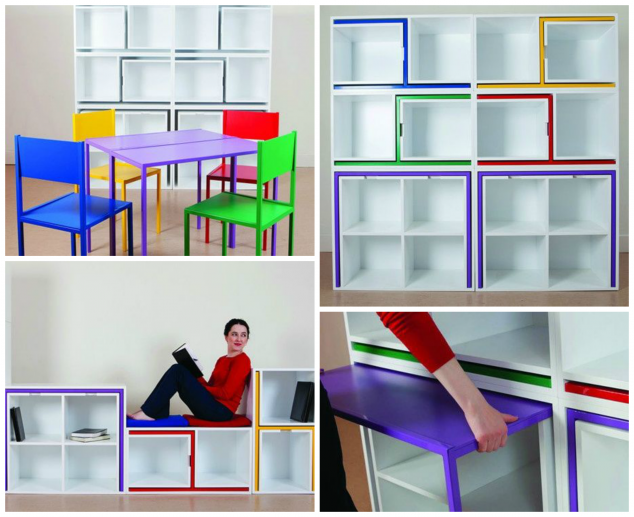 3. Boxes on the stairs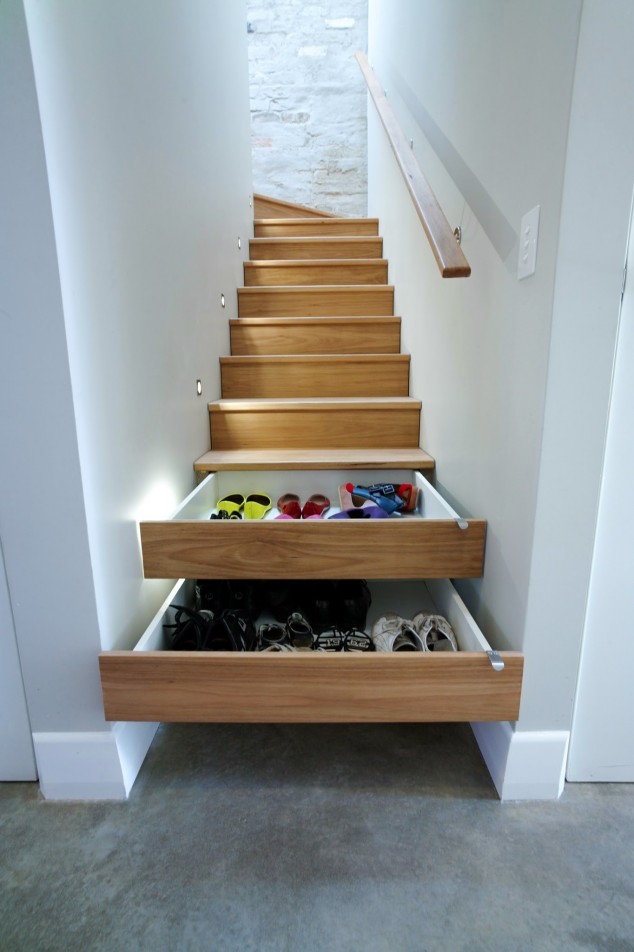 4. Save space with this table and chairs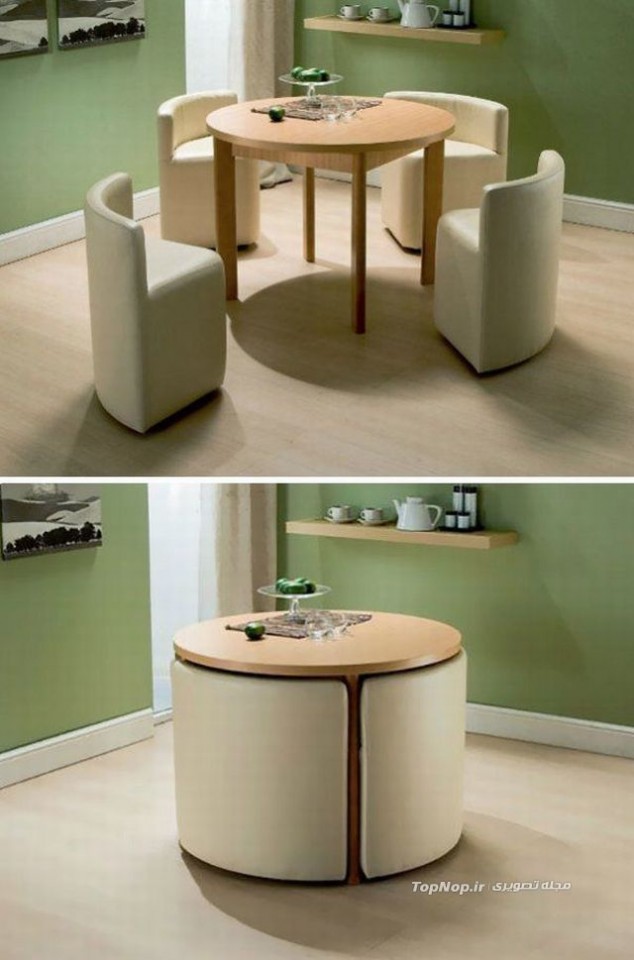 5. Sofa that converts into bunk beds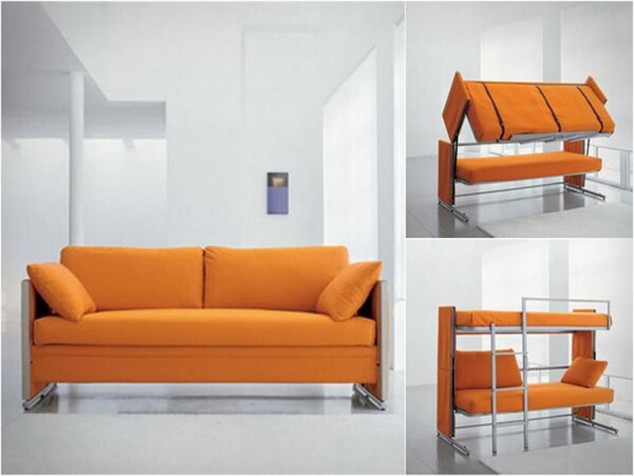 6. Folding barbecue is stored on the wall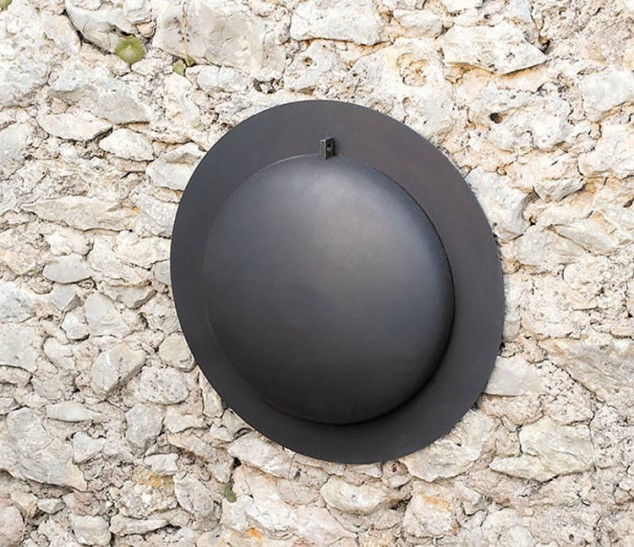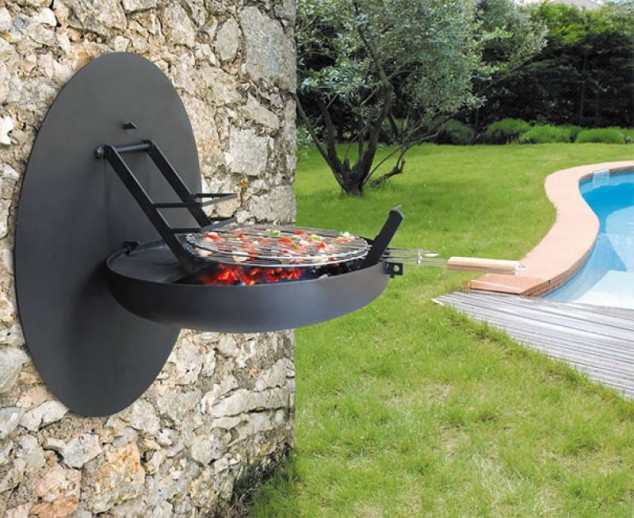 7. Folding Table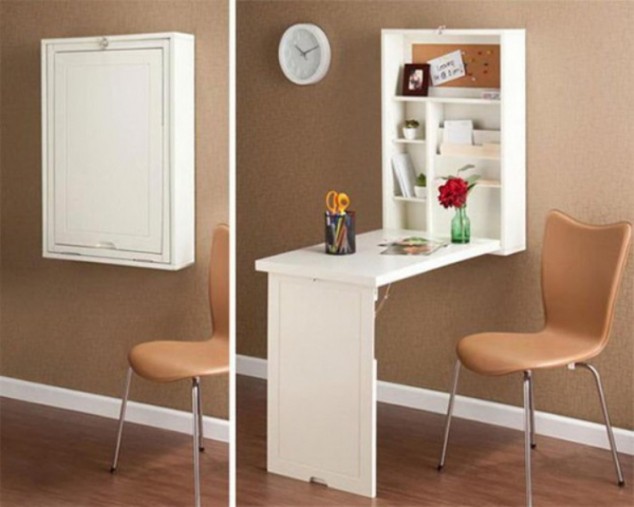 8. A hollow seat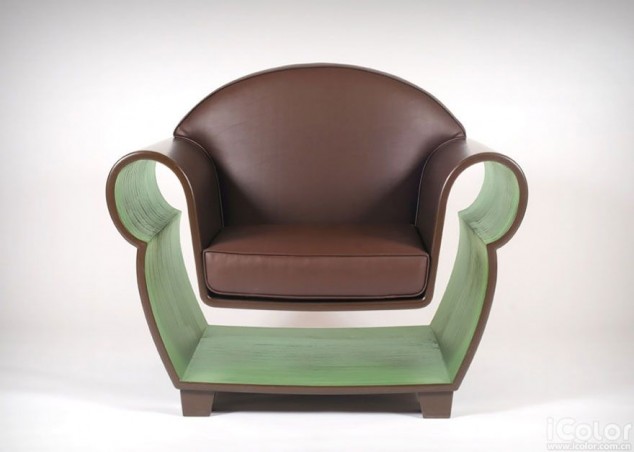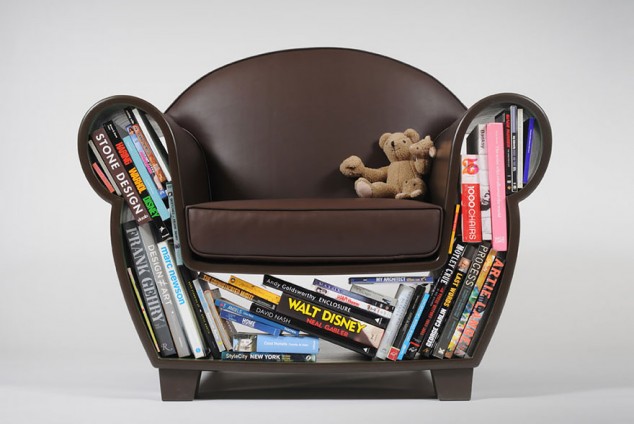 9. Dry clothes in your blinds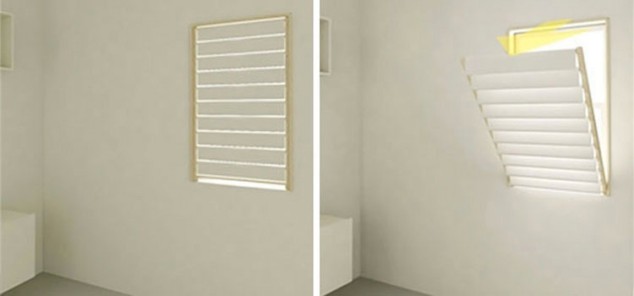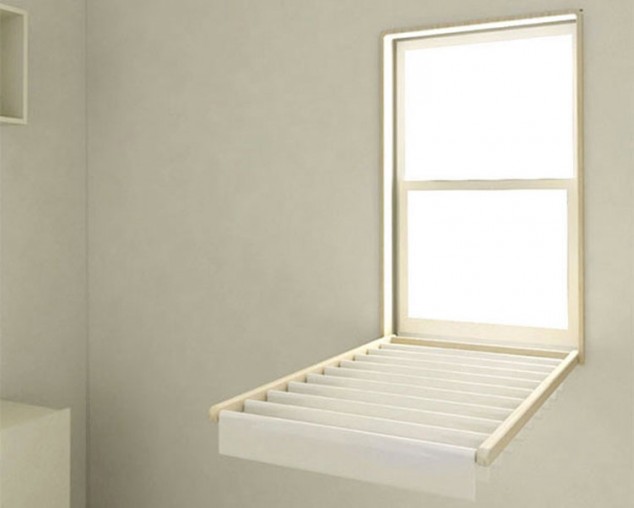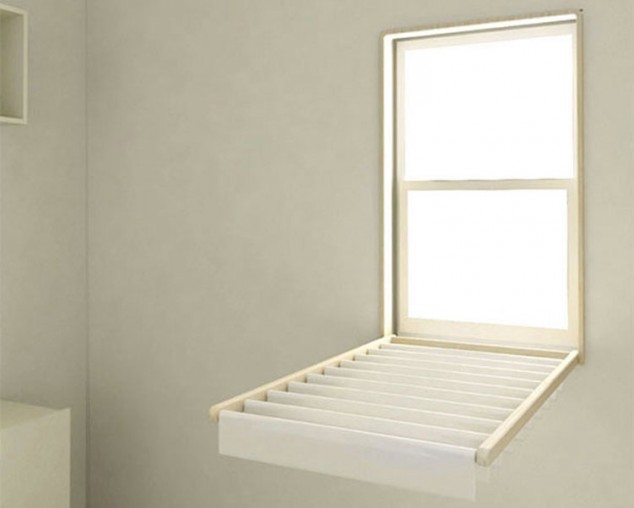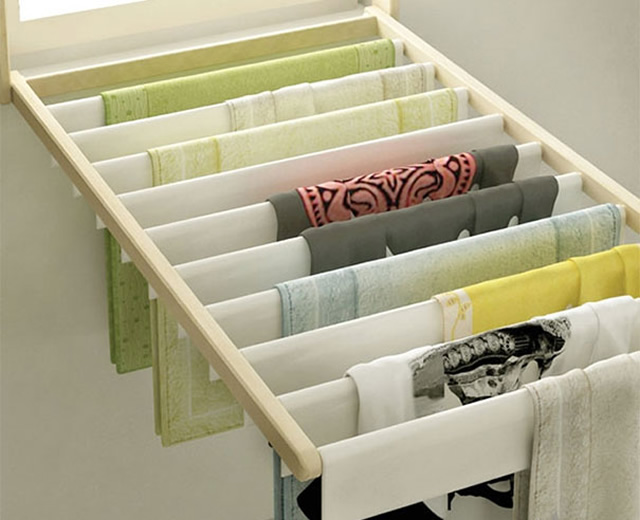 10. A comfortable sofa convertible into table and chairs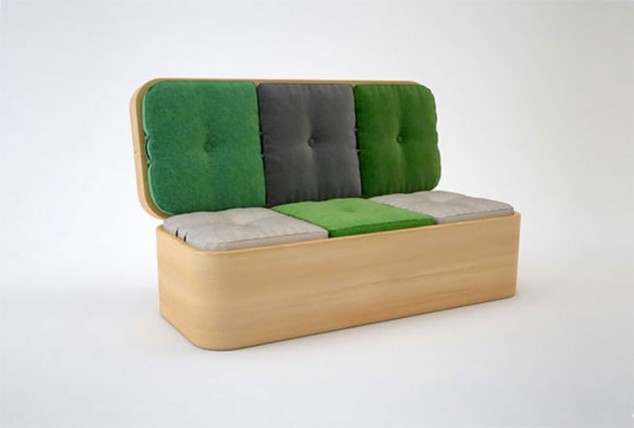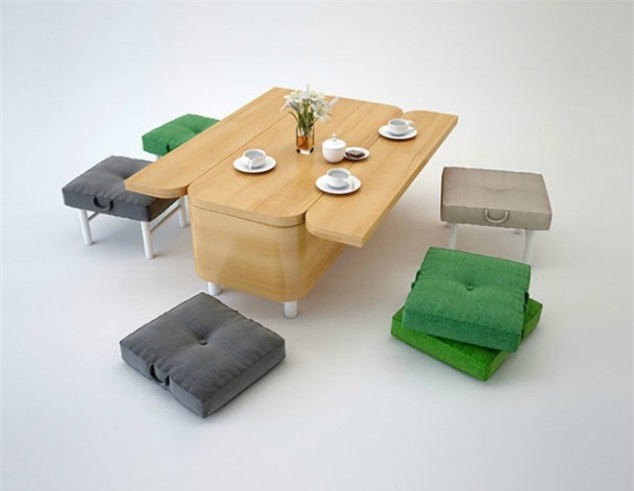 11. Knives within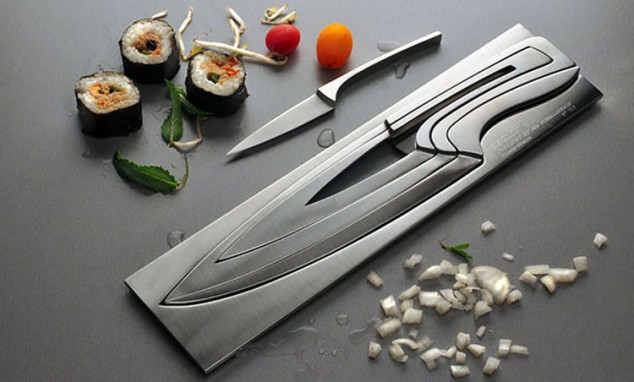 12. Unfortunately this is not a rocket, it is actually a table with chairs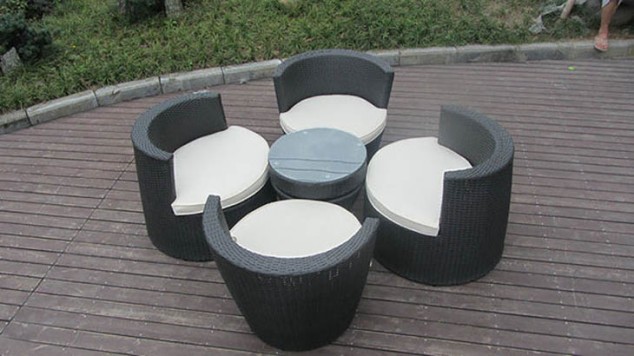 13. Stairs that have shelves and drawers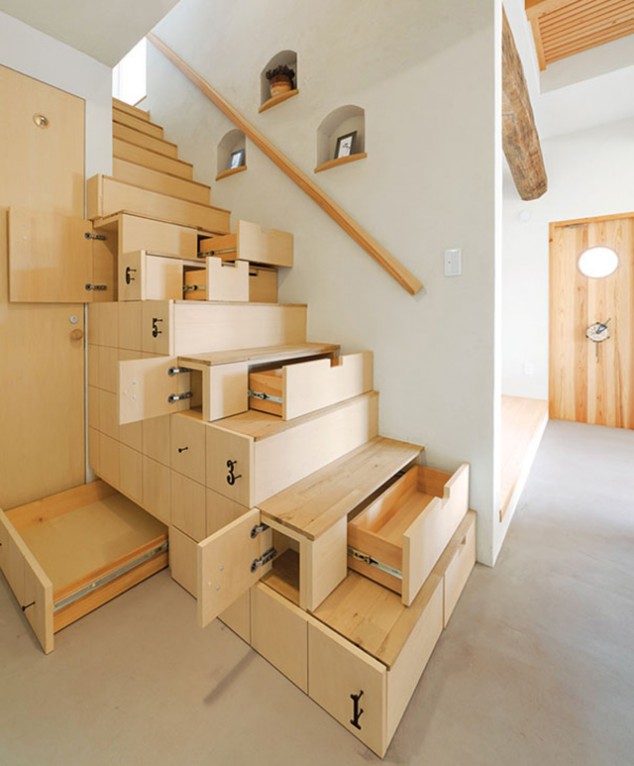 14. Bed, table and sofa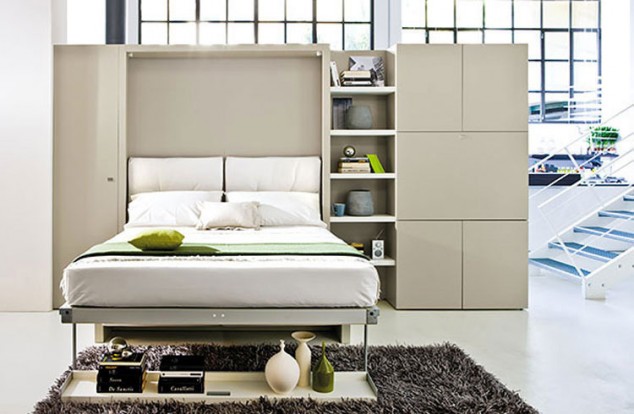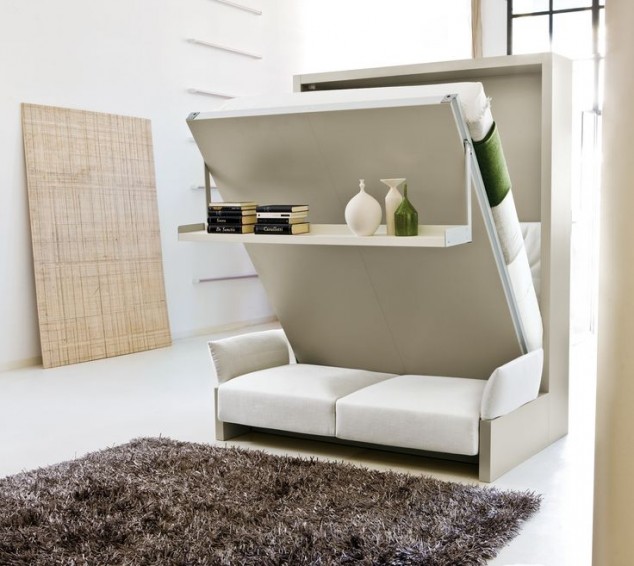 15. Four chairs in one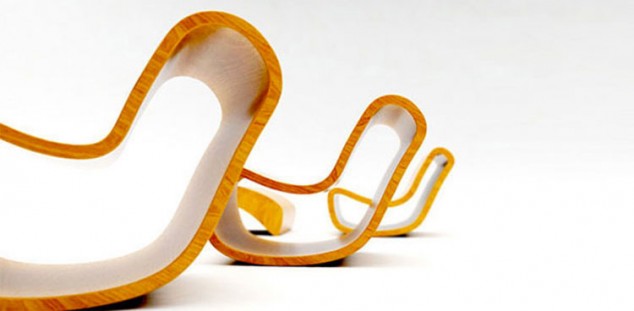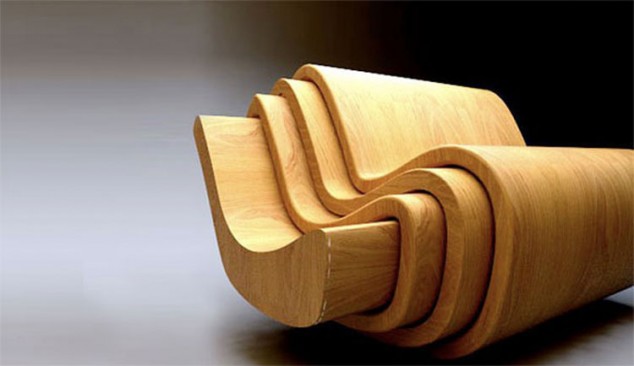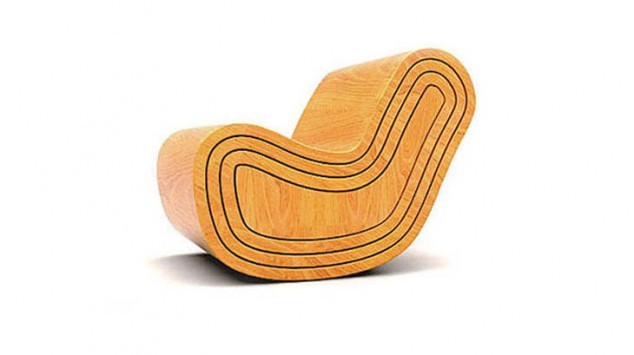 16. This dining table serves more things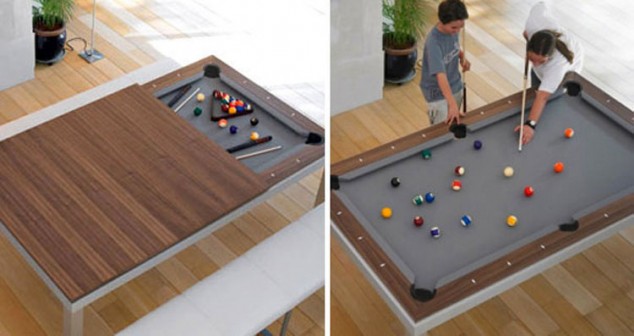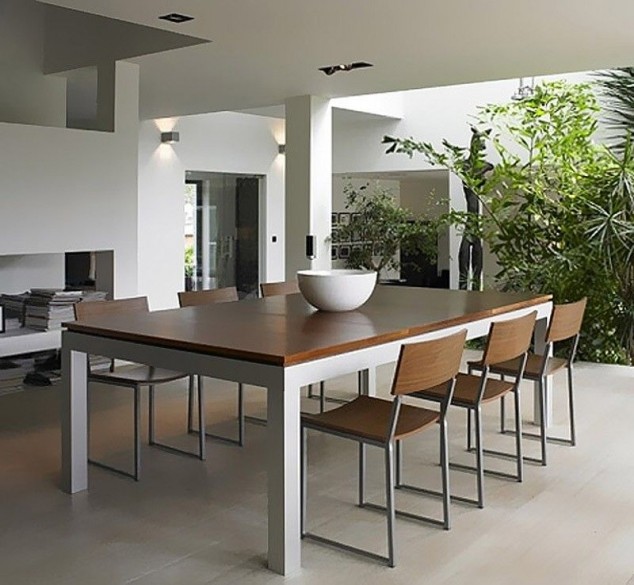 17. Ironing board mirrors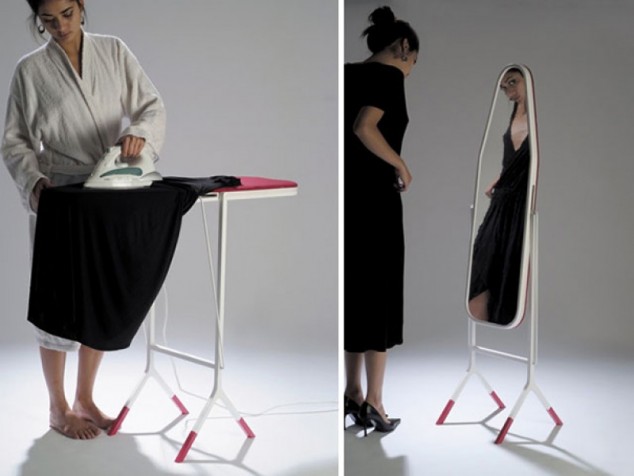 18. A frame becomes a table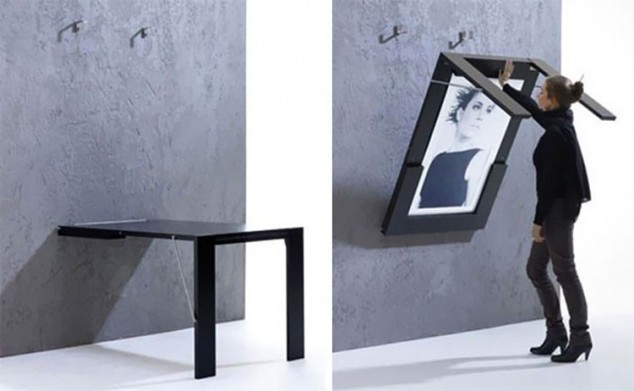 19. Hidden Bed For The Cat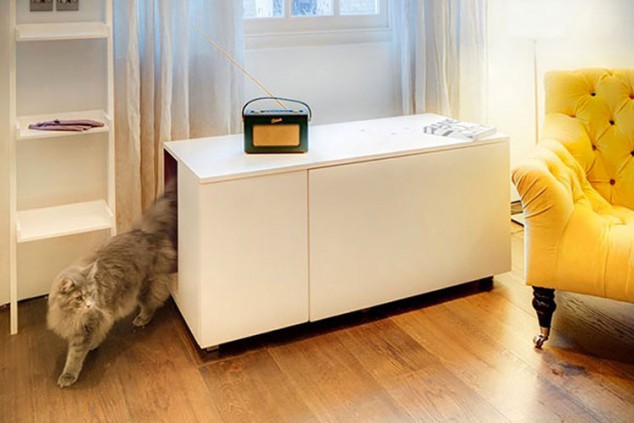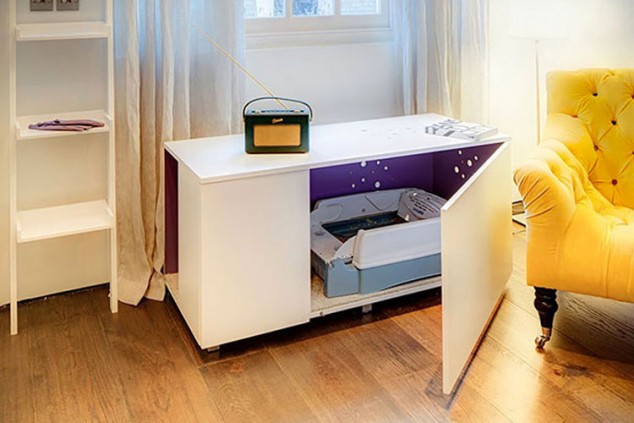 20. Interesting Nest Shoe Rack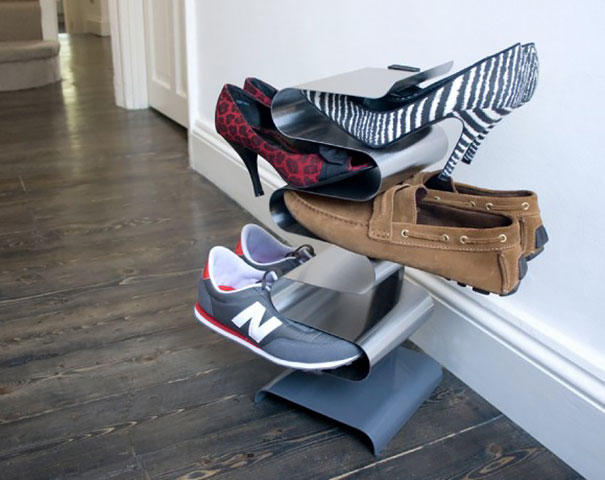 21. Changing Table and Care Product Storage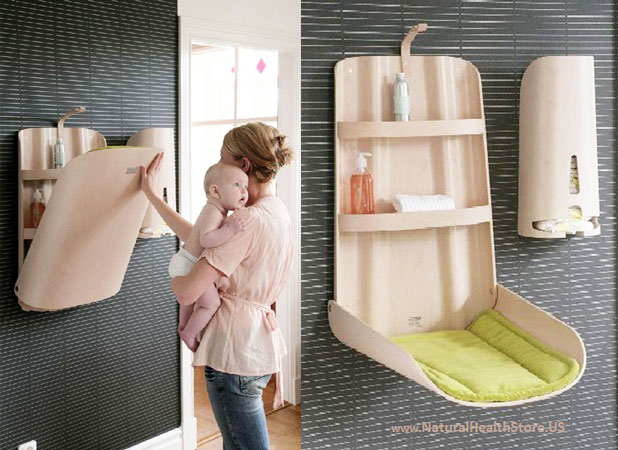 22. Mattress That Transforms in Seat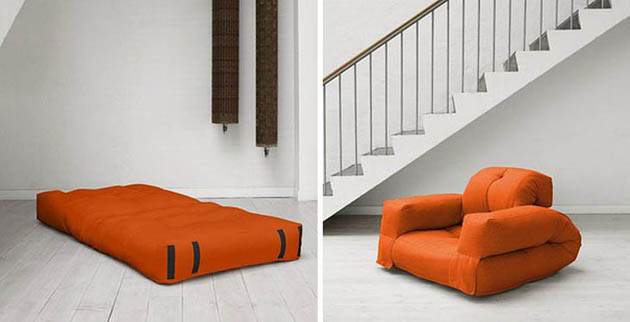 23. We do not want to let the dogs out, a system to feed the dog