Designing the bedroom can be very easy if you know what you want. If you are a fan of accent walls try creating one in the bedroom. It can be the bed headboard wall as it is one of the most important and playful element for any bedroom especially when it comes to its visibility. The bed being the main furniture element in the bedroom, the wall behind it is at the same time very important and it also provides emphasis and the most powerful visual impact to the room.  It creates a drama, a visual impact and a very impressive feeling. Apart from atheistic values and hidden appeal of design it gives a trendy and handy look to the room. Take a look at these 17 well designed bedroom headboard walls that will give comfort and a complete feel and atmosphere to the room.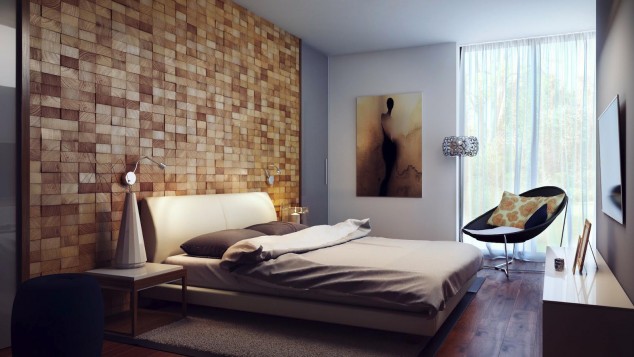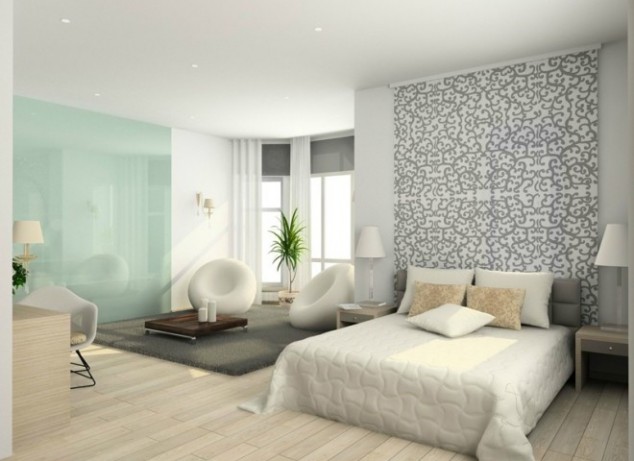 When it comes to bedroom design you should pay attention to every single detail. Headboard wall is one of those important details. You can choose to leave it plain white if you like it simple, but the better option is to try something new and experiment with different design. Using wood can be a very good option and a valuable suggestion to create that missing romance and feel in your bedroom.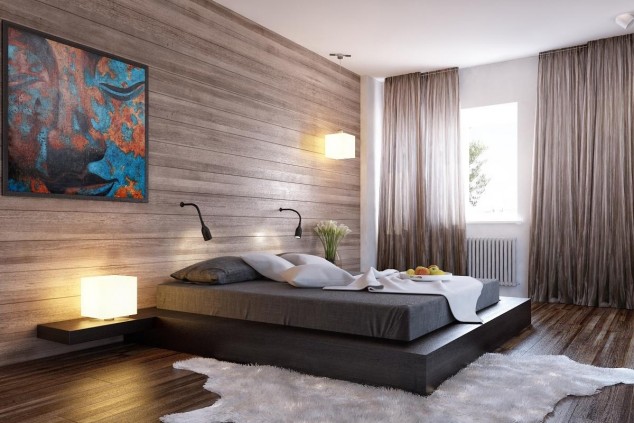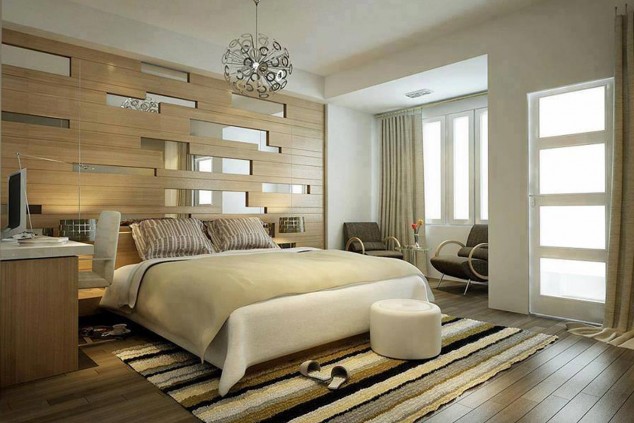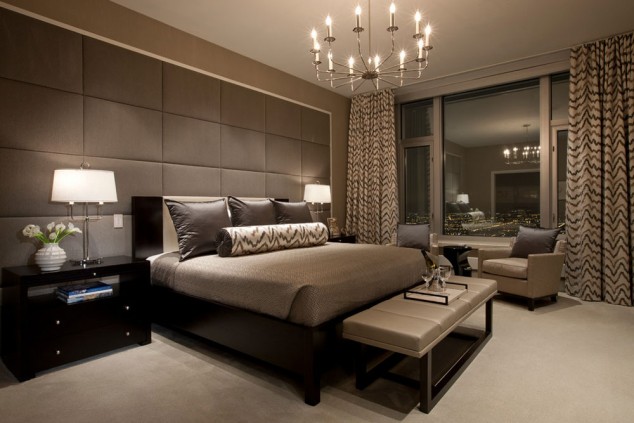 Use of bright colors or romantic colors can be a useful and working tool to create that required ambiance in the room. If you include a headboard with texture or different kind of patterns you can even more embellish the bedroom look.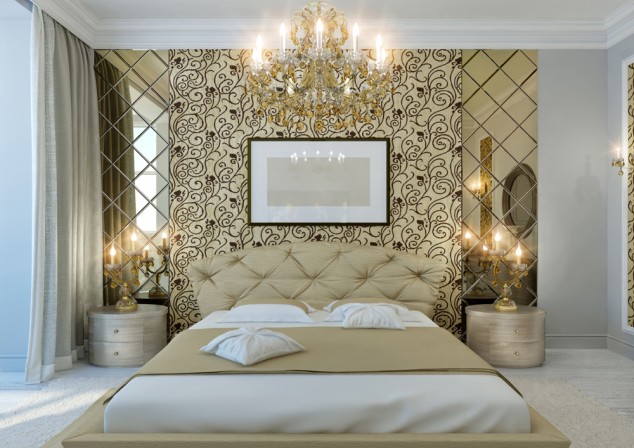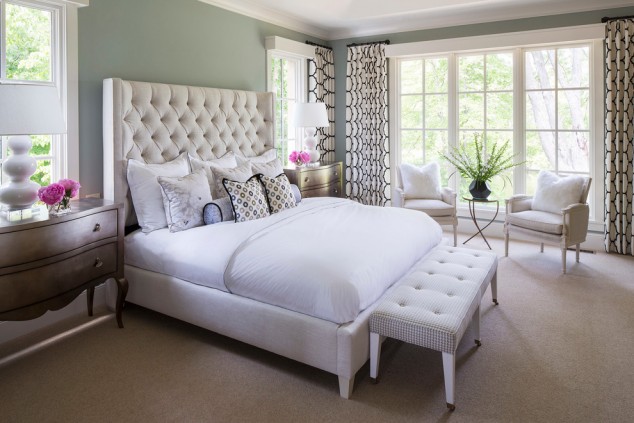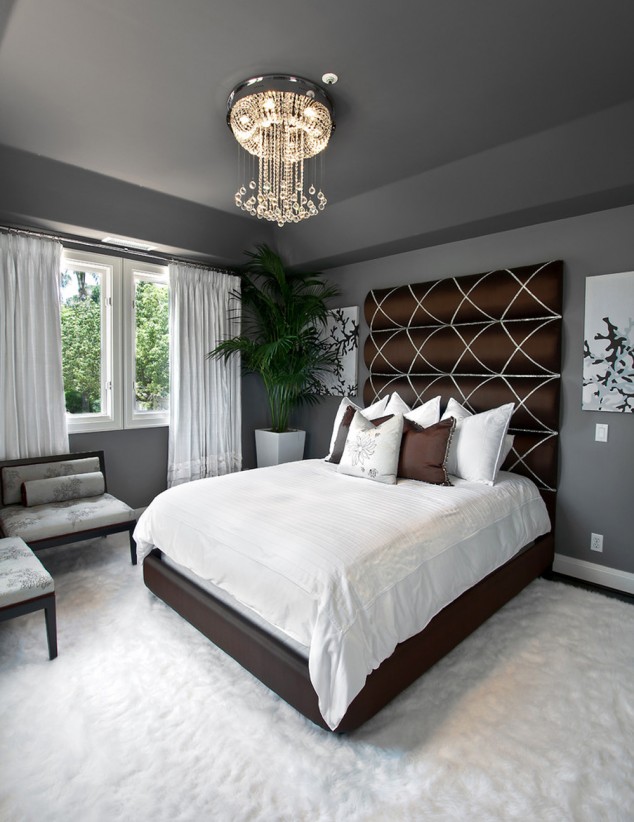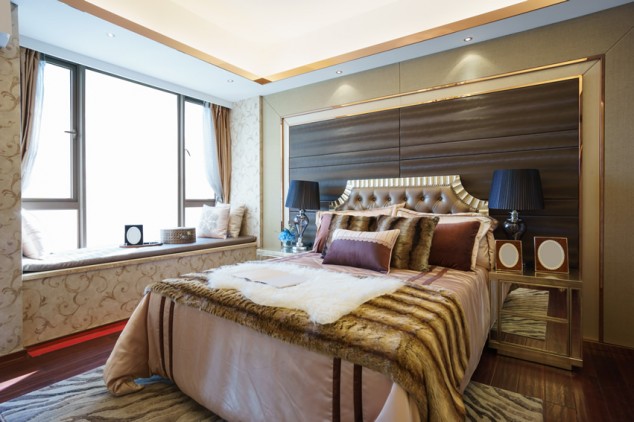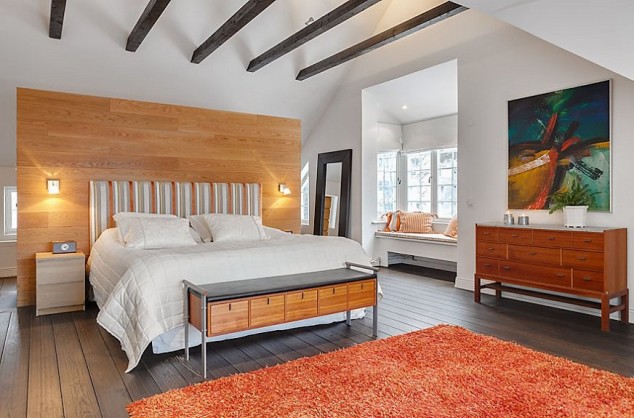 Or decorate with a framed picture on the headboard wall for that charming and sweet look in the room. Different fabrics, materials, texture art etc. helps in spicing up the design settings of the room.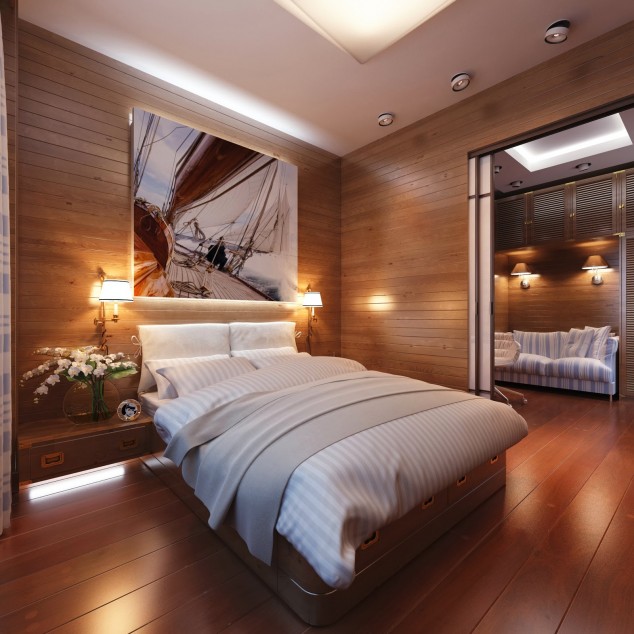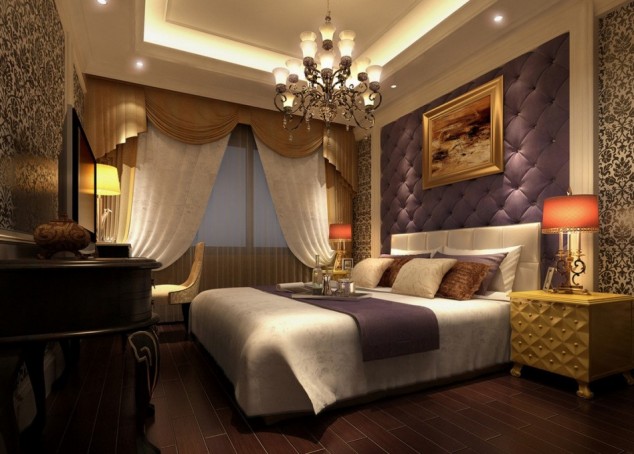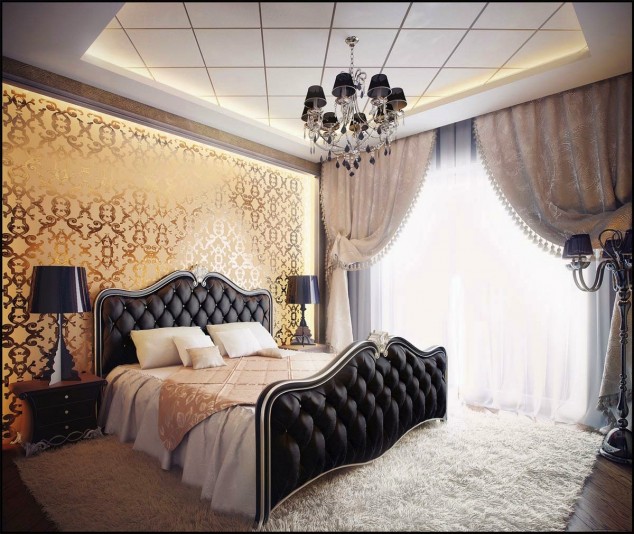 No matter what you choose just remember to keep everything simple and elegant, because over designed work always create mess and ruin up your design ideas and feel you want to achieve.