If you're looking for some inspiration for creating a little outdoor space where you can relax and enjoy you can opt for creating a second living area outdoors where you will surrounded with plants, flowers and greenery from the garden. You have endless options to organize the outdoor space, but no matter whatever else you decide to include, first of all you must choose and decide about the seating area. It should be comfy, cozy and modern. Adding a couch as those we have in the living room is not a bad idea at all. But you can also improvise and make a perfect seating area on your own. For inspiration, check out the following 14 comfy seating areas for outdoors.
Buy one couch or sectional for outdoors. Combine it with colorful pillows or to provide additional comfort you can add additional comfortable cushions.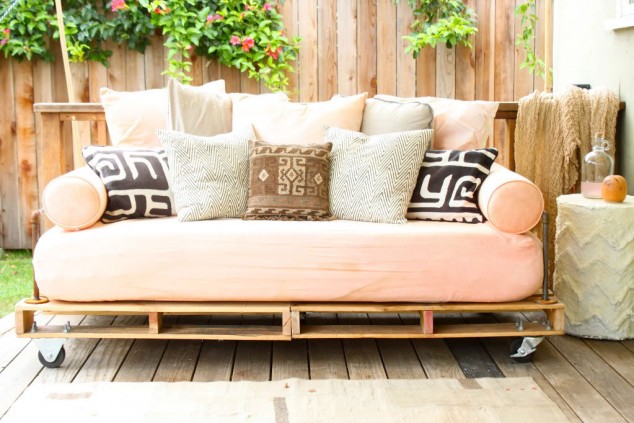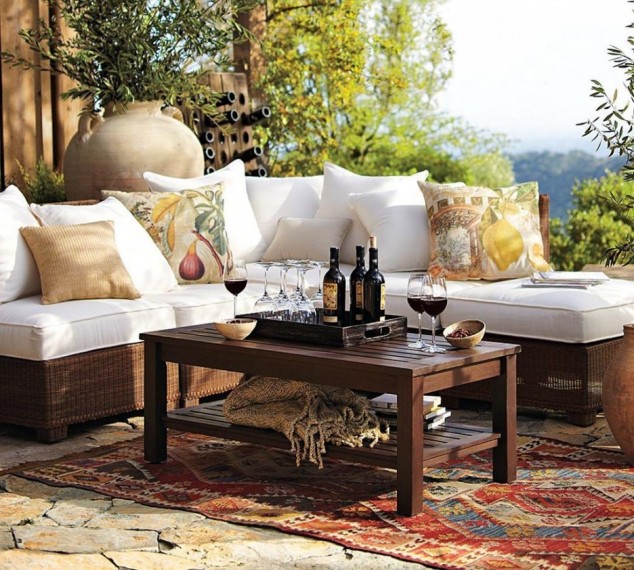 Or you can also make one out of wooden pallets. Just add some cushions and you'll also get a very comfortable seating area for outdoors.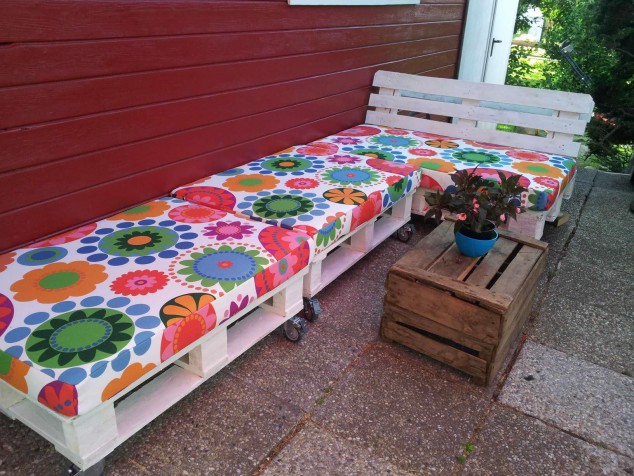 You also have a similar option to create one seating area using stones, or cement. If you create a fire pit you can surround it with the seating area for even more comfortable and warm atmosphere.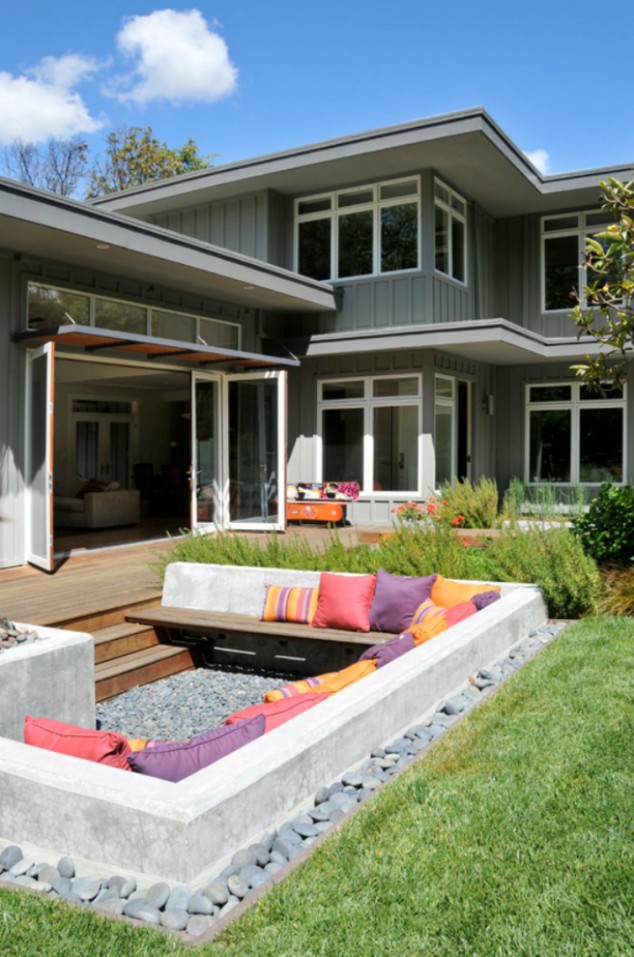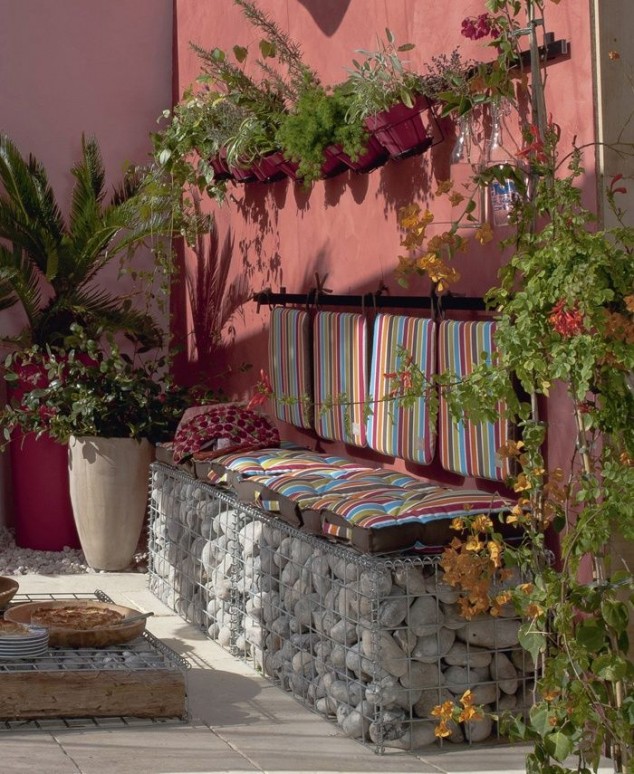 The usual wooden bench can also be covered with cushions to provide more comfort. Another option is to use cinder blocks and some wooden logs and again cover it with cozy cushions for absolute enjoyment.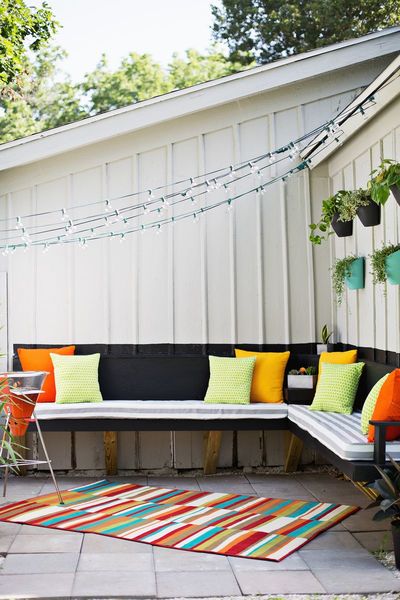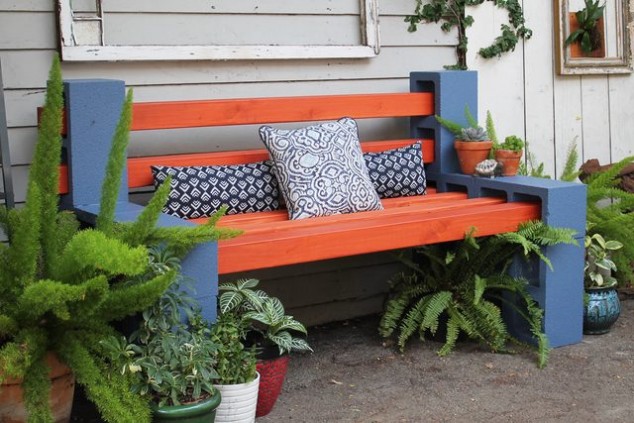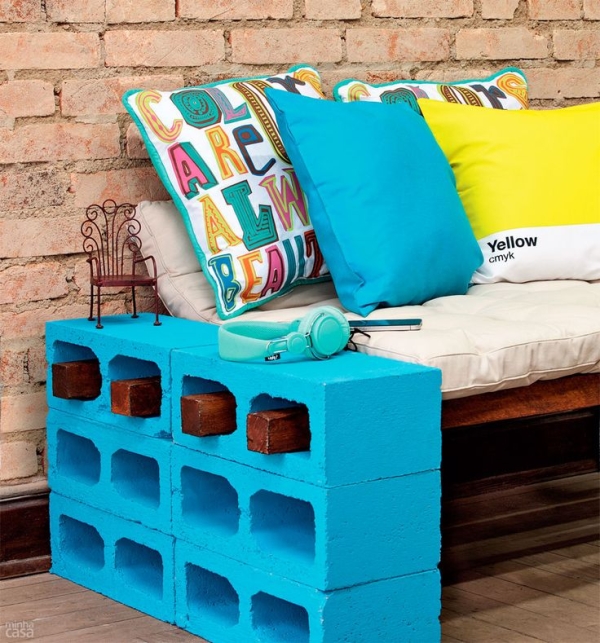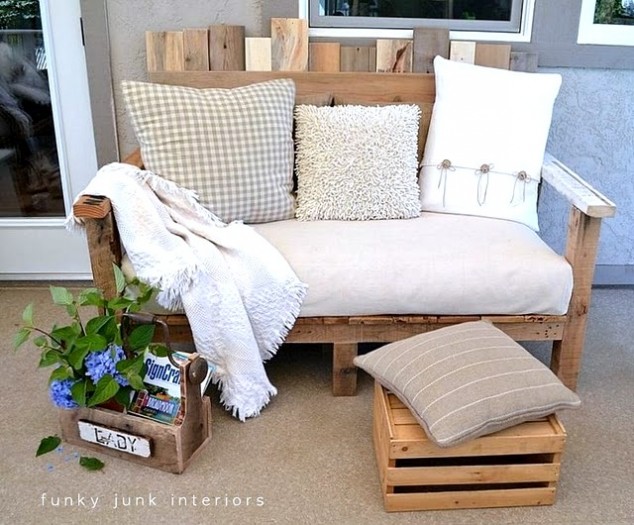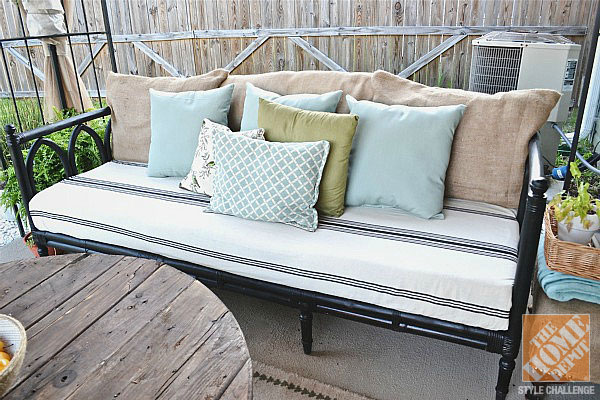 Choosing the right seating area for outdoors, you'll certainly create a very appealing and cozy outdoor space where you would love to spend your time. In summer it would certainly be your favorite location especially nighttime when you can gather with your friends and family for a nice dinner or cocktail party.