If you love plants and flowers, you can consider building a raised bed in your garden, especially if you have big garden space. This will not only allow you to plant you favorite flowers and decorate the garden space, but you can also grow your own healthy vegies right in your garden. You will have to build only a raised bed using stones, old pallets, galvanized livestock troughs or everything of your choice. If you are looking for some ideas here you have 14 stunning raised garden beds for growing healthy vegies.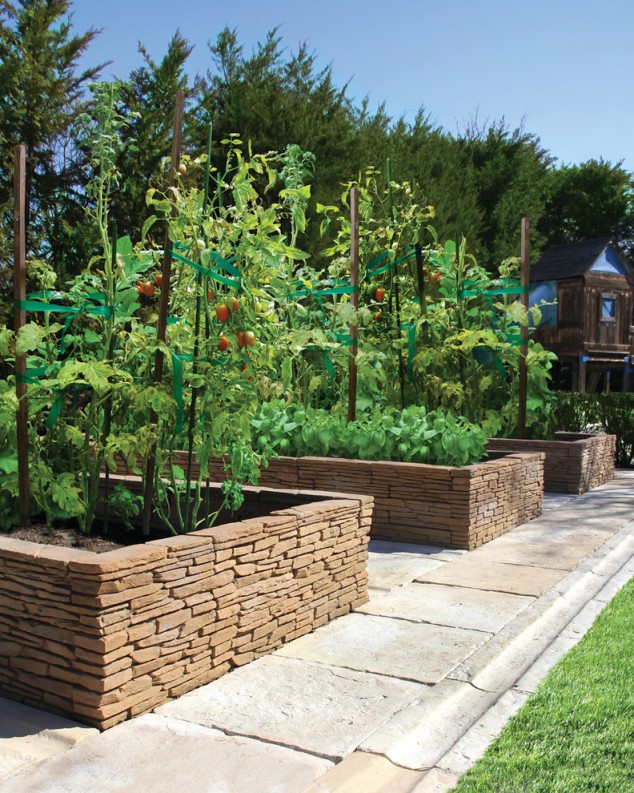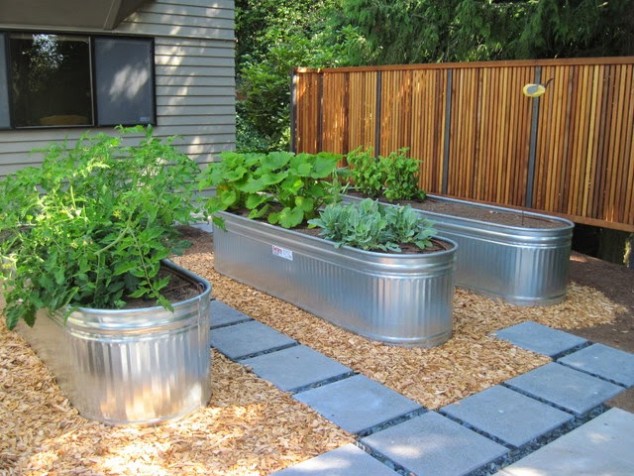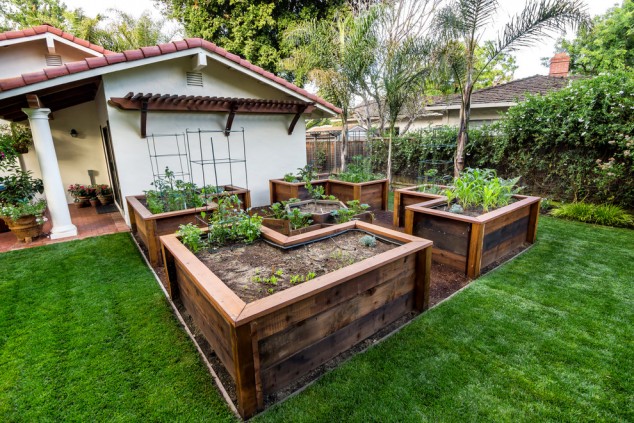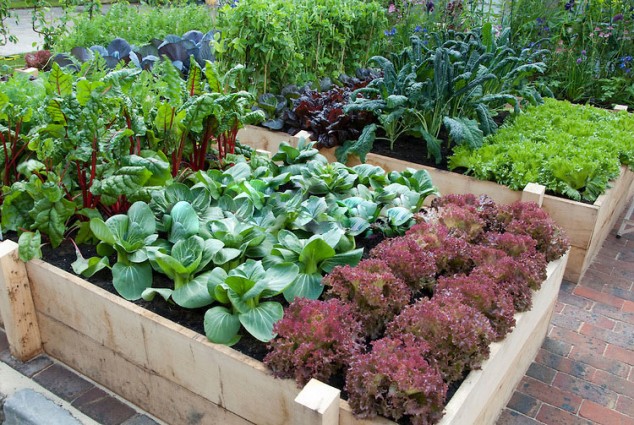 You can also build a garden bed out of old terracotta pipes for a more special and interesting look. You can control its size and make one larger garden bed for all the vegetables you plan to grow. Or, you can use old vine crates to make more than one garden bed and place then on by another in the garden all of them planted with different plants and veggies.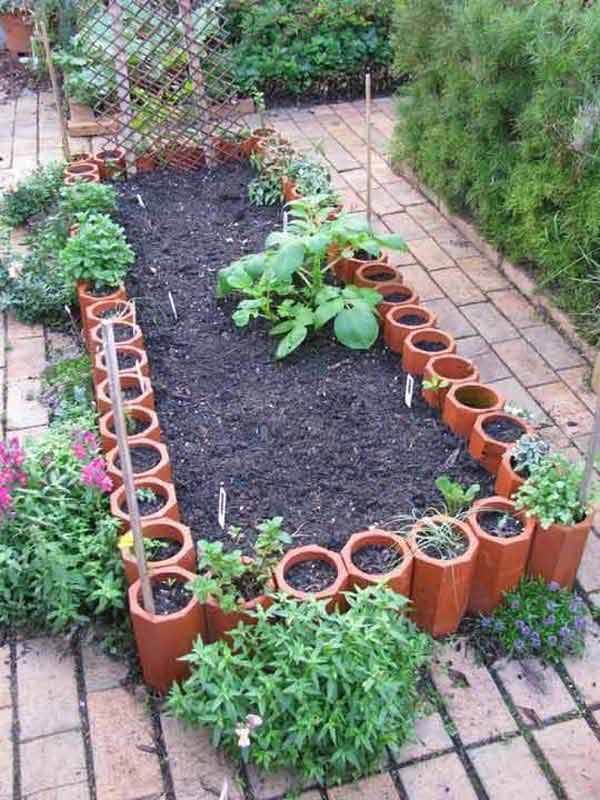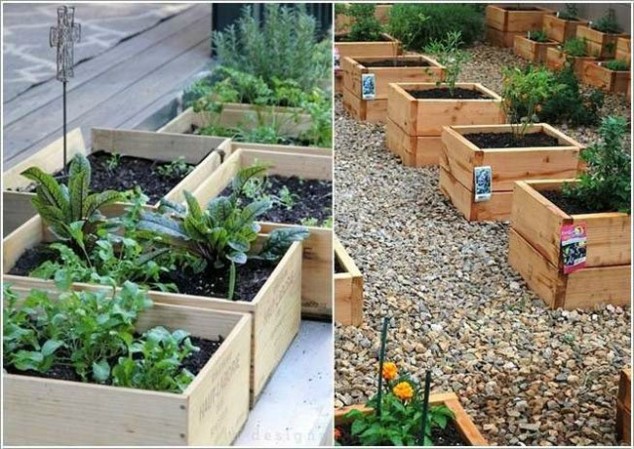 The painted garden beds can also be very attractive for your garden.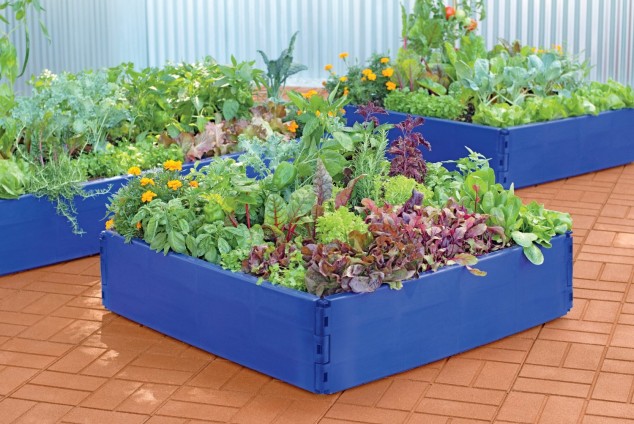 Wooden garden beds can also be very beautiful and they are very easy to be made. Raised beds are in general very easy to be build and they can give your garden very beautiful look and fill it with greenery. You can go out of your home and look at all those healthy veggies that grow in front of your eyes. You can build a bed of any shape and size and plant everything you and your family love.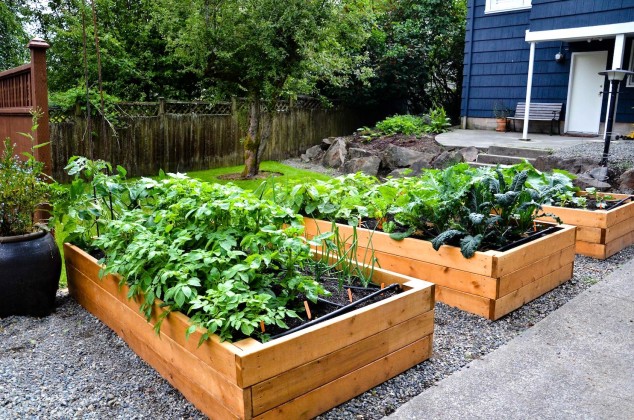 To add a little decoration you can plant some flowers in your garden bed to refresh it and make it even more beautiful.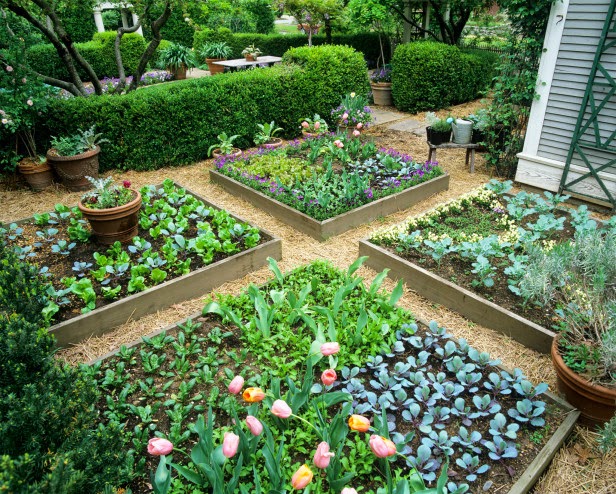 Choose to build a garden bed in some interesting shape if you want enjoying gardening even more.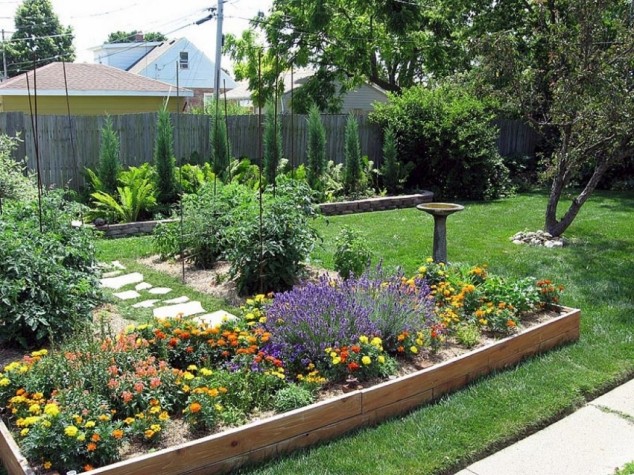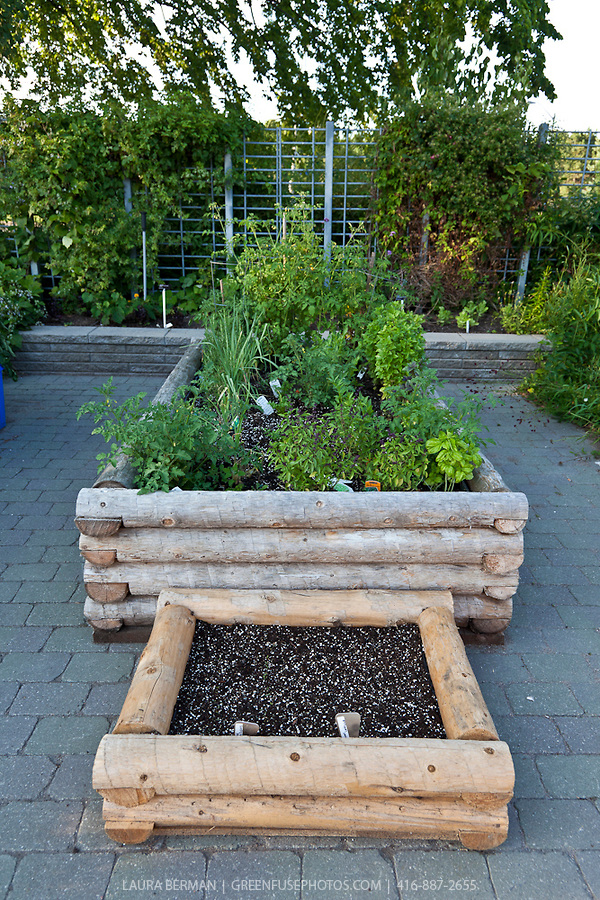 If you have smaller garden or you have to use the space maximally, you can build tiered beds that will provide the plants with enough space to grow and develop.