Lighting the outdoor space, the patio or the garden is preferable if you want to use this space at night.Use outdoor lighting to create an atmospheric extra space to enjoy after the sun goes down. You can light your outdoor space in different ways. Use functional and creative lighting for entrances, paths, patios. To create mood and warm atmosphere outdoors highlight some decorative parts of the garden such as plants, trees, shrubs, the seating area, etc. Go for accent lighting and you'll improve the way your backyard looks at night and you can transform it in your favorite place where to spend your nights alone, or together with your loved ones. If you have a bigger backyard you can even use this perfectly lighted space to organize the most amazing summer parties. So, if you have a backyard and want to install lighting in it, take a look at the following 17 inspiring backyard lighting ideas and you'll find many different ways how to do this.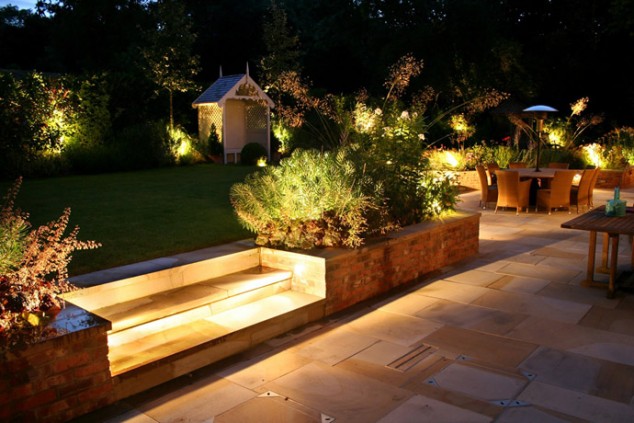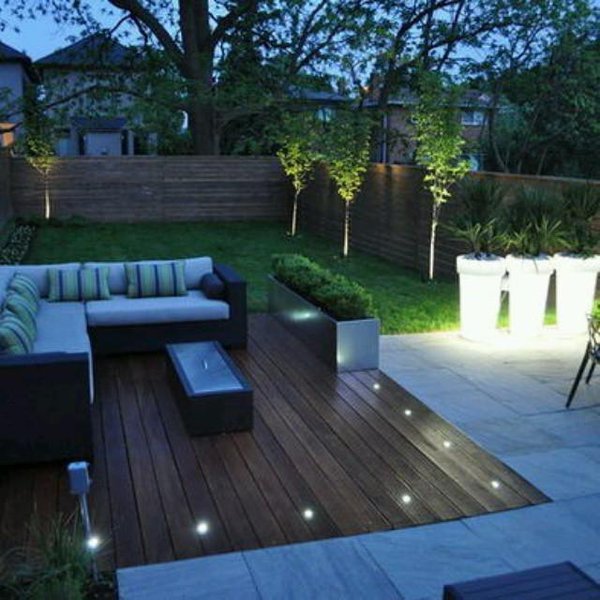 If you have a pond in the backyard you can opt for a lighting to enhance the beauty of your pond and yard and improve your enjoyment throughout the evening hours. Lights can be positioned below the surface of the water for creating an amazing effect, and around your pond to highlight the pathways, or the surrounding plants.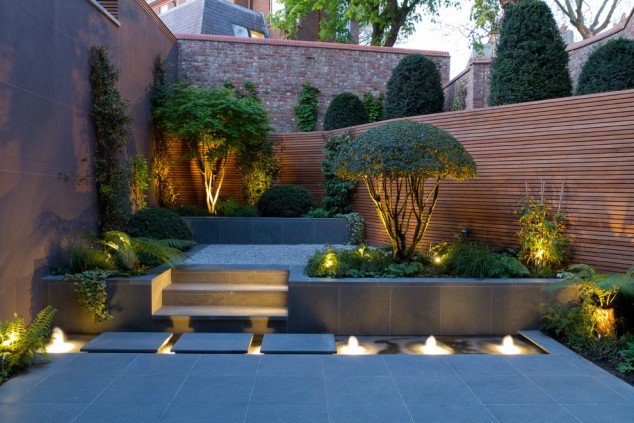 Install some lights on the retaining walls that can also create amazing atmosphere especially if there is a pool near the lights.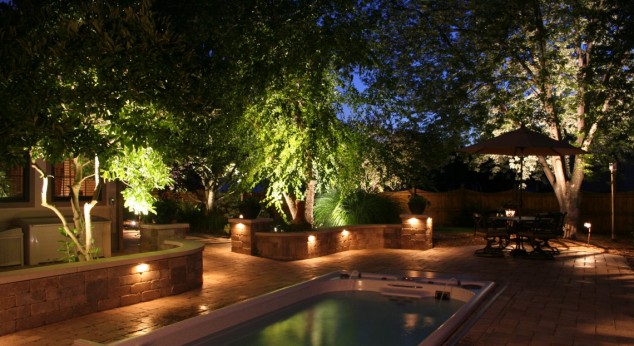 You can also lighten up the seating area by installing additional lighting on the wall above this area. Or, if you have an outdoor kitchen installing lights above the kitchen can improve your cooking experience at night.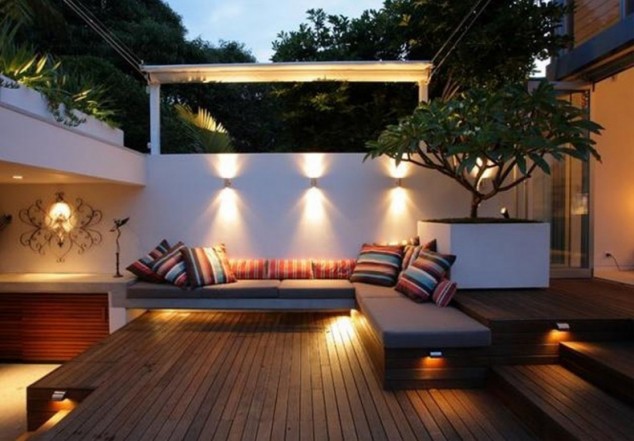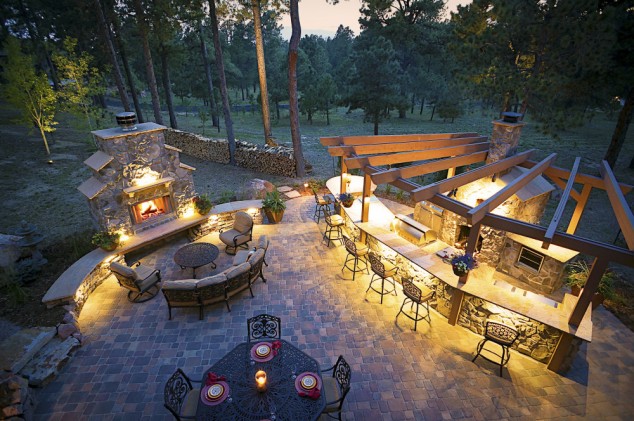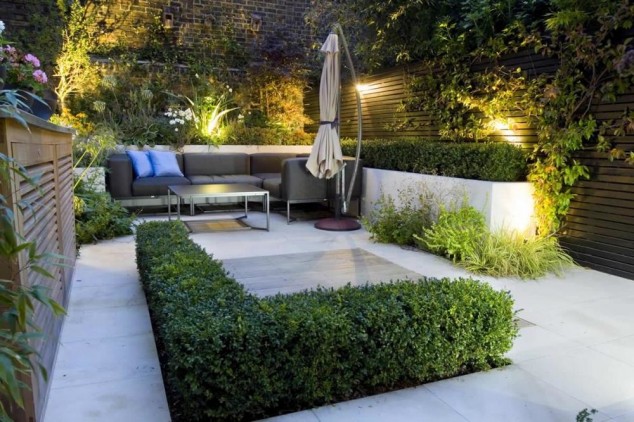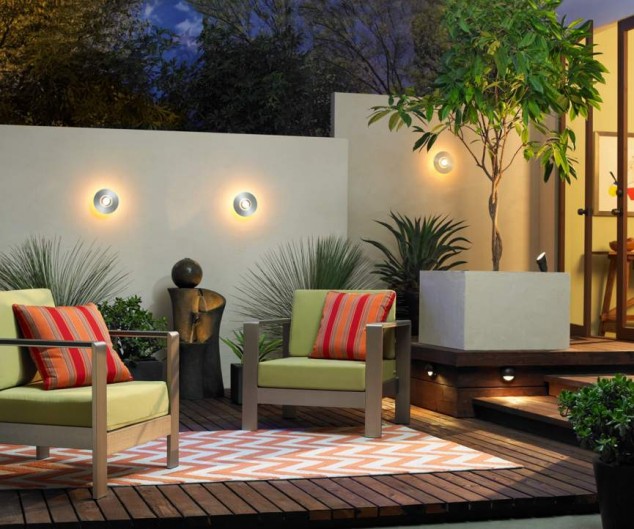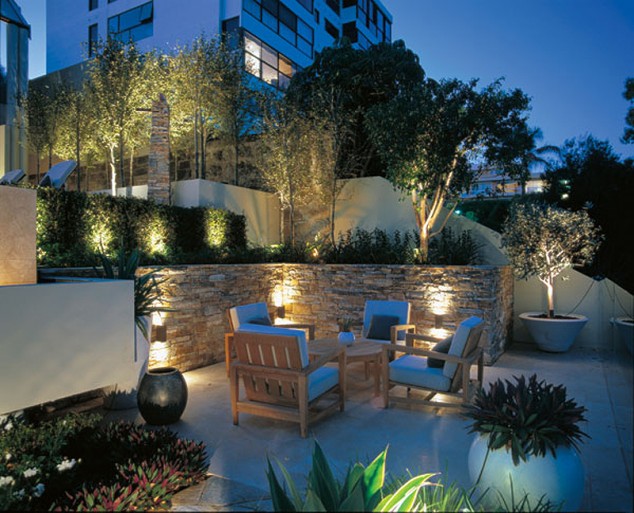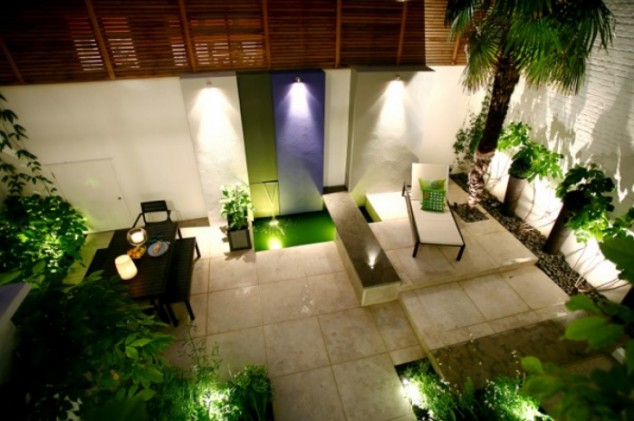 More or less, no matter how many you decide to include in the backyard, the lights can additionally improve the time you spend backyards during the night.