When living in an apartment the terrace can be re-purposed in many different ways. One of them is turning it into a kitchen we can use in summer. This way we are increasing the usable space in our apartment, or even in the house, and this one will serve as an additional kitchen besides the traditional one we already have. But in summer it is more appropriate to cook outdoors than indoors and if we don't have a patio area where to do this, we can without any problems turn the terrace into a kitchen. Of course our terrace must be spacious enough if we want to place here everything we need and even make space for a dining room. If you need ideas how to combine everything and make a perfect kitchen on the terrace, take a look at the following  10 remarkable ideas for summer terrace kitchen.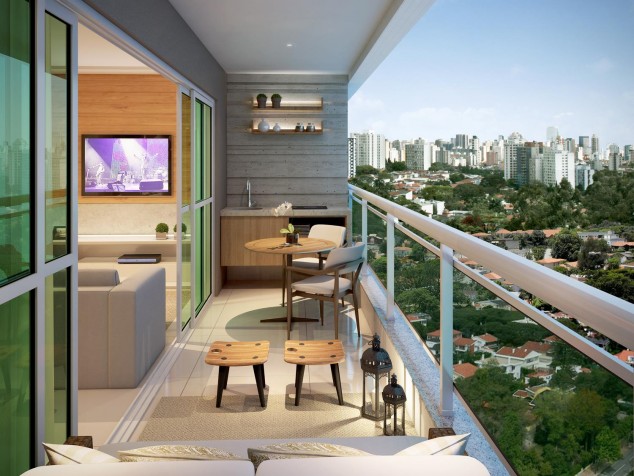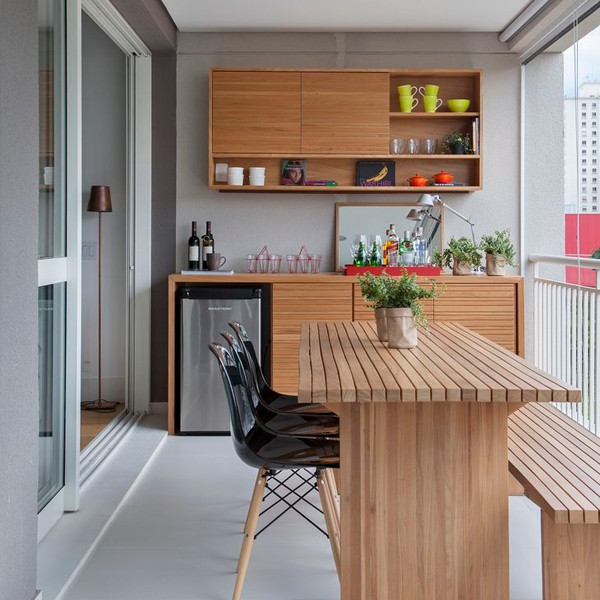 Think about the available space you have, plan carefully every detail and you'll undoubtedly create a comfortable and modern space. This way in comfort and coolness along with our family and friends you can enjoy and spend quality time dining together and organizing celebrations, even if only for a few months a year.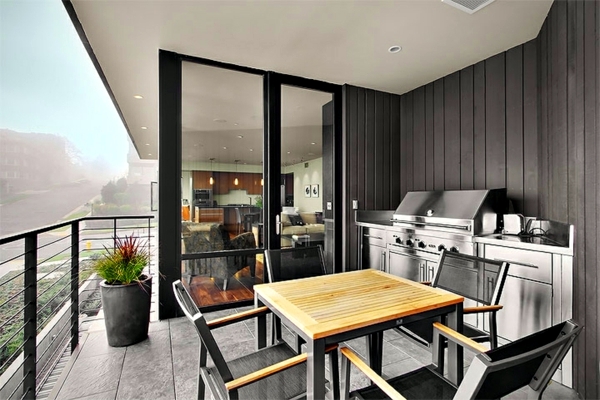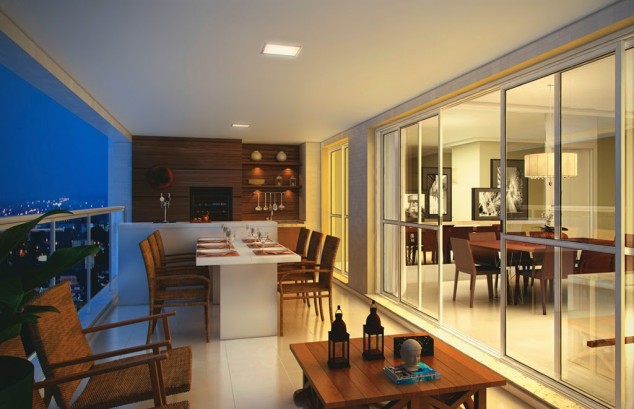 In urban areas it's an easy and practical way to spend several hours a day in the fresh air without losing time to plan and move and organize outdoor picnics. But you can also put some blinds and protection and use the terrace kitchen even in autumn.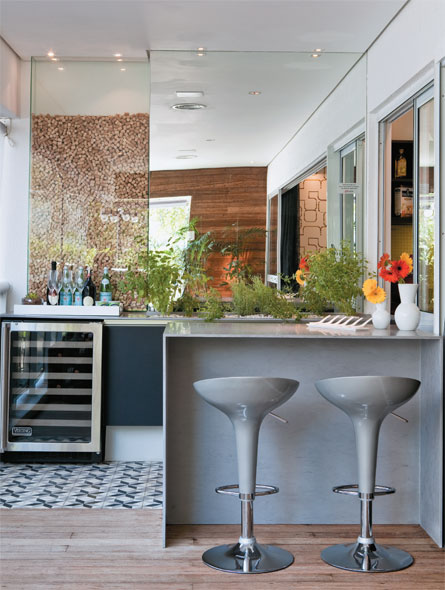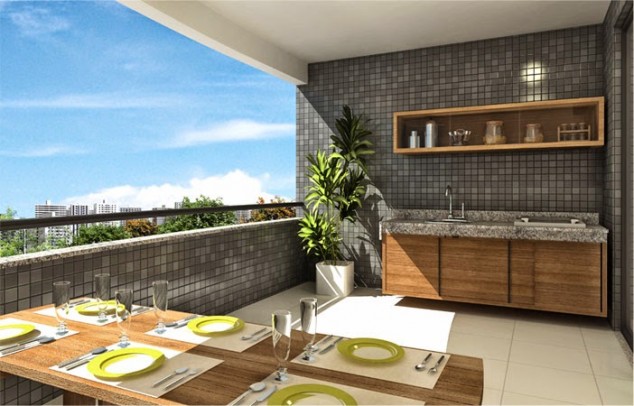 To decorate this space put some green decorative plants and flowers. You can also opt for a seating area if the space allows and enjoy on the terrace even if you don't cook but have only a glass of wine together with your loved ones, making this outdoor kitchen your favorite and most comfortable place to spend your free time.