Having a backyard is a dream for those that live in an apartment, and having a pool in the backyard for those that live in a house. No matter of the size of the backyard the swimming pools are the ultimate insertion in a backyard design. Even if they sound a bit luxurious and probably unaffordable, this mustn't be true.
You can build one smaller if you don't have that amount of money for a bigger one, because the relaxation and recreation achieved by having such an extension to your home are worth the cost. If you think about building a pool in your backyard, then take a look at the following 16 relaxing backyard swimming pool designs to get inspired for the shape or the size it should take.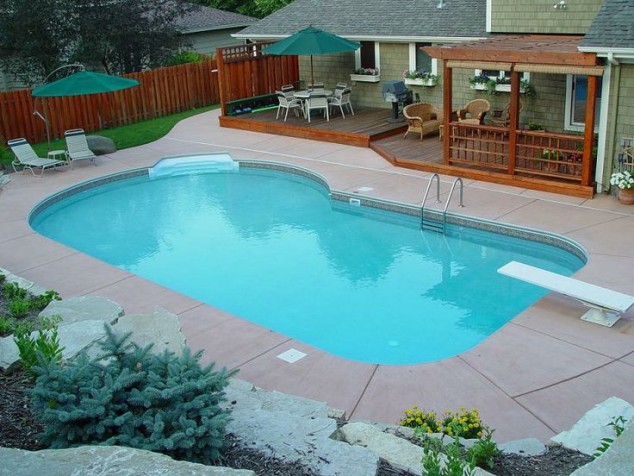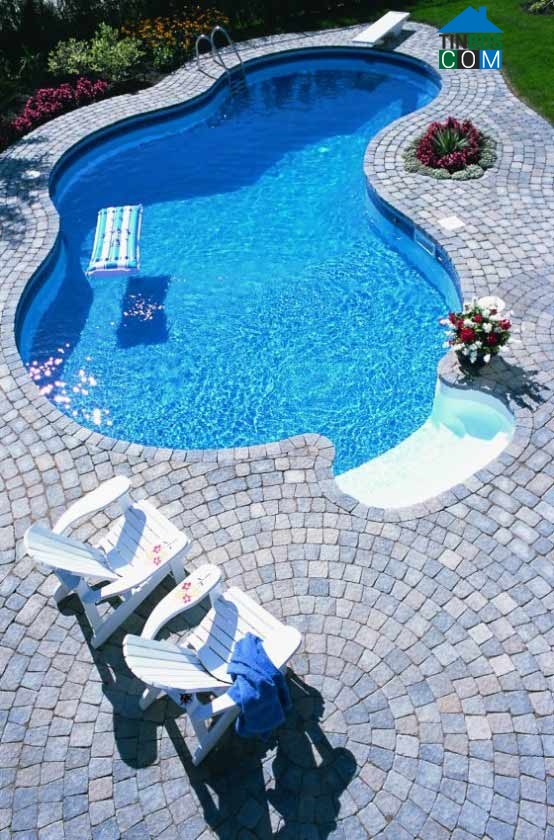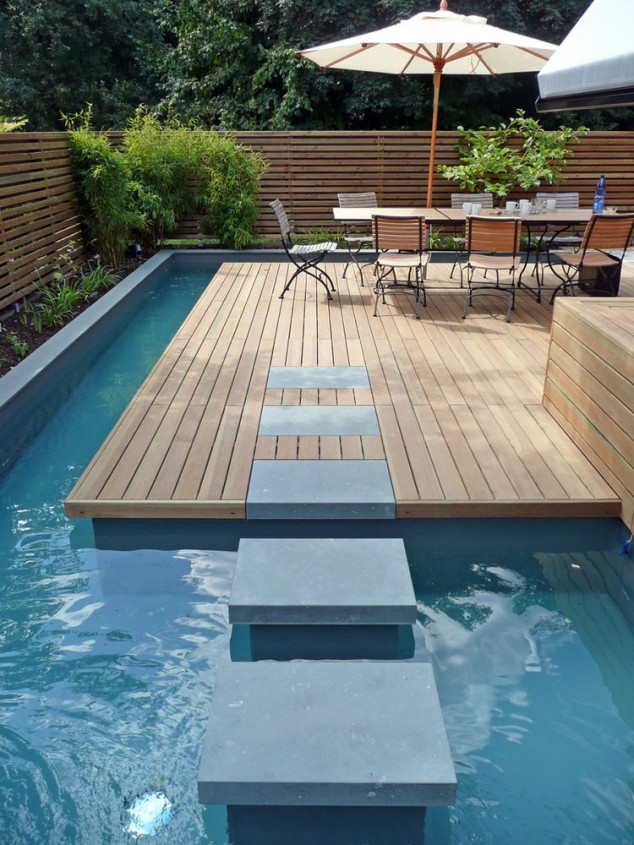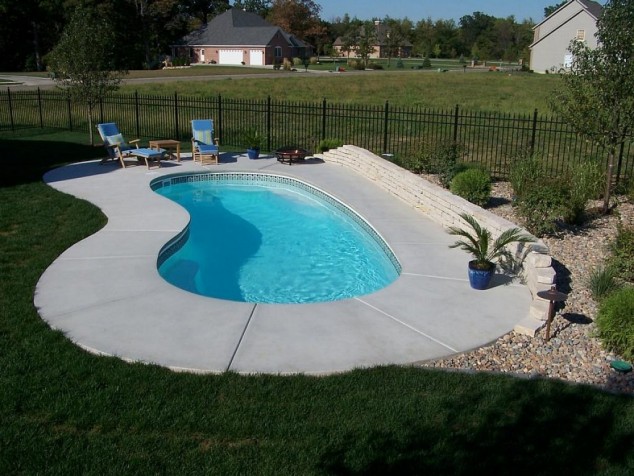 Before building the pool you must take into consideration the available space in the backyard and also, you should think about the shape it will take. Size and shape can vary but they are always in a permanent relationship with the pools purpose. If you want to exercise and swim instead of going to the gym then it should probably have a great length so that you would have enough space to swim. But if you will use it just for recreational swimming, than you can make a round shaped pool, because it looks even better.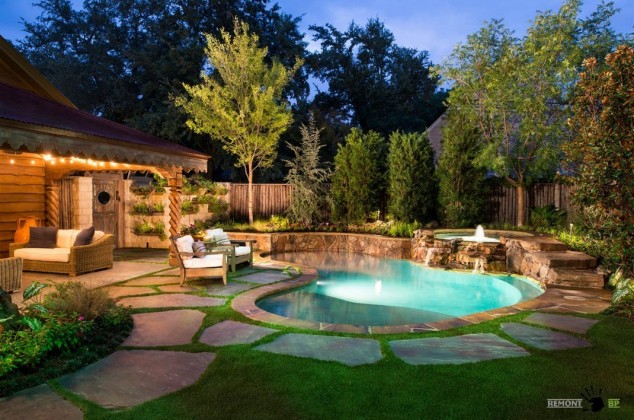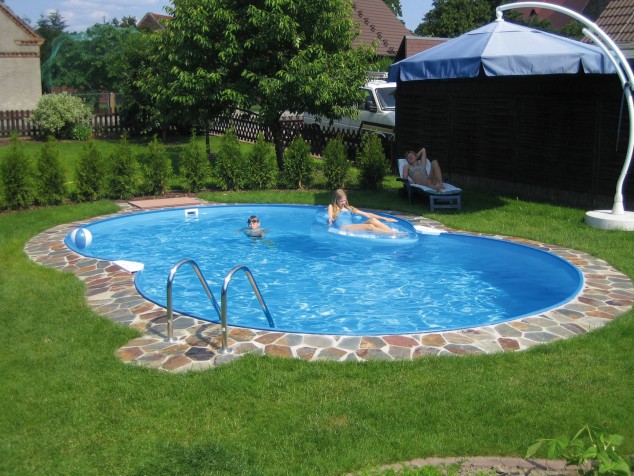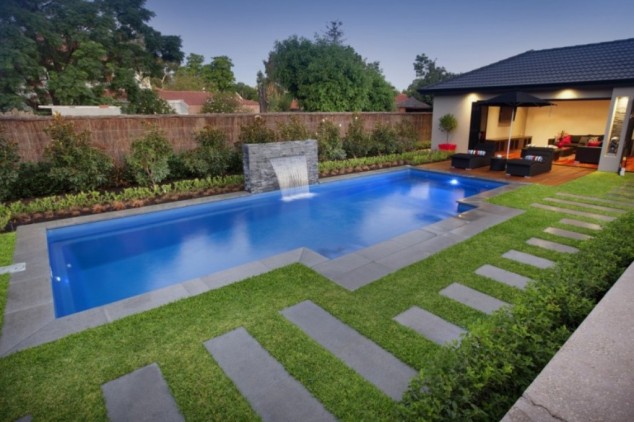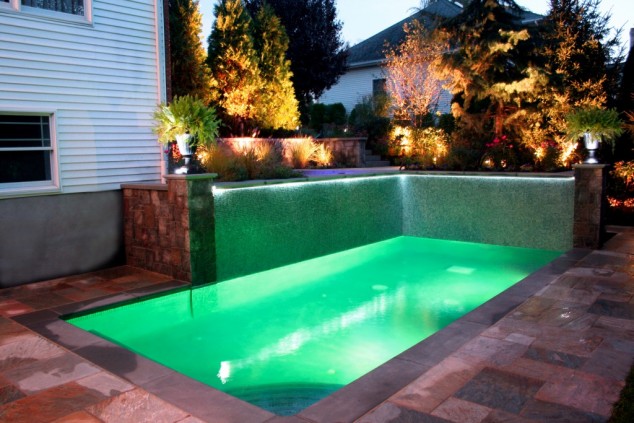 If you want to have a nice seating area in the backyard, you should also consider the size and shape of the pool so that you can swim and have a place where to seat and enjoy the sun after that.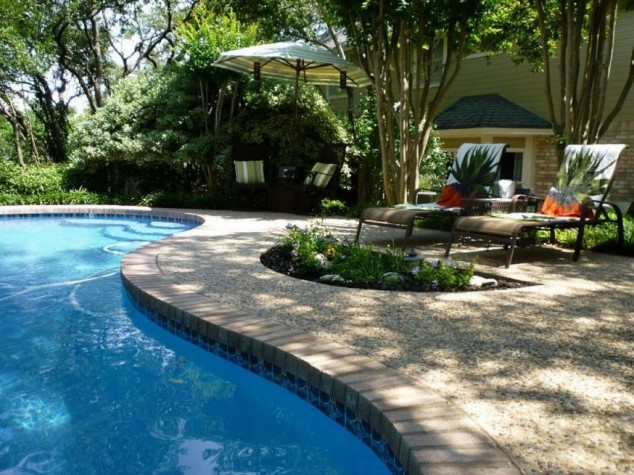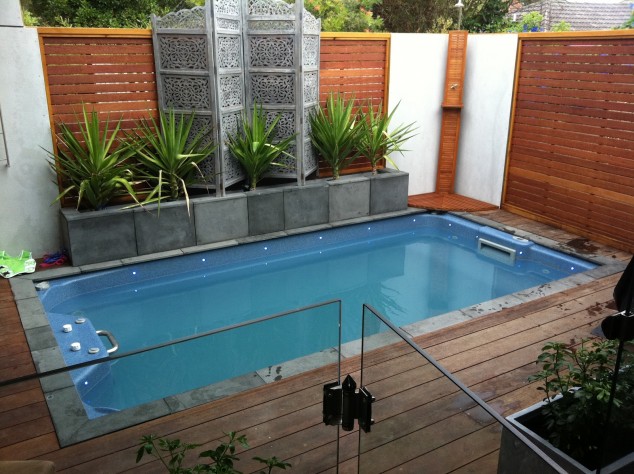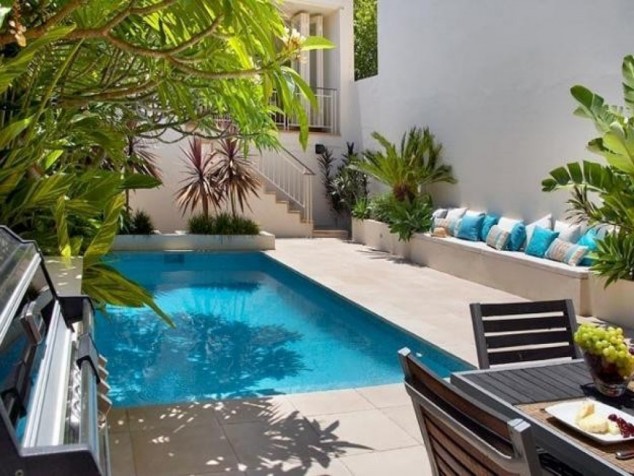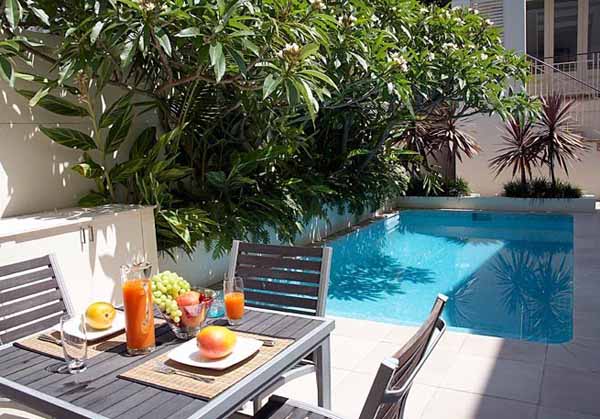 Install some lights to create appealing atmosphere at night, so that you can even swim nighttime in summer. The pool means a lot for the aesthetics of the backyard and it fills the space with a dose of sophistication and luxury.