If you feel that your home is getting dull and boring and you feel that some of your rooms in the house need a little transformation that will change the atmosphere in the room and will refresh its look, creating an accent wall is the perfect solution to bring new texture and color into your home. It is the best way to emphasize a great architectural feature, to bring attention to a piece of furniture or simply, to apply a sense of the extraordinary in a completely ordinary space.
Here you have some unique twists on the old wall, transformed into a wooden accent wall that looks great in every room and fills it with charm and warmth like no other material will. To see how the wooden accent wall transforms the look of every room check out the 17 admirable room makeovers with wood accent walls below.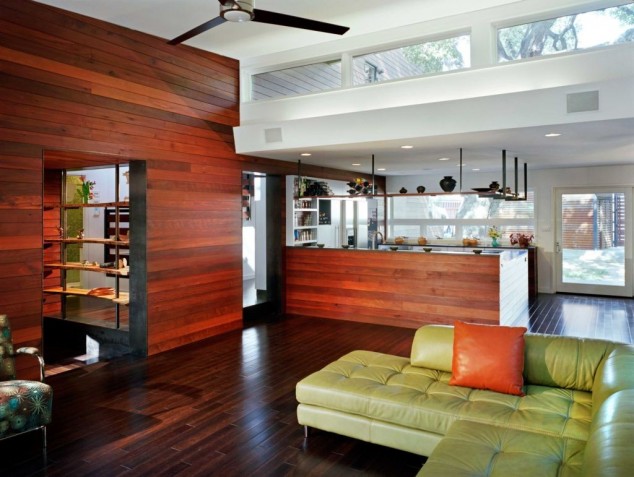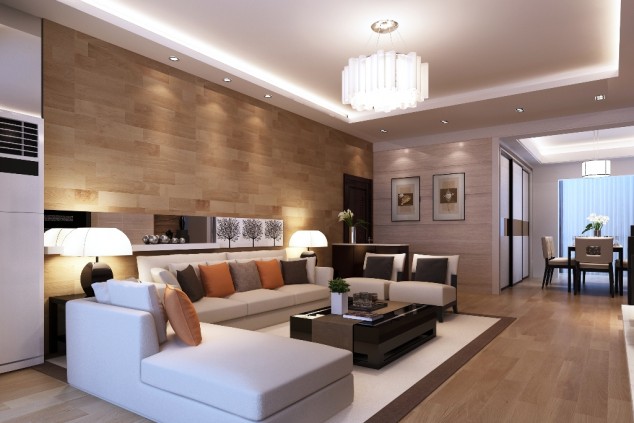 Wood accent walls have been very popular lately because of the warmth and texture they add to a room, infusing it with a pleasant rustic vibe. Using wood can be a very smart option to completely transform the look and feel of a room in no time. You can create the wooden wall over your old ordinary wall without having to make some big changes and preparations.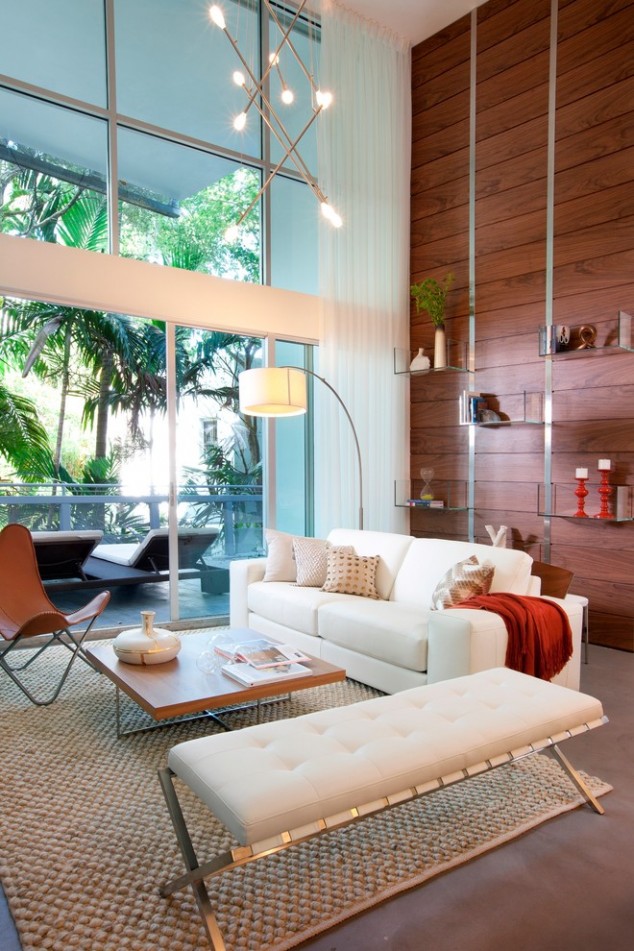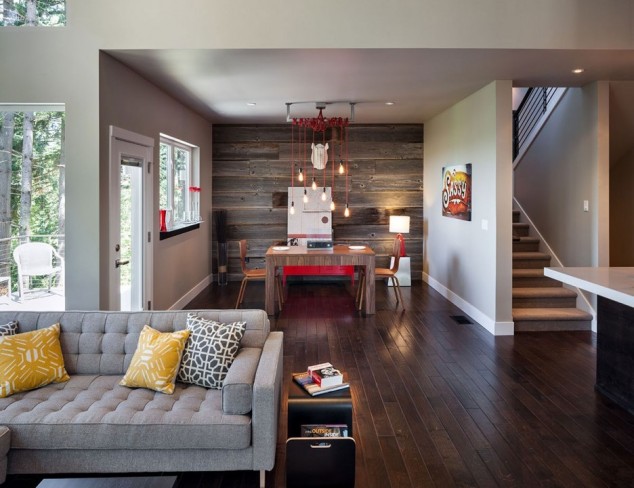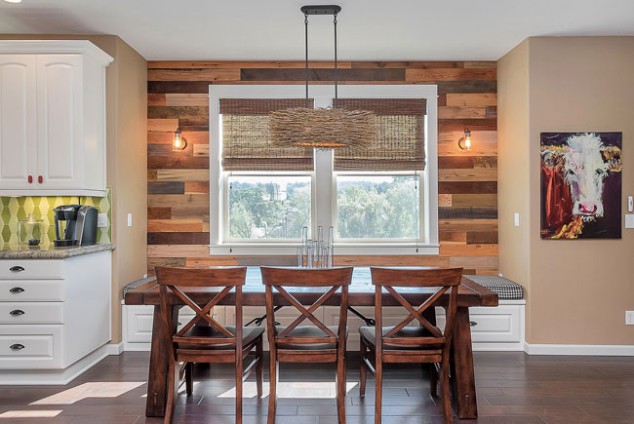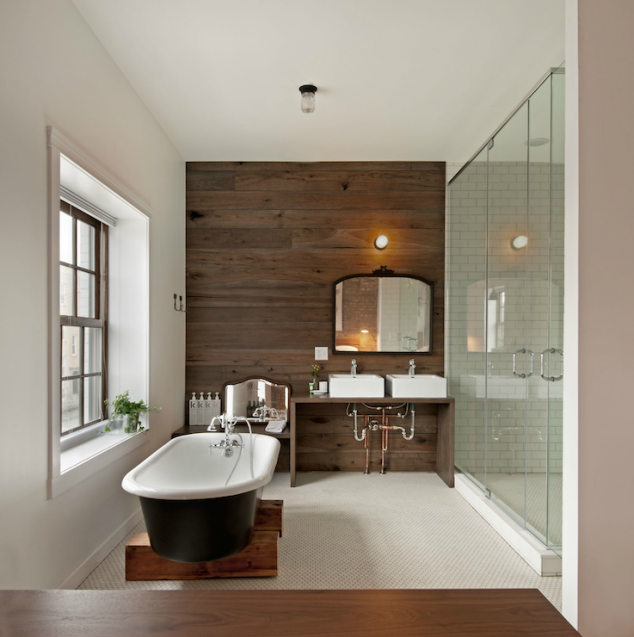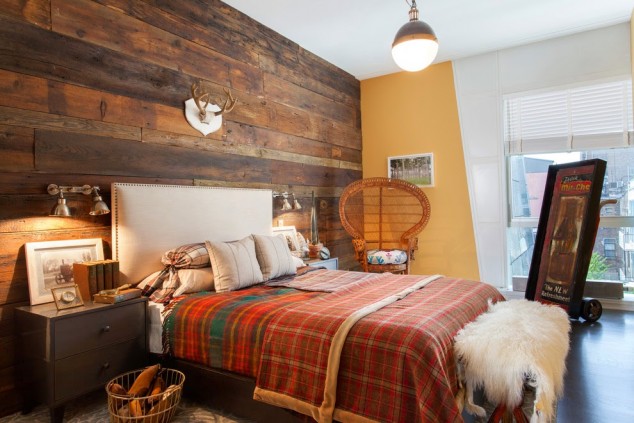 You can paint the wood to get that warm brown color and accentuate even more the wall. Or, you can leave the wood in its original color if you want to achieve a more rustic look. Wood walls are very original option and represent a real new decoration to your home.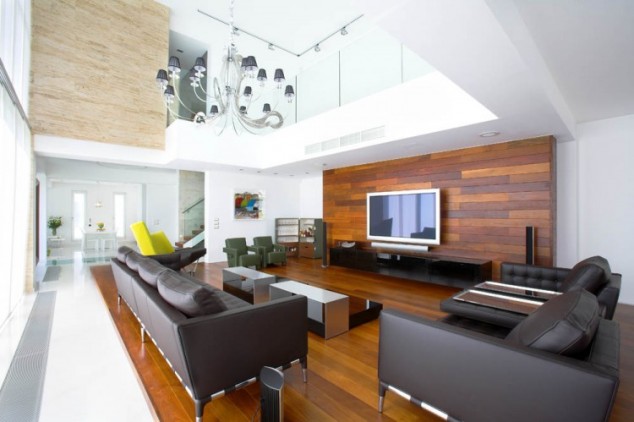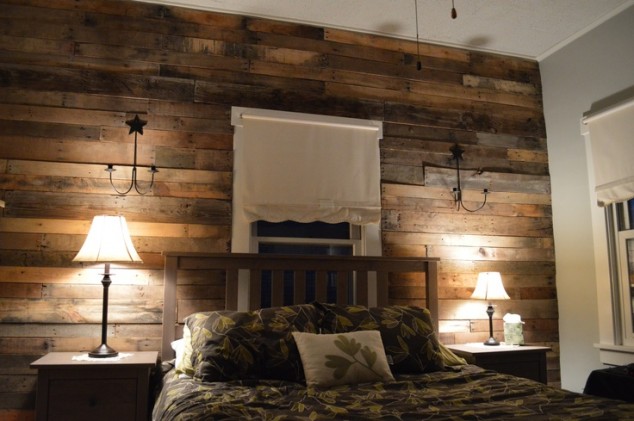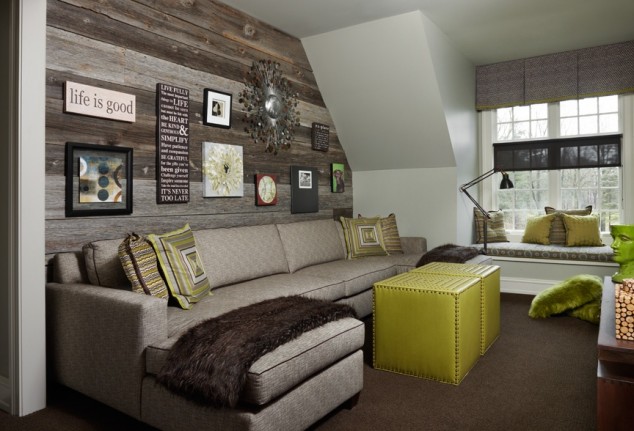 Creating remarkable accent walls with wood is very convenient because wood goes well with every design and materials used in the room and it blends with every possible color present in the room. If you feel like transforming your kitchen, living room or bedroom you will love these ideas.