Exposed brick walls are very popular lately because they look really amazing and add character to the interior. They create a real rustic atmosphere in the space and a very charming look to any interior. It doesn't matter where you will decide to create an exposed brick wall, in the bedroom, bathroom or in the living room. Each of these rooms will get extreme makeover with such a wall. Here you have a collection of 15 fascinating accent brick walls in the interior design that will elevate your creativity.
Adding bricks in the interior design make a great combination of industrial and old fashioned look with the modern home decoration. Brick walls are even more noticeable and popular when added in a room decorated in modern style. You can opt and make a choice between red and grey bricks for creating the accent wall. Red bricks give very industrial style to the room while grey bricks are more neutral. If you have accent wall with red bricks keep the other walls in the room white and go minimal with décor.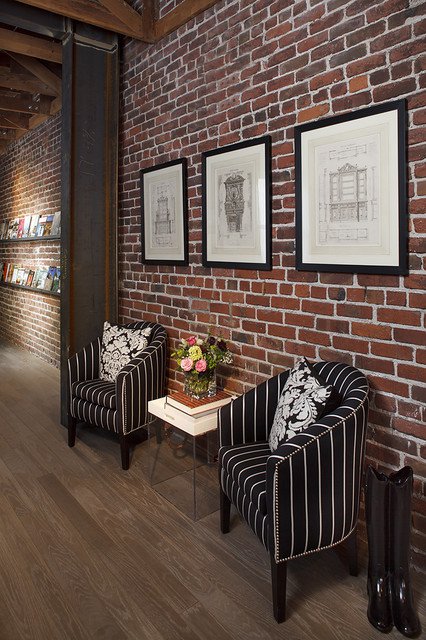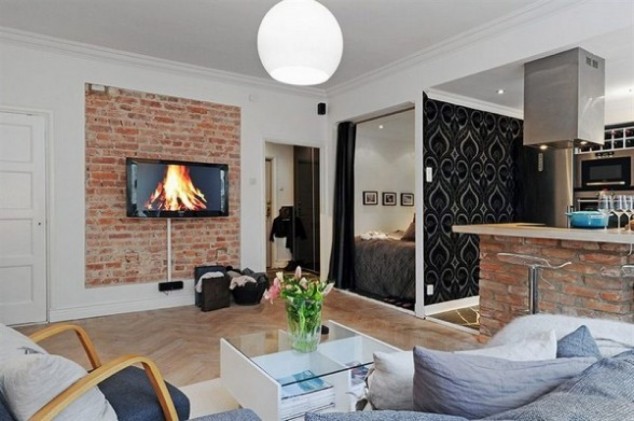 Gray bricks give a neutral look, and you shouldn't limit yourself when it comes to styles and color schemes. So, if you want to work with colors and designs in home decoration, then it's wise to paint red bricks a light color that works well with your other decoration and furniture choices.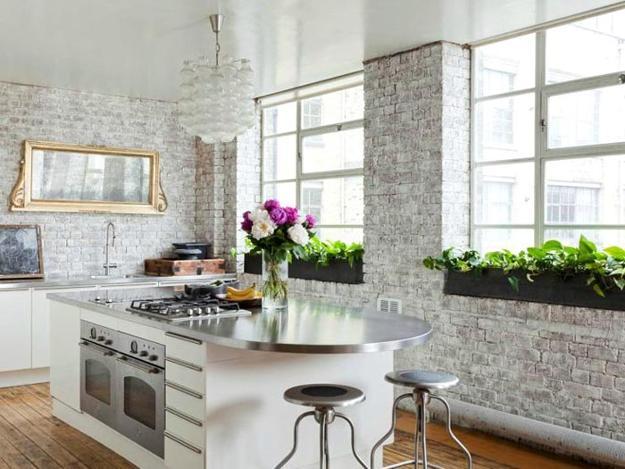 The exposed brick wall in the living room seems to fit in with styles ranging from industrial and shabby chic to contemporary and vintage and makes a great combination of modern and classical elegance.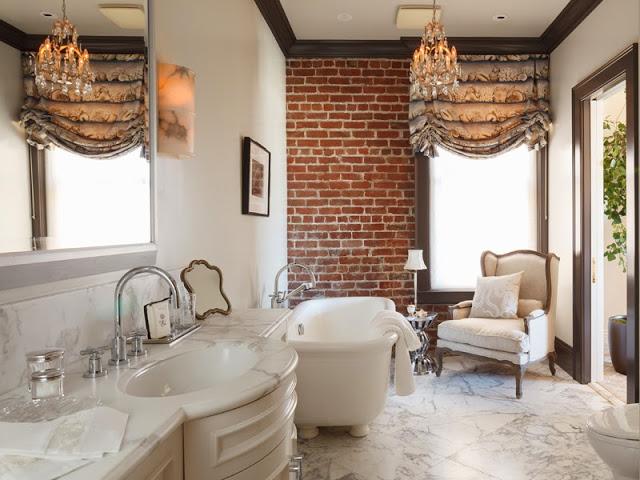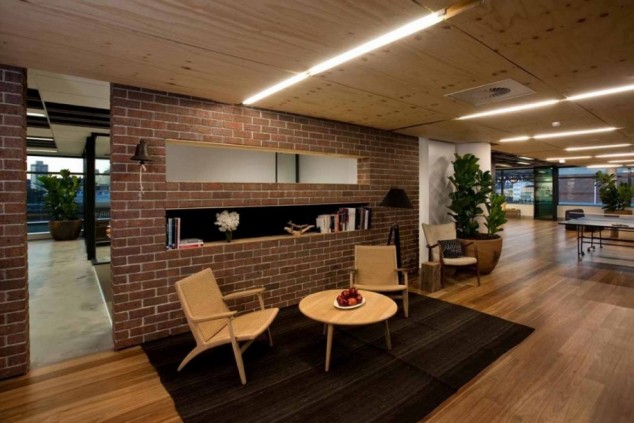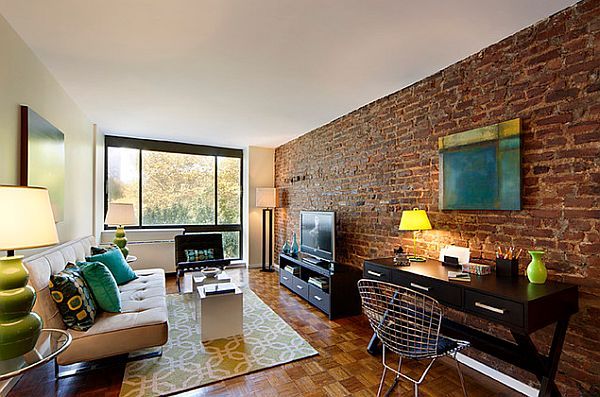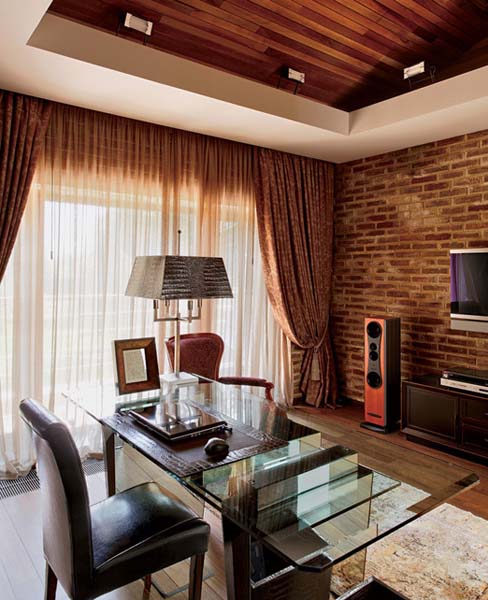 There is no need for a headboard when you have a brick wall in the bedroom. The kitchen is also a great place for adding an accent brick wall that will create a rustic and warm atmosphere for cooking. This is an amazing collection of ideas that also include living rooms and bathrooms. All of these will, hopefully, inspire you to create one for yourself.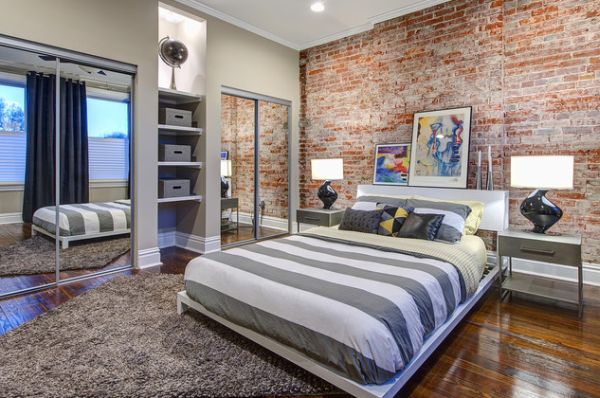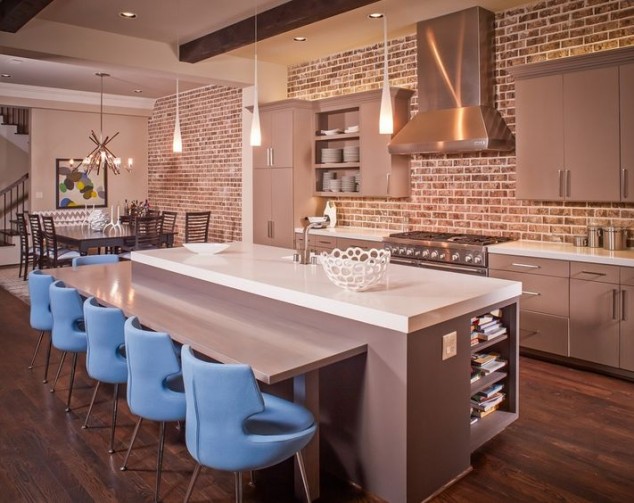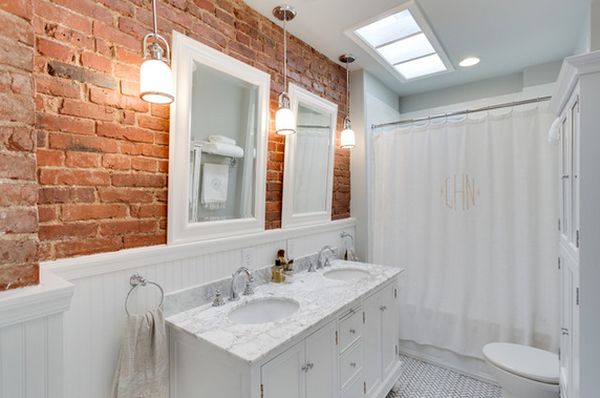 If you live in an apartment, loft or private house where brick walls are all neatly covered up, then it is time to dig deep and let the original brickwork shine through. The color and style of bricks can make a big difference in the overall appeal of any room.