The bedroom is more than a place to collapse at the end of the day. A bedroom should be a sanctuary and a peaceful retreat, a place that offers a pleasant and a bit of a romantic atmosphere. And if you wander how to achieve all this and not having to make enormous changes in the bedroom design, than an easy way to add a bit of glamour and create an adorable romantic ambience is to replace the ordinary with crystal chandeliers. They needn't be the most expensive in the world, because there are plenty of traditional and modern crystal chandeliers for the bedroom, befitting all sorts of tastes and décor, that still won't drain your wallet. If you need some inspiration how they will look in the bedroom here you have 15 elegant crystal chandeliers that will take your bedroom from average to amorous.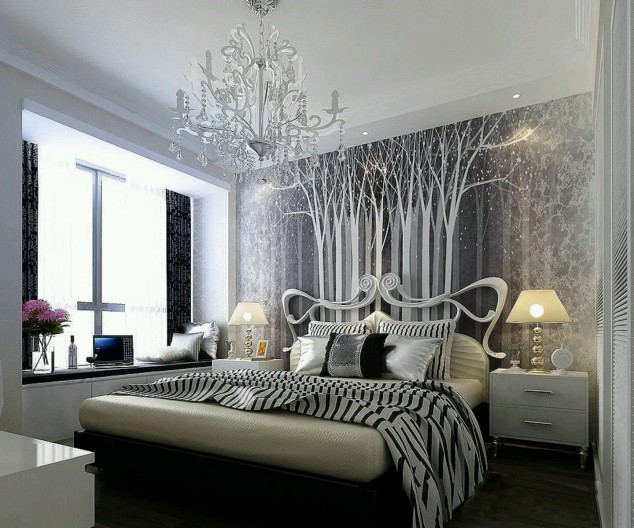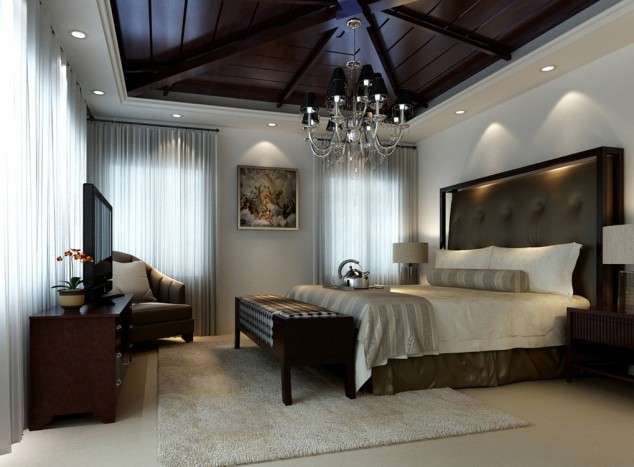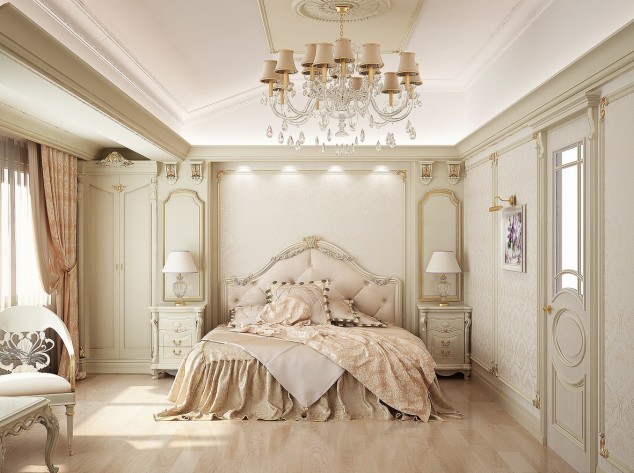 For just a hint of shine, try a chandelier with small crystals that peek elegantly out. To dress up a more rustic space, opt for a smaller style. Choose a gold one, dripping with crystals, because it is pretty much all you need in the room for adornment and for creating a classy feel.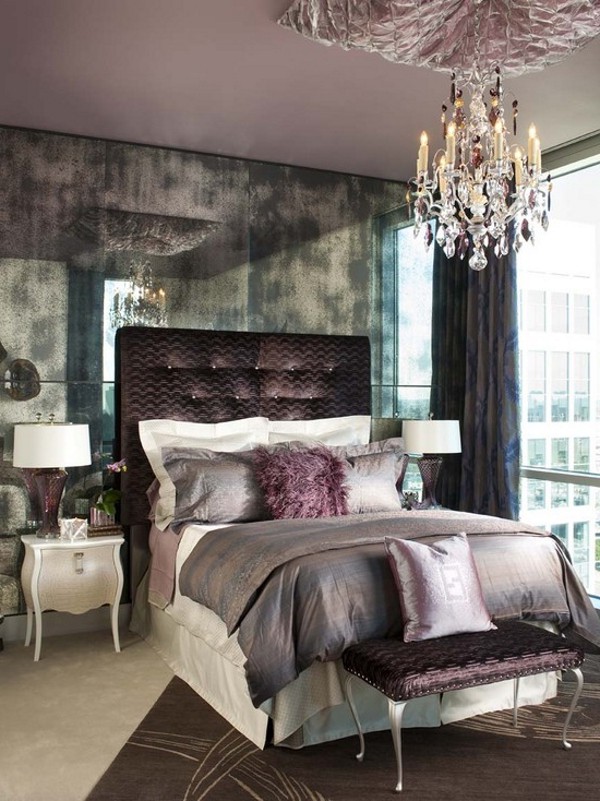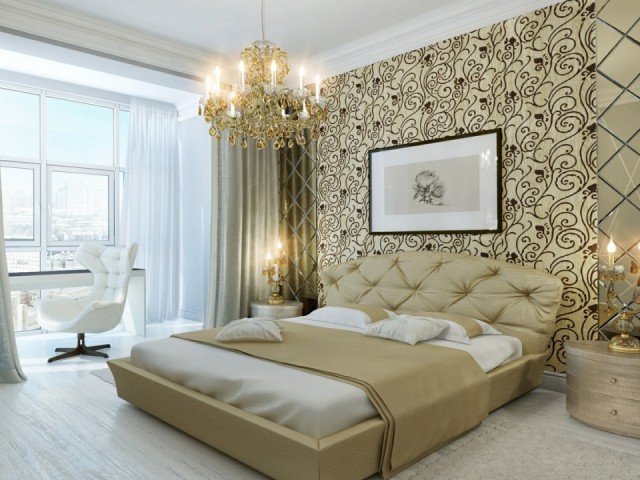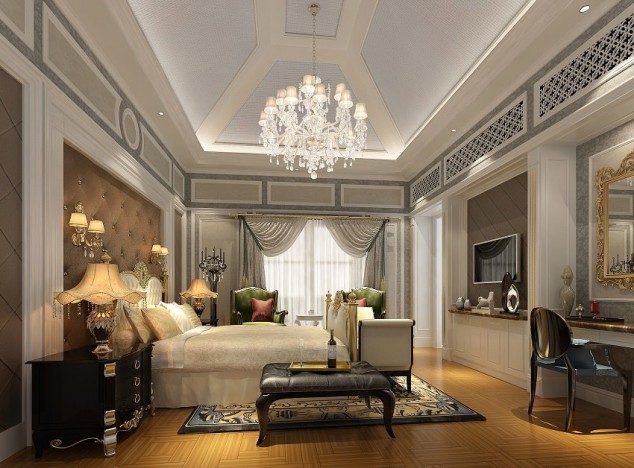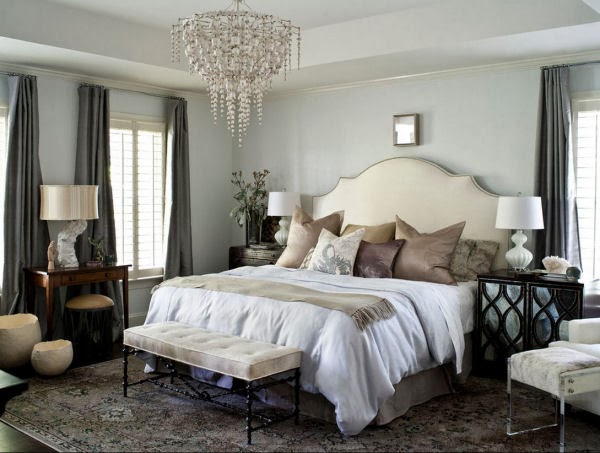 Some with light design will work well for the bedroom, but the heavy ones that create the illusion of utmost glamour are also welcomed in the bedroom especially if we talk about a spacious room decorated elegantly and with style. There are many designs and many options you can choose from, but no matter which design or form you will choose the crystal chandelier is one that screams elegance, glamour and sophistication only by itself.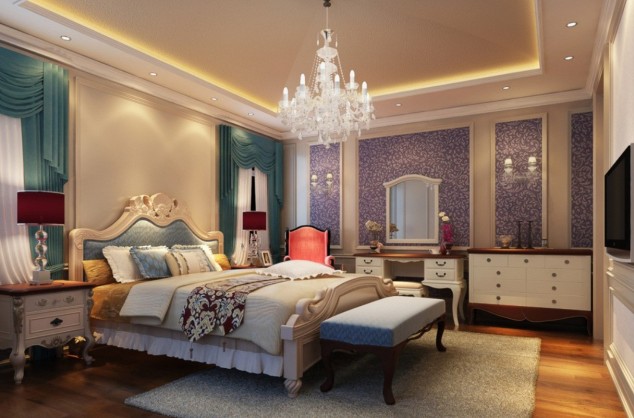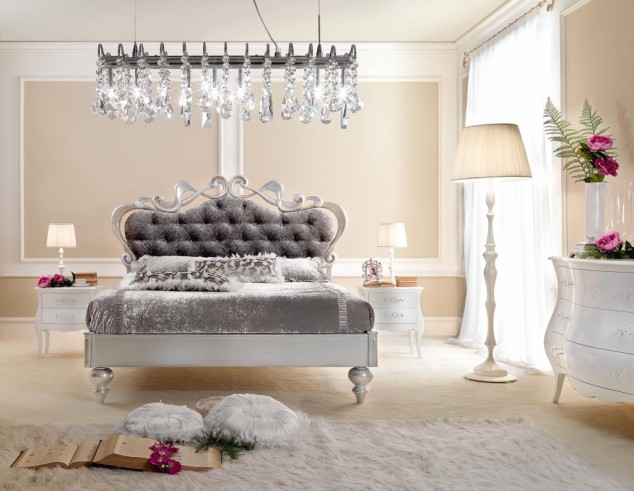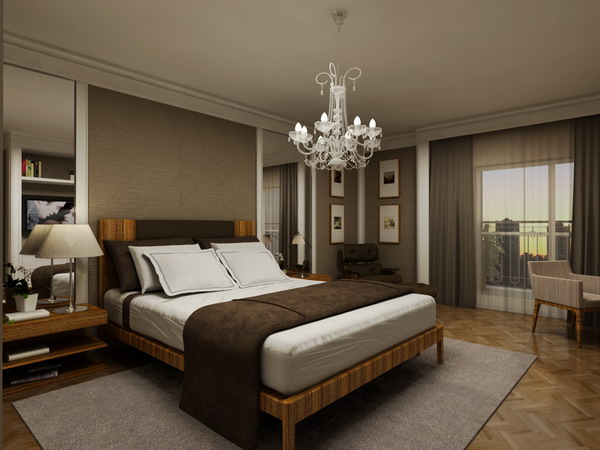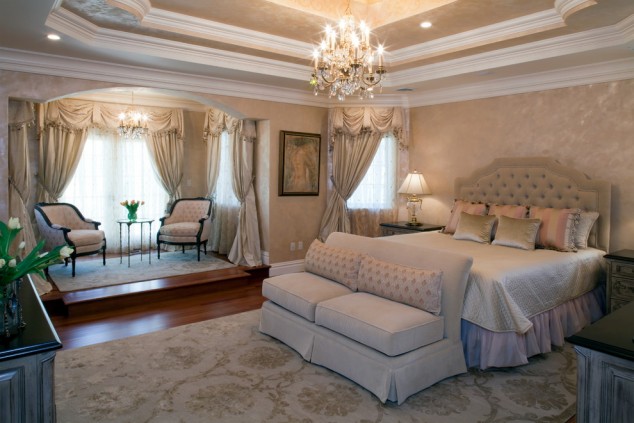 And if some people do not think that the lighting is not so important, they are wrong because the lighting, especially the crystal chandelier can be an excellent decorative detail in the living room and even more in the bedroom where it creates a rich, warm atmosphere and contributes to the elegance in this room.