There are millions and millions of ways to decorate your home and make it the house of your dreams. Put your creativity and imagination to work, and you won't even need much money if you have the right ideas. Making your home pleasant and more beautiful means making your life happier and more fulfilled. However, to feel comfier, you need to keep your space neat and tidy always. If you are a business oriented type of person, you can think about calling house cleaning services once in a week or once in a month.
Is there a person on earth who doesn't want a fireplace in the living room? Just imagine the feeling of calmness and relaxation as you sit and enjoy by the flames with a good book and a cup of tea. Wonderful.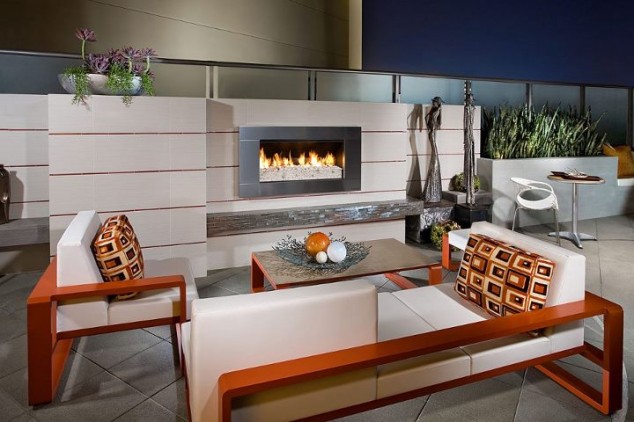 The old clock in the corner of the room gives it a touch of mystery and it reminds of a time in the past  when things were much simpler.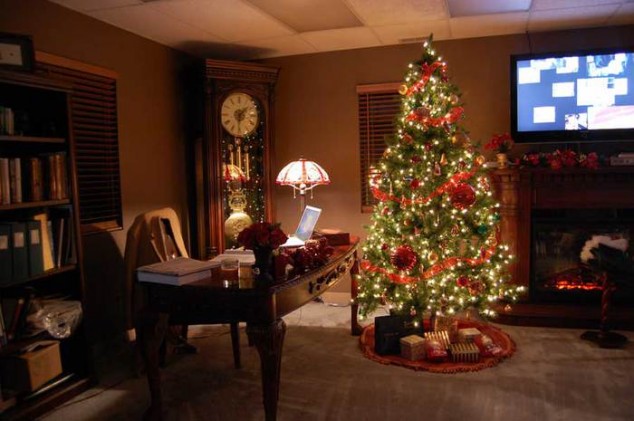 Add some green to the room, it's always welcome. You will always feel a touch of nature around you and your room will have more life.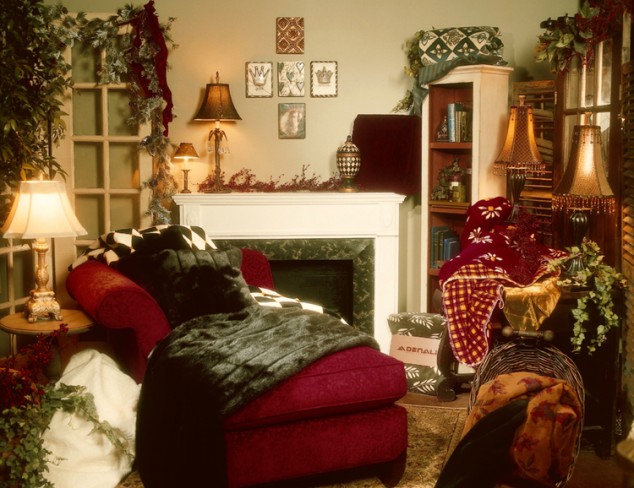 Large windows are the best thing that can happen to a room. The natural daylight that comes from outside gives a pleasant feeling of joy and cheerfulness.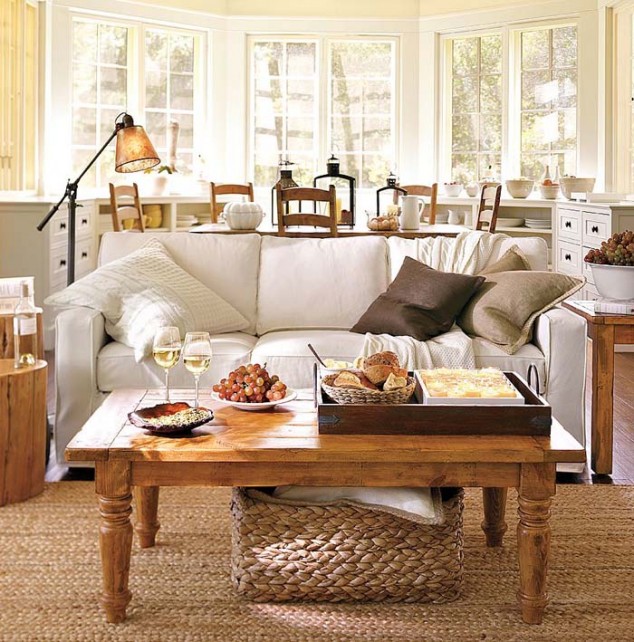 If you are not satisfied with an ordinary coffee table, get this original and awesome looking one.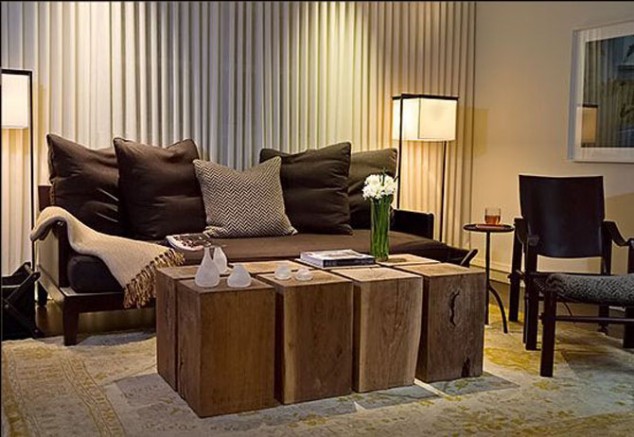 Red gives passion to this room and makes it more vibrant, in contrast with the calm colors that dominate.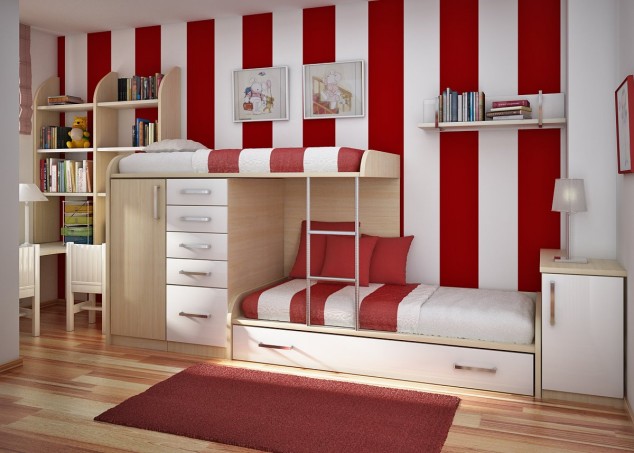 Decorate your room and make it unique by using wooden panels for one of your walls – it makes for a feeling of warmth and peacefulness.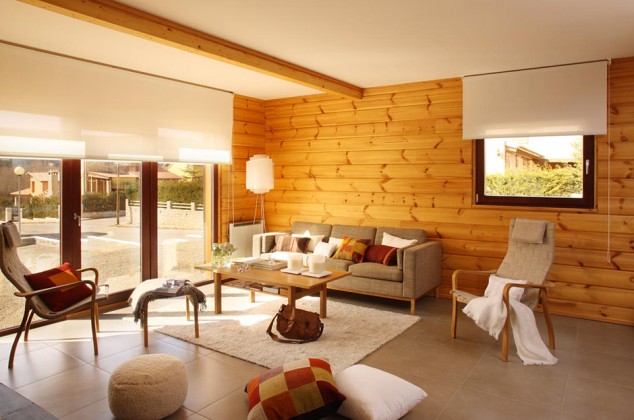 This room is so awesome and amazing! It brings you back to the past and is very original and cool.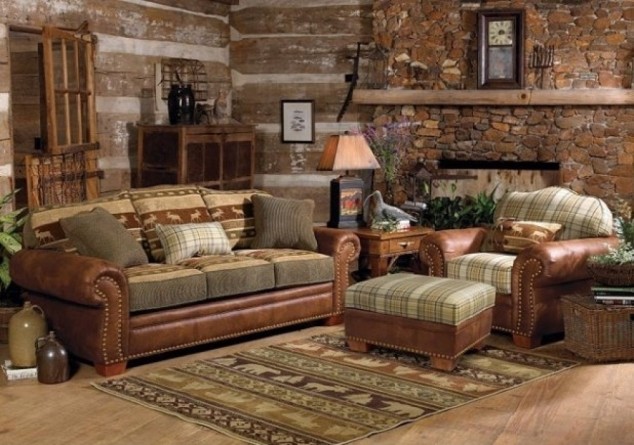 This room is a perfect combination of modern and traditional, if you can't decide which style you want for your bedroom and closet.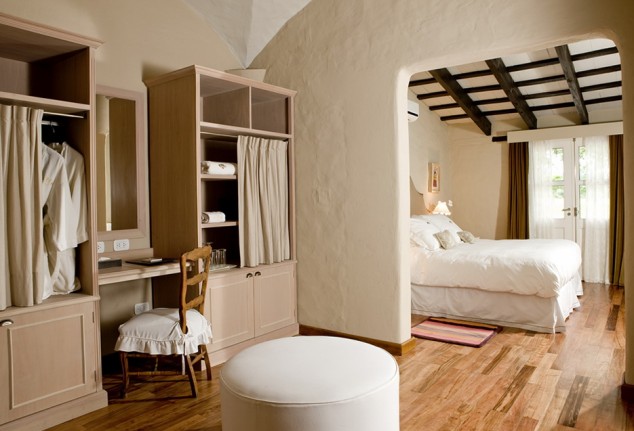 This is a very brilliant decor idea. The combination between the cold stone and the lovely colorful plants and fruits are inspiring.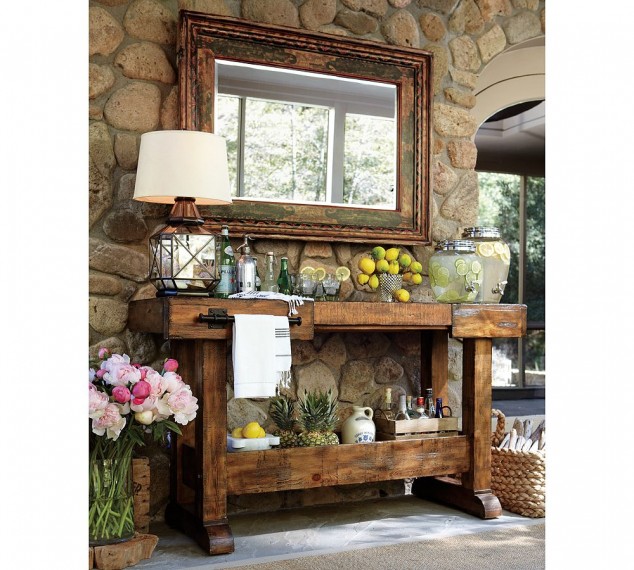 Indulge yourself and get rid of the stress in your bathroom by adding candles. Then just lie back, fill your bath tub with warm water and foam and forget about everything.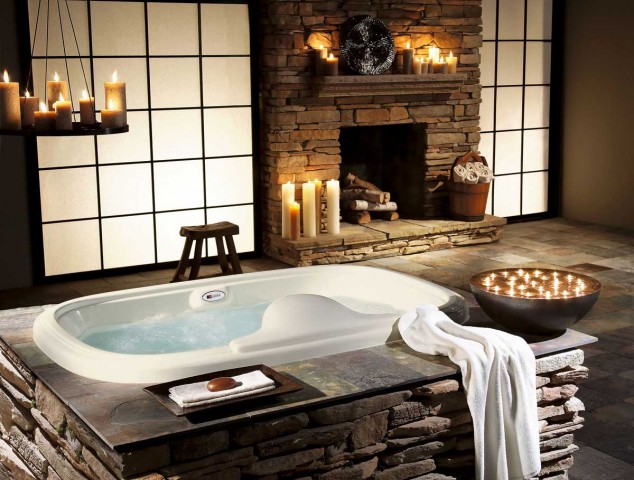 This beautiful study is creative and shows intelligence. It provides a pleasant atmosphere for work.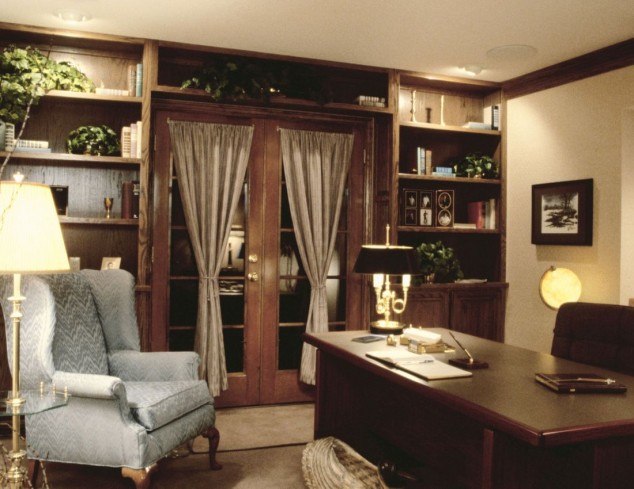 A very simple, organized and practical bedroom for those who like having everything in perfect order.