We have talked about DIY projects many times, saying that they are definitely the most interesting ones to do, especially if you want to spend some quality time with your friends or family, while doing something creative. Although most of the DIY ideas for home decor nowadays are just so modern, there are still a few people left who want to bring some antique moments in their homes. In other words, they love to spice up the decor with some vintage pieces of furniture.
Today, we have selected for you 14 totally unique vintage home design ideas for the vintage lovers among you. These objects are so simple, yet so stunning, they can easily become the spotlight in your home decor.
1. Cover a wall in vintage plates 
If you cannot find old plates around the house, nowadays they can be found at thrift stores for amazingly low prices.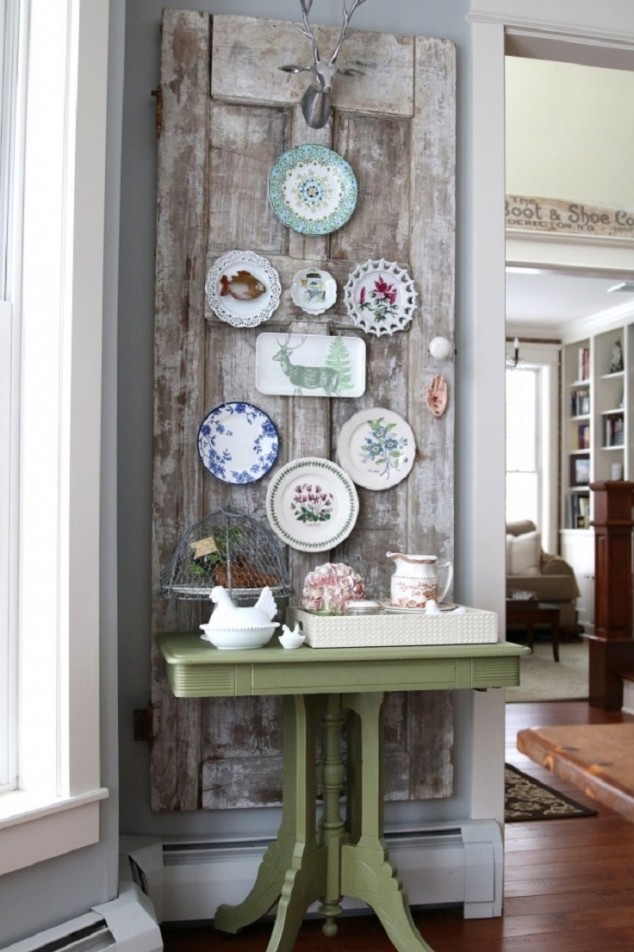 Full tutorial on www.findinghomefarms.com[/caption]
2. Make a pallet into a wall organizer
You can use pallet boards to create an organizer, which will be perfect for hanging utensils or storing spices.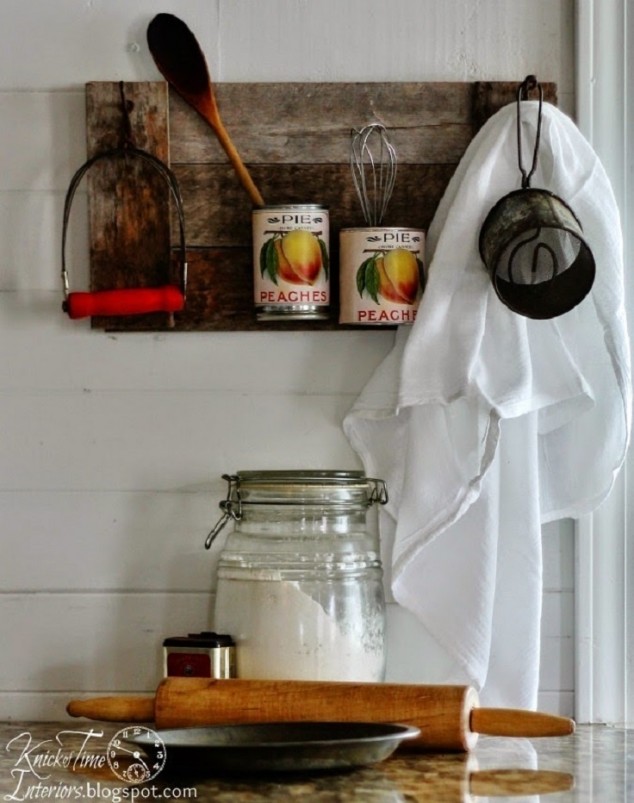 3. Create a music box in a book
Although books are the greatest treasure, you are allowed to sacrifice one for the sake of creativity. Use an old book to turn it into a charming little music box.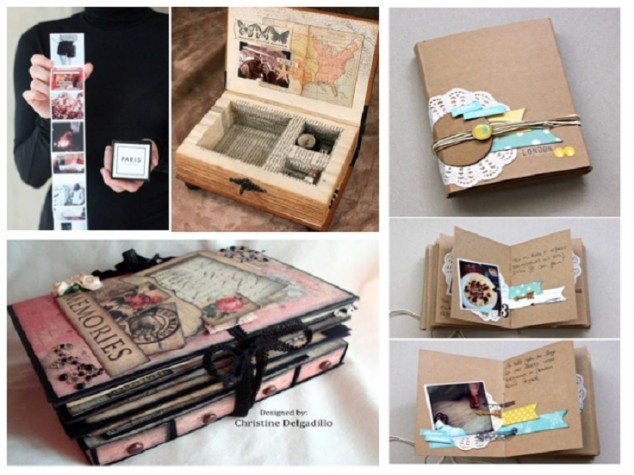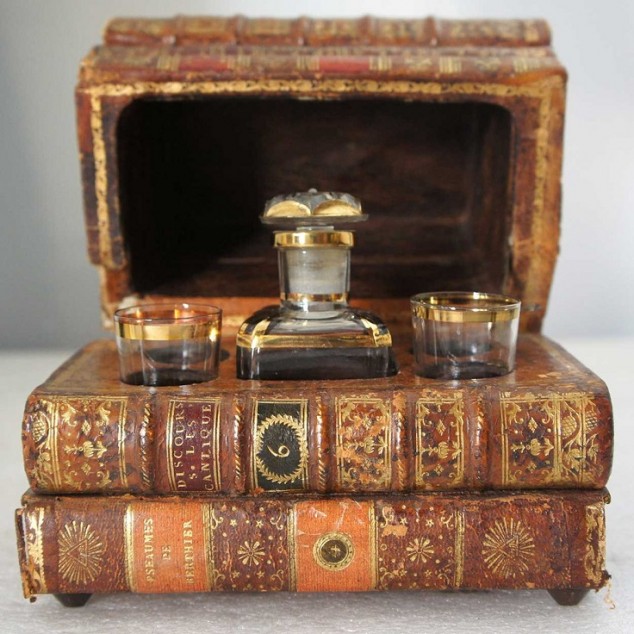 4. Update jars to lace candle holders
Don't be afraid to experiment and give your dining table some old vintage charm.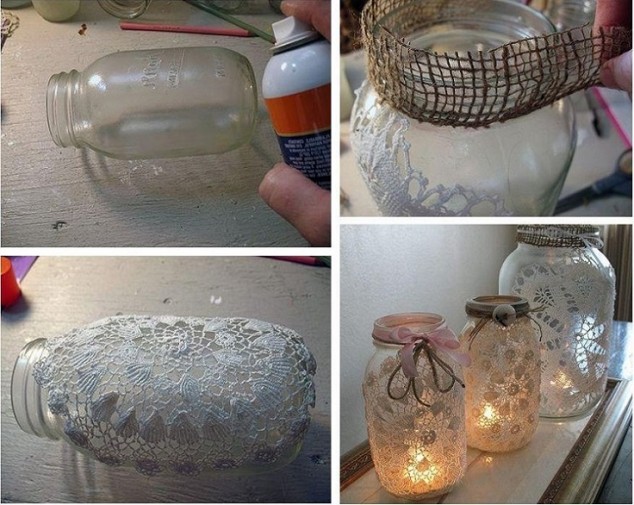 5. Make use of vintage crates 
Vintage crates can be the perfect solution for storage, and they can give your home a rustic feel.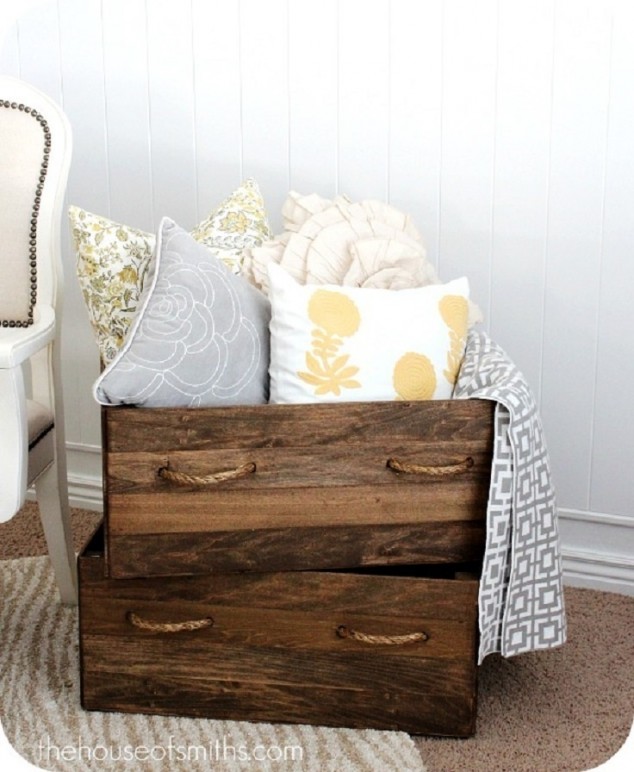 6. Mason jar candle holder 
Create a cozy and romantic atmosphere in your room with this simple DIY project.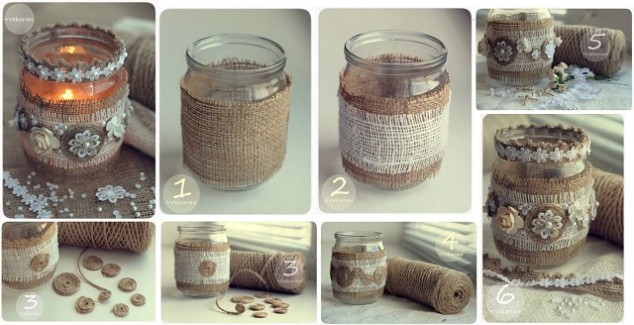 7. Vintage photo mason jar
What a cool and unique way to frame your favorite picture. Just take one mason jar, a black and white photo, fill the jar with oil, and a spring of dried lavender.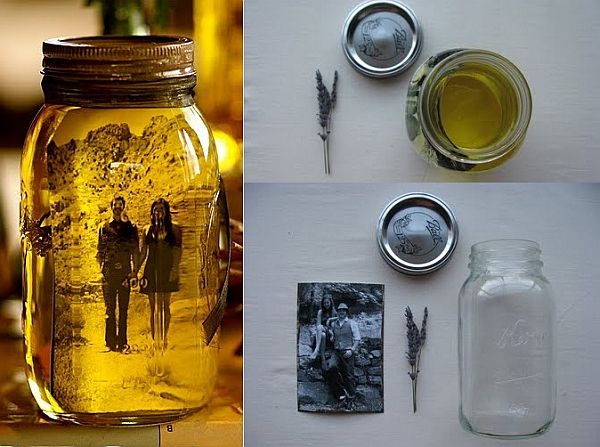 8. Spruce up some spools
Buy some wooden spools, wrap them in thick, textured yarn, and create a brilliant vintage-inspired decoration for your home.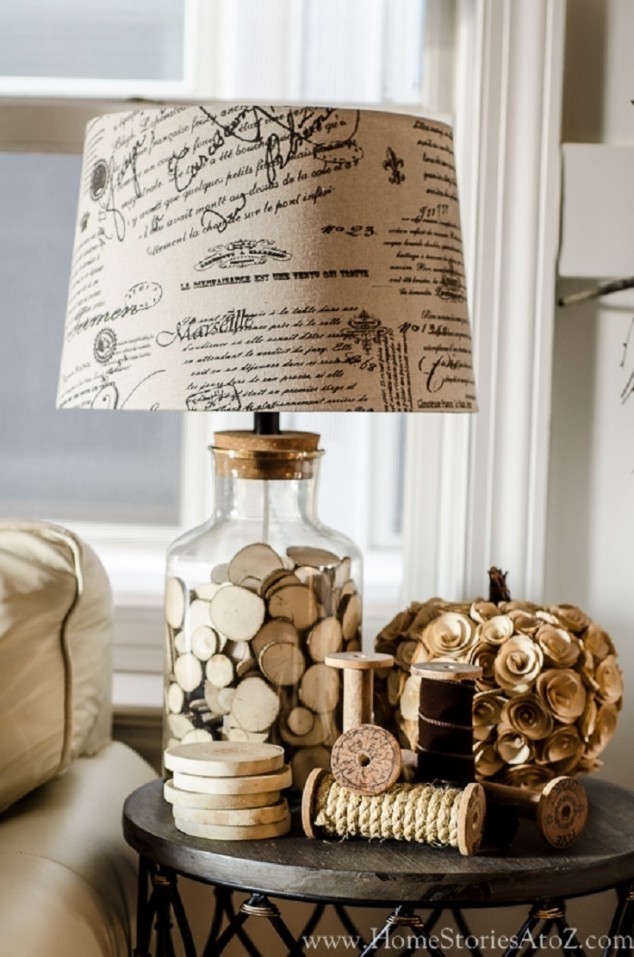 9. Make a vintage jewelry box
Yet another amazing idea for storing your jewelry.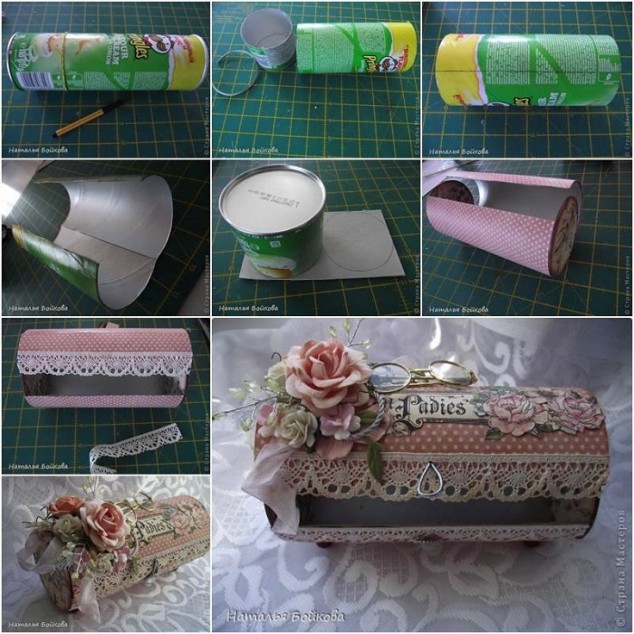 10. Vintage mason jar chandelier 
This chandelier looks fabulous, and most of all it can be used in any interior.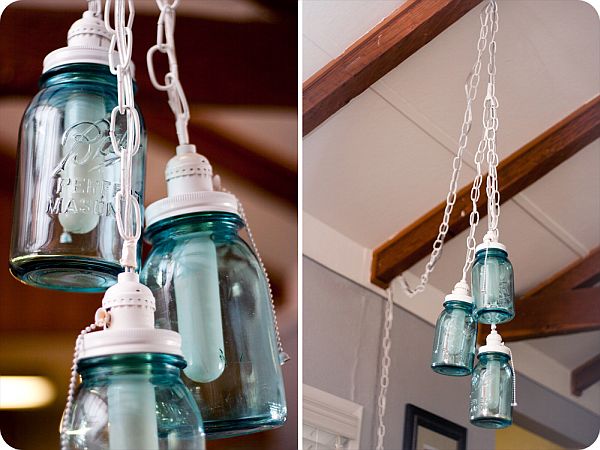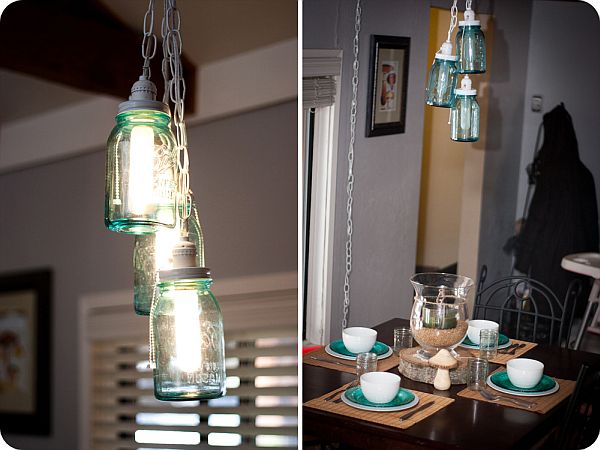 11. Pottery barn inspired ladder lantern hanger 
An excellent vintage DIY project for the outside area of your house.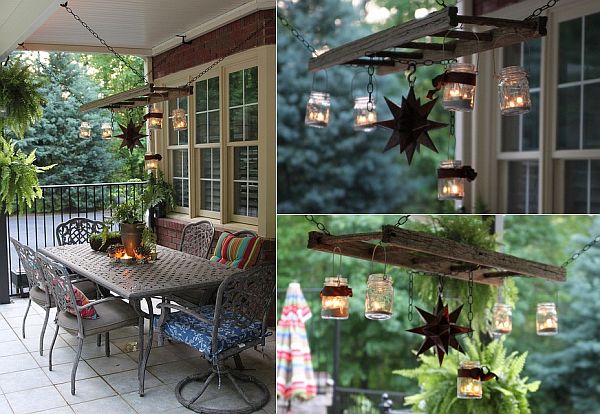 12. A handy and adorable jewelry holder 
Use an old picture frame and some lace to create an adorable jewelry holder with a vintage feel.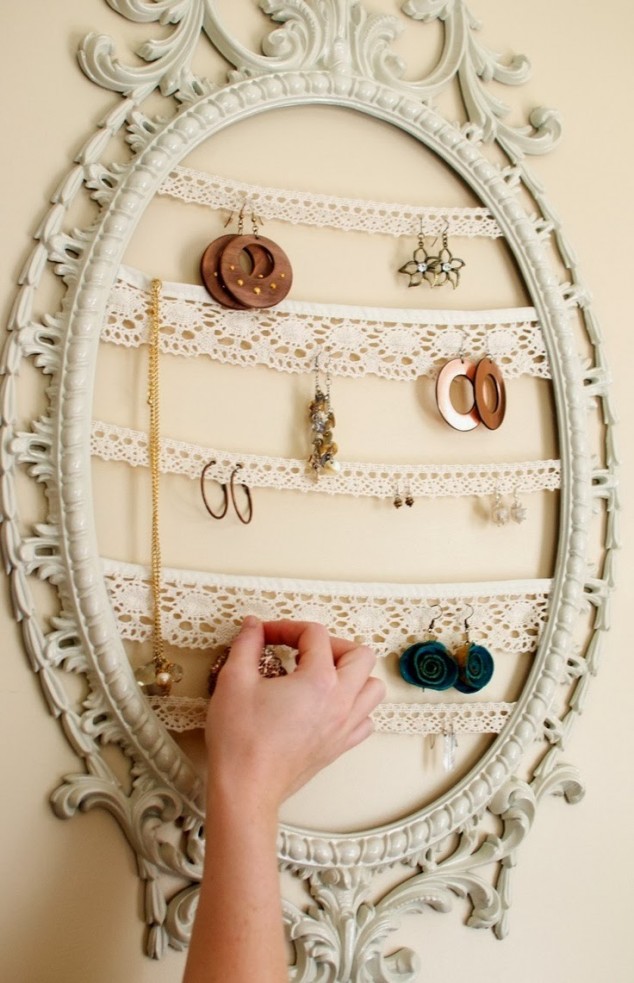 13. Create a keepsake photo pendant
Put a black and white photo of your loved ones on a vintage necklace, and keep them close.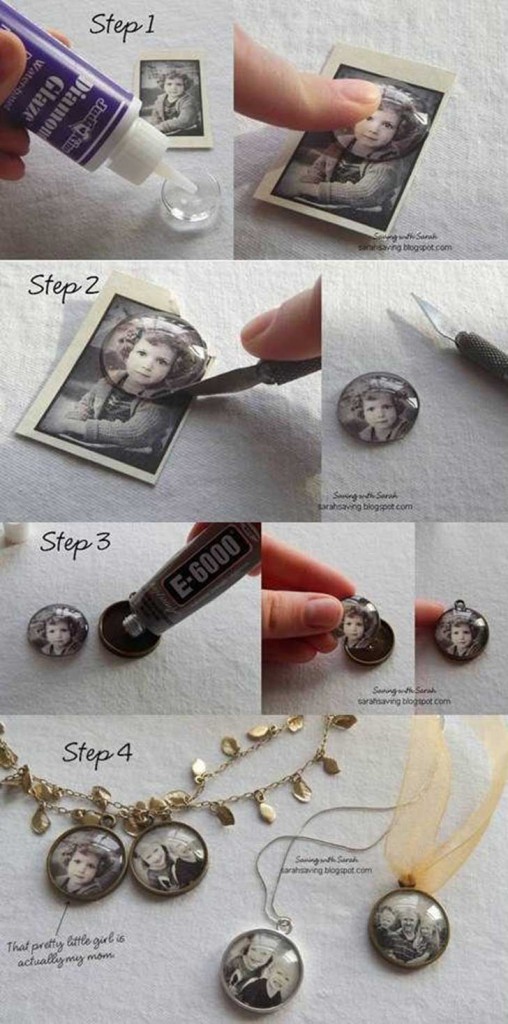 14. A vintage crate boot rack
Take several crates and create this awesome storage shoe system.