DIY projects are always great to look at, because you can always learn something new that could be incredibly useful.  For those of you who like to constantly have new things, and have a talent for working with your hands, this is the ideal hobby. With some time and effort you can always make yourself awesome stuff!
Paper Flowers
You can make these paper flowers to decorate your desk or to surprise someone with this cute little but meaningful gift.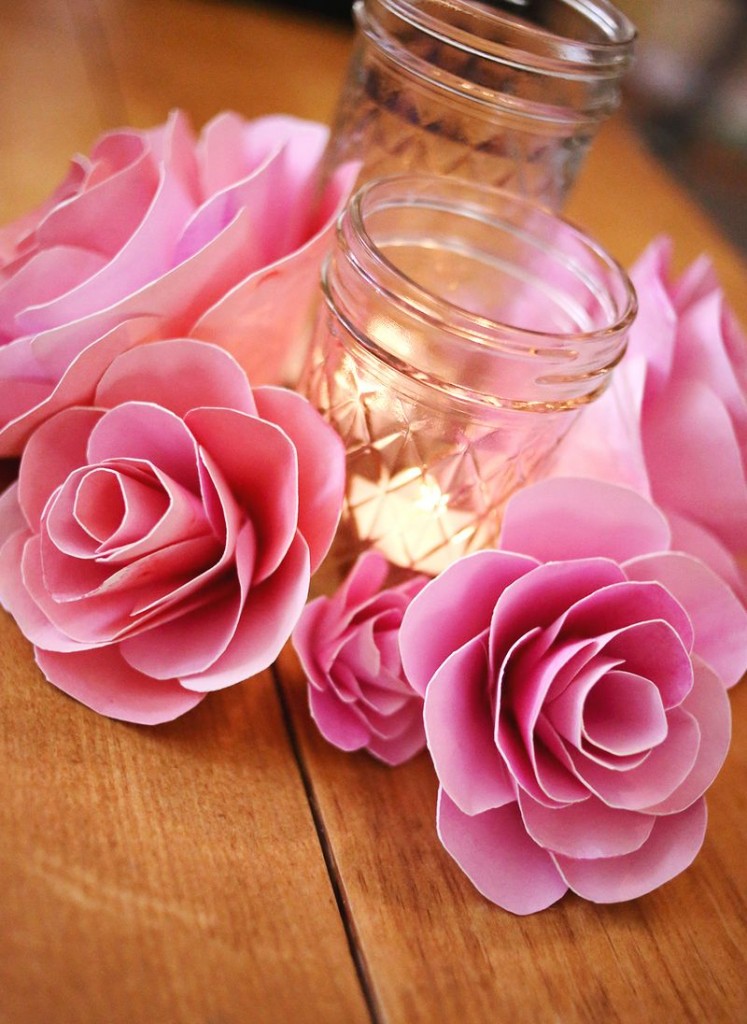 Ombre nails
A girl should always pay attention to her nails and never leave them unattended. If you are looking for ideas for your new manicure, try this awesome ombre design and have everyone look at your hands.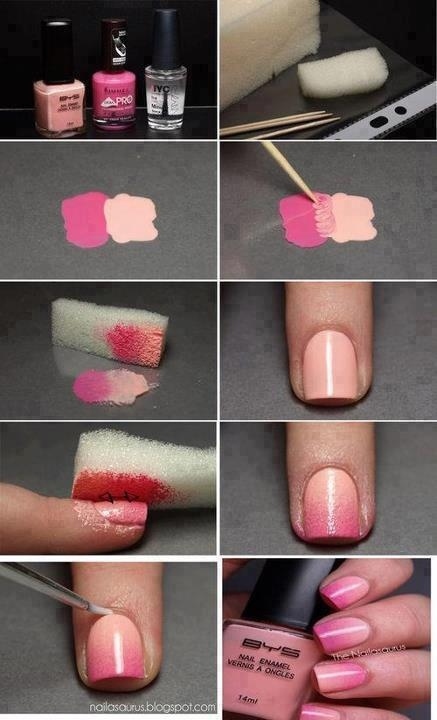 Photo Transfers on Wood
What a beautiful way to make a photograph more lasting and permanent! And it looks amazing too, it would be great as part of your room decor.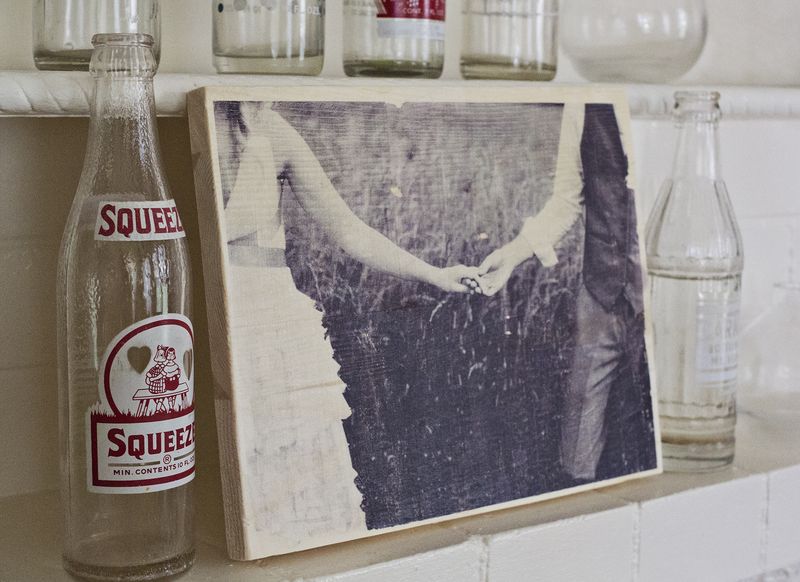 DIY Him and Her Mugs
Buy plain white mugs and permanent black markers. Label your mug with your name or gender on it, as well as your favorite drink. Do the same with your significant other's mug. There's a lot of room for creativity here, you could write or draw whatever you like!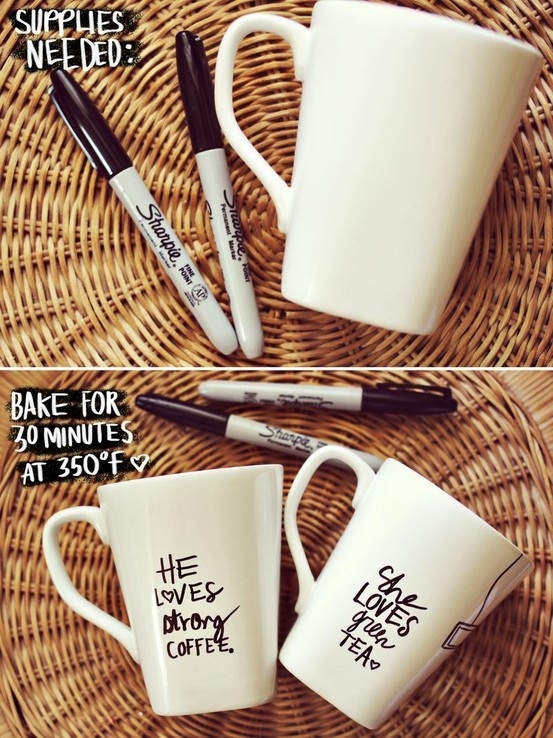 DIY Workout Shirt
Who said that you shouldn't look good and feel good when you are working out? Find an old shirt you don't need and turn it into an awesome workout shirt that will be an inevitable part of your working out equipment.
IKEA DIY hacks
Organize your belongings in a creative and fun way and experiment with space all you like. Have fun!

 Bookshelves
Your old ladders can turn into immensely helpful shelves for your books and small decorations!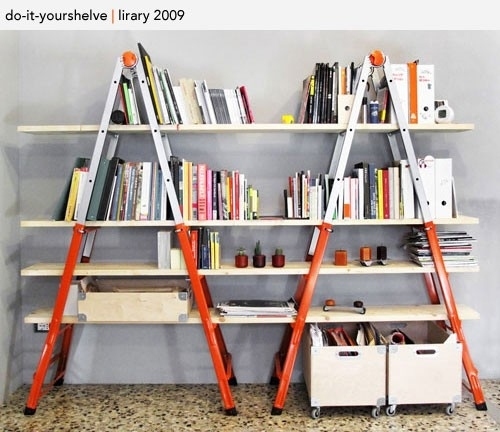 Or you can confuse people and have them wonder how are your books so neatly stacked, and there is no visible shelf underneath them.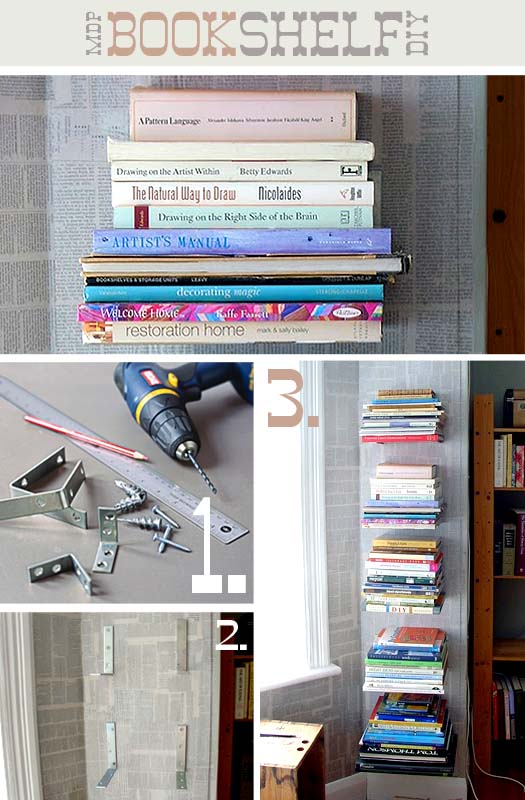 Shoes Organizer
Your shoes don't have to be in a mess anymore, especially not your flip-flops. This is an awesome idea that will help you free some space and have a more organized closet.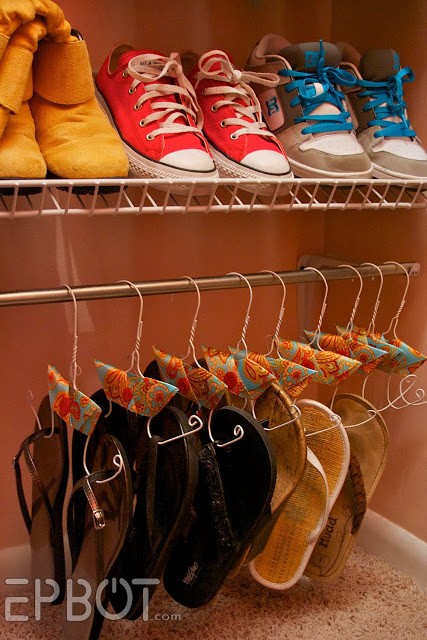 Twine Bracelet
Make yourself or your friends this awesome bracelet that not only looks amazing, but it's very easy to make.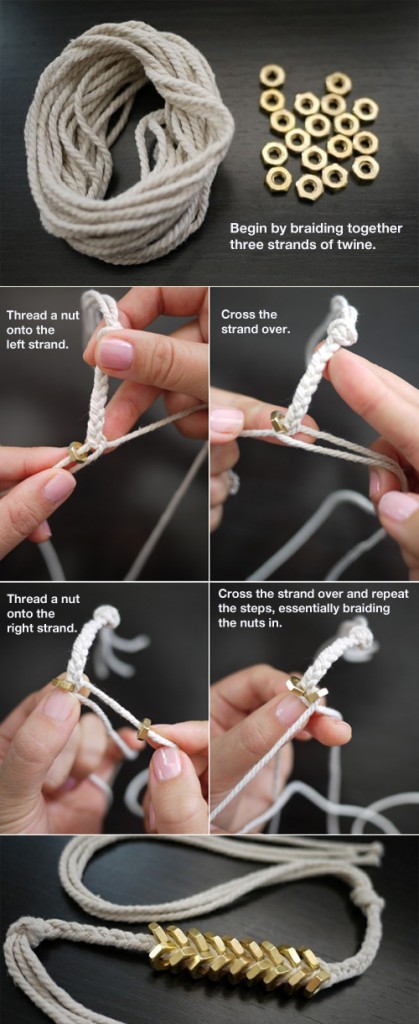 Wood Pallet Bike Rack
You keep tripping over your bikes or you don't have room in the garage for them? Well, don't worry, the solution to the problem is so simple you'll wonder how come you didn't think of it in the first place!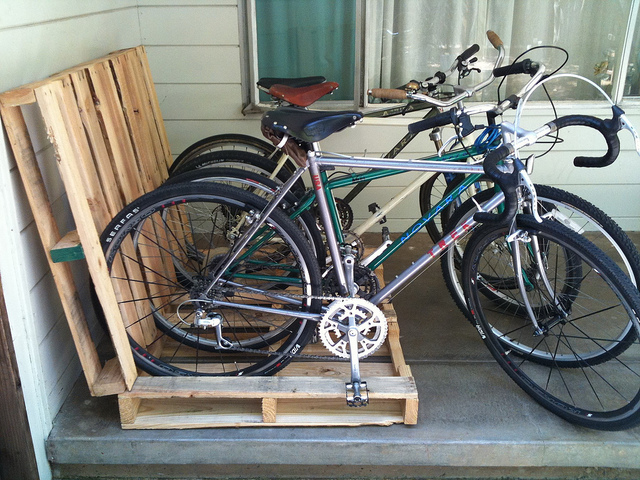 Draped Skirt
You are wondering what to wear, you are in a hurry, and you don't feel like wearing anything from your closet? Every girl's been there. Don't panic, you can have an awesome new skirt in a minute!

Pillow Cover
Refresh your sofa's look with this new pillow cover in your favorite design.

Colored Shoes
When you grow tired of a pair of high heels, give them a new look by coloring them in a different color. It's almost the same as buying a new pair!