There are so many beautiful places all over the world that most of us are completely unaware of. But don't worry, I am here to show you at least a small part of them, even if it's in a picture. Choose one for your wallpaper and remind yourself daily that this world is truly a wonderful place!
Salt Lake in Chile
The beauty of this place is simply incredible and surreal. I can't believe it really exists.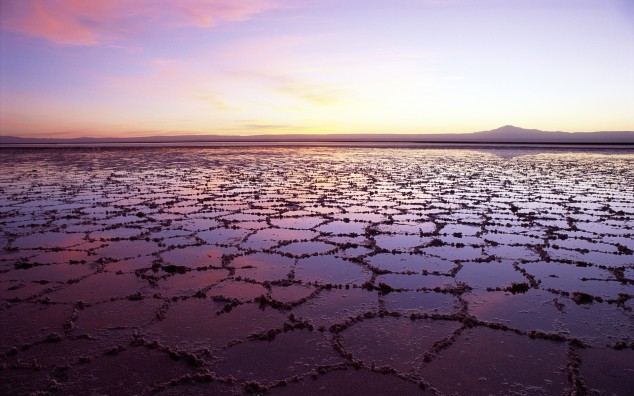 Purple Lemaire Channel Antarctica
Antarctica, as the only continent where people don't live, is full of sights that are unspoiled by the human hand. This is just one of many.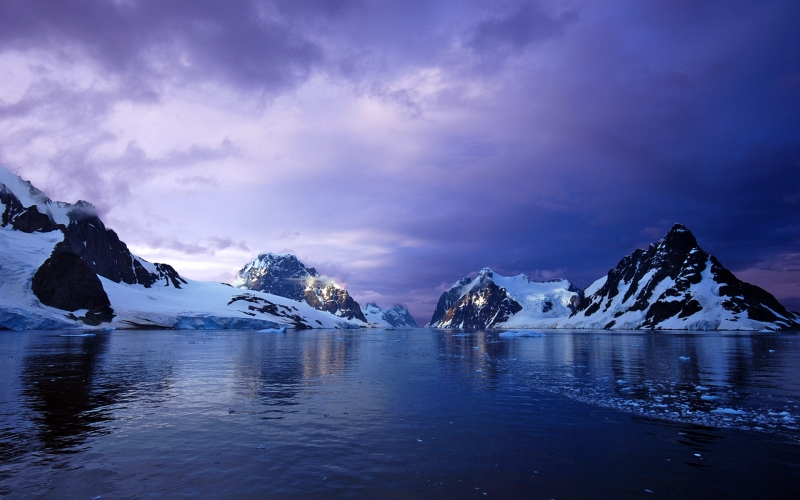 Salt Sea
A truly breathtaking and amazing picture of a salt sea and a sky filled with soft clouds.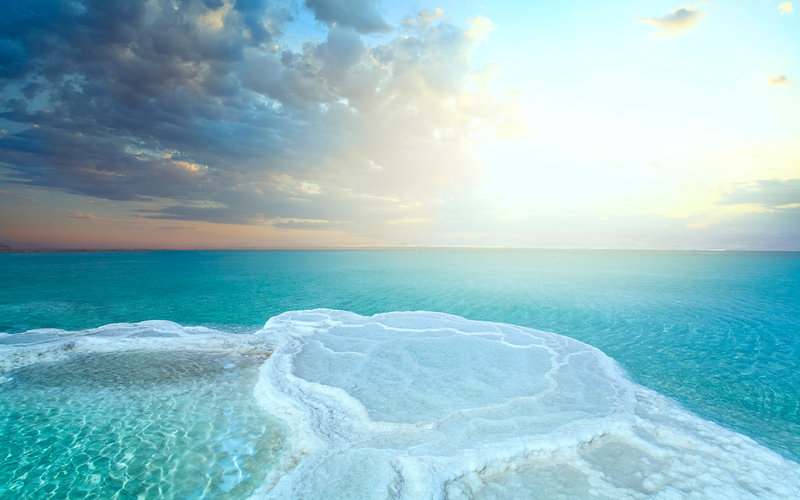 Sailing
Looking at this sailing ship and the fiery sun lighting up the sky, I wish I was a sailor out on the open sea right now.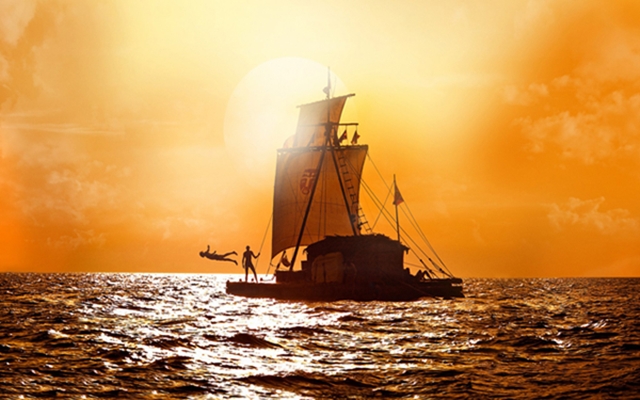 Cool Horizon
This picture is so powerful and glorious, it's incredible.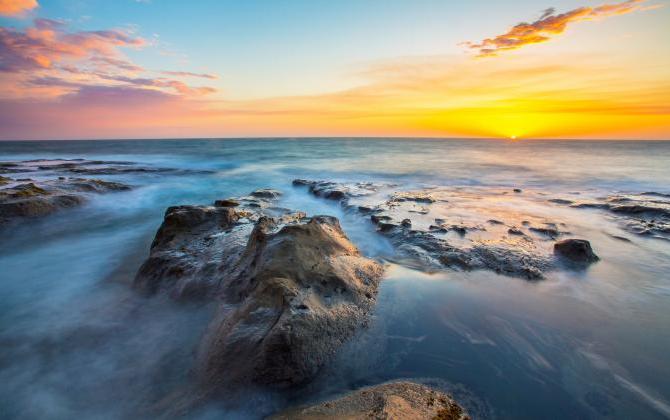 Sea Mountains
The blue waters of the sea hitting these magnificent mountains – you could almost hear the sound of splashing of water as you look at this picture.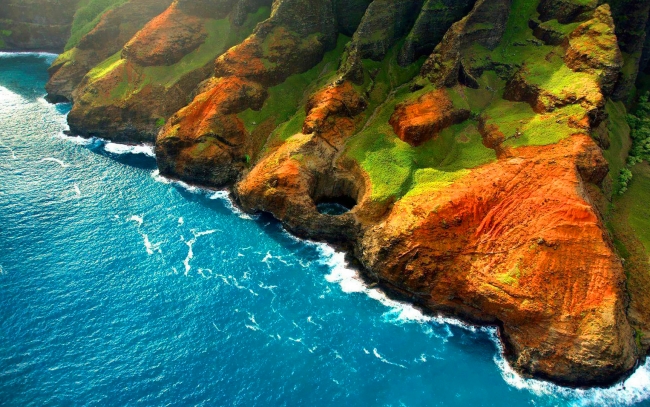 Great Landscape
This is probably the most awesome place in the world – a small hut by the road, surrounded by nature and overlooking west, so you can watch the wonderful sunsets every day.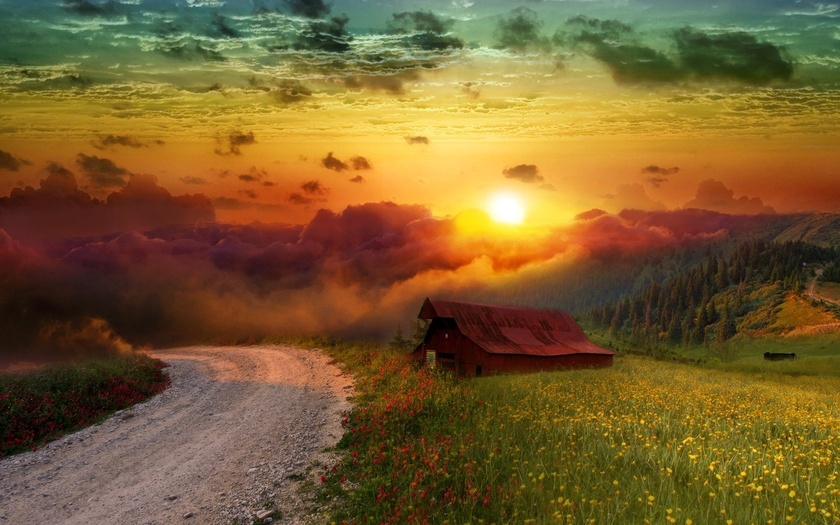 Lake Wakatipu Landscape
A fantastic picture of one of New Zealand's most beautiful lakes.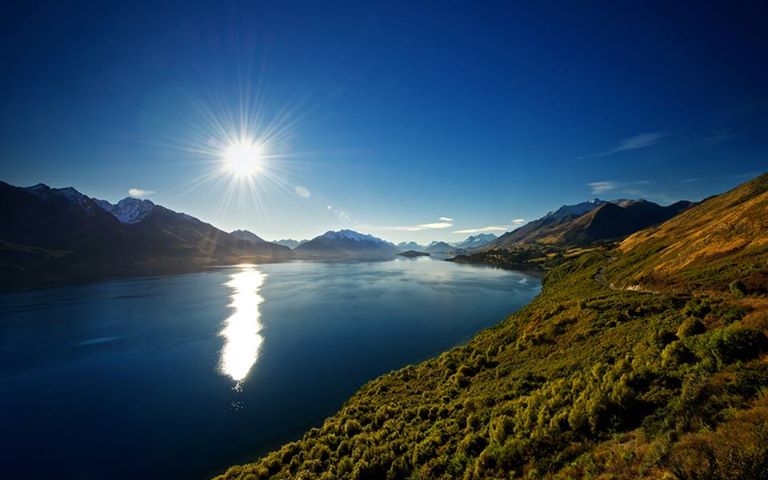 Cliffs of Moher
This world is full of brilliant places whose beauty is just inexplicable. This place is an excellent example.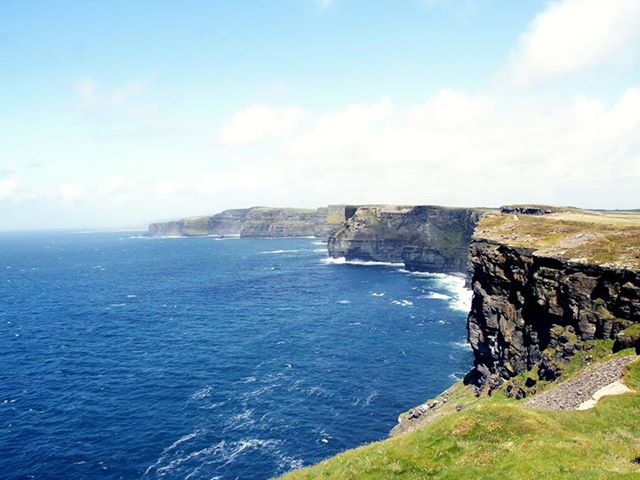 Island Sunset
There is something truly  amazing in watching a sunset, a feeling that no words could ever describe.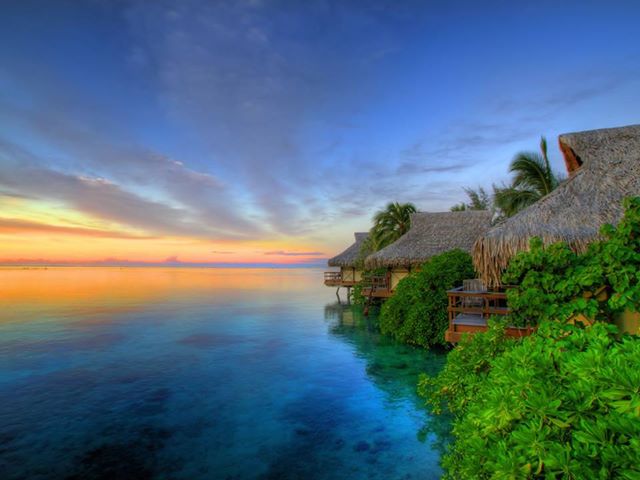 Plitvice Lakes National Park Waterfall
Nature is a real artist, and the Plitvice Lakes prove this statement of mine.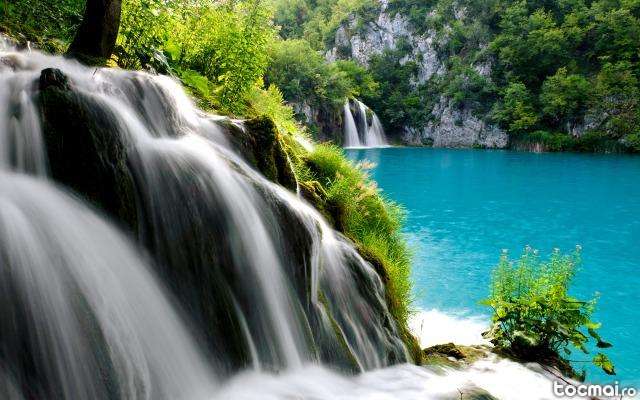 Twilight Cook Inlet Alaska
I could look at this picture all day long and never get tired of it, it's so marvelous and colorful.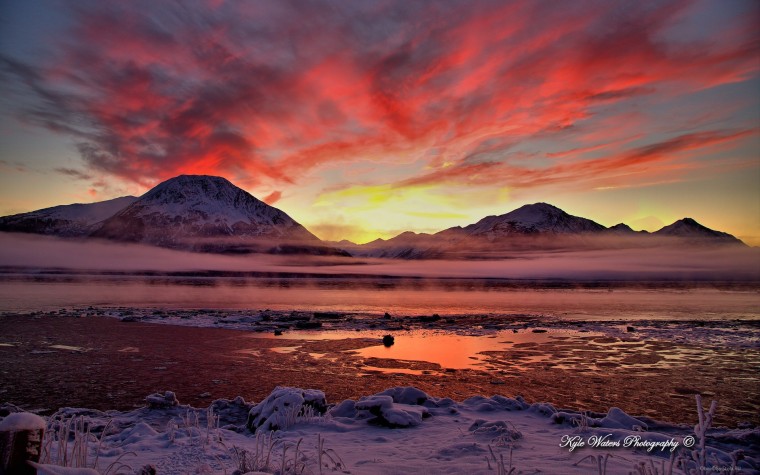 Lake Mountain Scenery
Admit it, you really want to be here right now, don't you? Well, I guess you'll have to settle for just looking at this fantastic picture.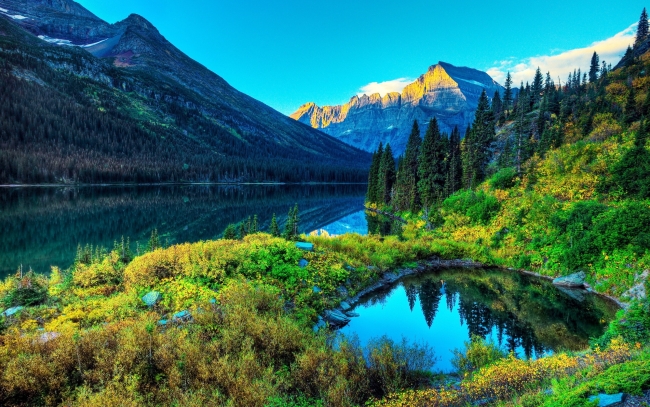 Island of Rakin Kotka
This amazing Finnish island is a dream come true.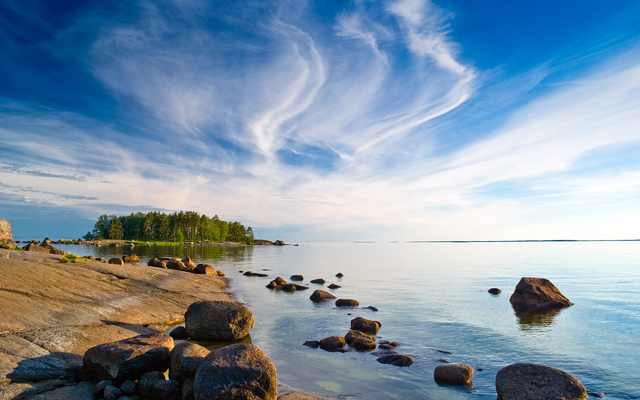 Norway Summer
Norway is a wonderful country in all seasons, but in summer it's truly amazing and special.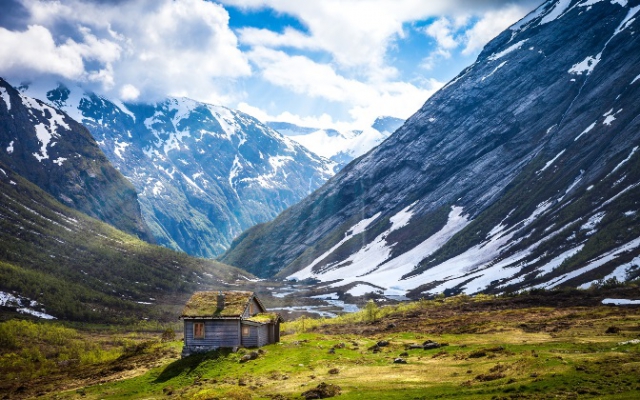 World of Sea
An awesome picture of the underwater world.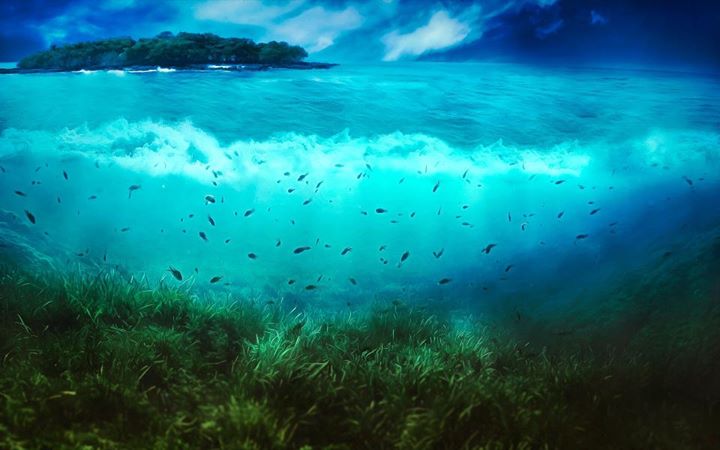 Winter Evening
The sun gleams through the clouds and it reflects off of the whiteness – it's like  a fairy tale.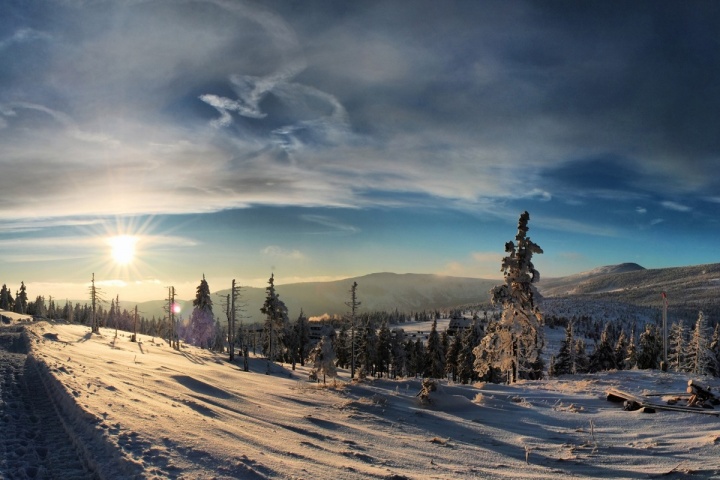 Twilight Sunset
Twilight is the prettiest time of day, and when you get a picture of it combined with the sea  and a beach, the result is brilliant!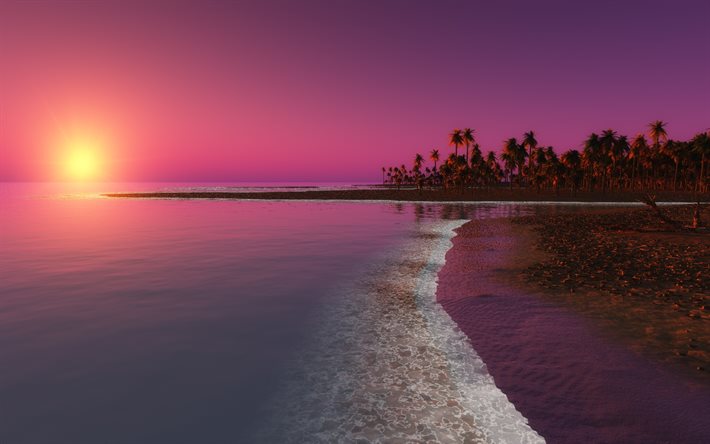 Sunset Moon
It's simply unbelievable how nature can create and put all this colors in the same place at the same time!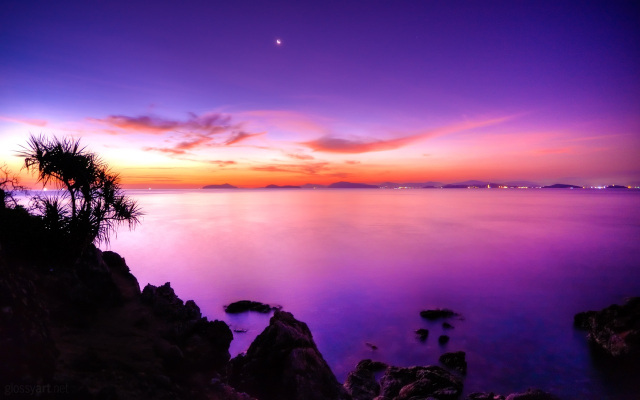 Alps Meadow Germany
By looking at this picture, all I want to do is leave everything behind and come live here.