I don't know about you, but I quickly grow tired of wallpapers on my desktop and I like to change them frequently. That's why I'm constantly in search for a new awesome wallpaper. If you are like me, here are some wallpapers for you that you can set on your desktop to refresh it and change it a bit. And by looking at these pictures, they are so incredible I don't believe I'll grow tired of them quickly!
Water, trees and a sunset. Beautiful to look at, no matter if it's real or just a photograph.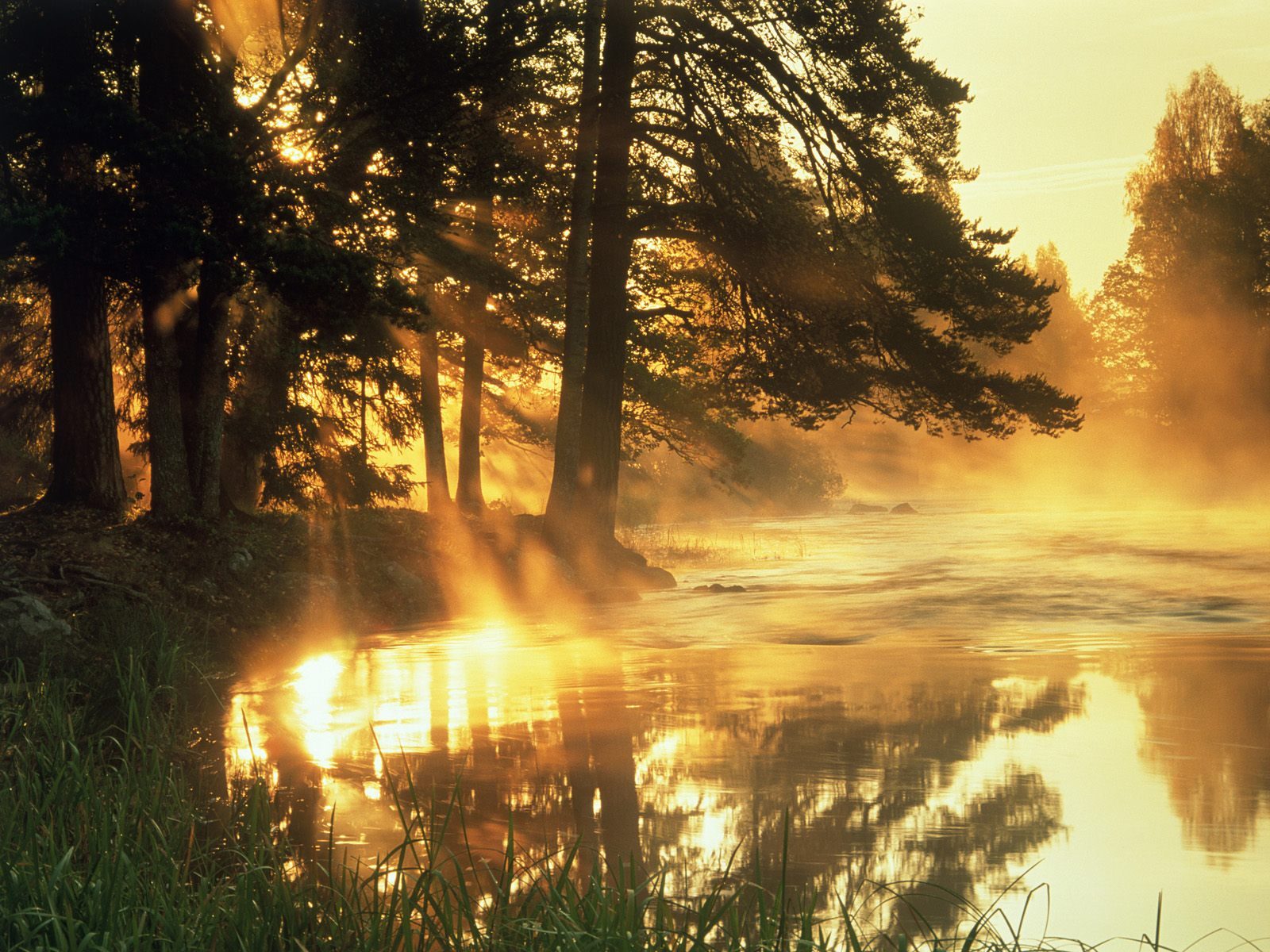 This is an amazing and incredibly detailed photograph of a spiderweb. The sun rays add a special effect to the picture.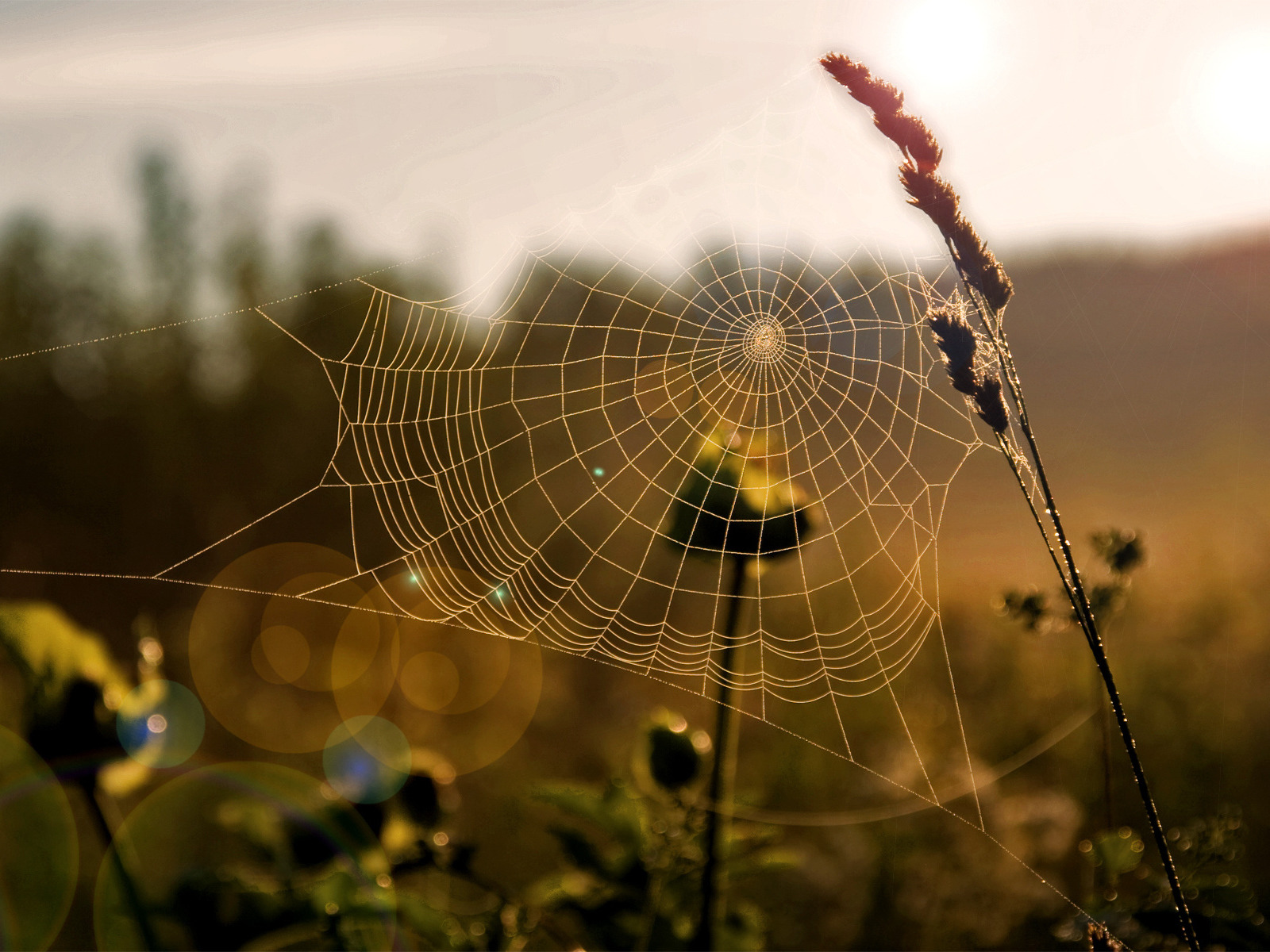 The beauty of this untouched and pristine nature is astonishing.
Bora Bora
If you are longing for summer, use this as your wallpaper. That way, you can feel it's summer already, even for a moment.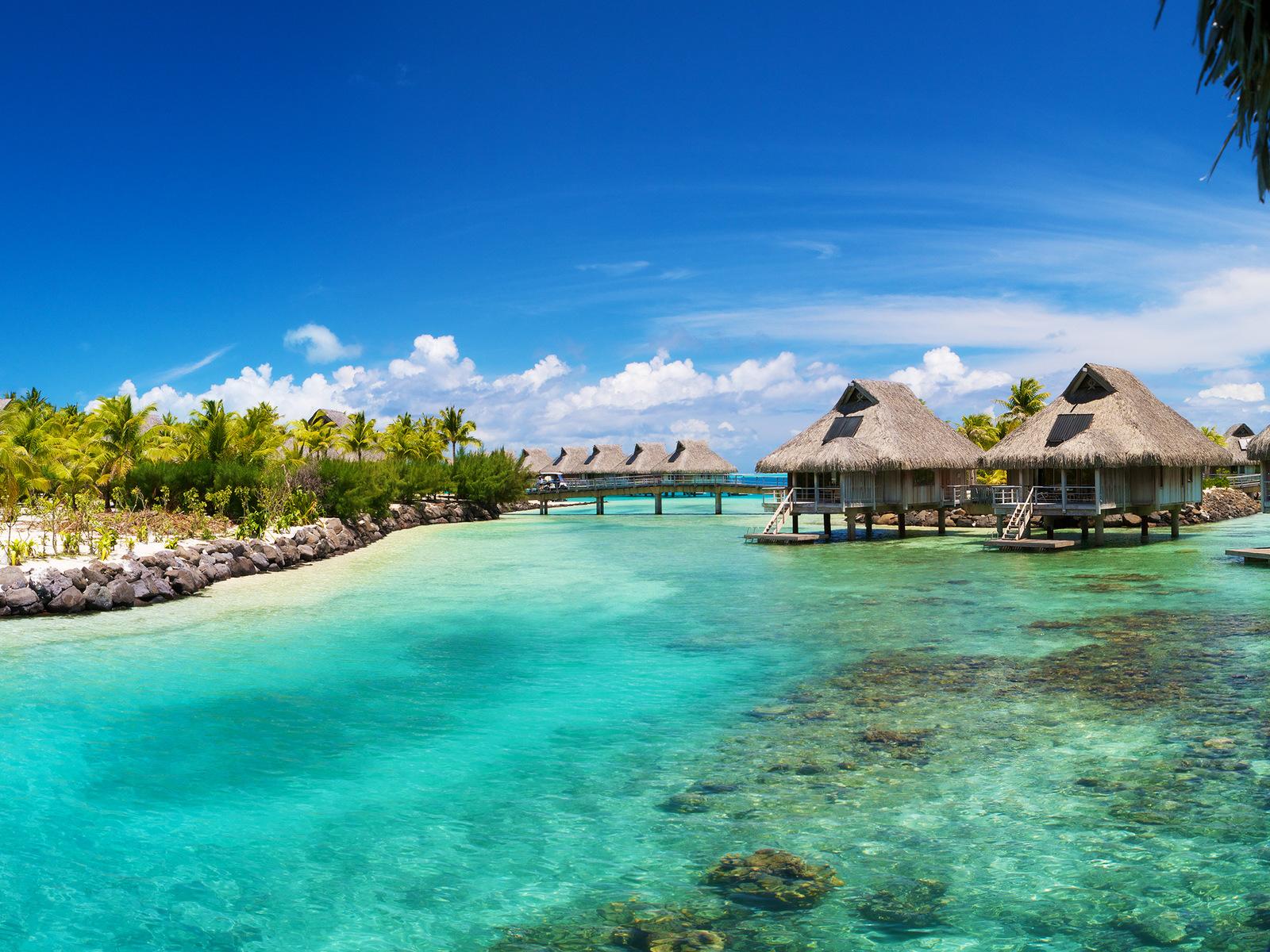 Love Island
For those of you who are romantic, and enjoy photographs of nature, this is the ideal wallpaper for you.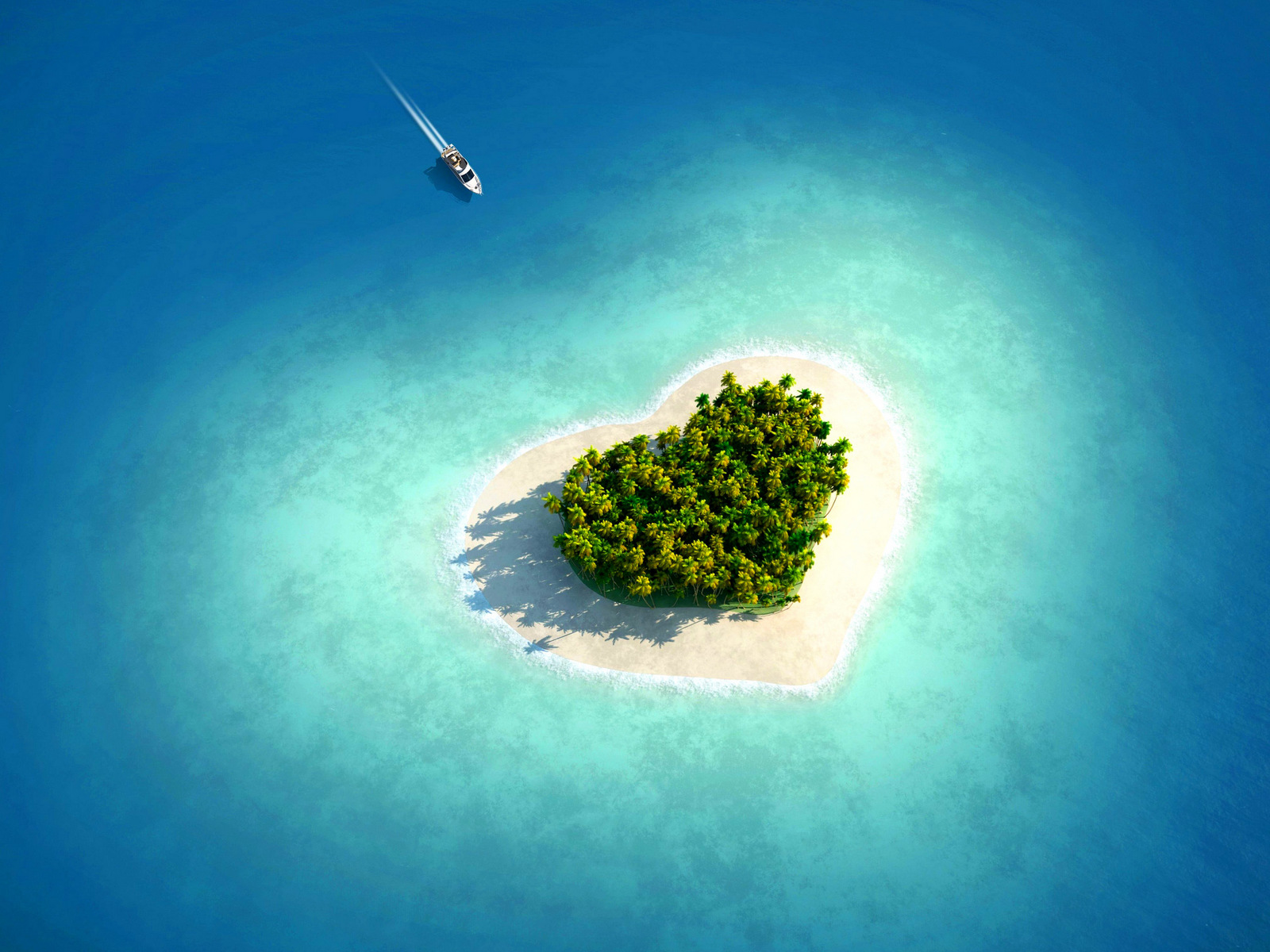 Alps
The magnificent snow-covered mountains simply take your breath away.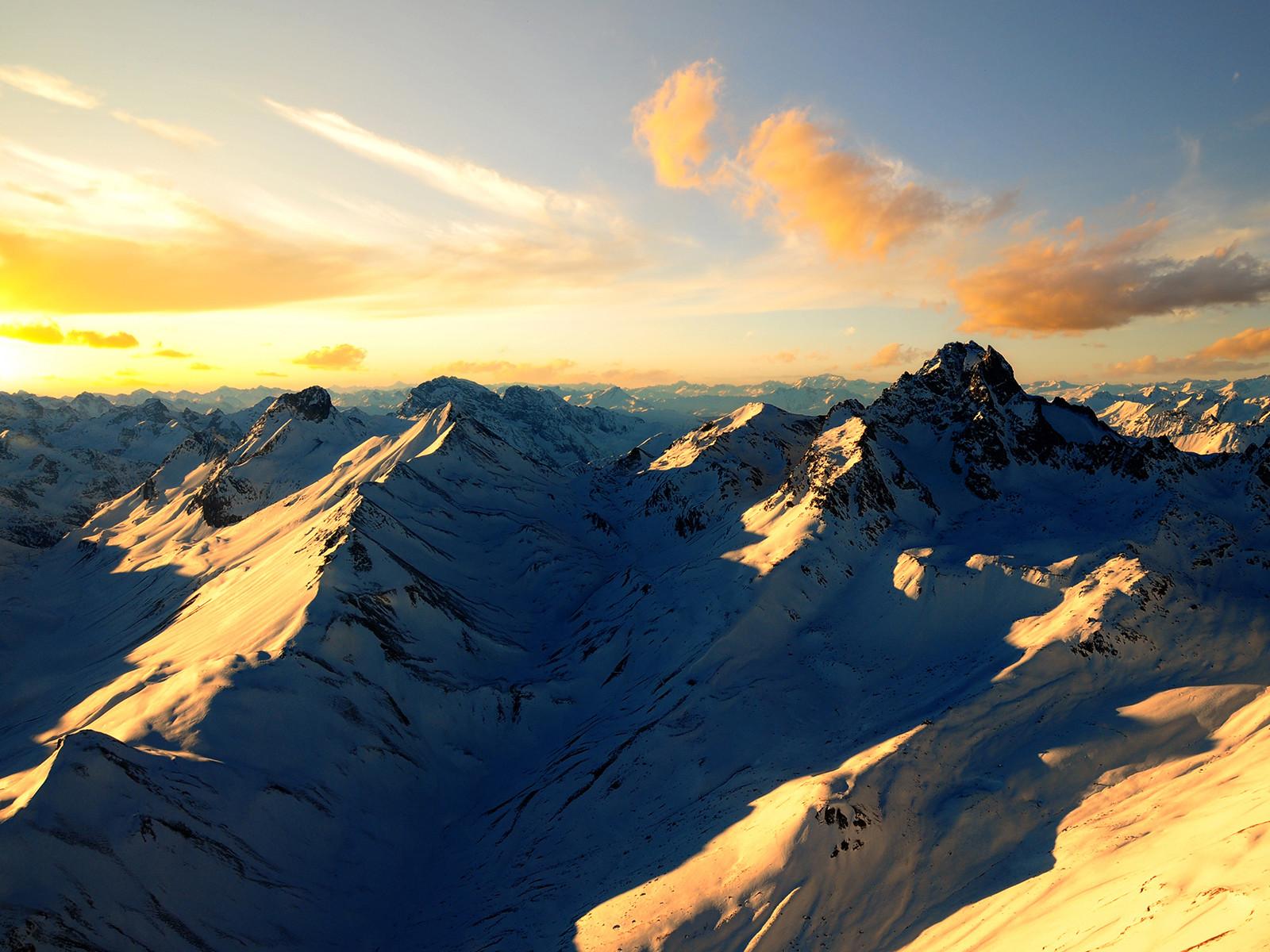 Norway Fjords
When I look at this photograph, I see spring in the flowery tree, summer in the green meadows, and winter on the mountains around.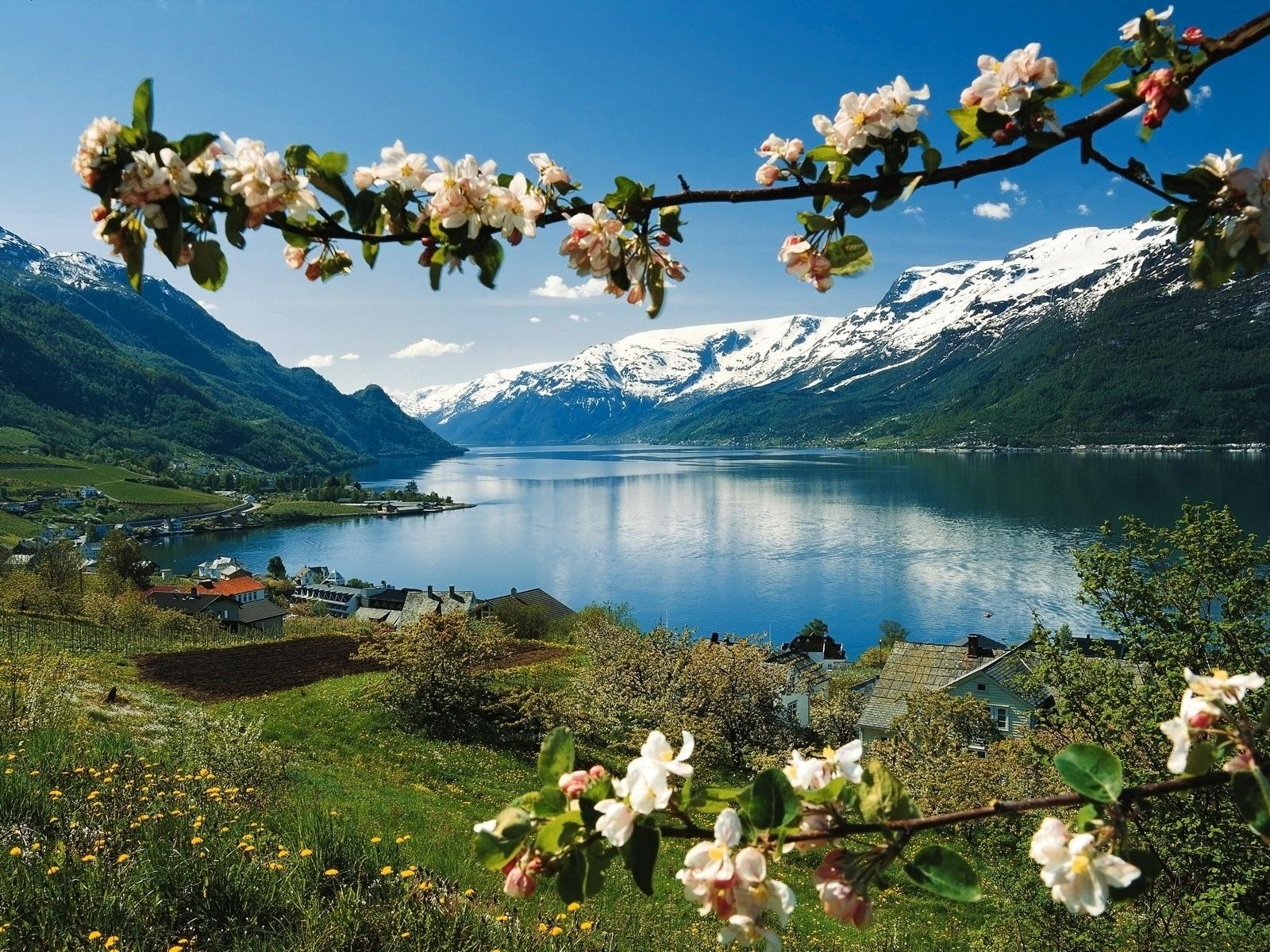 The sea fauna is a very awesome part of nature, and so are these starfish.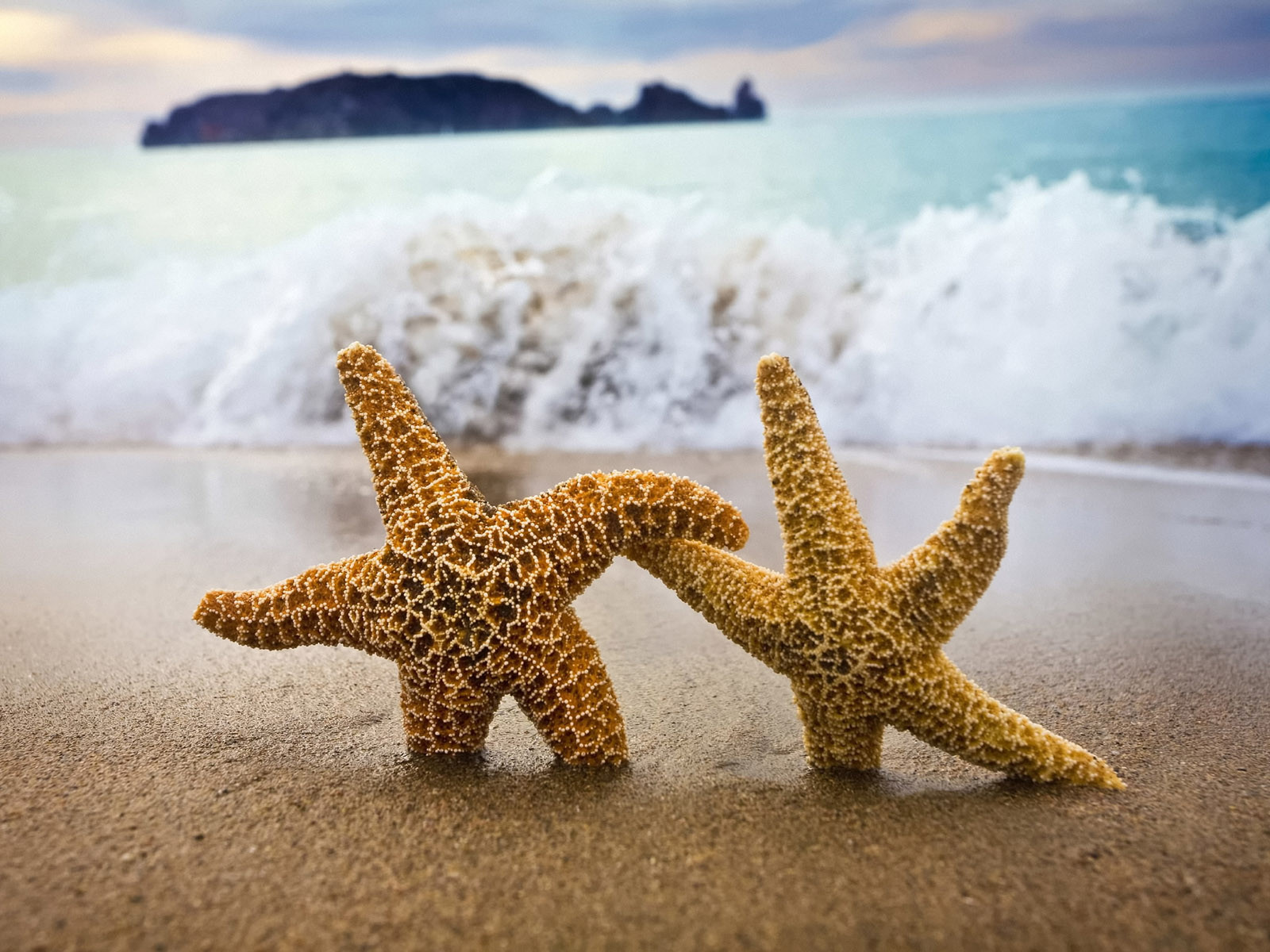 This amazing little hut that is surrounded by nothing but nature makes you want to leave everything behind and come live here.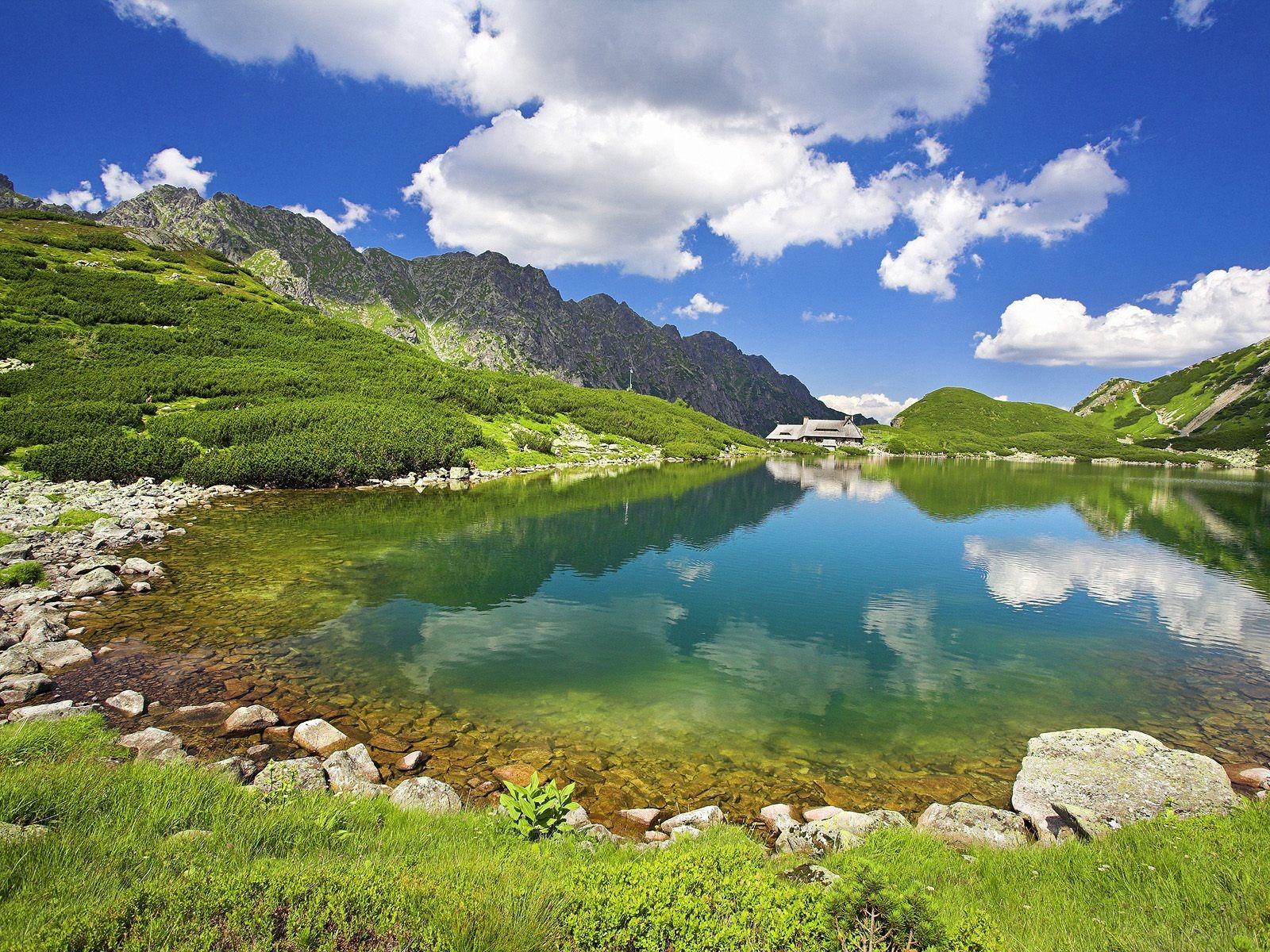 Another marvelous creation of nature that will look great on your computer desktop!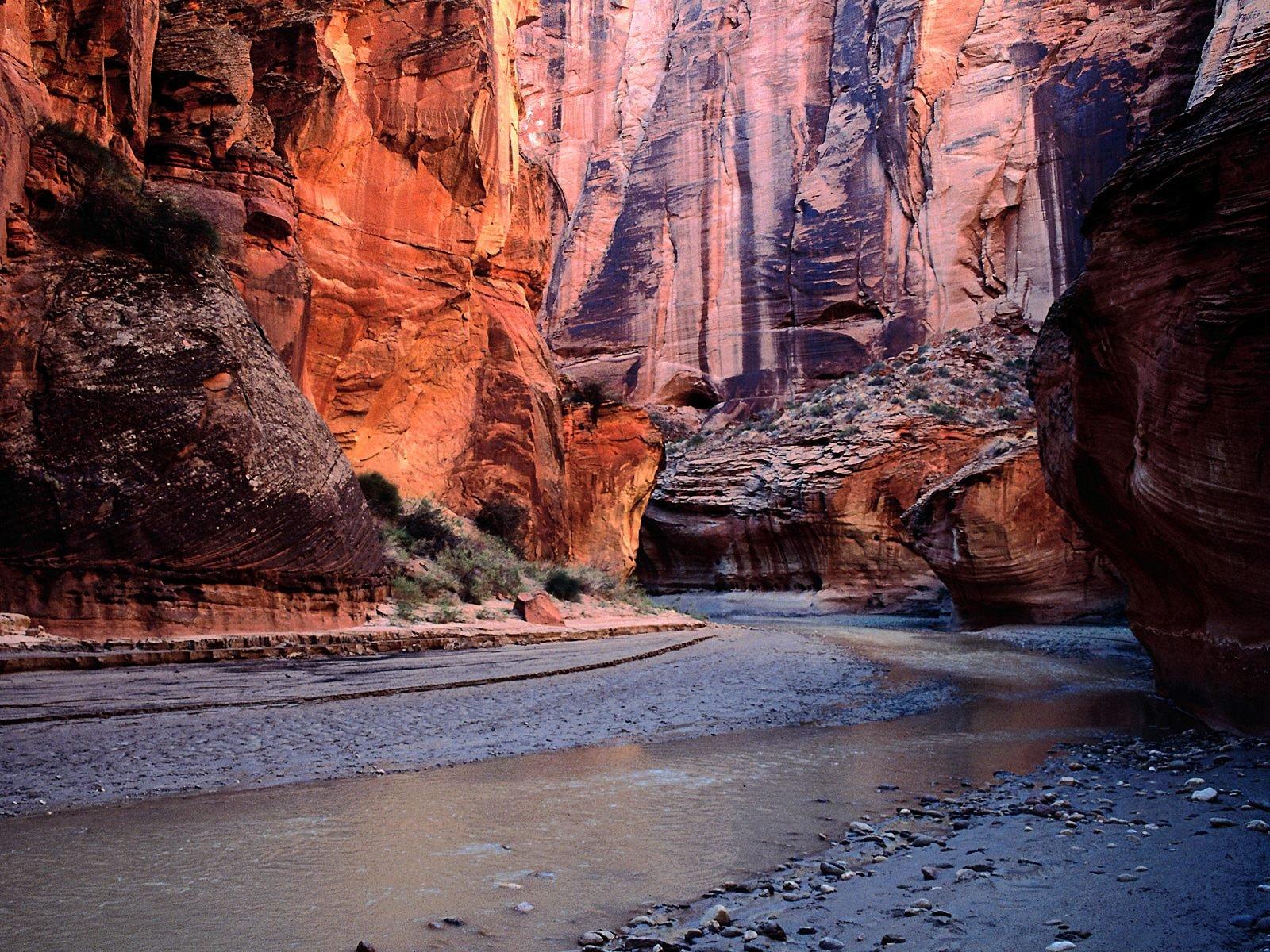 This is a really fantastic place – deep blue waters, white sandy beach and massive mountains covered in trees.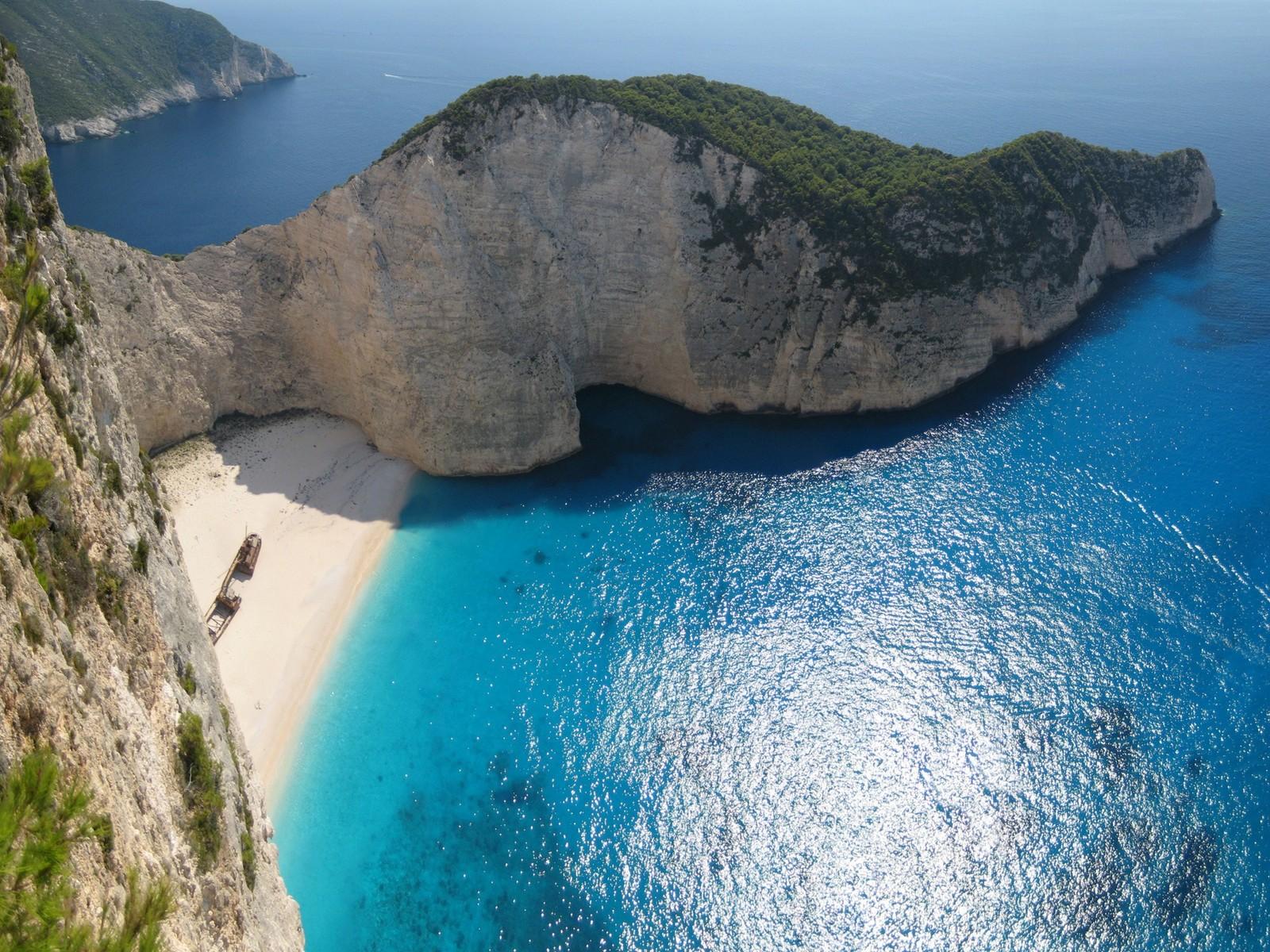 Glorious snowy mountains peeking through the clouds and a vast water area beneath them would make an excellent wallpaper for you!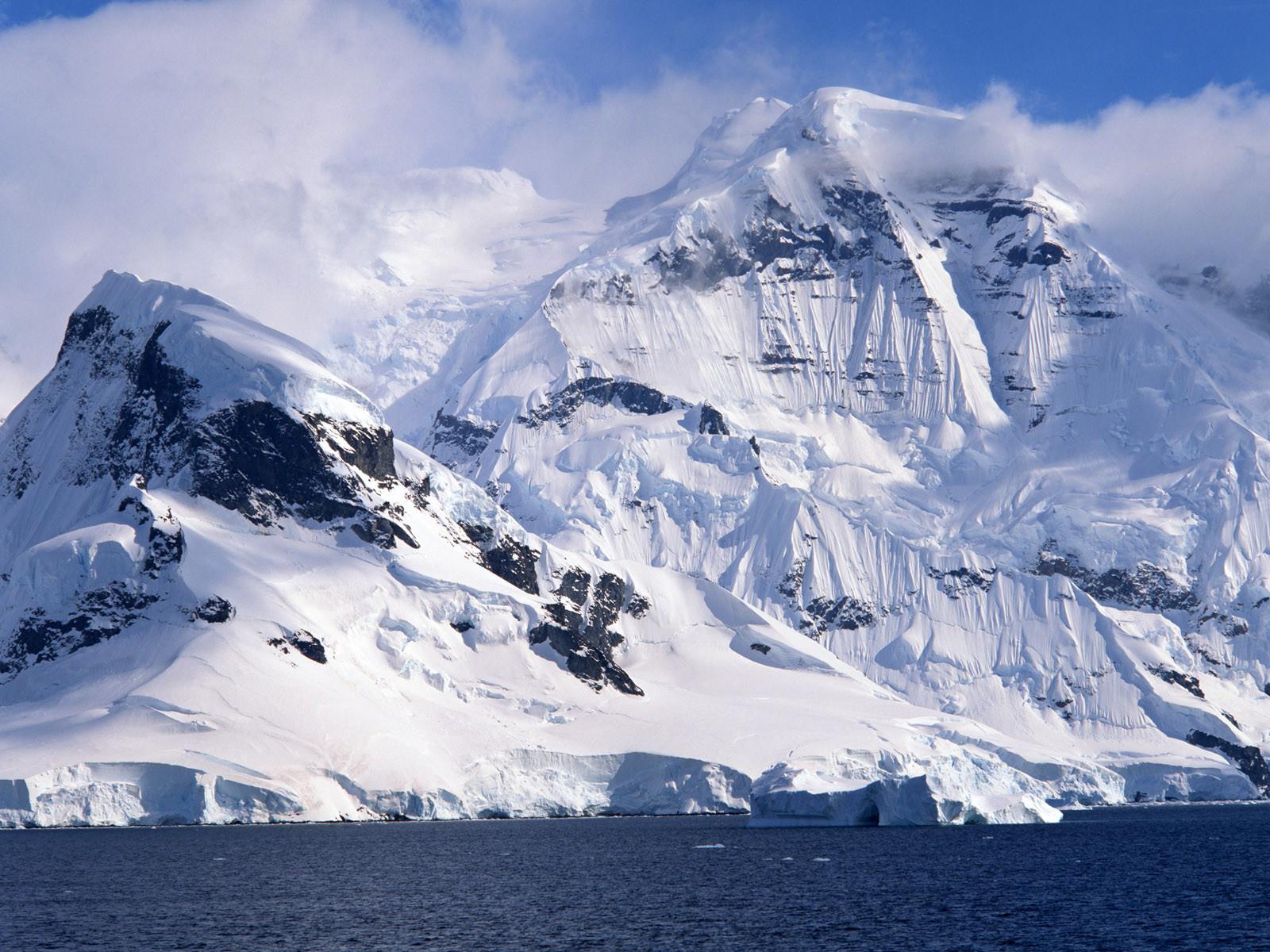 Give your desktop a tropical feel with this wallpaper.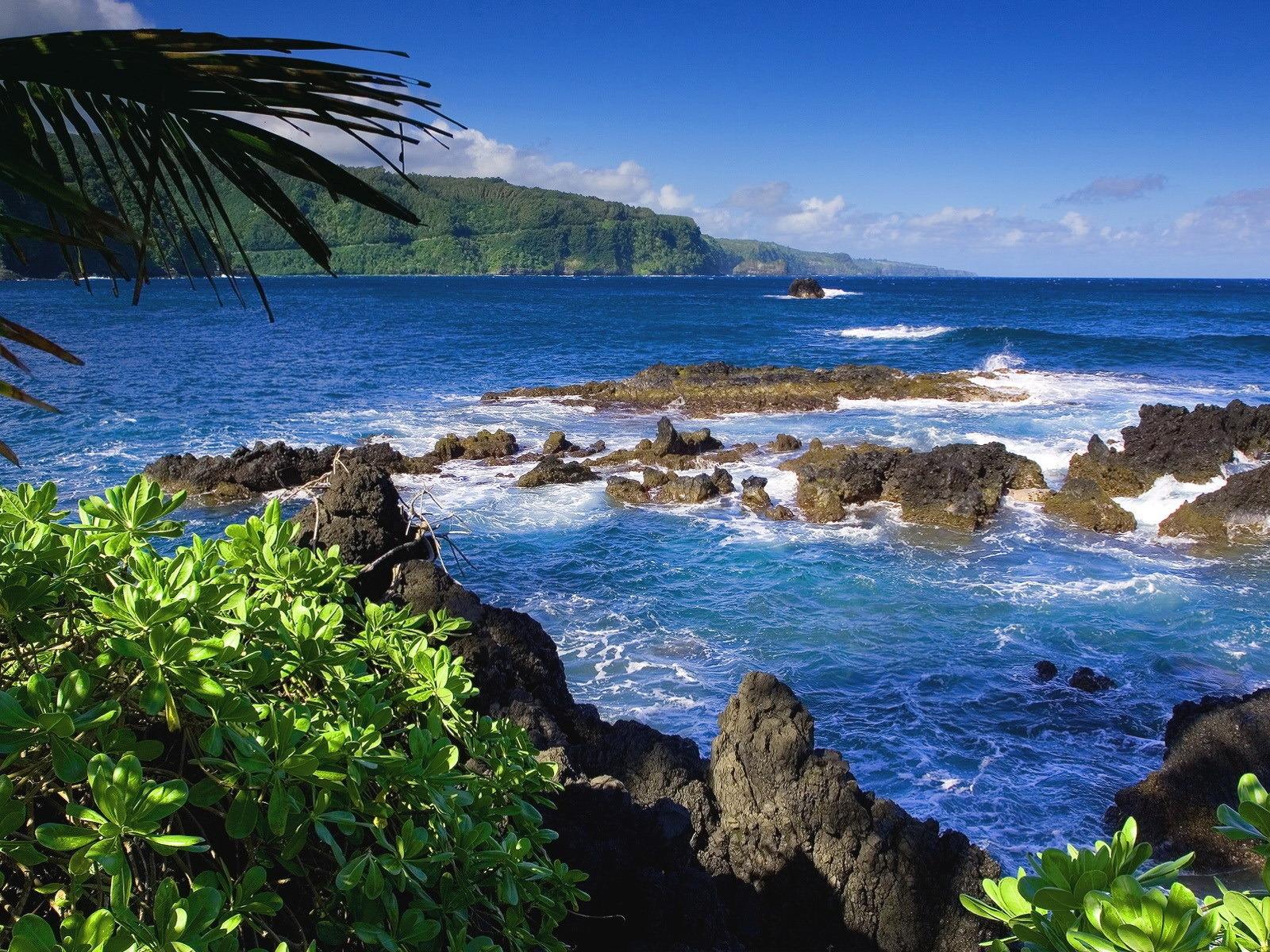 Sunsets always look beautiful, but with the waves and the beach in the mix, it is a sight you can't find words to describe!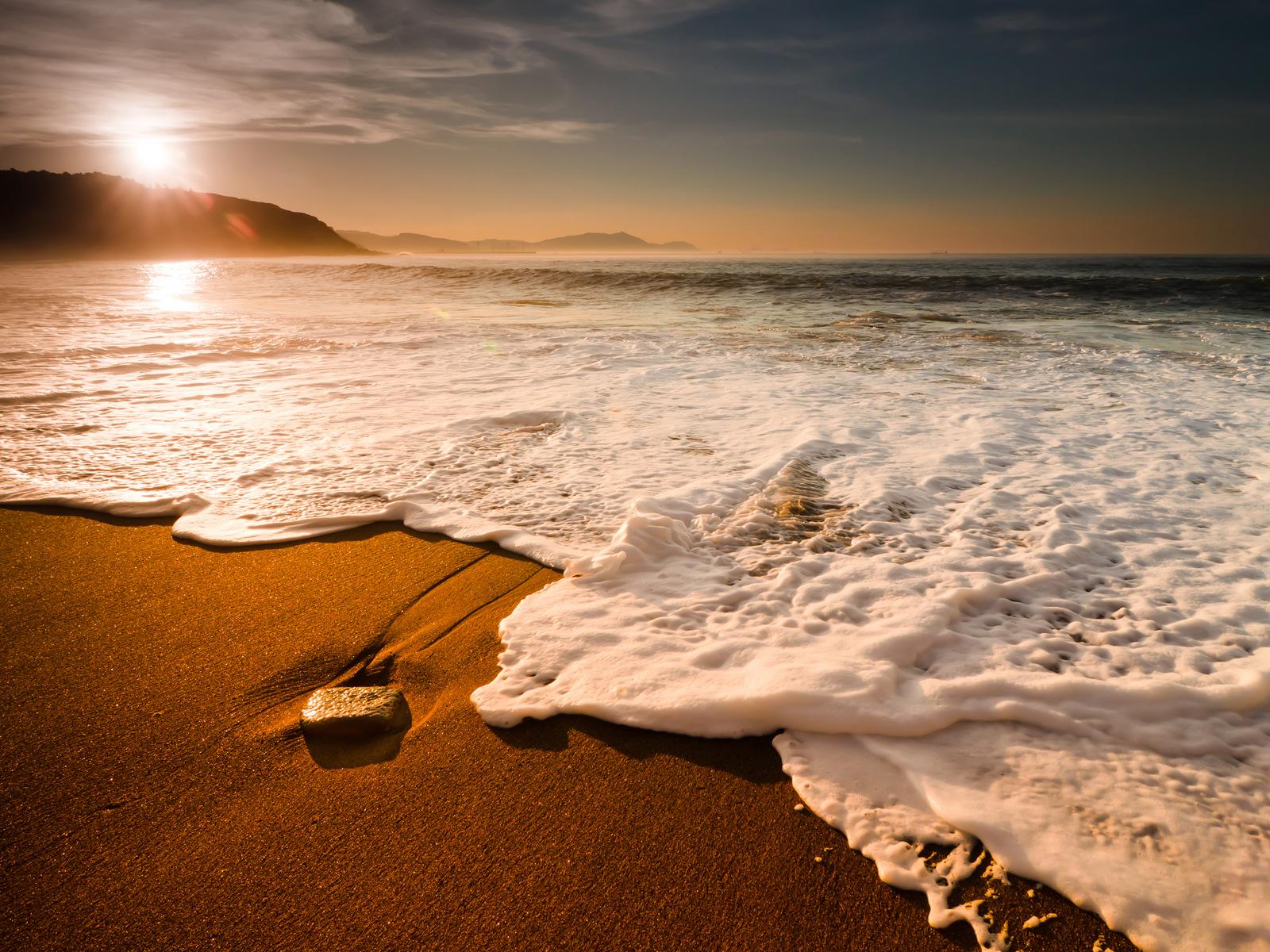 The grass covered in glittering dew that sparkles from the sun is a magical thing to look at.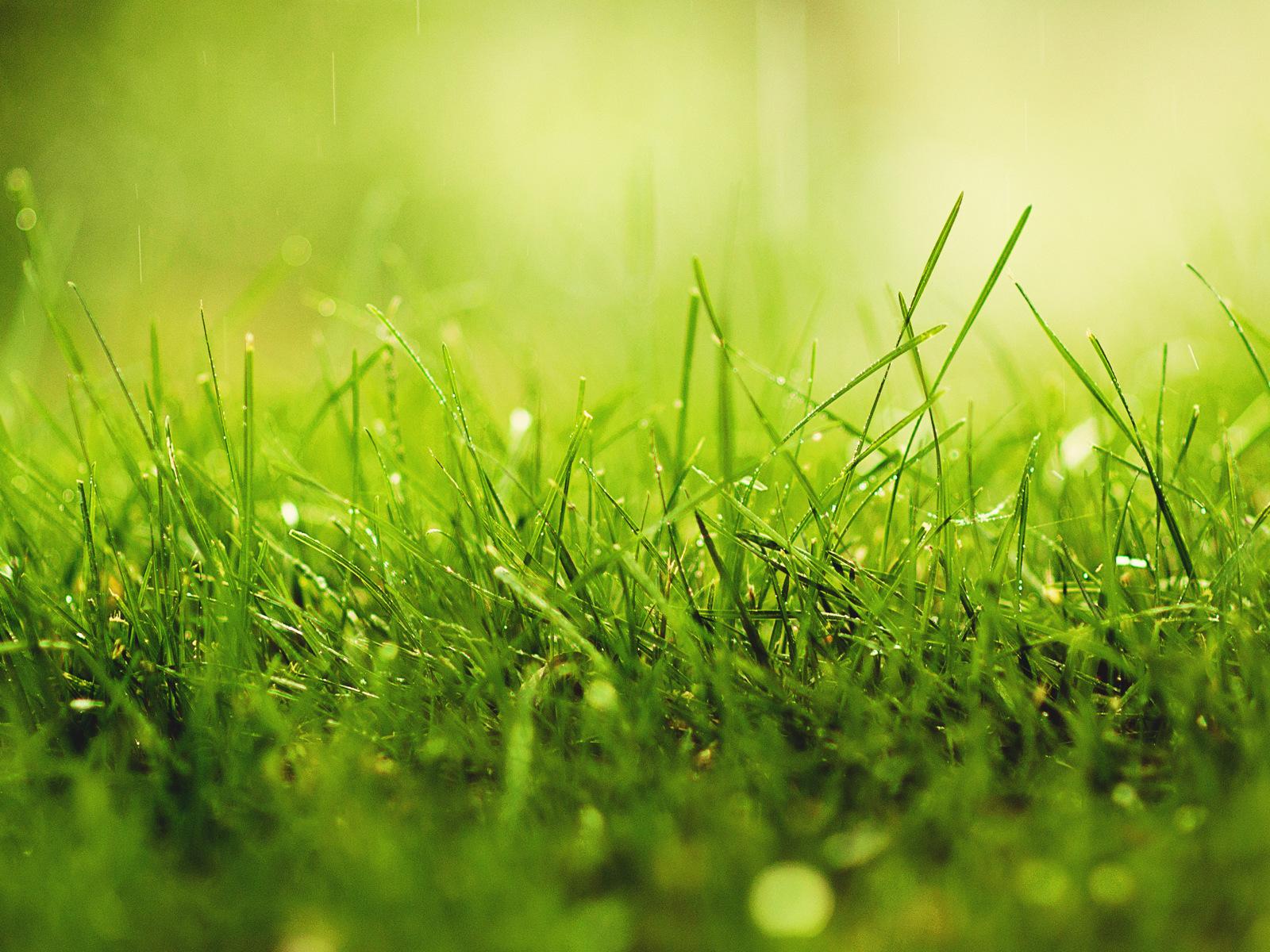 Admit it, you really want to walk by this amazing forest stream and breathe the fresh air!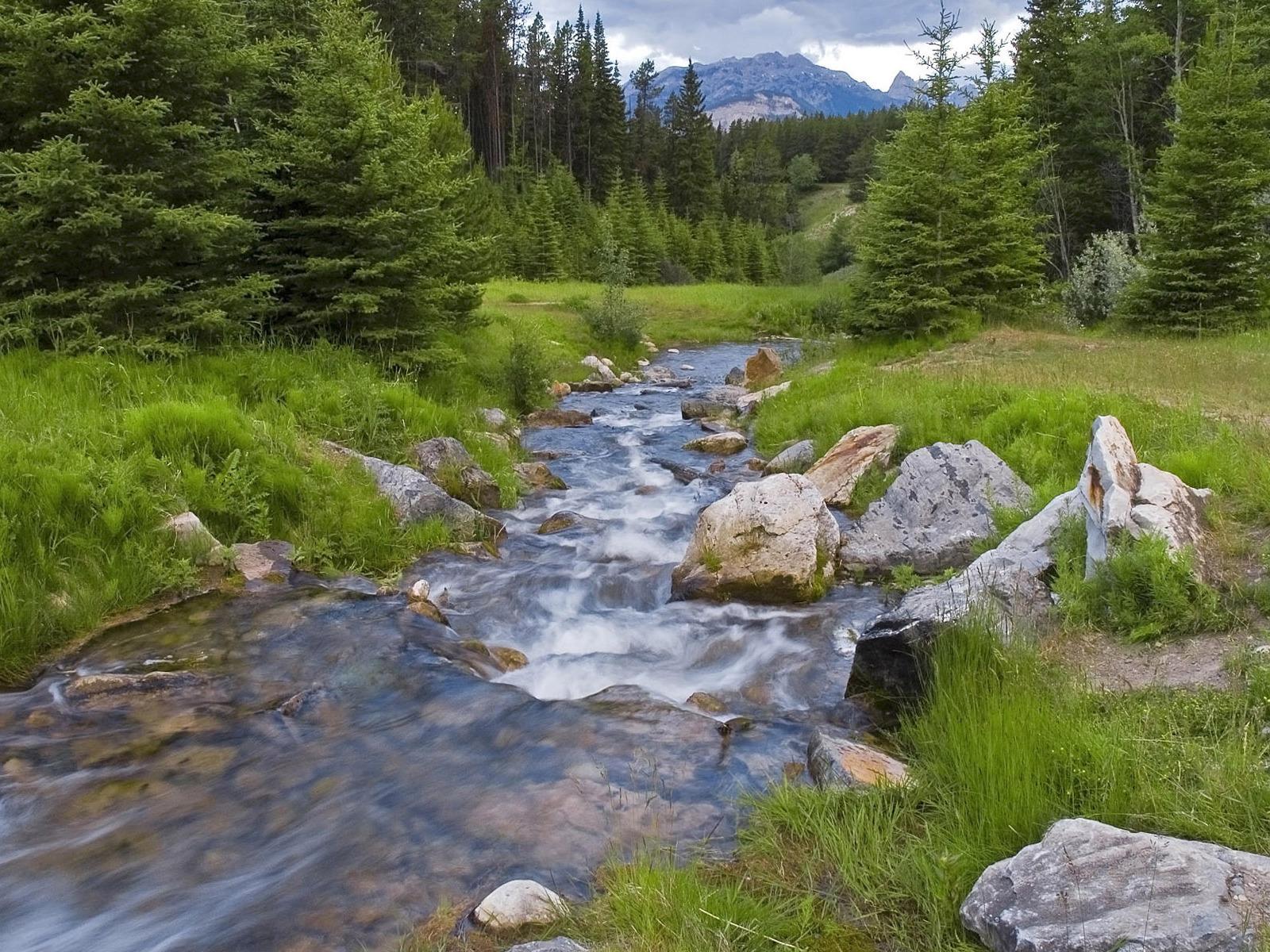 Blue waters and blue skies – a relaxing view that truly beautifies your desktop.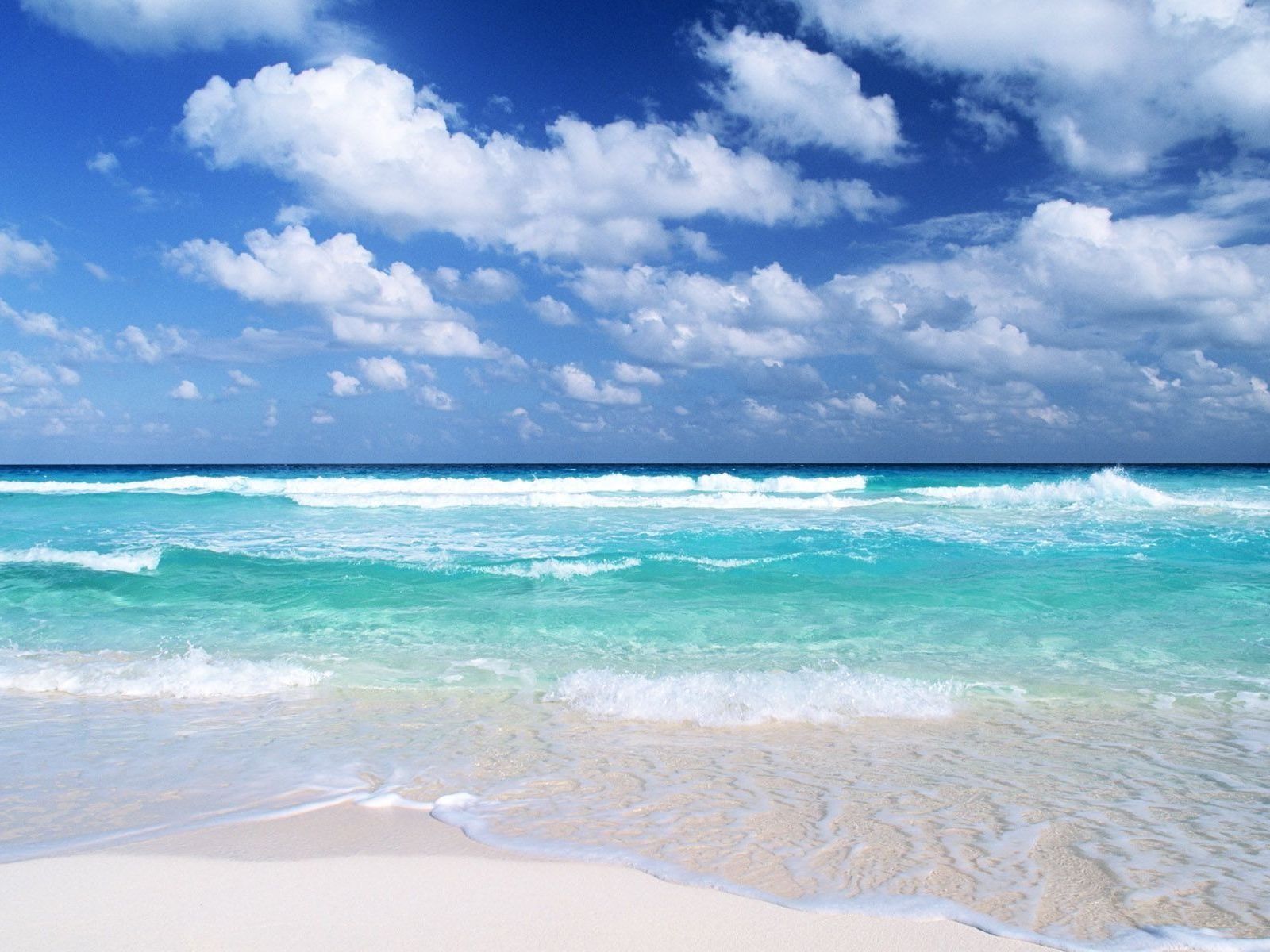 The sun goes down and you are sitting by the lake, thinking and relaxing. Imagine this scene as you look at this wallpaper.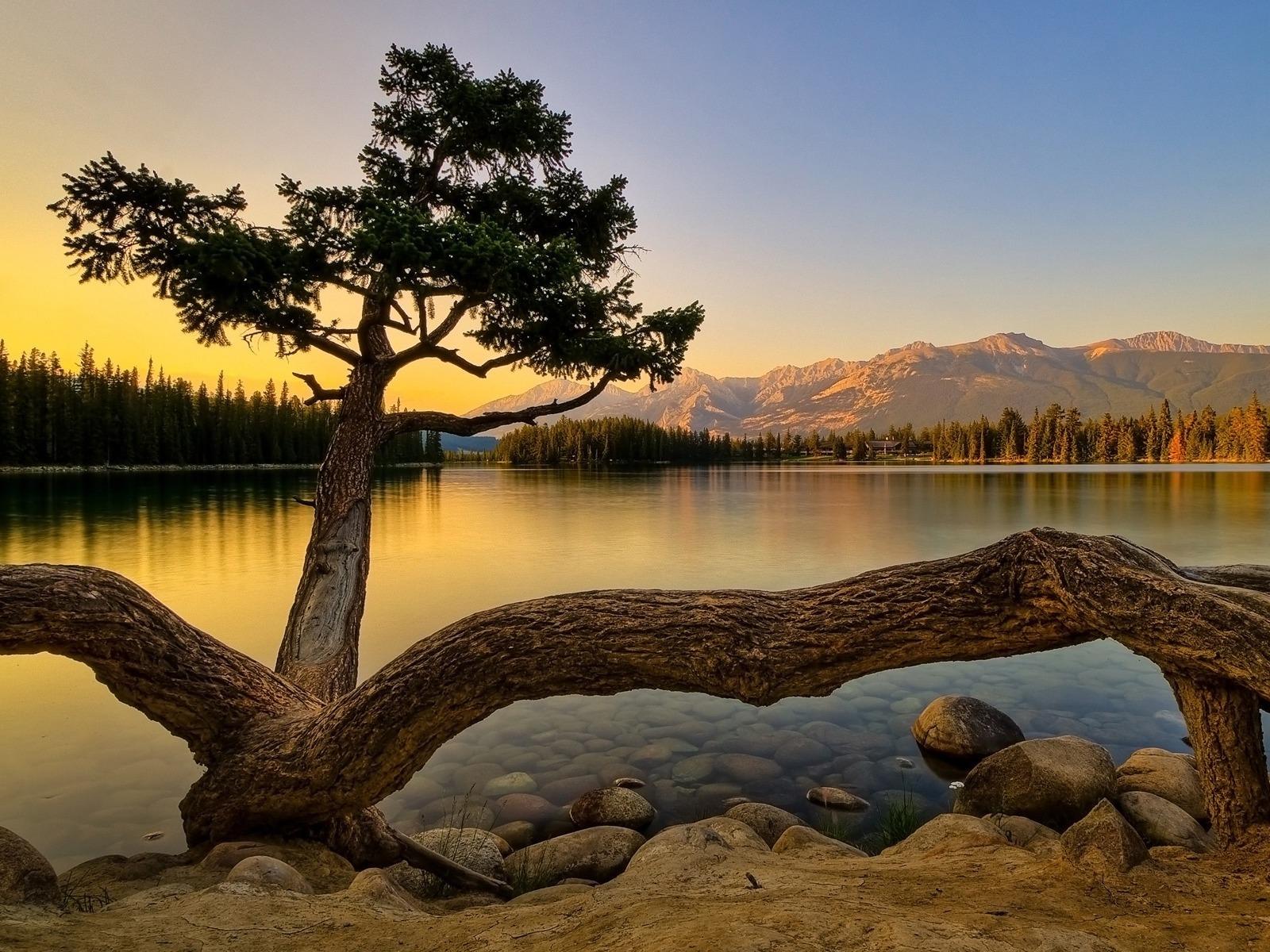 This place is where I want to be right now. But I can't, so I guess I'll have to satisfy with just using it as a wallpaper…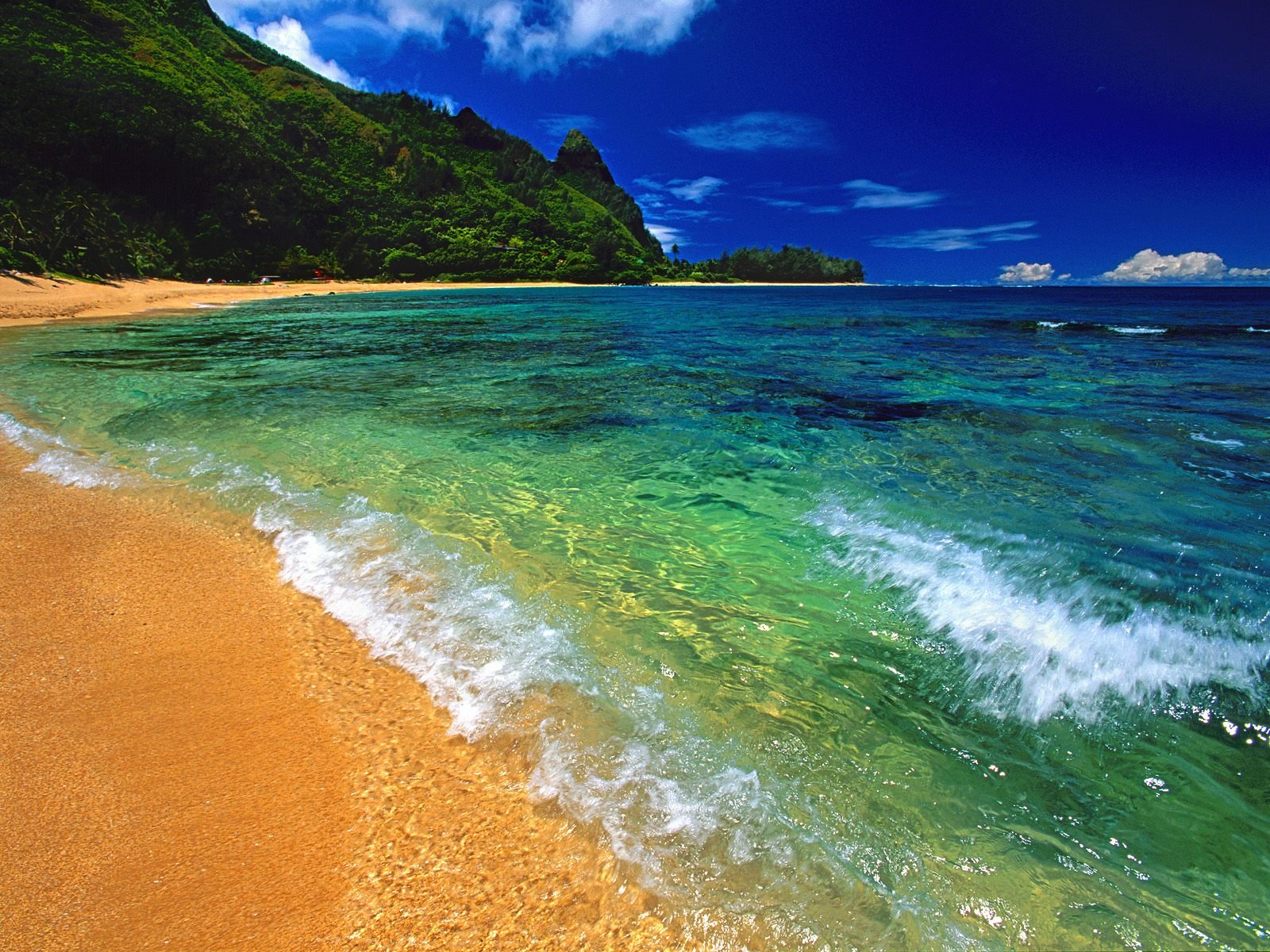 The sun setting  down and the beautiful colors on the sky, along with the red flowers in the field, is a perfect view to look at while lying down on the grass and enjoying.