To be stylish and fashionable, you don't need much money. All you need is some creativity and a little work, and you will always look amazing and unique. These DIY ideas are awesome and will add a lot to your style. Take a look and learn something new!
If you want to want to earn some money from your magnificent work, you can visit amazon marketing agency.
Diy Rings
Rings are a must-have fashion detail when it comes to accessories. A ring can complete and improve any look and outfit. You can never have too many rings, right? If you are a fan of this piece of jewelry that can be worn at all times, check out this DIY tutorial and make yourself a variety of rings that you can wear at different occasions.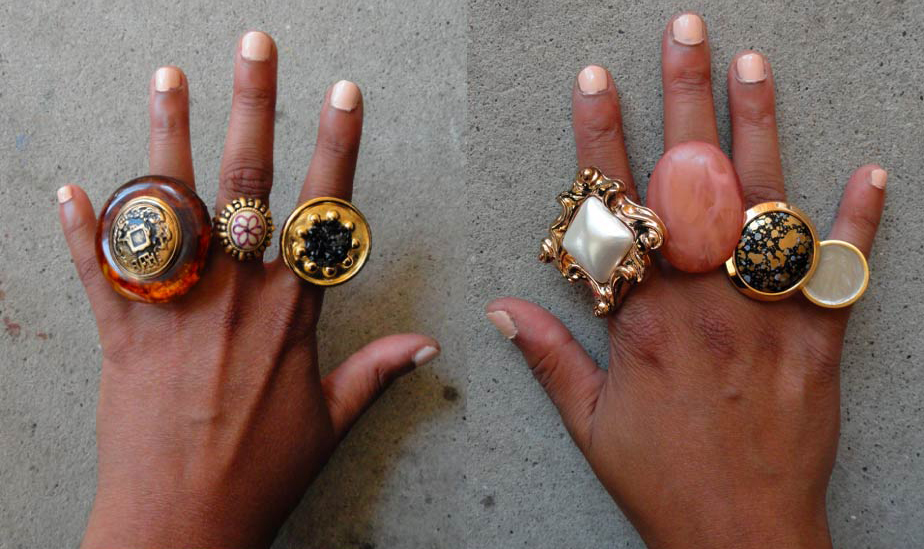 Make a Flower Step by Step
Make yourself a beautiful flower that you can put as a decorative element somewhere, or add it to a piece of clothing you'd like to refresh.

Distressed Shorts Diy 
Don't throw out your old jeans just yet. Summer is coming and the high temperatures simply require less clothes. Give your old worn out jeans a new look that is fashionable and trendy.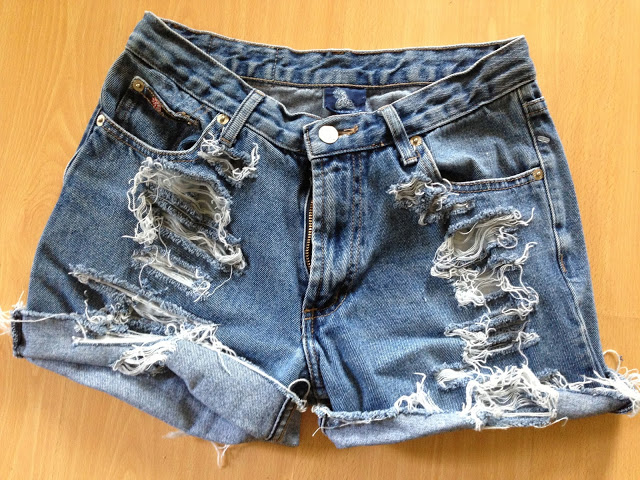 Diy Collar Necklace
This collar necklace looks beautiful and it adds elegance to your outfit. Besides it is very easy to make, and with a little effort, you will have a new fashion detail that you will just love to wear.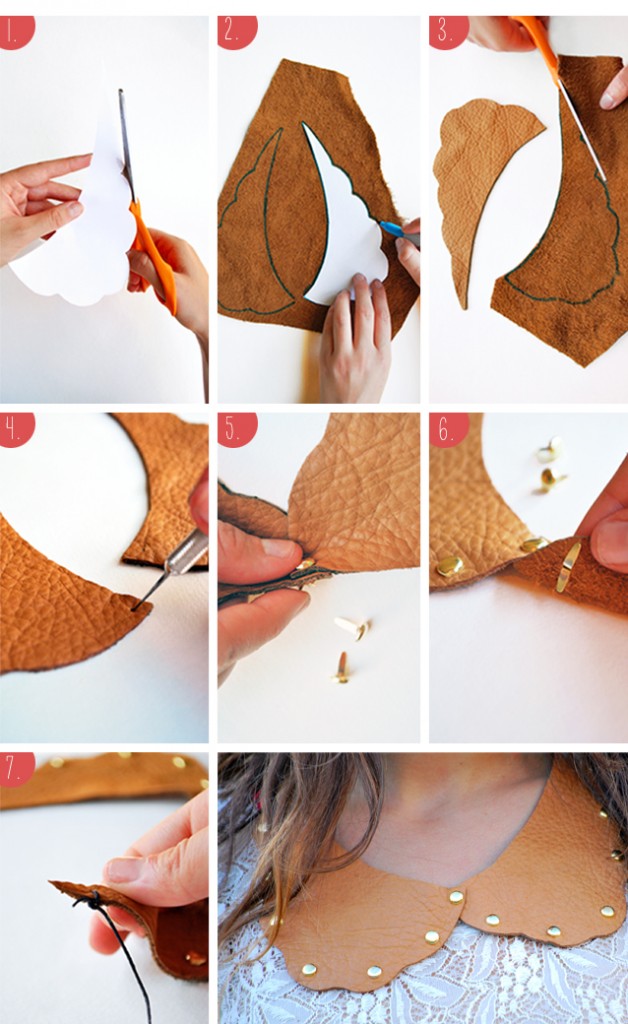 Flip Flop Art
You want to have original and unique flip-flops? Nothing easier! Use an old scarf with an interesting design and you will end up with awesome new flip-flops that everyone will be jealous of.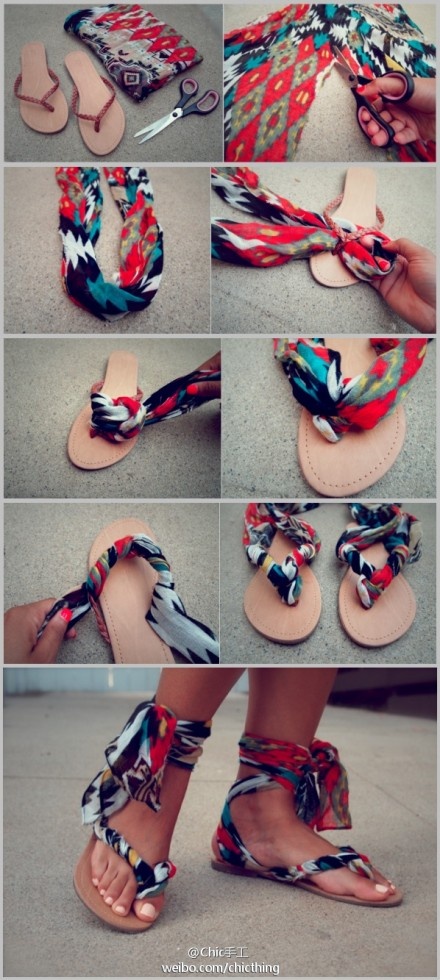 Make Collar
This collar looks very elegant and classy, and all you need to do is find an old shirt with a beautiful color that you just don't wear. Add a detail of your own choice to hold it in place and add to the elegance of the collar.

You grew sick of that old T-shirt you've been wearing for ages, but you don't want to get rid of it just yet? Get a pair of scissors and with a little work you'll have a completely new T-shirt with an awesome design you will proudly show everyone.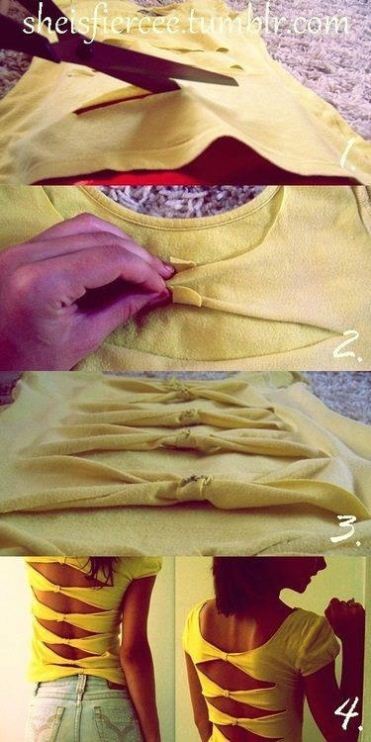 Diy Bag
A girl can never have too many bags. They are a necessary accessory at all times. Choose your favorite design and make yourself a new fashionable bag!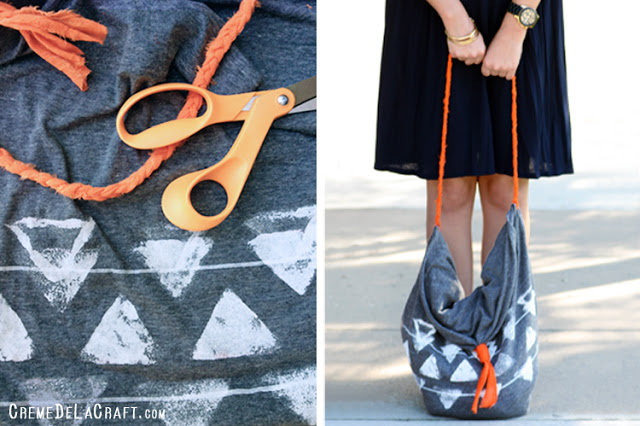 Diy Collar
Collars always look beautiful and can entirely change the way an outfit looks. Some pearls and some glue and you have a brand new elegant collar.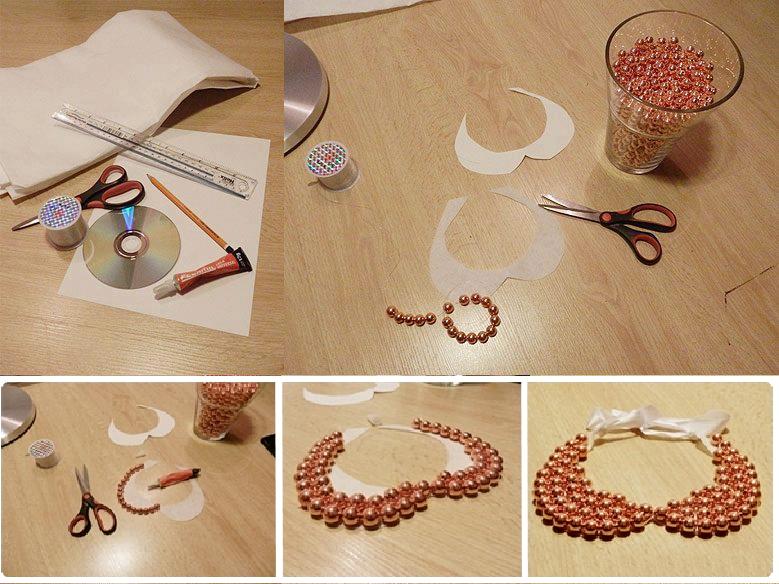 Diy Tshirt Scarf
Make your old T-shirt into a new amazing scarf that attracts attention everywhere you go.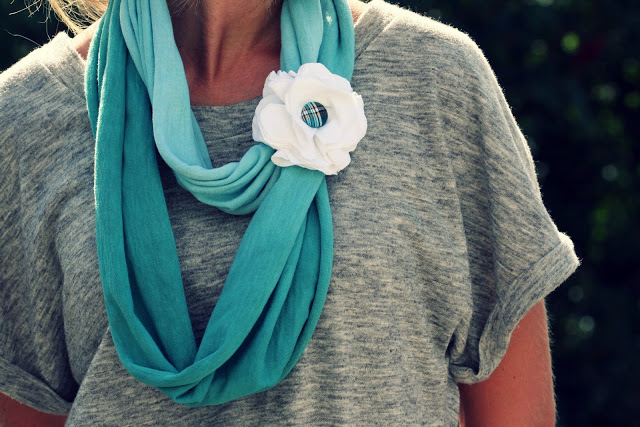 Jewellery Making Ideas Earrings
Treat yourself with a new pair of earrings that all your friends will be jealous of!
Diy Lace Shorts
Lace is very feminine and gentle, these beautiful shorts will look amazing no matter what you combine them with.