3 tips to convert a plain modular structure into a comfortable living space
The cost of a new house, already astronomical, is rising again. As the demand for new homes increases at a modest rate, costs are already increasing, making it harder for people to afford new homes. Even though this increase is good for the general economy, it isn't so good for the individual home buyer.
An interesting, and cost-effective, solution is adapting buildings not generally thought of as domiciles into homes. Interest in shipping container houses is rising, tiny houses have boomed in popularity and other concepts keep appearing. Many existing or potential buildings can be turned into a home with a little work and adaptability.
What are metal buildings?
Normally, when a person thinks about a metal building they think of carports, storage facilities or light industrial shops. Although these are all common uses for metal buildings, these structures are considerably more ubiquitous than most people think. Metal buildings can also be used for schools, nightclubs, sports centers and other structures that are inexpensive but strong.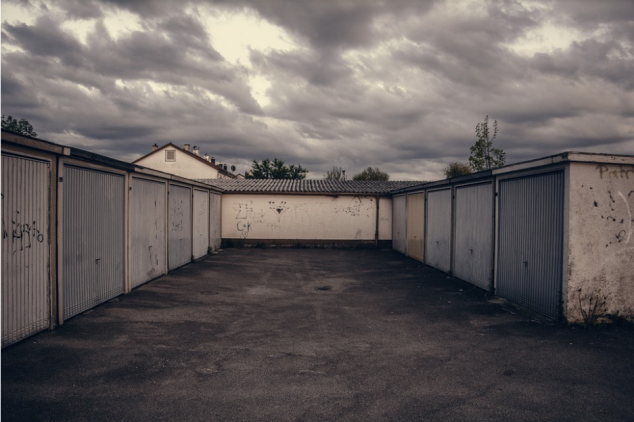 Built around a steel structure, metal buildings use metal for walls and the roof. Primarily designed for commercial uses, these structures are strong and cost effective for small businesses that need a permanent building without the expense of constructing a traditional factory or shop. This adaptability makes metal buildings easy to convert into a house.
What you need to do
Converting an existing structure into a dwelling could be as expensive as buying a new one. Adding windows to existing exterior walls, replacing the metal walls with material that insulates better and replacing the roof to make it more comfortable will add to the basic cost. The following tips will give you an idea of what you will have to do to make your metal building into a home:
Tip #1: Check your zoning requirements. Although most metal buildings are built to code, where it is located may not be zoned for residential living. This is a bigger concern if you are converting an existing structure, but it is important. If your building is located on a lot that is zoned for commercial or industrial use, you will have to have the zoning changed prior to living there. While checking on the zoning, inquire as to the permits you are going to need to build or remodel your building.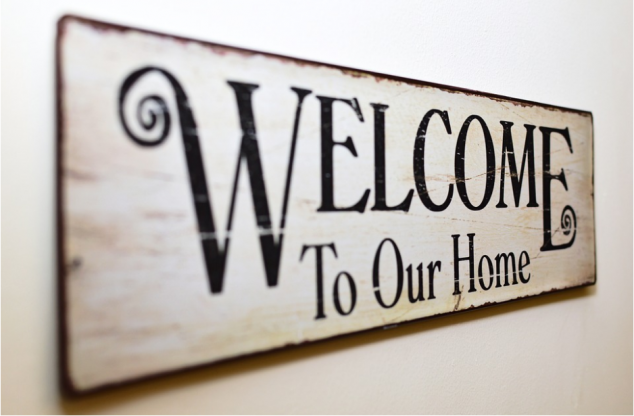 Tip #2: Make sure your plans are realistic. Discuss your plans with the original manufacturer (if possible) or a qualified contractor to ensure that the changes you want to make are realistic and economical. If the changes you want to make would end up costing as much as building a traditional home, you will probably be happier in that type of house.
Tip #3: Remember the basics. Roofing material matters when you go from a business to a residence. Load weights for snow (if applicable) are different for buildings with occupants – such as your family – than a business. Standard insulation in most metal buildings will be insufficient for a house and may have to be upgraded prior to taking up residence. Windows, interior and exterior doors, plumbing, electrical lines, floor material and a comprehensive list of things also needs to be determined prior to beginning any work.
None of this should deter you from exploring the concept of turning a metal building into a cozy and comfortable home. Steel buildings have a lot of advantages over wooden framed buildings. They are less expensive, more fire resistant and environmentally secure than traditional wooden framed buildings, but there are tradeoffs to these advantages and you should make sure that a metal building home is what you want prior to beginning the construction or remodeling.