In our quest to bring you the latest insight regarding the best products out there, this time we turn our attention to mortgages.
What are they? How do you select the best one for your needs?
To answer these key questions, a comparison site such as moneyexpert.com mortgage deals is a useful place to start.
A mortgage is a loan taken out against a home in order to pay for it. The mortgage term is usually over 25 years. Most people need a mortgage at some point in their lives if they are to achieve the dream of home ownership. If you are unable to keep up with monthly payments, your home may be repossessed so it is really important that you factor in your monthly payments to your outgoings and budget accordingly. This handy guide may help you calculate what you can borrow.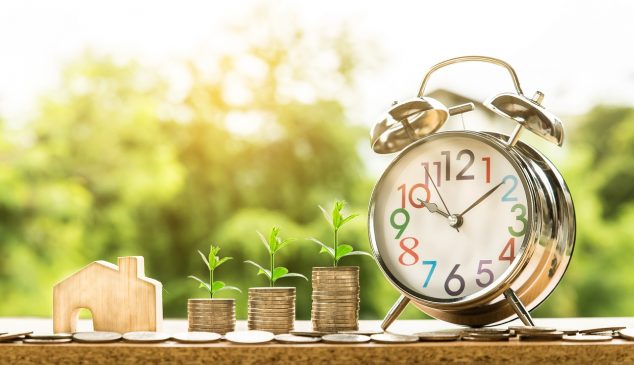 What types of mortgage are there?
There are four main types of mortgage. The right one for you depends upon what you need it for. 
For a first-time buyer, a 5 to 10 % deposit is required and the interest rates payable are usually higher. You may benefit from a Help to Buy scheme which provides up to 20% of the value of the home interest-free for five years.
If you're already a home owner moving to a new home, then a home mover mortgage is ideal for releasing cash if all your money is tied up in your home. It can be used to pay off your old mortgage and put the equity left against your new one.
For buying additional homes to let out to tenants, a Buy-to let mortgage is essential. This requires a 25% deposit but monthly payments and bills should be covered by your tenant's rent.
Remortgaging- shopping around to find the best mortgage product or provider at the end of a mortgage period is one way of saving yourself a lot of money in interest payments.
Interest only or repayment?
Some mortgages are interest only- Buy to Let products usually fall into this category. Whilst monthly payments are cheaper than for repayment mortgages, you must ensure that you have enough capital to pay off the loan at the end of the mortgage term. Repayment mortgages require higher payments on a monthly basis but you do own the property at the end of it.
Should you go for a fixed, variable or tracker interest rate?
Fixed interest rates provide security and peace of mind in terms of budgeting purposes for the duration of the fixed term. Once fixed, your monthly payments won't go up and down even ig interest rates go up. 
Variable rates tend to be lower so you can potentially save money. However, you have to be prepared that they may go up and set your budget accordingly.
A tracker mortgage is variable up to a capped limit.
To sum up, make sure you do your research thoroughly and use a comparison site to get the best deal.