A Good Carpet Really Does Tie The Room Together
It's 2017, but the art of carpet making remains relatively unchanged. What has transitioned is the way in which carpets are produced. The right organizations retain style, quality, and artistry in design. The wrong ones just mass-produce rugs without any regard to their ultimate aesthetic. You want fine carpet options, not just adequate rugs.
In The Big Lebowski, Jeff Bridges, son of Lloyd Bridges, says a line that perfectly describes what the finest carpets have the ability to do. He says: "That rug really tied the room together!" And this is the thing a decent carpet does. It somehow truly makes a room. And it can be casual, it can be luxurious, it can be basic, or it can be functional.
As a matter of fact, carpets are usually going to be functional; even if they're purchased in a stylistic way. Why? Well, the air has tiny particles in it that often go undetected by the eye. Perhaps those with allergies are more apt to perceive such particles. Animal dander, dandruff, dust, spices, pollutants—all of these things waft through air.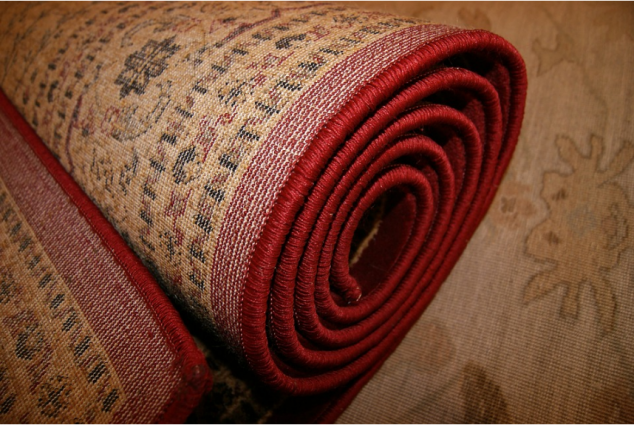 A carpet catches these things and stores them in its fibers. This is especially the case with carpets that go from one side of a room to the other, but it's also true with a stylistic area rug. The difference is, a stylistic area rug is mobile, and the dust particles can be beaten out of it so that it retains its stylistic cleanliness.
There is additionally a great deal of craftsmanship that goes into carpets. It's actually a trade that has deep historical roots stretching back hundreds of years. You can definitely tell the difference between a fine carpet, and one that's been produced without any regard to artistry, but is instead of that clinically made, unaesthetic variety.
Communicating Quality
Another thing the right carpet can do is communicate to guests, be they family, friends, or professional, your particular mindset when it comes to style. They can demonstrate that you've got acumen in interior design.
When you think about it, a carpet is more than just some piece of cloth thrown on the floor; it's an investment. And no sub-par option will do. You can't just throw down some towels and call it good! The thing about a carpet is that it is designed to be walked on and still retain its luxurious quality.
Use a carpet to cover a damaged portion of the floor, or keep a floor from being damaged by a coffee table. Those little rubber stoppers on the bottom tend to have a reputation for falling off, rolling away, and leaving the scratchy portions of furniture to malign a fine woodgrain.
Good carpets and area rugs need not be limited to housing arrangements, either. You can use them to preserve the carpet in your recreational vehicle, motorhome, or private aircraft.
When it comes to the best area rugs designed to tie a room together, Samad.com has some exquisite solutions as this article explains, displaying "the world's finest decorative rugs."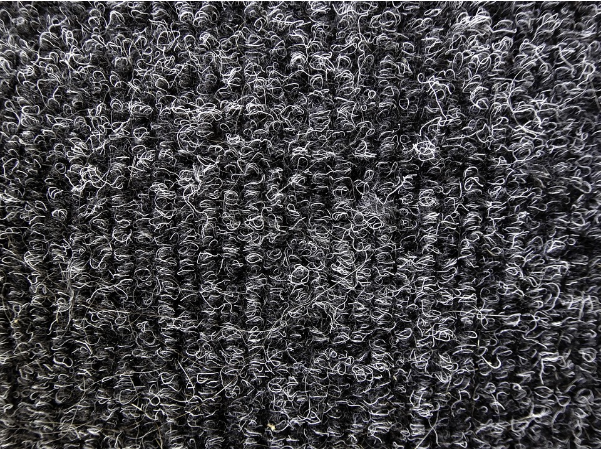 A Multitude Of Advantages
If you want to communicate quality, class, and consideration in stylistic choices while retaining the value of the floor beneath and simultaneously filtering the air in a way that has low environmental impact and can be continuously, sustainably renewed, going the carpeted option is a tactic that's hard to beat.
Additionally, fine area rugs of the decorative variety will be available in many different sizes, shapes, and colors; making them ideal to the aesthetic of any space.