If you are looking for a place to spend some romantic time with your partner. the Maldives are the perfect choice for you. The beauty of these islands is breath-taking and astonishing, and it will make your holiday even more romantic and perfect.
W Retreat & Spa Maldives
The W Retreat & Spa is part of a famous chain of hotels worldwide which are highly esteemed and visited by tourists everywhere.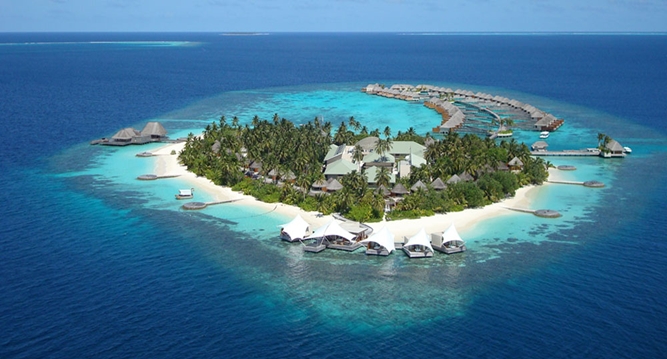 Luxury Resort Ayada, Maldives Island
This is a very romantic and luxurious resort in which you and your significant other will enjoy very much.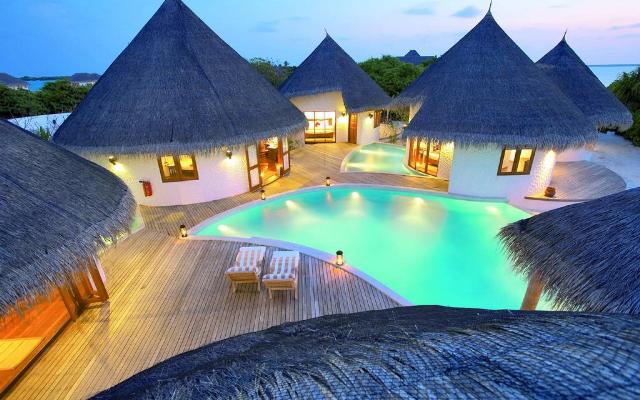 Zitahli Resorts & Spa Kuda-Funafaru, Maldives
This is one of the most beautiful resorts in the Maldives. It provides an experience you'd wish was never-ending.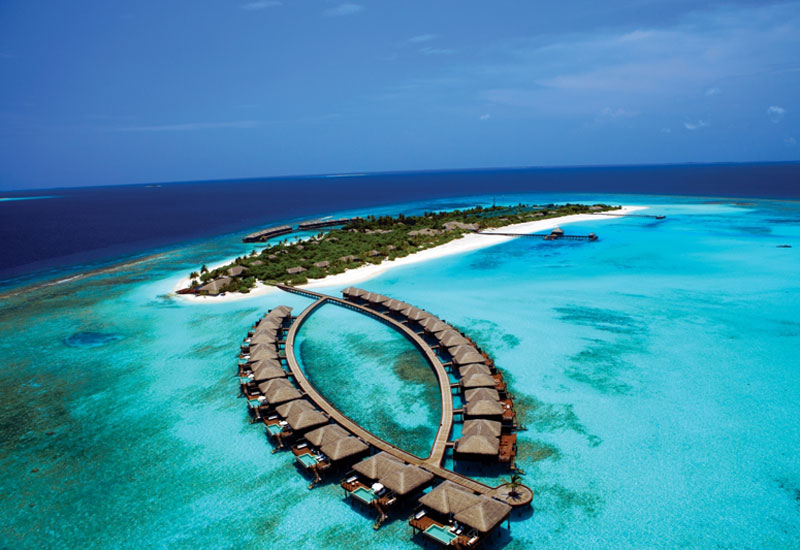 Centara Grand Island Resort & Spa Maldives
The entire resort from a bird's eye view – it's marvelous!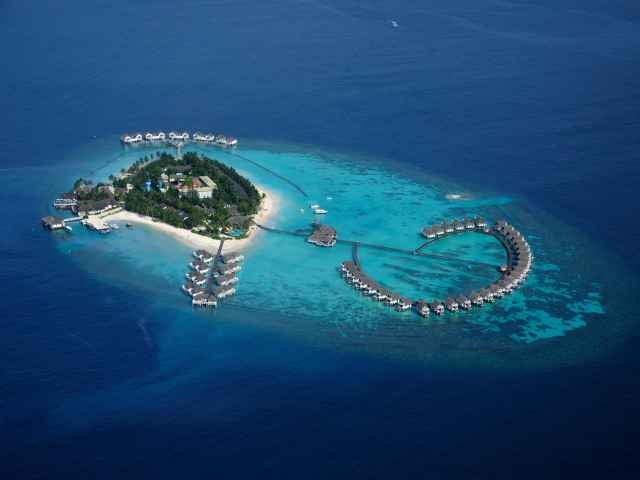 The resort is surrounded with beautiful beaches.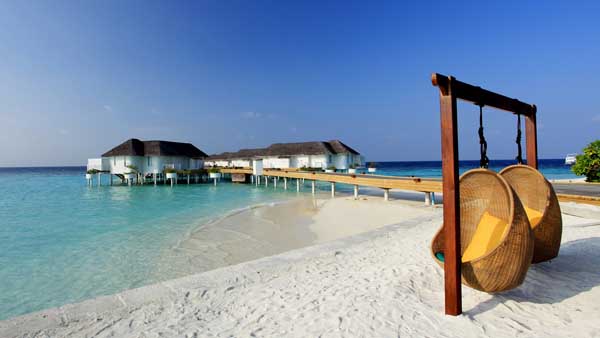 If you look at it at night, you'd think you were lost in a fairytale, it's that magical.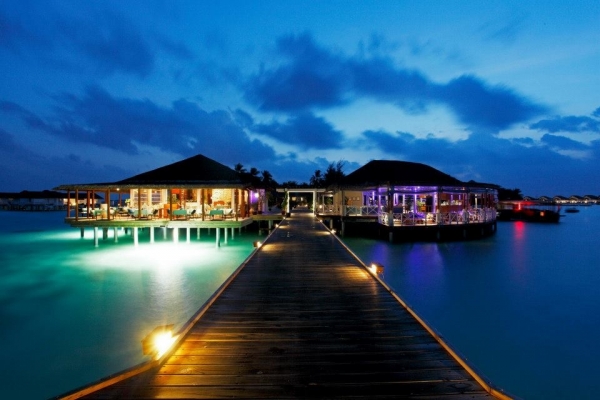 If you are not in the mood for swimming in the ocean, you can chill and refresh in the resort's pool.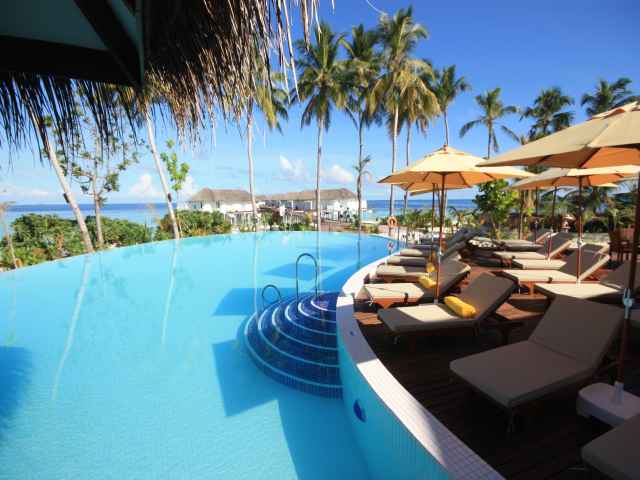 The entire resort consists of many huts, all situated above water, which makes you forget about everything and just enjoy the wonderful sea around.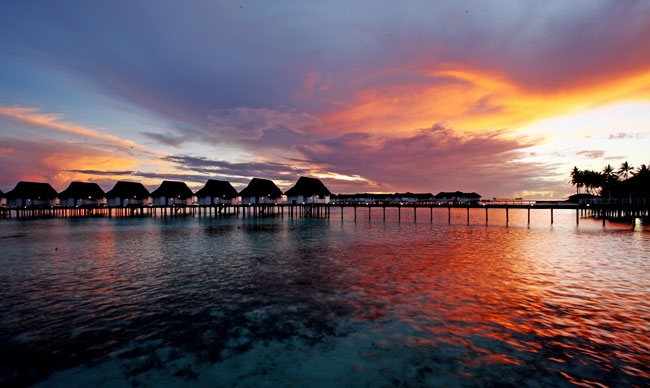 It's amazing how crystal-clear the water of the ocean is, it's almost like out of this world.
Love Island
If you feel like being completely alone with your significant other and get the feeling like there is no one else in this world but you two, you can come to this romantic heart-shaped area and just enjoy in each other's presence.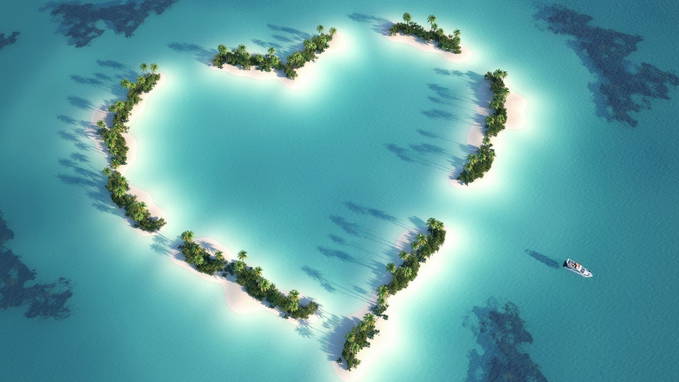 Reethi Rah Maldives
The view from everywhere you turn is magnificent, it will make you feel as if you are in a dream. The beauty of the Maldives is really surreal.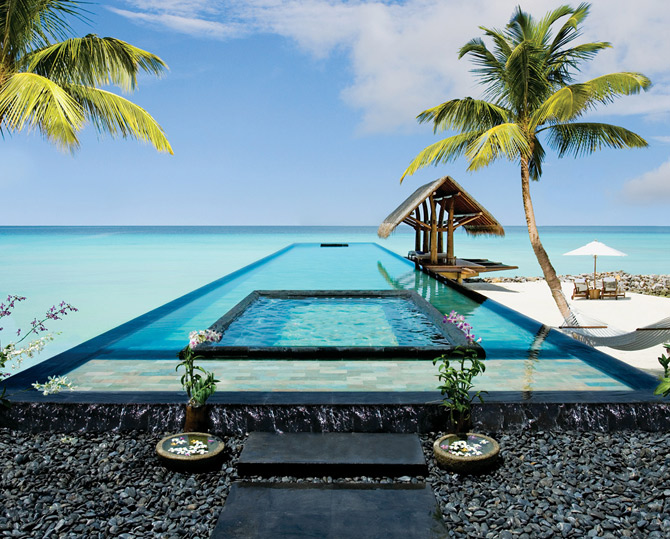 Constance Moofushi
You can come here to relax under the shades, while at the same time breathing the fresh ocean air and hearing the sound of the waves. There is no other feeling like this!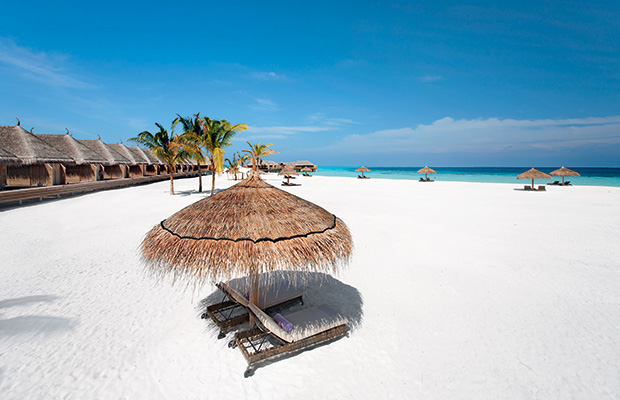 Maldives Water Villa
Start your mornings by drinking your morning coffee outside your hut, just enjoying in the morning sun as it reflects off the water that surrounds you. And your day will be great, because it started great!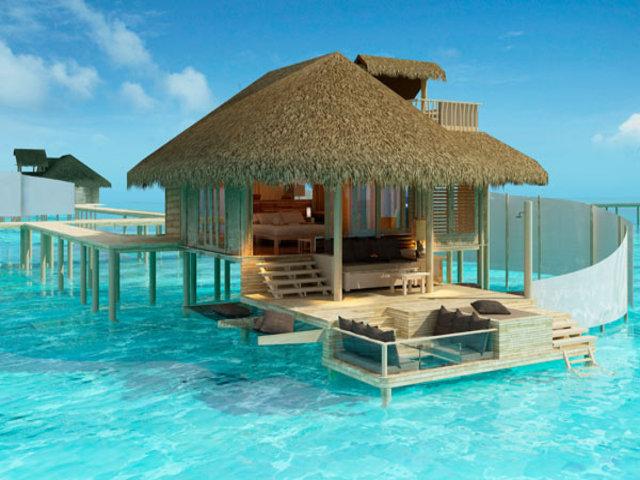 Night Beach
Watch the stars rise as night begins to fall and relax in the silence and calmness that surround you.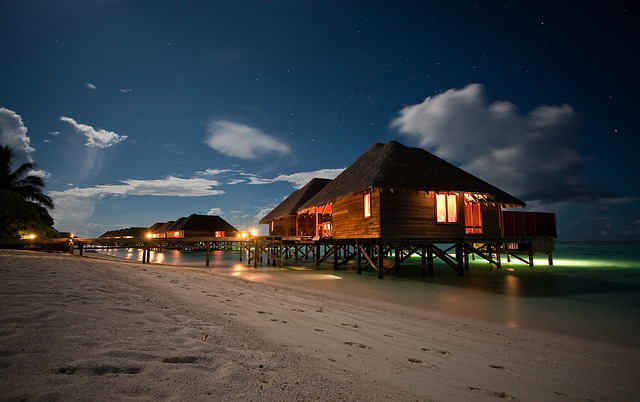 Gili Lankanfushi Maldives
Go to bed every night looking at the ocean, and wake up looking at it. Let the ocean be the last thing you see at night, and the first thing you see at morning.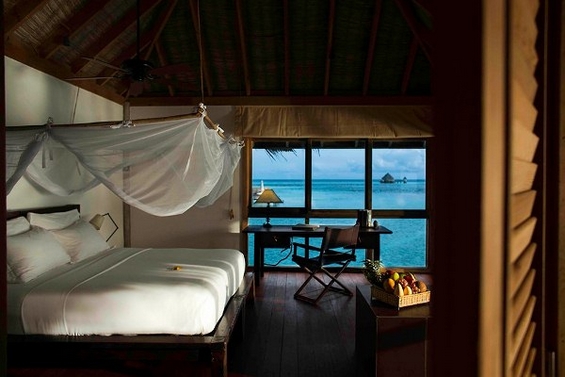 Spend some romantic time together relaxing with some candles. Just lie down and enjoy this unbelievable beauty.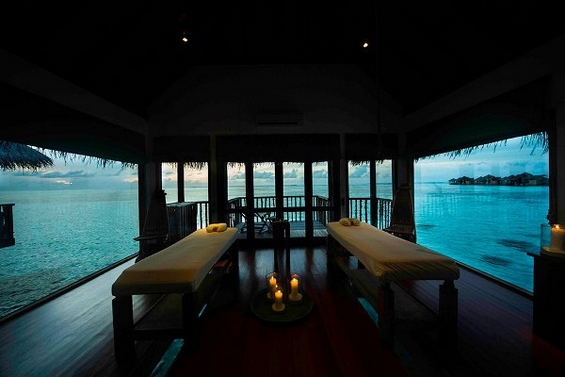 Constance Halaveli Resort Maldives
Spend your evenings in your beautiful hat talking about the experiences you had today and make plans how to fully enjoy and seize tomorrow.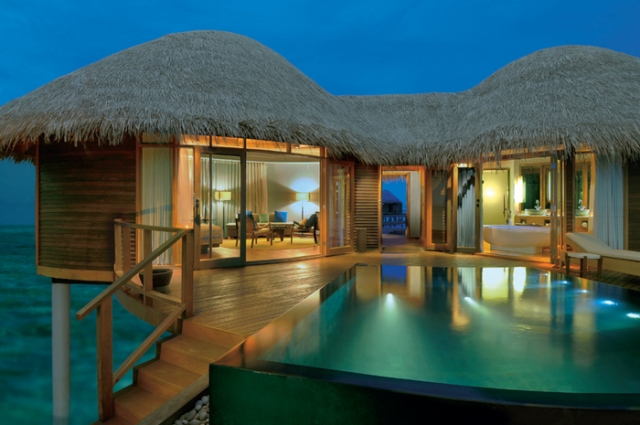 Conrad Maldives Rangali Island
Sit and relax by the water with your partner at dusk – is there anything better than this?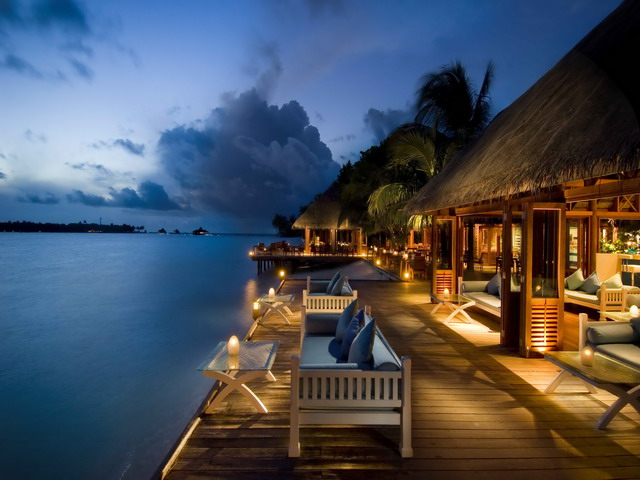 Zitahli Maldives
Have a glass of wine while looking at the sunset, you will feel calmer and happier than ever.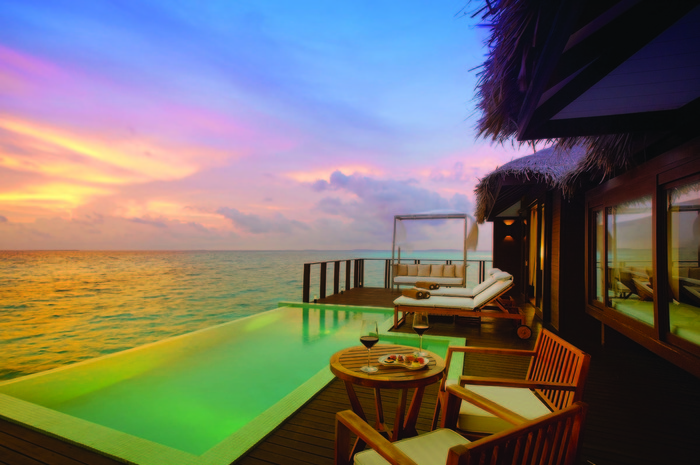 Ayada Maldives
Enjoy the warm evenings, take a sit on the sofa and splash your feet in the water – a childlike happiness will overwhelm you.