Your master bedroom is one of the spaces in your home that can benefit the most from high-end home furniture. After all, it can be a retreat at the end of a long hectic day or on the weekend when you can enjoy a leisurely breakfast in bed with the Sunday papers. Your bedroom is the space to splurge on exceptional furniture, but the look of that beautiful furniture can be maximized.
Bedroom size not optimal? Don't despair
But, you say, my master bedroom doesn't feel like a master because it's too small. That's an easy fix. Consider a bedroom set with a queen bed. The smaller size of a queen bed can be perfect in a space that can't quite handle a king.
Color Matters
Obviously, you'll want to use a color palette in your bedroom that you find most soothing. But, there's something else to take into consideration as you make your color choices. When you're selecting those colors, whether soft pastels or glamorous deep hues, pick the ones that look best with your furniture set, those that elevate the look of that high-end home furniture. Color can make your furniture glow or diminish the look of it. Don't use a color that clashes with your furniture finishes.
Lighting can be Key
Both natural light and light fixtures have a big effect on the way your furniture looks, so consider that when adding lighting to your bedroom. Bedside lamps, wall lights, and a chandelier or pendant light in the centre of your space can add a lovely glow to your high-end home furniture, enhancing its awesome look.
Bedding Adds Softness
Bedroom furniture can be further enhanced by the bedding you choose. Sheets, pillowcases and a comforter or quilt and shams and toss pillows add a softness that contrasts beautifully with the hard finishes of furniture.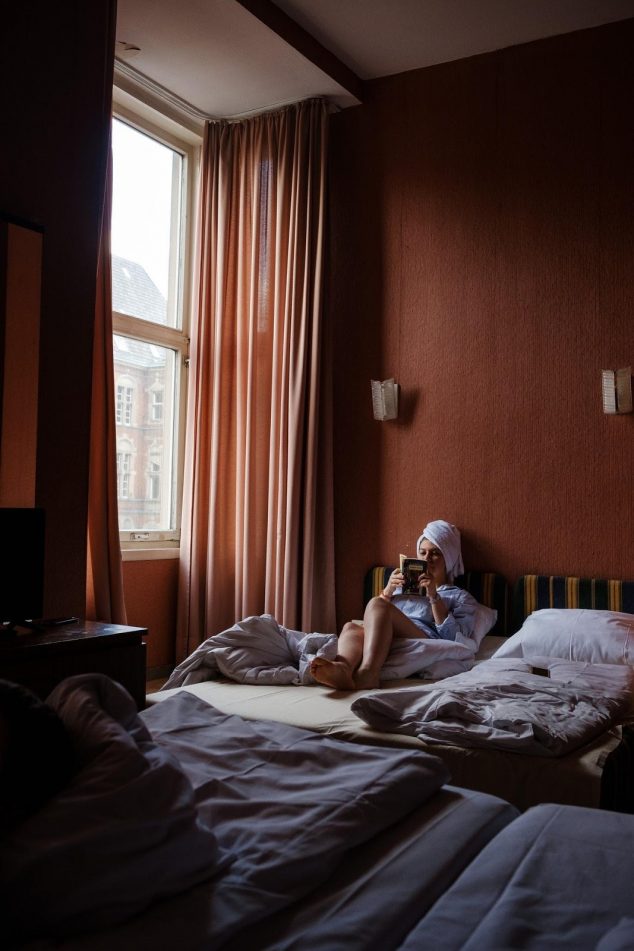 Decorative Accessories can Help or Hurt
Decorative pieces that occupy the tops of nightstands, dressers, and chests can add just the right finishing touches to your bedroom decor, or if used too liberally they can become just clutter and diminishing the lovely look of your precious high-end home furniture. This is one instance where perhaps, the often-used phrase "less is more" really does apply. So, consider displaying just a few quality decorative objects to elevate the furniture and objects.
Relax and Enjoy Your Creation
Now you know you can maximize the look of your master bedroom furniture, even if it's not as large as you like, with a bedroom set with queen bed, great color choices, lighting that gives your space a lovely glow, luxurious bedding and wise use of decorative accessories. All these tips can come together to make your retreat look awesome and be comfortable at the same time.
It's time to take advantage of all that beauty and comfort, get a good night's sleep or relax with a good book in a room of your own, one that's just right for you.
In need of more luxury bedroom ideas, see House Beautiful's "14 Striking Master Bedrooms You'll Want To Live In."