It can be a thrilling idea to spend your Sunday in creating the murals for your room interior. A mural is a thing that can tell a lot about you, your company or even about your ideas and thoughts. You can add whatever you like to be there in an artistic way and it will look amazing.
If you get confused that how you can design the murals for your room even when you are not creative, then this is the article where you will find the tips to create and design your first murals for your room interior. For more info please check https://www.muraledesign.com/water-wall-murals/. We will not only guide you step by step but will give you some tips which can help you in bringing out the results like a pro. If you are ready, then let's start.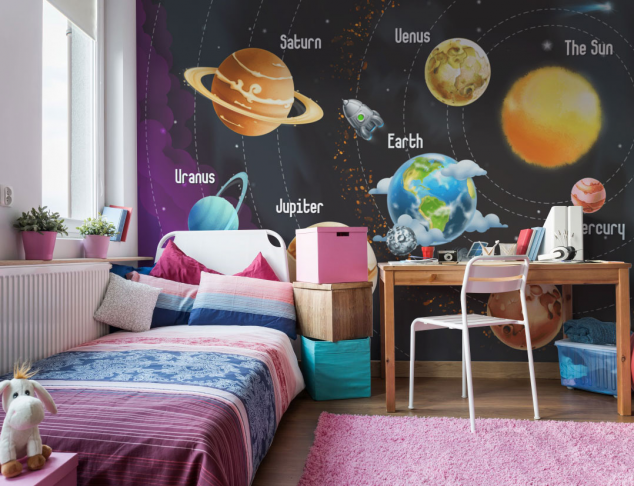 How to Start?
First of all, you have to enter the room where you want to show off your creativity. Observer the room and take a close look at every wall. Now select the wall where you want your murals to be pasted, to be painted or to be hanged. Yes, you have all three options. You can either design the whole wall by painting; you can get your favorite water murals or other mural printing on some vinyl from muraledesign.com/water-wall-murals/ or you can get it painted like a painting which can be hanged or fixed at some wall so that you may remove it whenever you want.
Once you have decided what type of mural you want for your wall, the next step is measurements. Measurements are important whether you want it for the whole wall or some specific portion of the wall. If you are getting it printed from some online store, these measurements will let you calculate the cost of the mural.
How to Design?
Now you have decided the wall where you are going to test your creativity skill, and measurements are taken already, so now it's time to move to the next step. Depending upon the room choice, you have to see what you should design. If it's bathroom, then there must be something refreshing like water murals. If you have to design for your living room, then there must be something which stands out so that you and your family may not get bored of looking at it.
Choose the colors and patterns carefully because specific colors are so strong that they change your moods and emotions. Complex and dizzying patterns can annoy you if you look at them for few seconds. To avoid any such thing which can be annoying or disturbing.
If your room is decorated on a specific color scheme, then you must choose the colors matching your color scheme, and if you don't have any color scheme, then you are free to test your crazy creative ideas. If you are still not sure what to design, then it's better to get some help from the internet. Google for murals, and you will get a good number of design ideas.
Once you have finalized the design, get the colors and supplies from the market and start designing. Don't care about the details instead choose a design which will look great even if you fail to copy the details. Once you would have designed, you will love your creative soul.