When looking for a Las Vegas plumbing company to perform services, it is a great idea to first look at a few key factors like reputation and business practices before deciding on the right one for the job. Here is how to locate the right plumbers for your home projects.  
Check for a Business License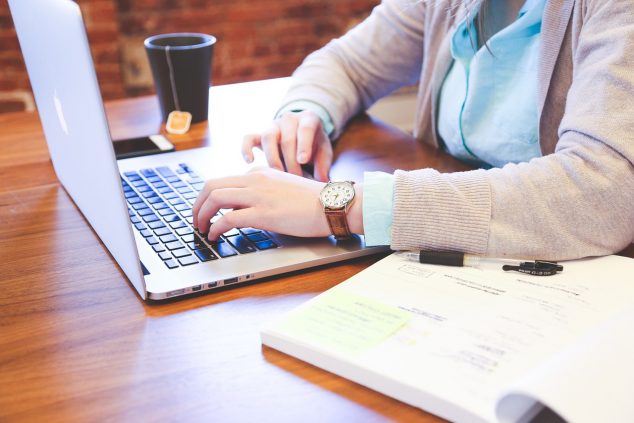 To know if a business is certified in an industry, you must check to confirm a company has a valid business license. Some plumbers do not obtain one because they do not meet the minimum requirements under city or state laws. A license confirms a plumber is registered in Las Vegas and understands the rules to follow. If a plumber has not taken the time to get a business license, it's a good time to find out what else is going on.
Ask About Estimate and Cost Differentials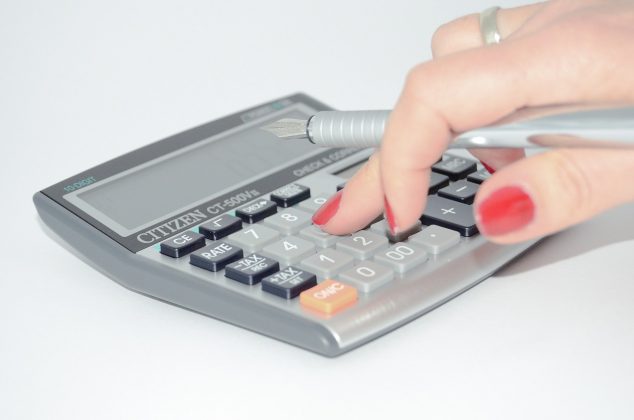 Most plumbing companies provide over-the-phone estimates based on the information you provide. A plumber will also give you a rate based on an on-site analysis. Some plumbers are above board when it comes to fee schedules, but there are some that will not give you a bottom line, which means you will also pay additionally for materials or labor costs. Confirm what an estimate includes before agreeing to the services.
Determine Whether the Estimate is Based on a Flat or Hourly Rate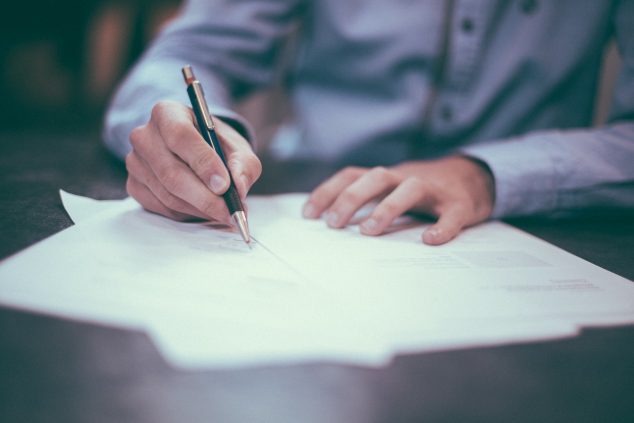 You should always check plumbing contracts before signing to make sure there are no hidden clauses that leave you on the hook for additional expenses. You should always ask if fees are a flat or hourly rate. If based on an hourly rate, you will be paying much more than your estimate states. Make sure that you understand how the rates work before agreeing. It will save you potential hassles in the long run.
Get All of the Specifics Related to Payment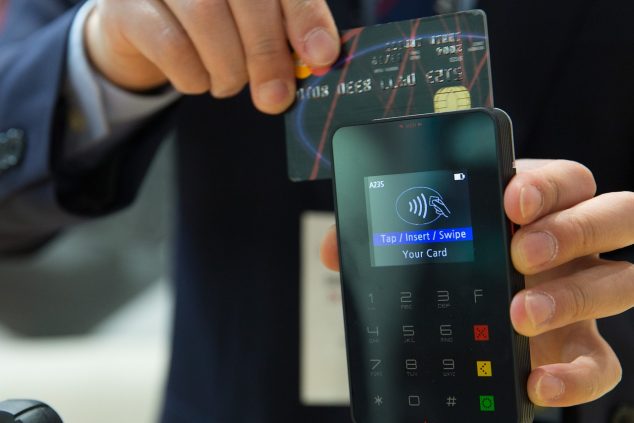 You should confirm when payment is due and which method of payment a company accepts. If a company only accepts cash, you need to know this before the company renders its services.  
Find Out Who Will Be Completing the Services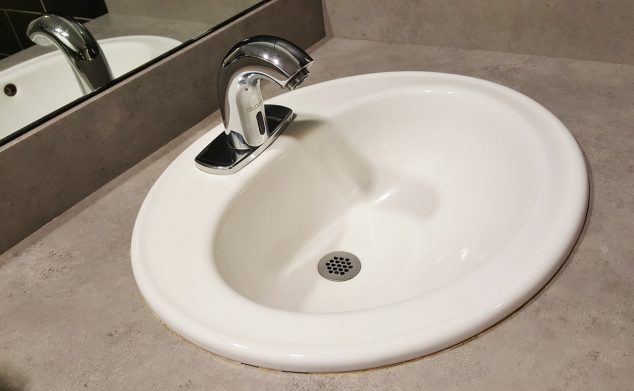 Some companies agree to a job only to outsource it to another contractor. This type of policy is common in the service industry. If you choose a company based on its reputation, you would not want a secondary source to perform the duties when you have not been able to verify qualifications.  
Check for Liability Insurance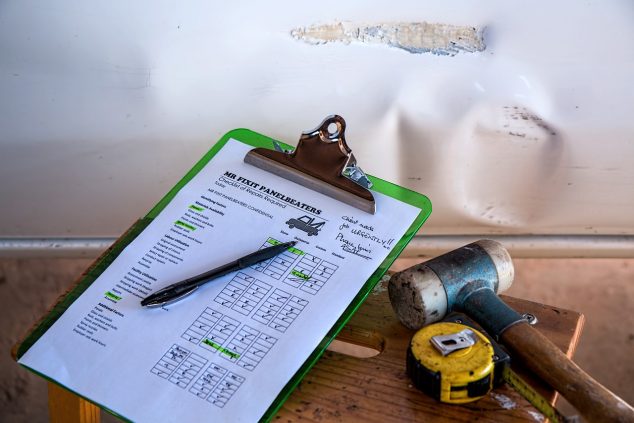 You should always ask if a company has liability insurance. You should also ask about damage to your property as well as a guarantee of services. Verifying that a company is insured and bonded helps give you peace of mind just in case accidents occur.
Make Sure Cleaning Up is Included in the Service
If you want to make sure that messes are cleaned up, you need to inquire about after repair clean-up policies. While it might not be a deal breaker, it helps you anticipate who is responsible for these duties. You should also question if it is part of the quote or if you will have to pay additional fees for this service.
Finding the right plumber can be an exhausting task. If you are looking for a reputable Las Vegas plumbing company who values your business, call us at (702) 659-9844.