What constitutes the French country style of décor? Rustic, of course, is country in any language. But French country gives you the opportunity to add a little flair to your décor.
Natural materials such as wood for tables, chairs and armoires, scrolled iron plant stands, plaster walls and stone or brick floors are an integral part of the French country look. The look of plaster or stucco walls can be easily obtained by the use of a product called Venetian plaster, or you can make your own by mixing drywall compound with a little latex paint in a neutral color. This is spread over a painted wall in varying degrees of thickness, and then when dry can be glazed or sealed with a latex sealer. Details on this technique can be found online or in your local home improvement store. The floor may be a little more difficult for the do-it-yourselfer, however, the new laminates very much resemble stone flooring. It just won't be as rough as real stone or brick but that could be a good thing!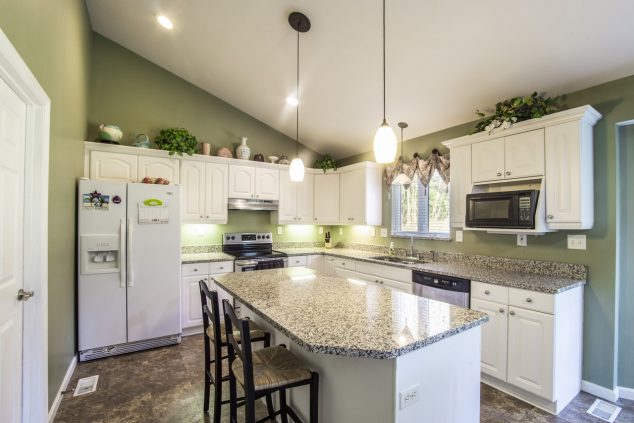 Furniture with romantic curves, such as a pedestal table and chairs with turned legs and rush seats, perhaps with a distressed whitewash finish speak fluent French. Any respectable French boudoir or sitting room would not be complete without a chaise lounge (fainting couch) upholstered in a lovely toile fabric. Replacing one or two panels in your kitchen cabinet doors with chicken wire will give an authentic French country look. Accent colors for a French country theme are black, wine (of course), russet, gold, green and the very popular combination of blue and yellow.
You can get bespoke fitted wardrobes, with French accents, or have beautiful distressed carved armoires. Have them made in mellow tones with a light shabby chic distressed appeal to make your wardrobe a piece of elegant French inspired design. You can you pair this with a French ivory inspired bed-frame with a chaise lounge to give your room that classic French feel.  Having your wardrobes handmade can ensure they last a lifetime. Choosing the right style and color is all down to the rest of your bedroom design and French themed influence.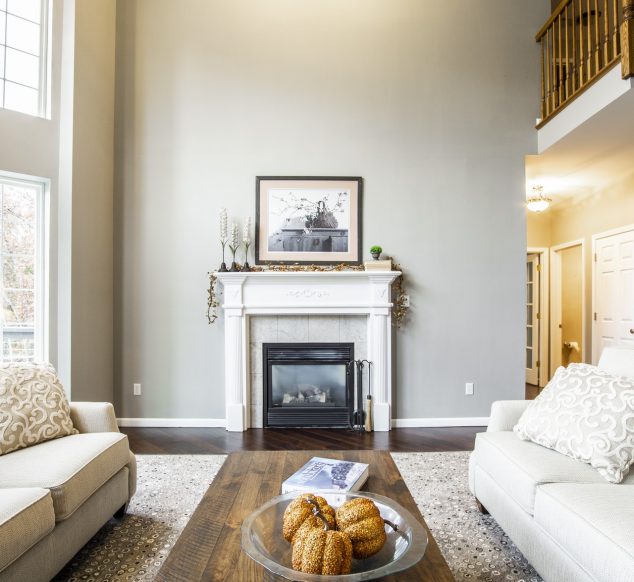 Some other accents you may want to use – baskets of fruit and/or bread, the classic topiary for a centerpiece, garlands of wildflowers to surround windows or drape anywhere for that country meadow look, blue and white china, lace curtains and hand hooked rugs to soften those hard-stone floors. If you are lucky enough to have a fireplace, which is the heart of a French country home, decorate it by hanging some copper pots or perhaps a few sprigs of dried herbs or wildflowers. Also, roosters, cats, geese and other barnyard animal likenesses are popular themes for artwork to establish that cozy, rural ambiance.
Whether you live in a farmhouse or a grand chateau (or somewhere in between) a French country style can be incorporated into your home in numerous ways, ideas and degrees.