Your bedroom is the safe haven, where you can be yourself after a day's work. You have been outing on a mask for your office work and right now, it's time to be yourself. For that, you need a safe space and your bedroom is going to be one such place to consider. Being the favorite place of your entire house, it is better to decorate this place just in the way you want. For that, choosing the right bedroom furniture is what you should be eyeing for. There are so many furnishing items available, dedicated only for your bedroom. To choose the right one among the lot, you need to be aware of the available options.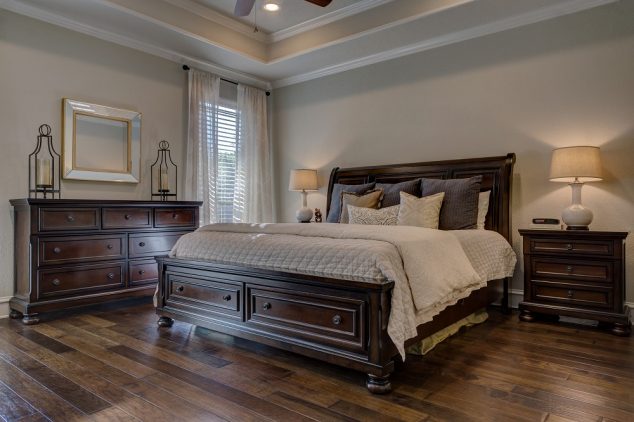 More on Such Furniture:
Predominantly, bedroom furniture is made out of wood, but bed frames can easily be manufactured using various metals too. The bed frames comprise of footboards, bed rails, headboards, and more. The head and footboards are mostly made out of materials like leather, wood, various fabrics, and paint. Iron or steel is the main material used for manufacturing bed rails. The bed frames are mostly constructed with the support of Headboard. You might further come across knock down fittings, which are used for locking the frames and bed rails to bedposts. These fittings are easier for you to take apart when not needed. Some of the basic examples of such known down fittings are hook with plate fasteners, hook with pin fastener, and bed bolts.
Things to Add in the List:
If this is your first time venturing out for bedroom furniture, you might want to learn more about the types. Once you are sure of the types, choosing the right product for your bedroom space will be an easier task to cover. Some of the basic additions to your bedroom are currently listed for you.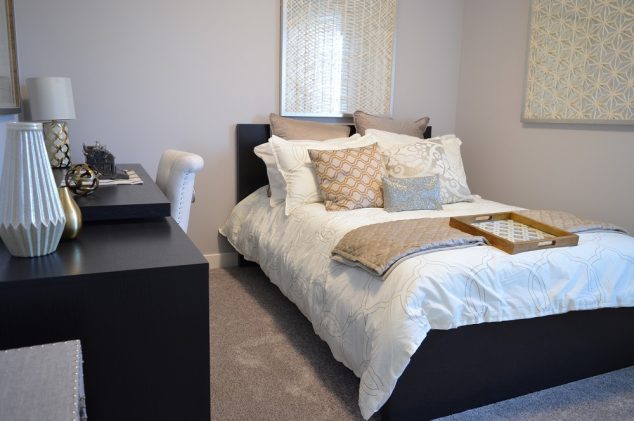 Armoires: 

You definitely need a space to store all your apparels and accessories under one platform. You have already washed and ironed your clothes. So, keeping them in an odd position can destroy its look completely. So, a proper armoire is what you need to place at one side of the room.

Bed frames: 

Well, you cannot have a proper bed if the frames are not up to the mark. As mentioned already, strong steel or metallic raw materials are used for manufacturing these frames. You have to place your mattresses on these frames for that best look.

Bedroom benches: 

If you want to use space for better purposes and avoid cramping up the space more, then bedroom benches can be the perfect additions to your bedroom furniture. These spaces are divided into three different sectors and each has enough space for you to store anything you want, from baskets to books and anything you wish to store.
Go for the Set:
If you want to spend less money and get the best bedroom furniture, then always go for the set rather than buying each item individually. The set comprises of a bed, armoire, bedside table, bedroom small chairs, a small table to be placed at the side of the bed, and bedroom benches. You have every right to experiment with any kind of furniture in addition to your space. Just be sure to pre-set a budget plan and then opt for the set matching your needs and pockets the most.
If you want to learn more about the items as added in bedroom furniture, log online and do your bit of research. Results will turn out to be outstanding for sure. You will come across various options and amazing designs of different bedroom furniture.
About the Writer

This post is written by Joseph Webb. Joseph is an excellent blogger and philosophers, His keen observation to provide useful information which helps readers to get more ideas. He can be found on Facebook and on Twitter as @aussiesmag.