Life nowadays can be pretty stressful, especially with all the work duties, or school projects that we have to finish every single day. And after an endless day at the firm, or behind the school desk, each one of us is just thinking about going home and getting the much needed sleep, by getting cozy in our bad. But, why not do that in a comfortable nap chair near the fireplace or the pool? (if you are lucky enough to have one).  Nap chairs are perfect for those of you who try to "steal" a bit of sleep, more or less stealthily.  Thus, today we present to you 19 nap-worthy chairs for your utmost relaxation. They can come in all sizes and shapes, distinct patterns, and serving multiple purposes.
Some of these fantastic chairs are so big, you can doze and relax in different positions, sometimes accompanied by your partner or kids while watching a movie. Having a nap time in tandem isn't such a bad idea, is it?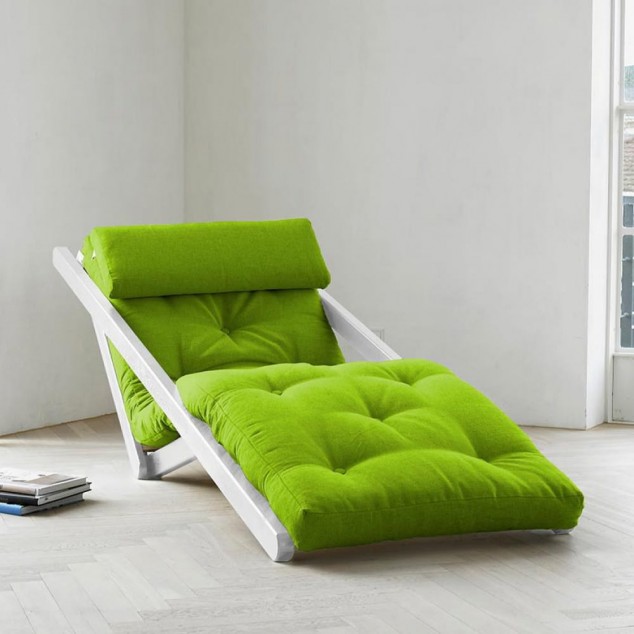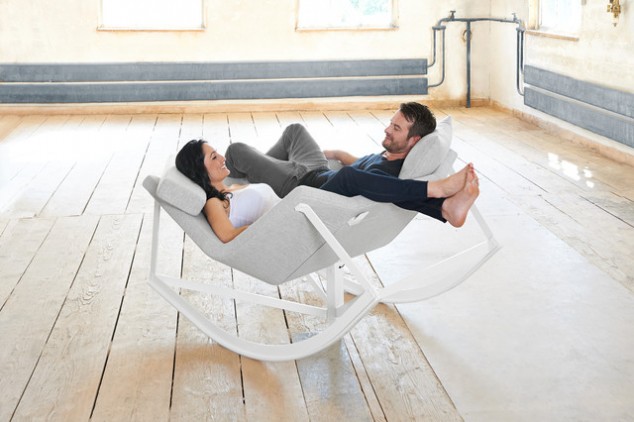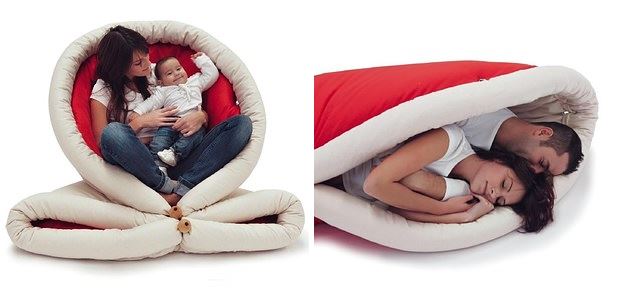 Take a look at these beautiful, white, fluffy nap chairs. I'm sure that just by looking them you already wish you were safely cradled in one of them, enjoying a glass of red wine, looking at your old pictures with your crazy friends, and remembering the good days back at college, or just spending some alone time and enjoying your own company.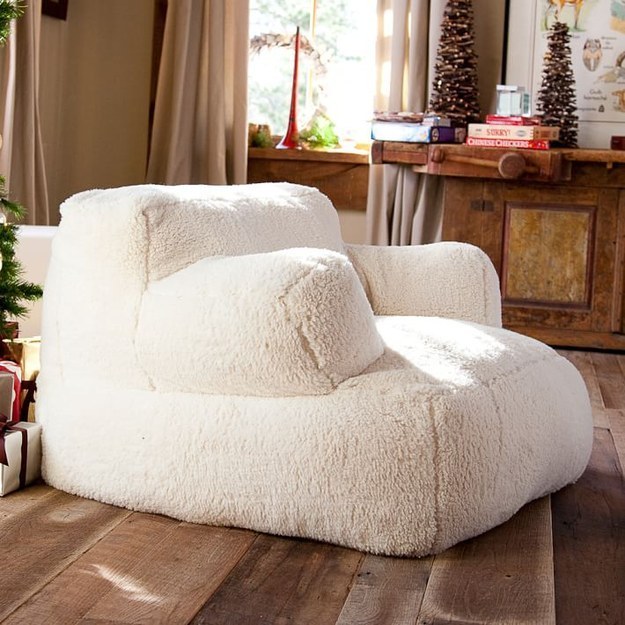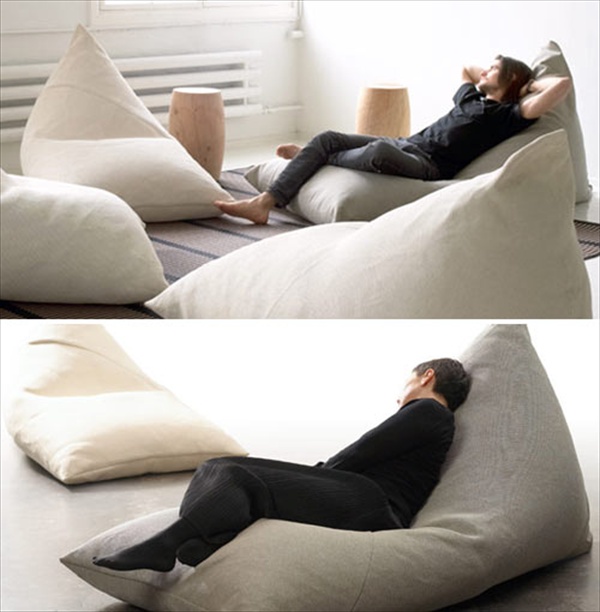 Feeling a bit lonely sometimes? Don't worry, because what we have for you is the so called hug-chair, for when you really need a hug.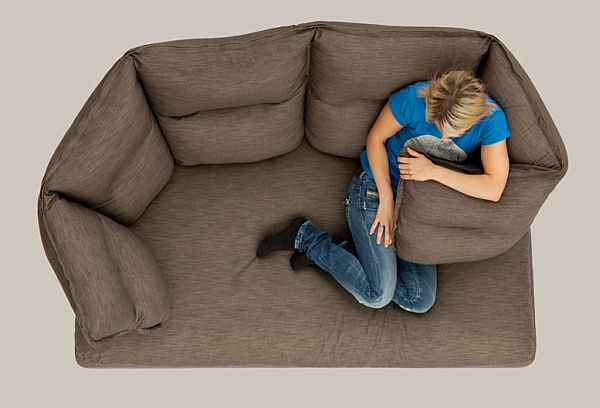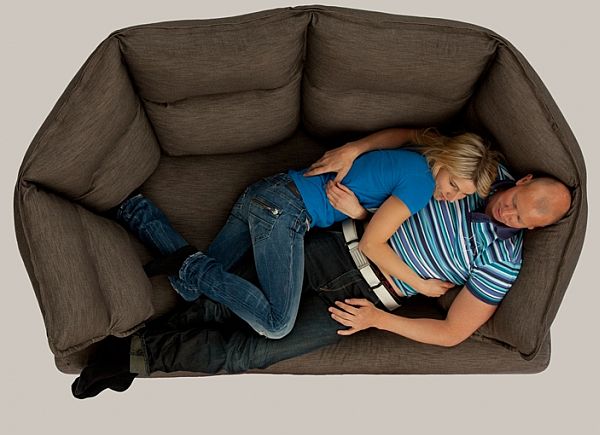 The next two photos are of nap chairs perfect for the bookworms among you. They are possibly not the most comfortable ones, but they are really practical for having your books or magazines stacked in one place, near you while enjoying your favorite book. Simply amazing, aren't they?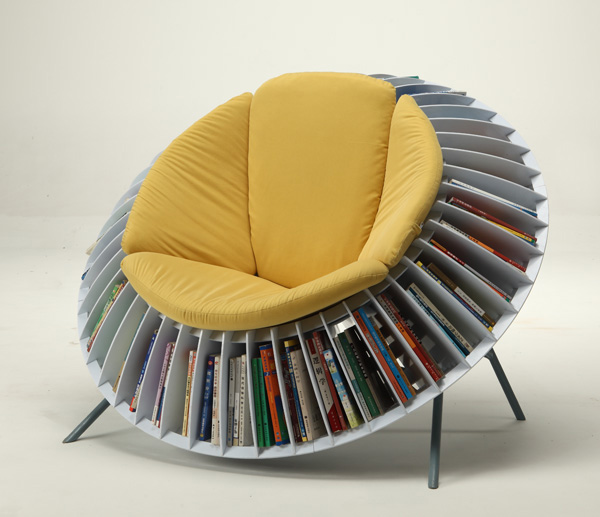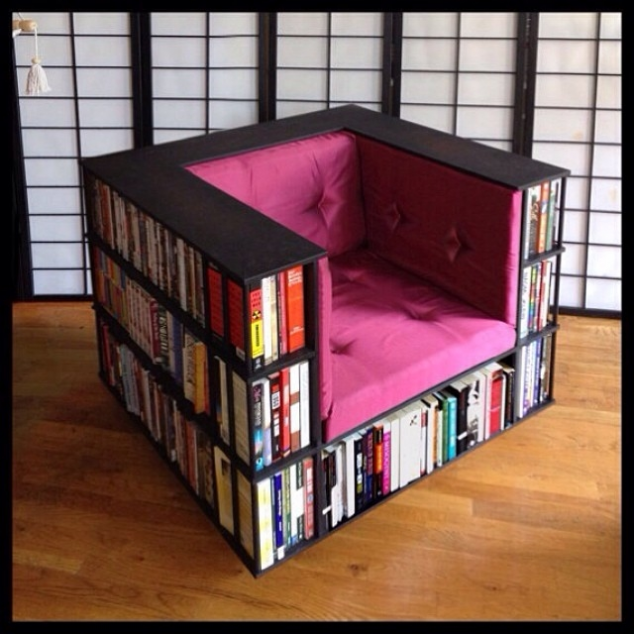 If you think about adding a bit of a modern, yet comfortable piece of furniture in your living room or your bedroom, than these next three nap chairs are the right choice for you.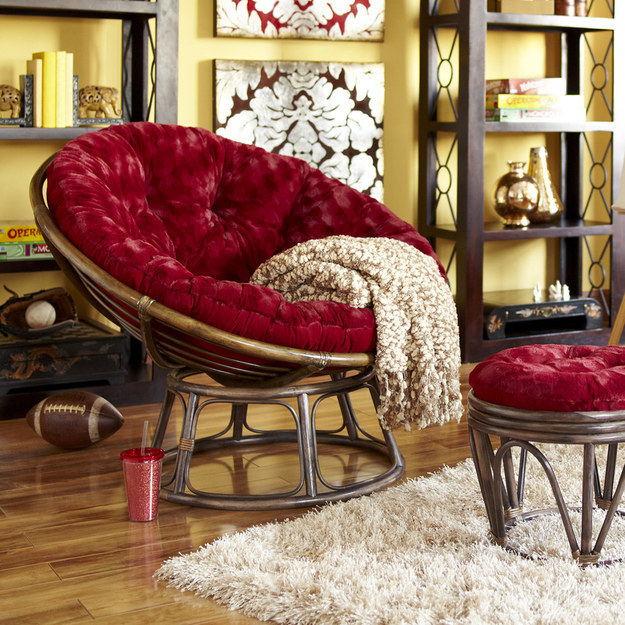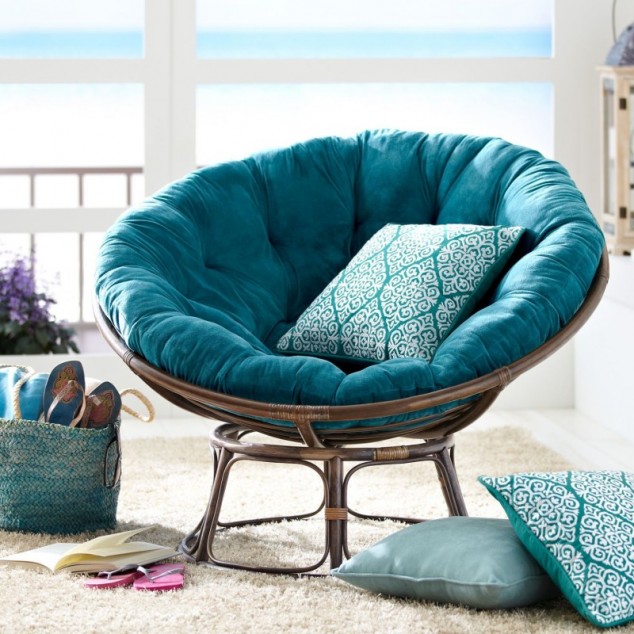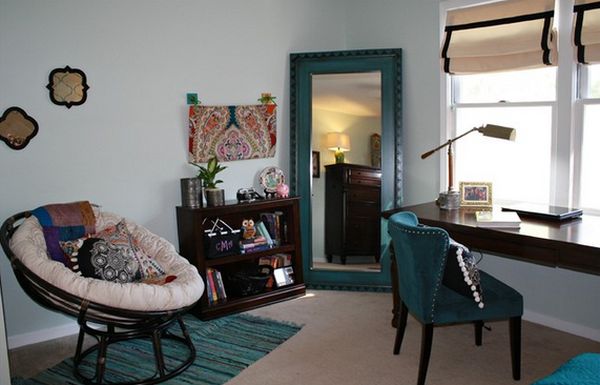 For all the workaholics out there, we have the office nap chairs. These ones are perfect for your secret office naps. Don't worry, we won't tell anyone.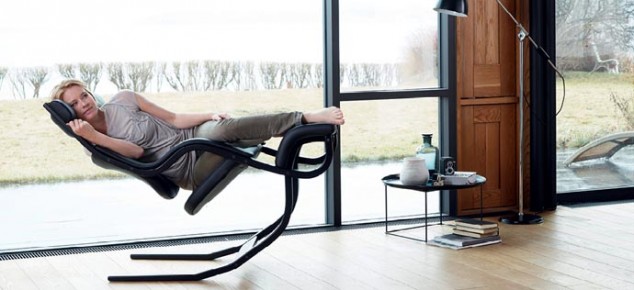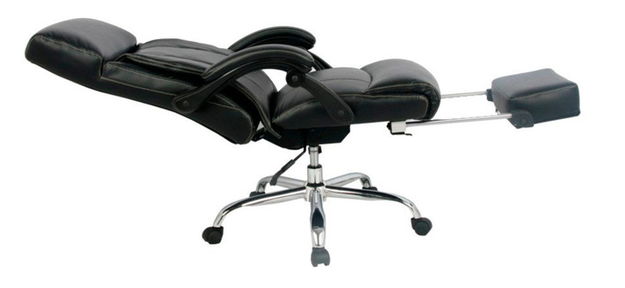 Finally, nothing better than enjoying your nap time outdoors, escaping from everything and everyone. These modern, elegant nap chairs are just perfect for your poolside siesta.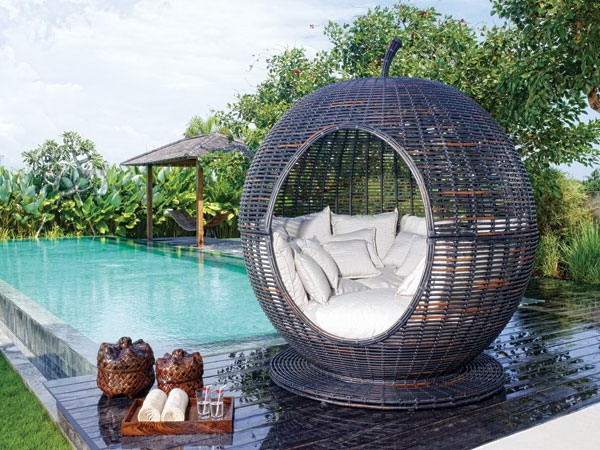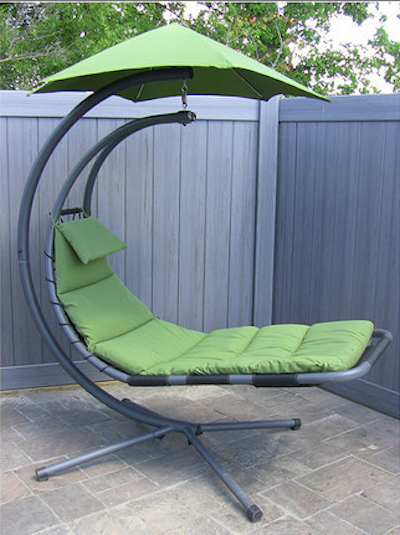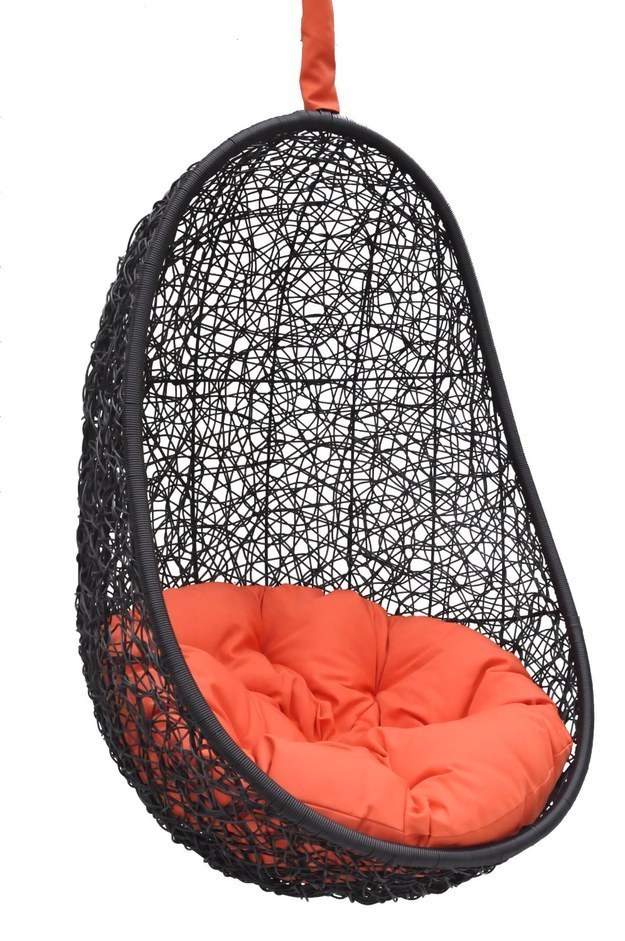 Work can wait, right?