Every girl spends at least an hour a day getting ready for the long day ahead of her. We all know that mornings tend to be rather hectic for everyone, especially girls, so, putting on a makeup in a rather crowded place in the bathroom or the bedroom can most definitely ruin your would-be perfect day. Thus, every woman needs an organized place for a relaxed morning ritual. Well, vanity tables can actually play a big role in that. Today, we present to you 16 modern makeup vanities which can improve not only your mornings, but your entire day as well.
For starters, check this cool white makeup vanities that will look good in any bedroom or bathroom. If you are more into simple, pure designs, than this vanities are perfect for you.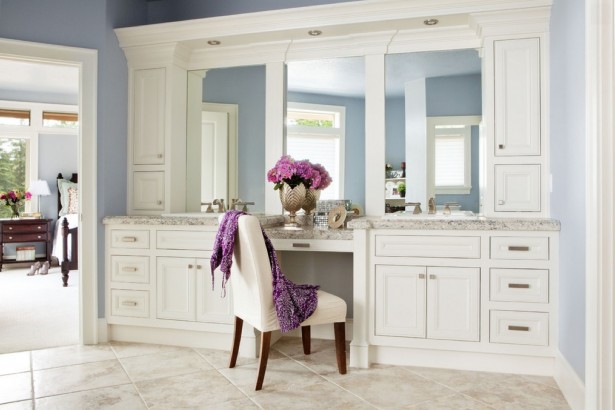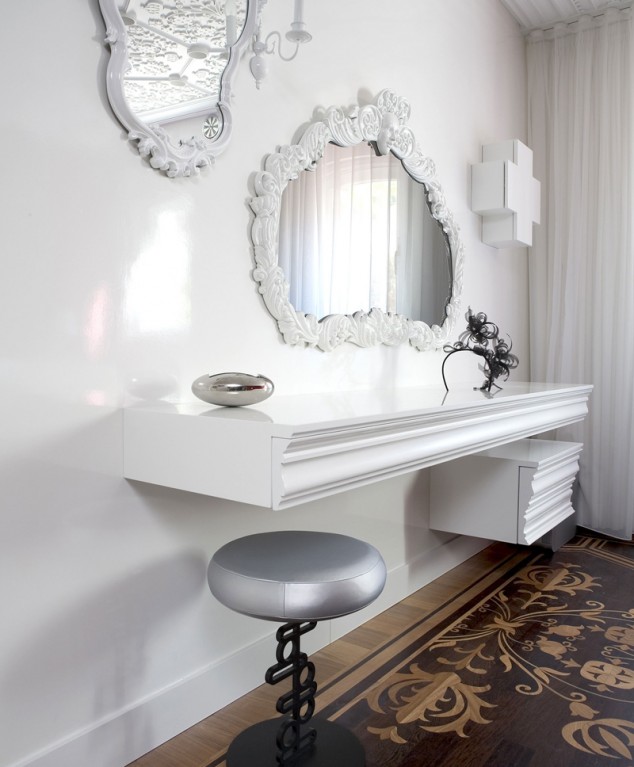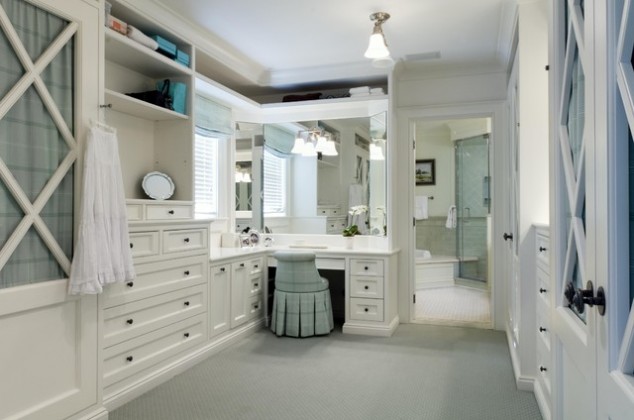 Not everyone wants plain white colors for their bedrooms. So, why not add a little color to your personal space by having a colorful makeup vanity? If it's big enough you can even put some DIY items for your brushes and cosmetics, as well as photos of you and your friends, or family, and make it an even more enjoyable place to be.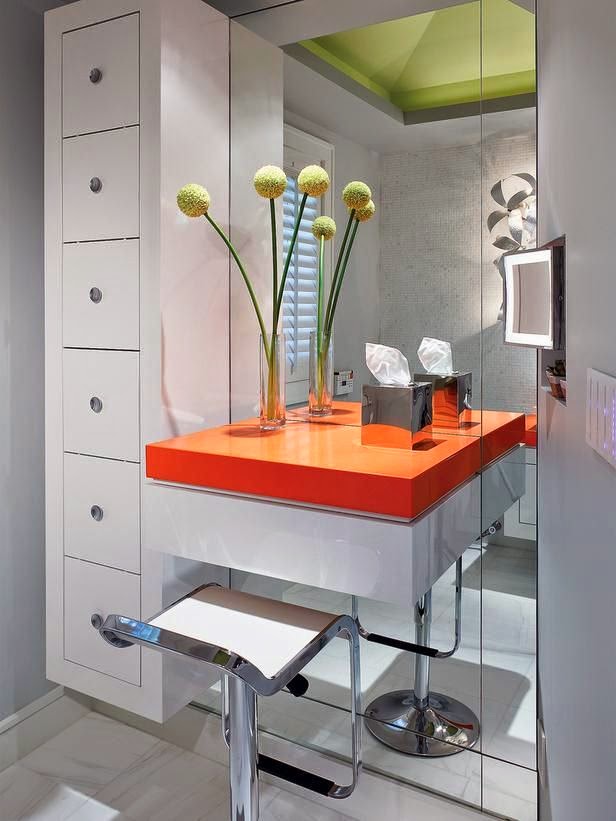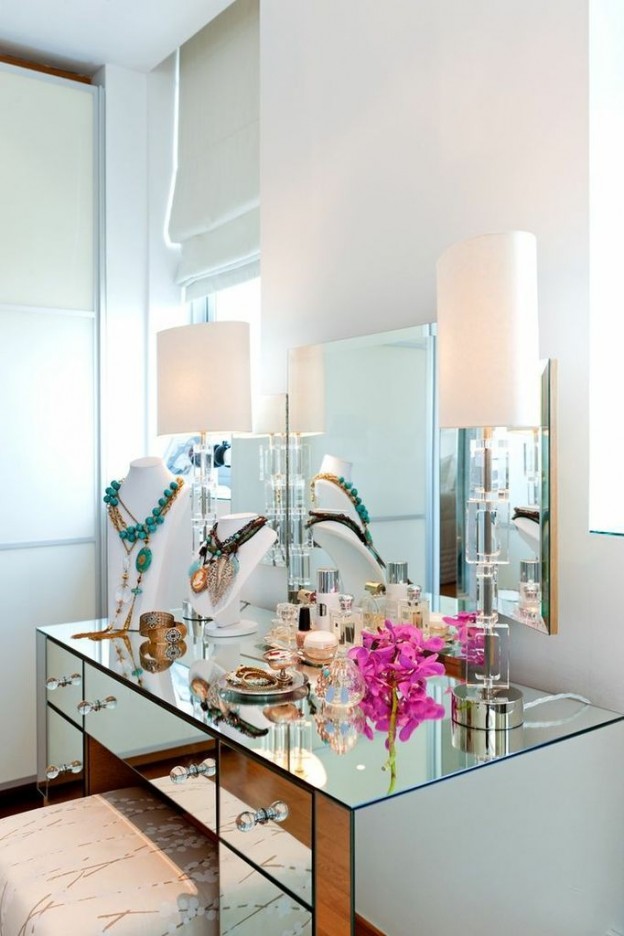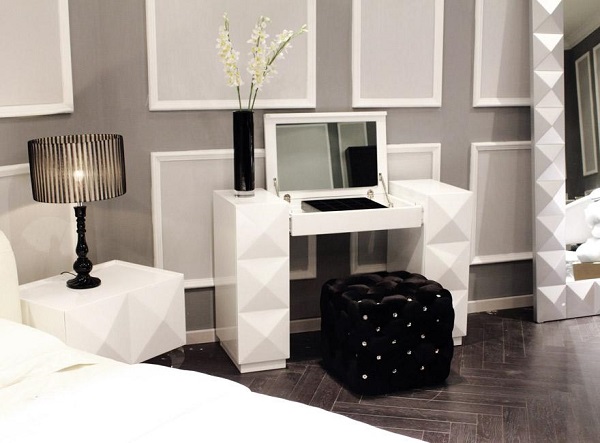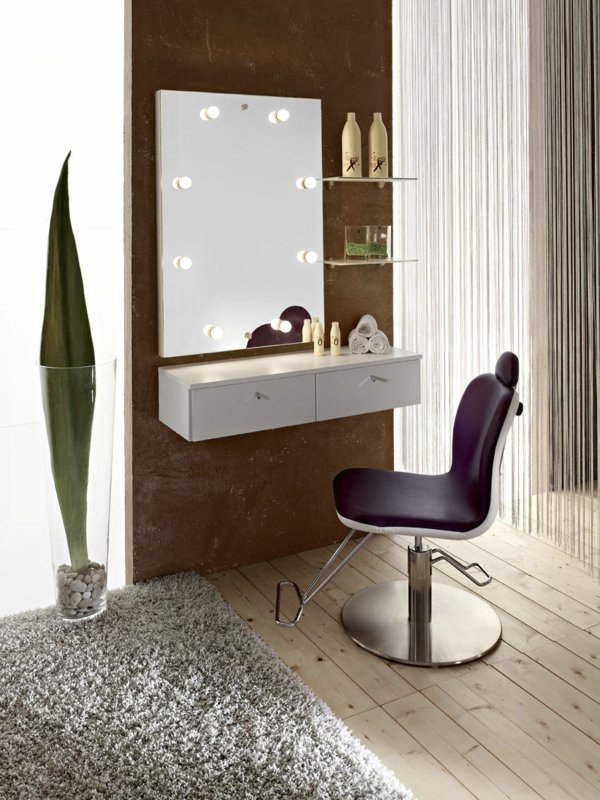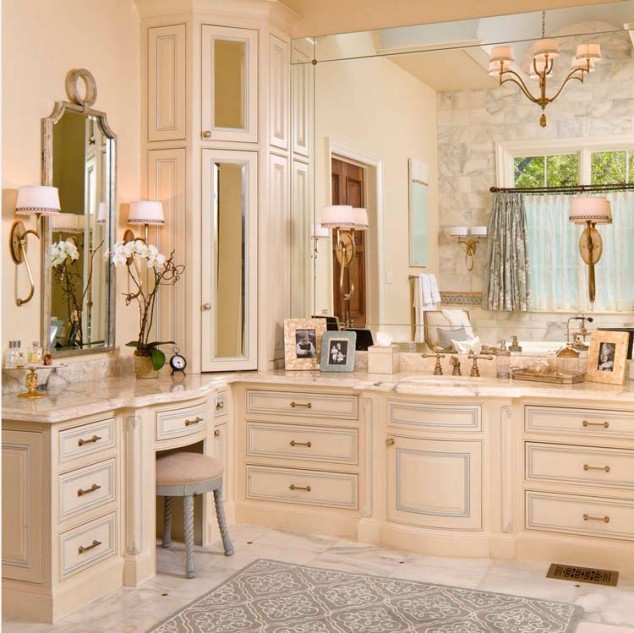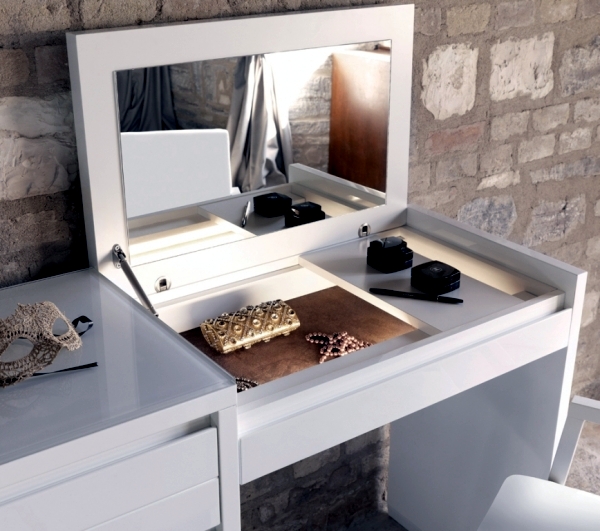 If you are a retro girl, than I'm sure you will enjoy this next few photos of vintage vanities. They are definitely the most colorful and fun, and here you have endless opportunities for adding your own items and creating a place to match your vivid personality.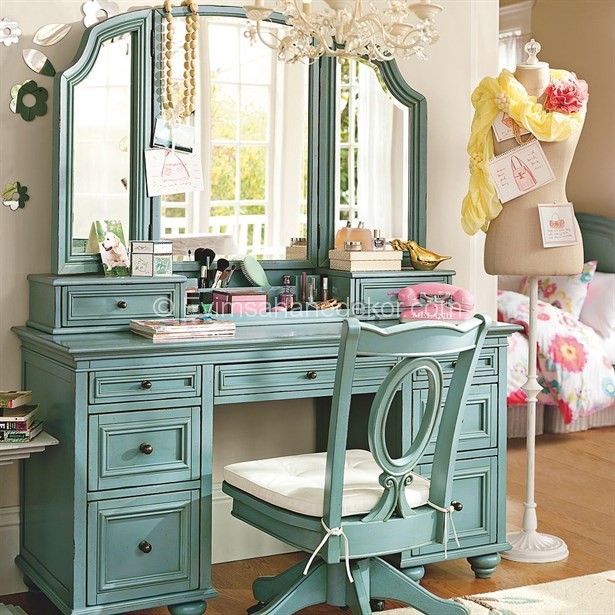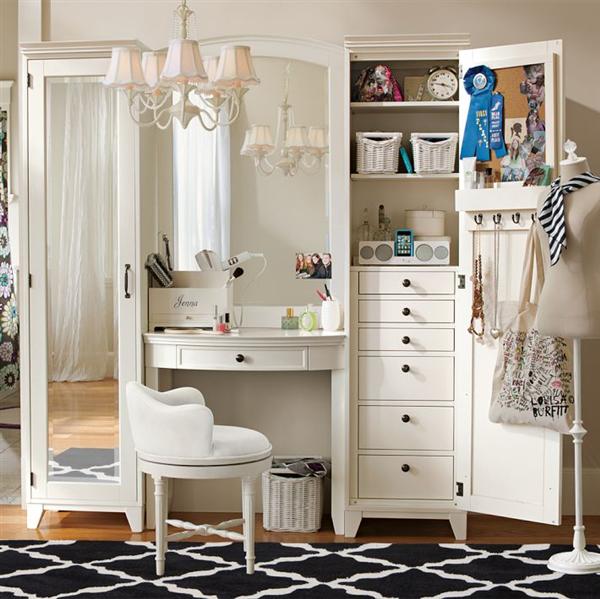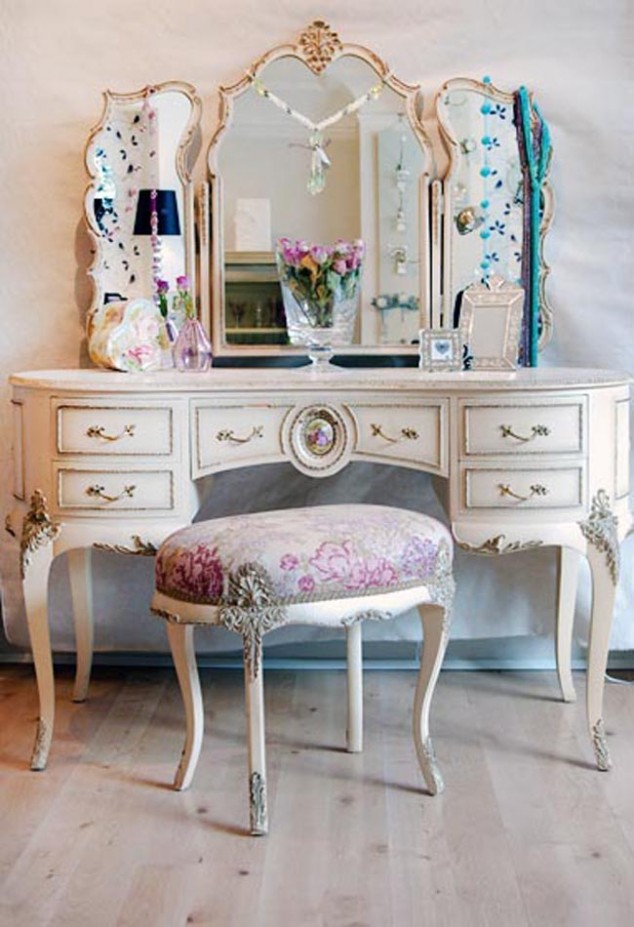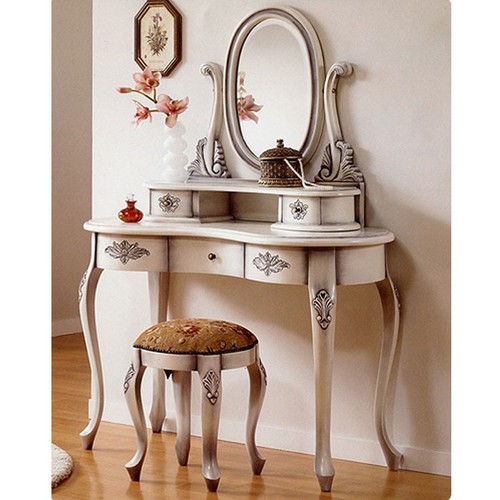 Every girl wants to feel like a princess once in a while, so why not do so by having this royal looking makeup vanities? Although they can be hard to match with the rest of the furniture in your room, they will most definitely make you feel like a member of the royal family.