If you like exploring the world in pictures and learning about new amazing places that have been unknown to you so far, take a look at this collection we've prepared for you of fantastic places from all over the world. We are sure that you will enjoy every single one of them!
Goðafoss, Waterfalls in Iceland
This is a truly spectacular picture of one of Iceland's most wonderful waterfalls. A glorious sight that simply takes your breath away.
An amazing place to shoot
A truly magnificent picture of the restless waves splashing against the rocks and creating a beautiful view.
Zion National Park, Utah
The United States are rich with incredible beauties and amazing national parks that give you the feeling of another world. Such national park is the Zion National Park, which is one of the most beautiful national parks in the world.
Highlands in Austria
Oh, this view is just so awesome and unbelievably relaxing and peaceful.
La Brea Tar Pits, Los Angeles
This is an awesome place in the City of Angels where you can see interesting statues of different species of animals which have been trapped in the tar over the years.
Sunrise on Moraine Lake
Watch the sun rise above the icy water of the glacier lake in the astonishing Canada. An irreplaceable feeling.
Mighty Gullfoss
The spectacular Icelandic waterfall which is a famous tourist attraction strikes again with all its magical splendor.
Aarhus Denmark
Denmark's biggest and most important port sure has a lot to offer when it comes to breathtaking views and amazing places to see.
National Lakeshore Michigan
If this isn't the perfect place for relaxing while watching the sunset and listening to the soft waves create their beautiful music, I don't know what is.
Finland, Kuusamo
This small Finnish town will impress you and surprise you with its marvelous sights and awesome places.
Mountain Stream
By looking at this picture, I get the unstoppable urge to come here and skip these moss-covered stones and maybe walk barefoot in the water!
Victoria, Australia
This is a famous Australian landmark, and I don't know if it's just me, but I think it looks incredibly surreal, as if it came out of a dream.
Niagara Falls in Winter
The spectacular mighty Niagara Falls can always amaze you, at any given season, and winter just makes them look more powerful, as they fall loudly among the snow.
Zion National Park
Like I mentioned above, Zion National Park is one of the most glorious national parks in the world. If you think that was an overstatement, check out another incredible picture of this wonderful place.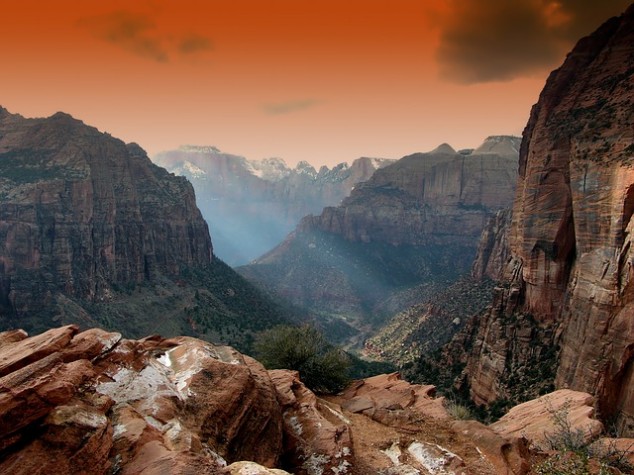 Portugal Costa Sea
This is the place I want to be right now, this and nowhere else!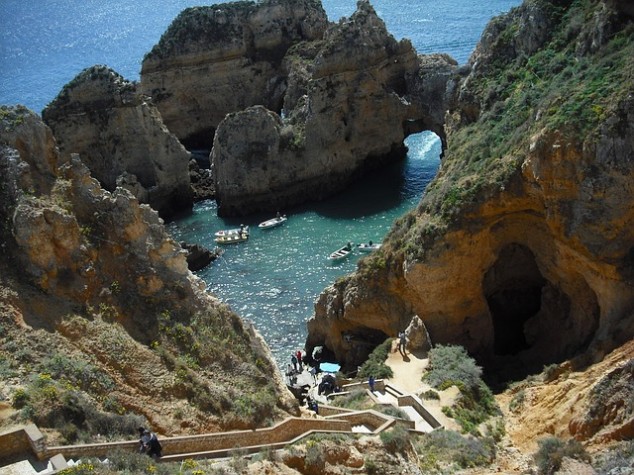 Switzerland
Switzerland seems like the country that has it all. You sure can't deny this landscape is like a fairy tale!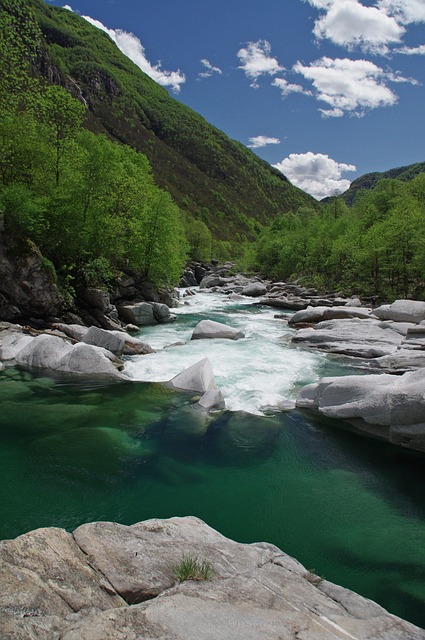 Margarita, Landscape, Scenic
Well, I can't find the words to describe how wonderful this place is!