Hi friends. If you are looking for something interesting to add on your house walls, stay here. You are at the right place to find idea for your house decorating.We offer you perfect tree sided wall decor, just for you!
Please, take a quick glimpse in 15 tree sided wall decor for the blank and boring walls in the house! Enjoy in the images that I've chosen for you.
1.Spectacular tree wall shelves for your house walls;
Very nice idea for make alive your house walls. Find idea here.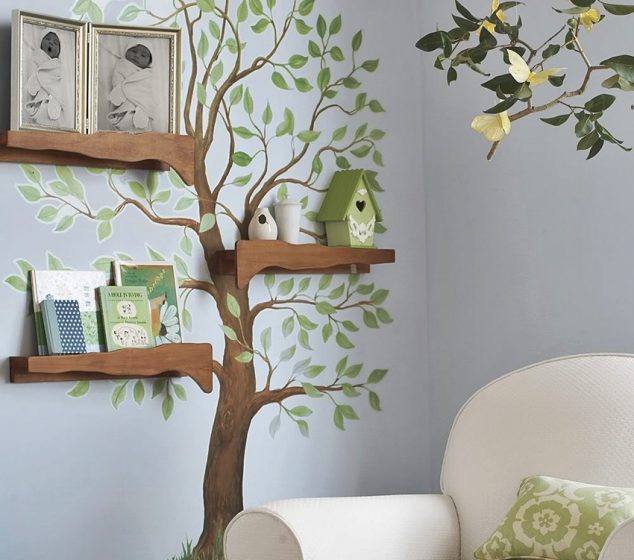 2. Tree wall shelves in kids room;
This is the place where you could storage your kids toys.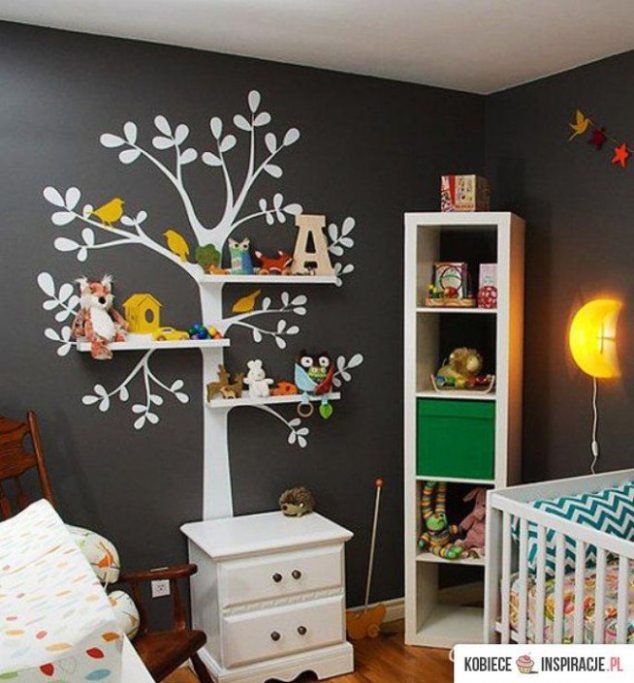 3. Paint a tree starting from the floor and ending to the ceiling;
What a nice idea for your house.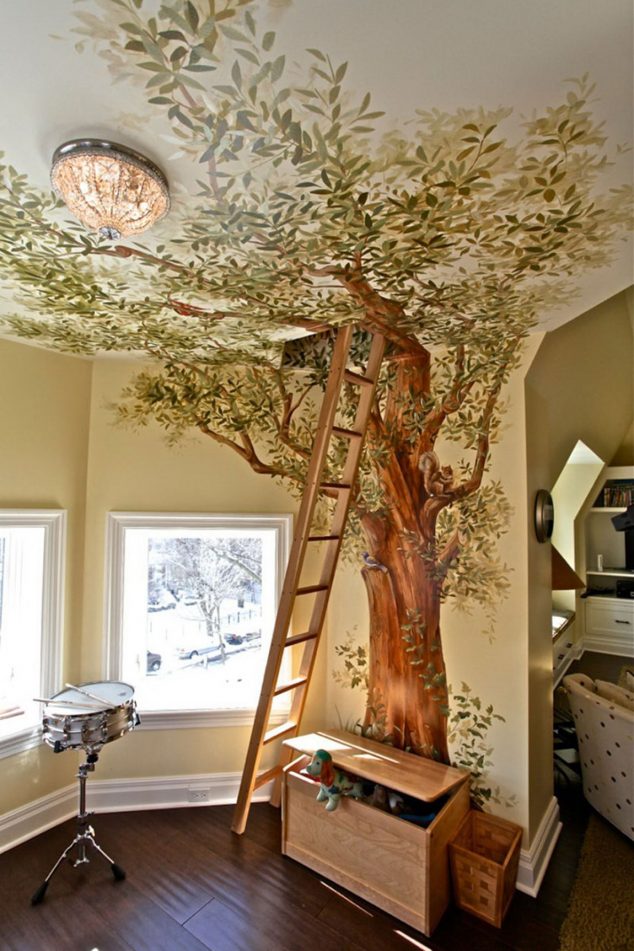 4. Reused pallet for wall art;
Interesting idea that you could try at your home.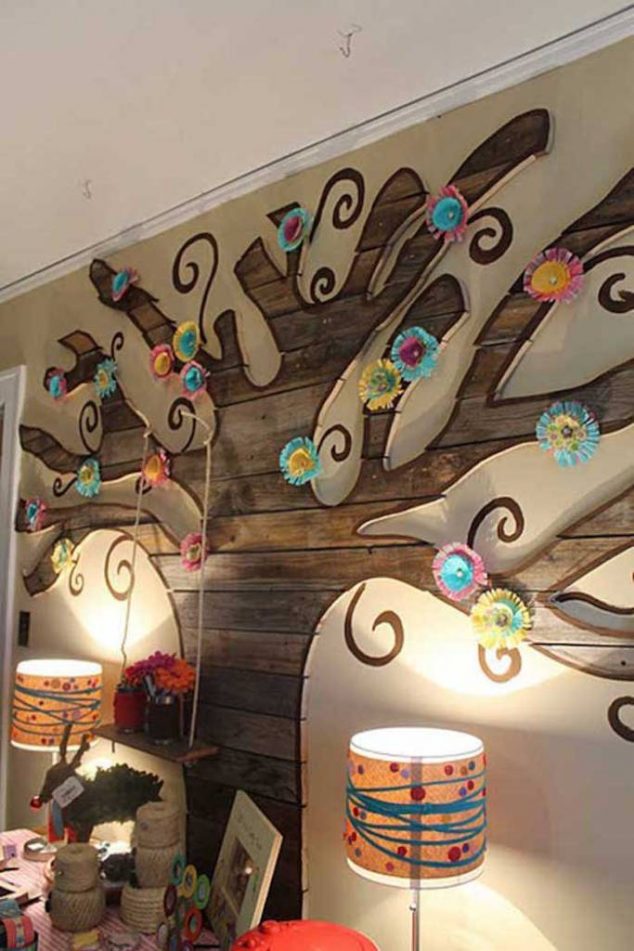 5. Tree stickers in the bathroom walls;
Decor the bathroom walls by using stickers.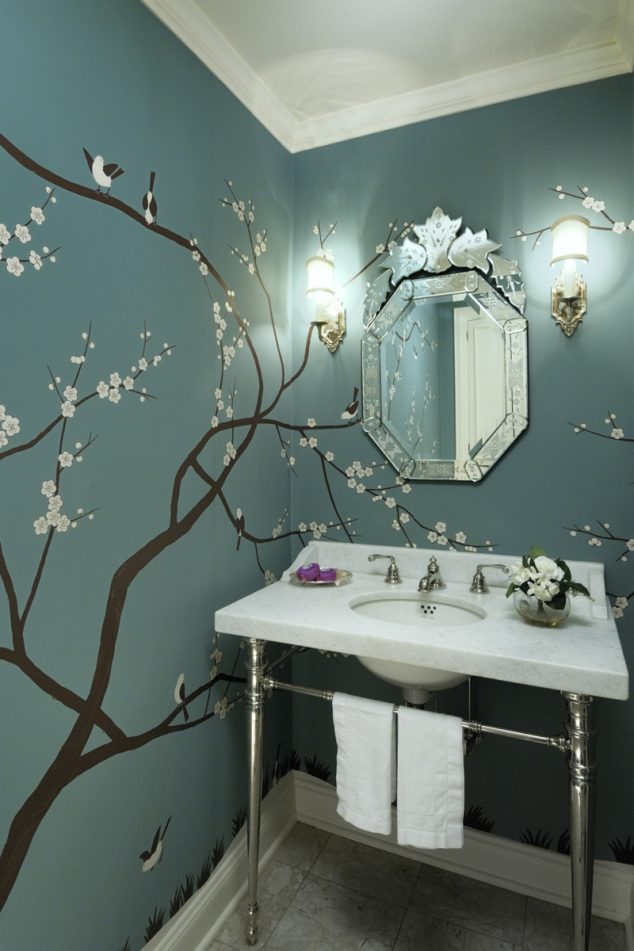 6. Create a family tree on the walls by using picture frames;
I thought that this is old-fashioned, but actually is a trend!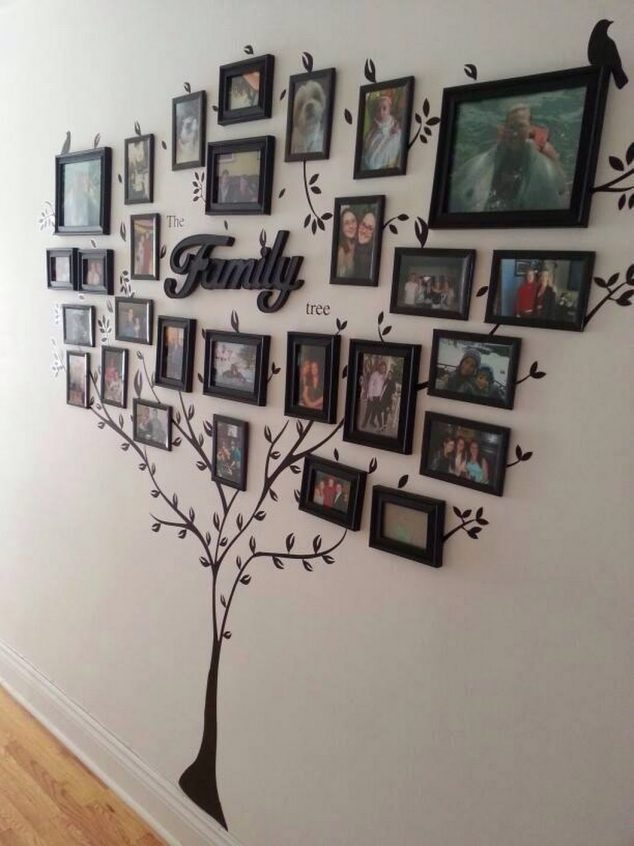 7. Wall tree art for bedroom;
Anti stress decor for bedroom walls.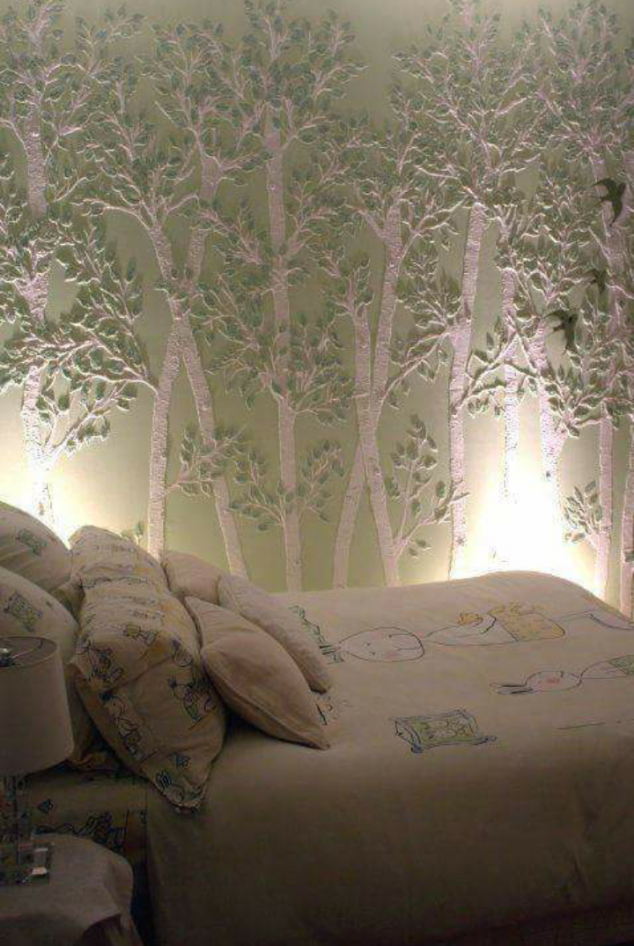 8. DIY tree chandelier on the wall;
I love it, what about you?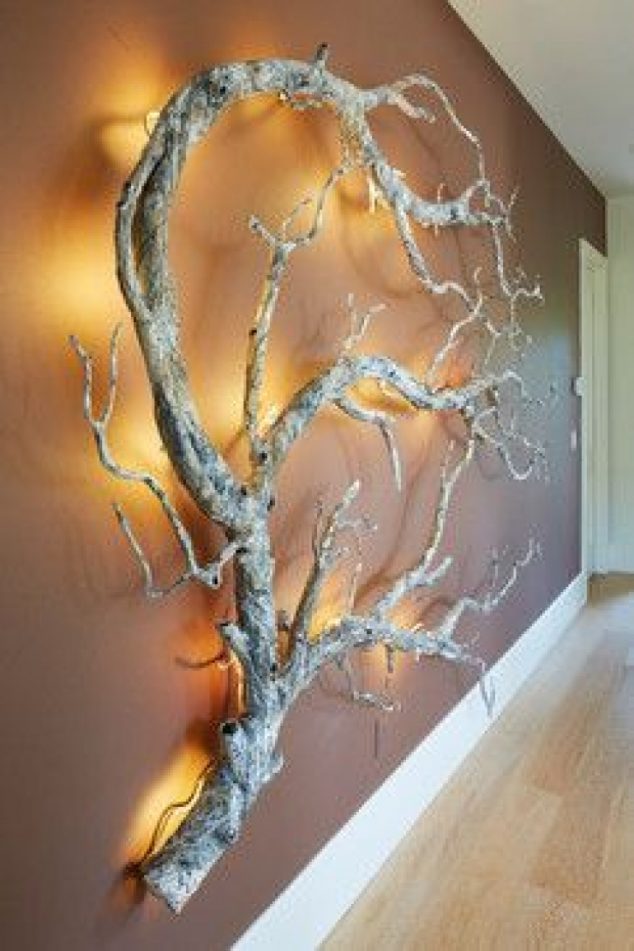 9. Paint a white tree in the corner of your room;
Bring a style in your room with a painted white tree.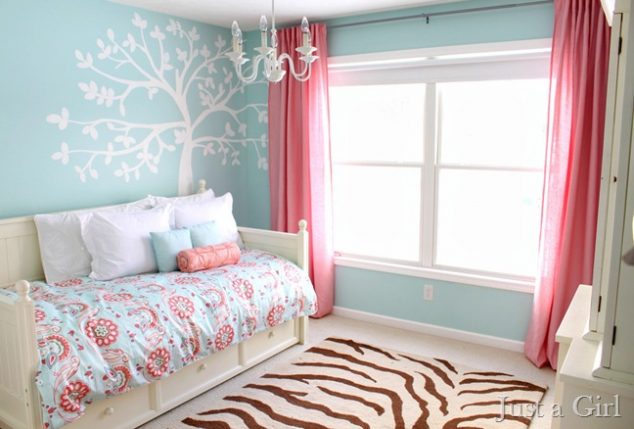 10. DIY tree shelves on your toddler room;
This is what you could do for your toddler room.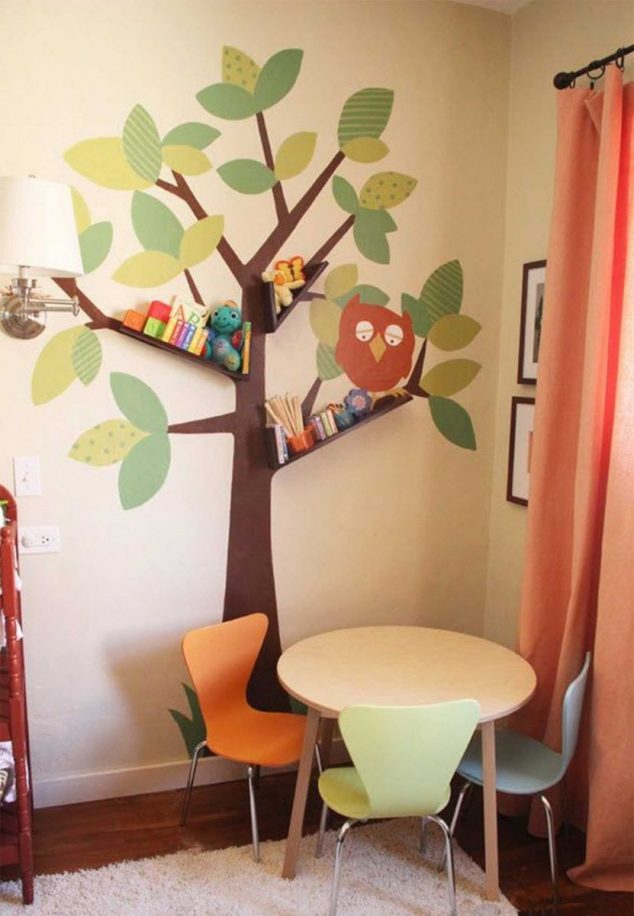 11. Educational tree wall shelves;
With this idea you could teach your children the types of the birds.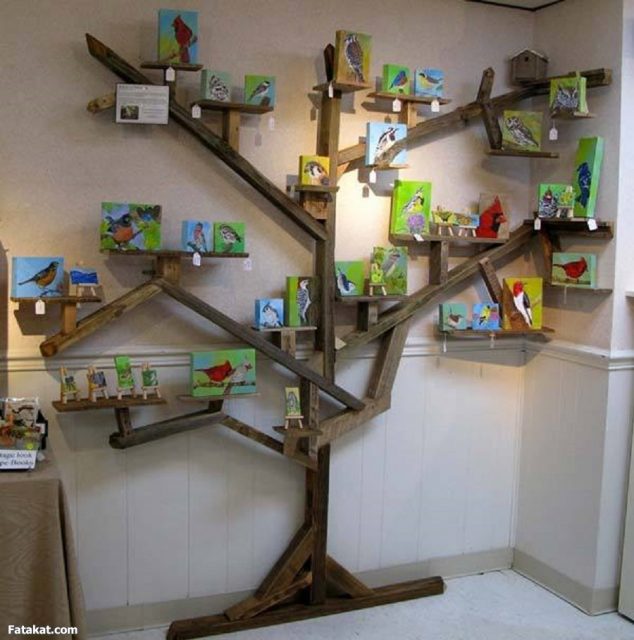 12. DIY flower pots organization on the wall in a shape of tree;
Beautify the outdoor wall of the house with this idea.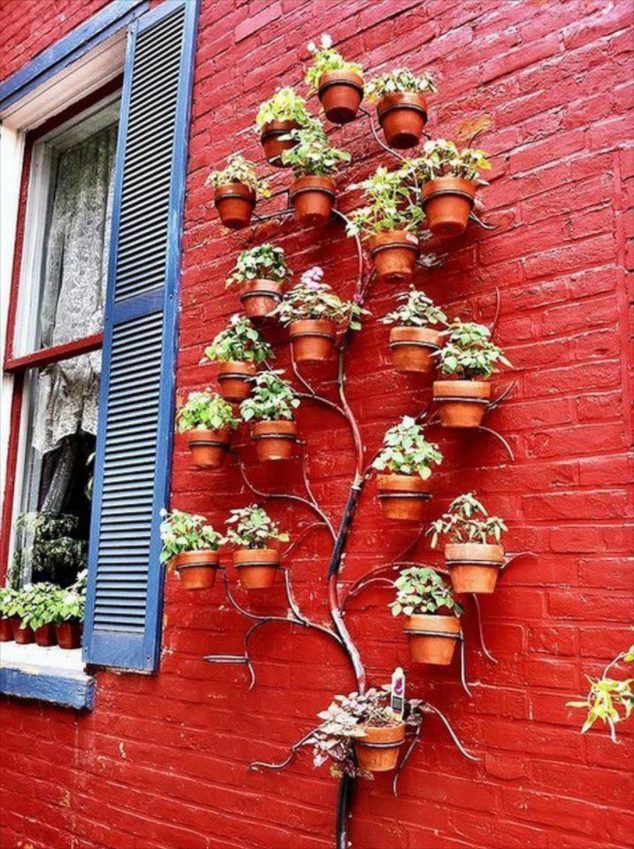 13. Very nice tree wall art in baby nursery room;
Make happy your new born baby.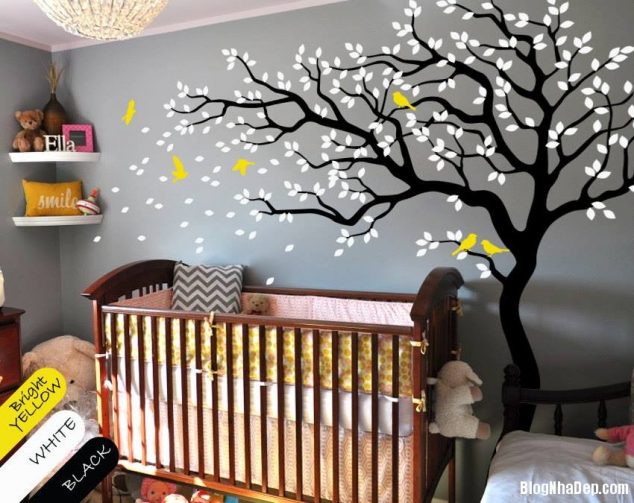 14. Tree sided wall art for corner;
Find idea here and inspire yourself.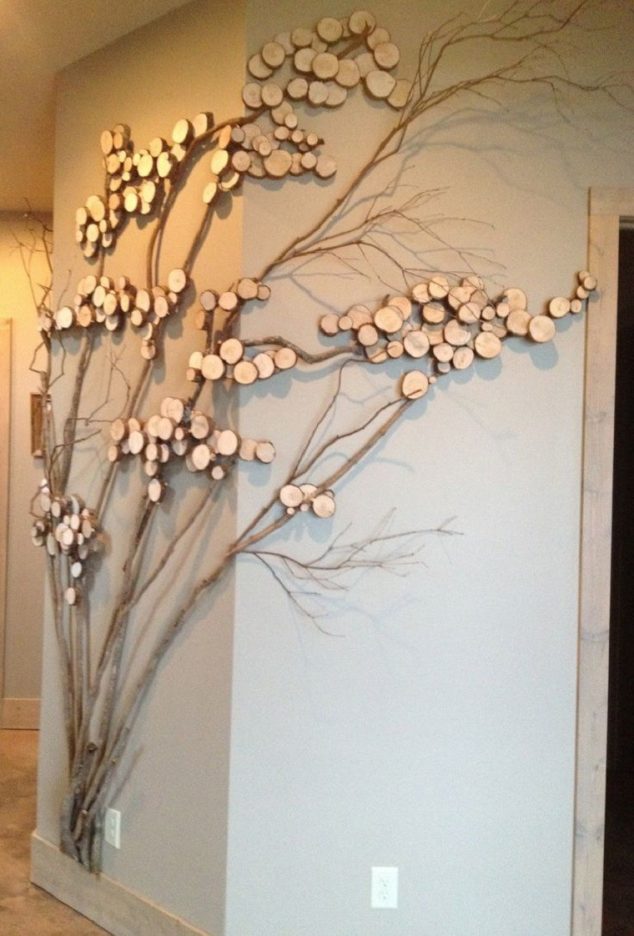 15. DIY tree wall bookshelves.
Organize your books on the wall shelves in a shape of tree. This is the last idea for today. Thanks for following us.