Hey fashionista! Your hairstyle is always important, so don't left out it. The messy hair with lovely outfit… No, you just made a huge mistake. You can complete your look with a cute hairstyle as your outfit and be the diva that every girl desire to be. Fantastic View Point is always here to ease your life. For today I found something extraordinary that will embellish your day. Or simply said: 15 Lovely and Useful Hairstyle Tutorials.
The gallery below can be very useful for you as a fashionista and as mother you can learn some techniques to do fantastic hairstyles to your daughters. Don't miss the chance to learn something new, interesting and useful, so follow the tutorials below and try them – you won't regret it. These hairstyle tutorials below are clear and easy to follow and the most important thing is that you will have a beautiful hairstyle in a few minutes done on your own, without help and without spending money.
I do care for all of you and that's why I'm sharing this wonderful post that will inspire you and force you to think more like fashionista and real diva. The hairstyle is important and you shouldn't forget this! Do some of this hairstyle tutorials before you go out. Although you will complete your look, you will look more stylish and fancy in the other's eyes.
Take care of your hair and don't let it to ruin your natural beauty, personality and fashionable reputation. Look at the pictures below, inspire yourself and try to do them at your home. All of the hairstyles are amazing and adorable and you wouldn't know which one to make it first. Enjoy and good luck!
3 Tiered Ponytail

Super Quick Waterfall Braid Tutorial
Wave Low Ponytail Tutorial

6 Steps to Lovely Hairstyle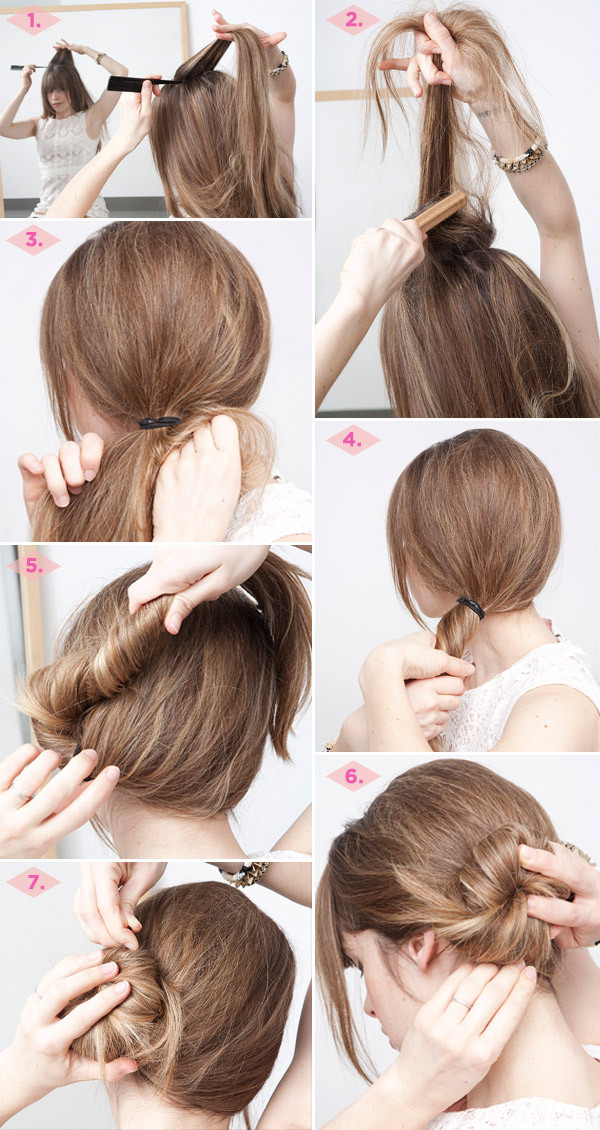 Low Rolled Bun Tutorial

Quick and easy to make

Sock Bun Tutorial

Cute hairstyle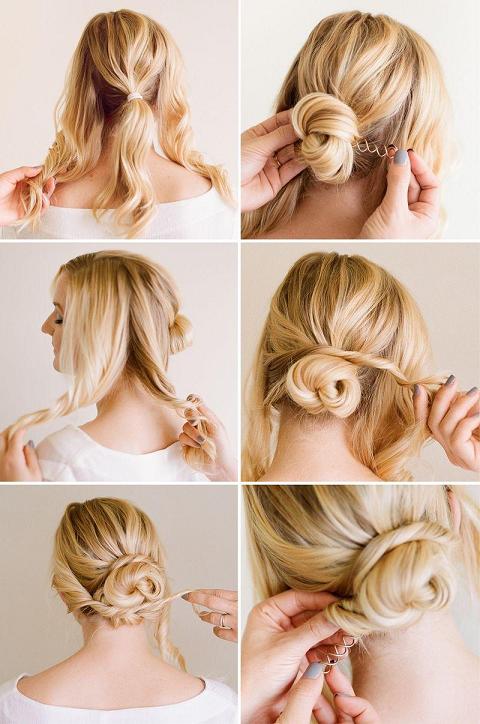 Through some quick steps to your new hairstyle
Fabulous hairstyle for long hair

Braided hairstyle tutorials

The Fancy Bun

The 5 min Updo

Braided hair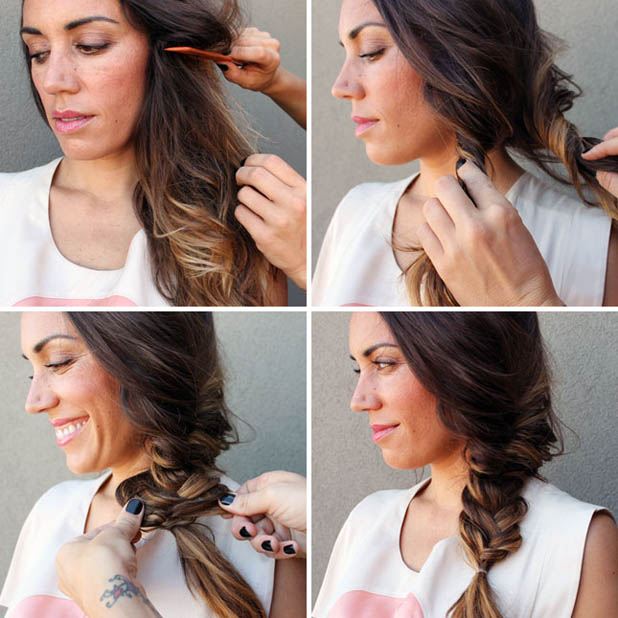 Amazingly easy to make