Hey fashionista! Your Fantastic View Point is always here with a fresh and new ideas for you that can embellish your look in a minute. For today I have 15 glamorous makeup ideas. Are you excited? All of the makeups are fabulous and I can't decide yet which one to apply first. You are going to a party tonight and you are not sure about the makeup!? You are on the right destination – we are here to get you prepared for tonight. The makeup can be tricky sometimes and you should now some techniques. Try to apply the makeup on your own face or friend's, it doesn't really matter, it is only important to improve your skills. It depends of the color of your eyes which makeup will you choose. Use your experience or search the Net to see which colors go best with blue, brown and green eyes and use the right makeup to enhance your beauty.
Take a look at these 15 glamorous makeup ideas below and inspire yourself. Find the one that suit you best on your outfit and apply it. You will have memorable look in a second. If you want to make your eyes pop than add some white eye shadow in the corner of the eye – you will get a lot of compliments, believe me! Enjoy!
Glamorous Makeup Ideas
Best make up for Green Eyes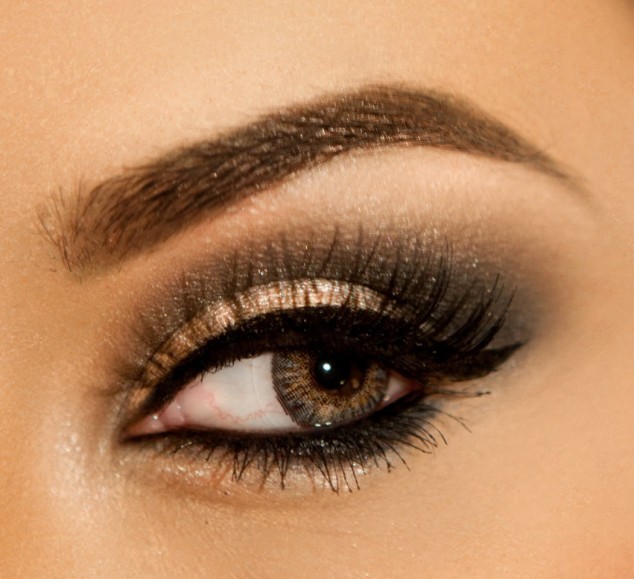 Stunning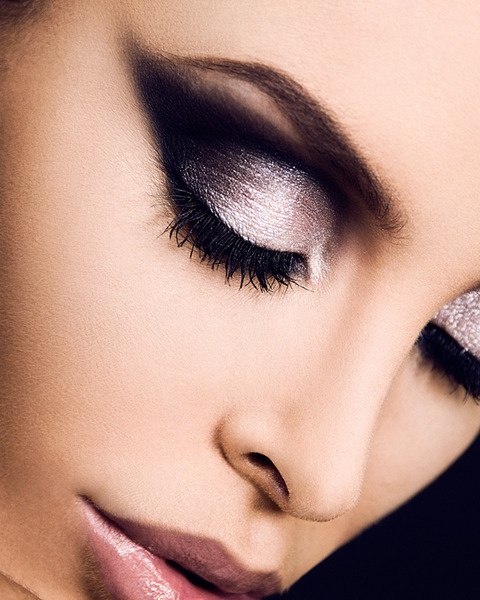 Cat Eyes and perfectly applied makeup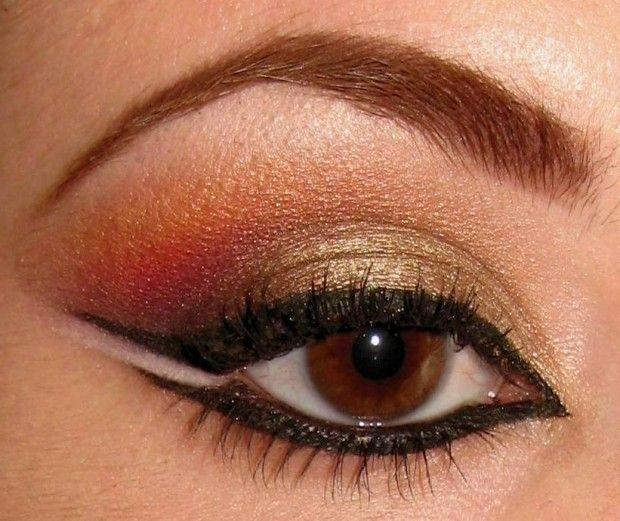 Shiny and Beautiful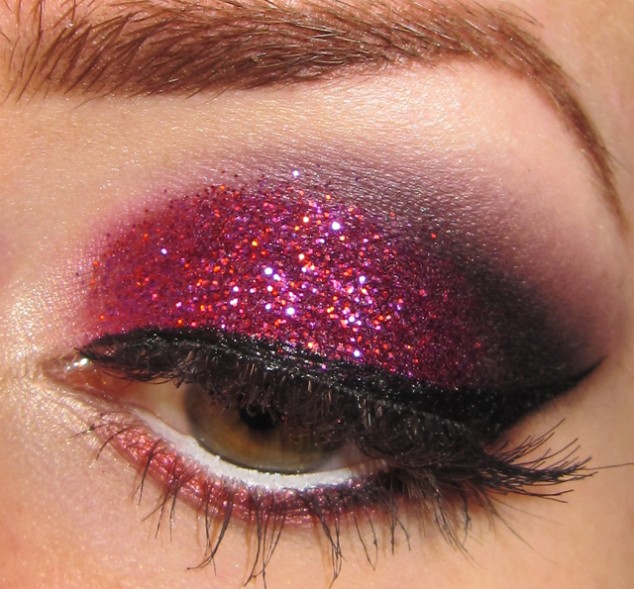 Dramatic, elegant, perfect! It is my favorite!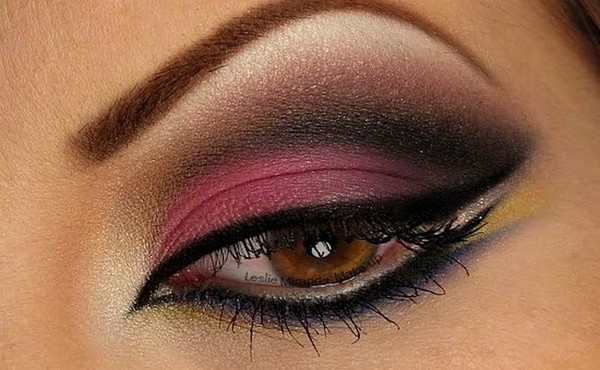 Golden Diva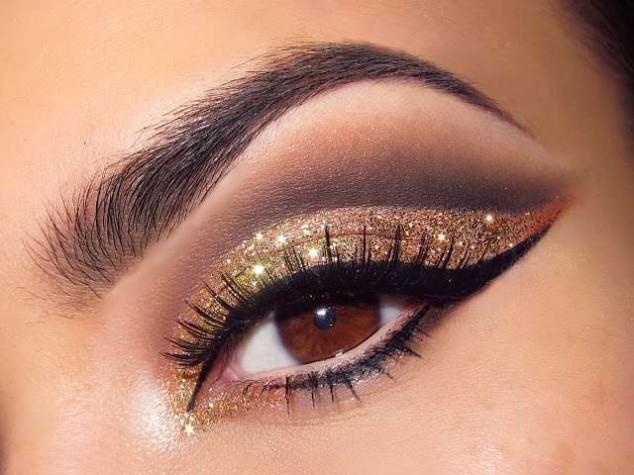 Blue eyed princess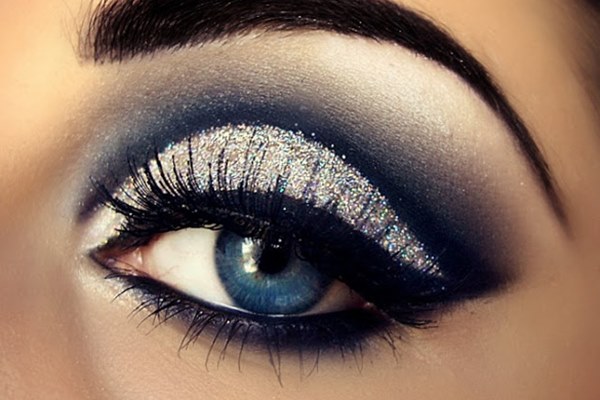 Pink and black is always a good combination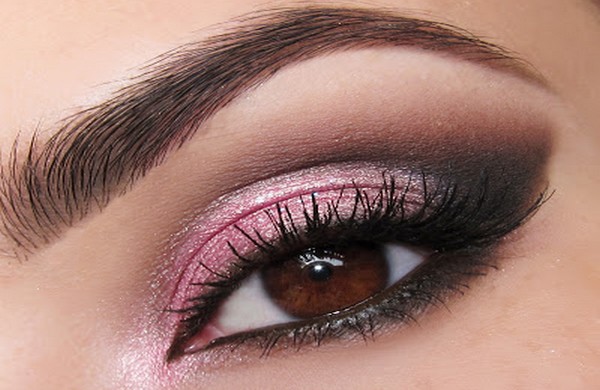 Golden Cat Eyed Girl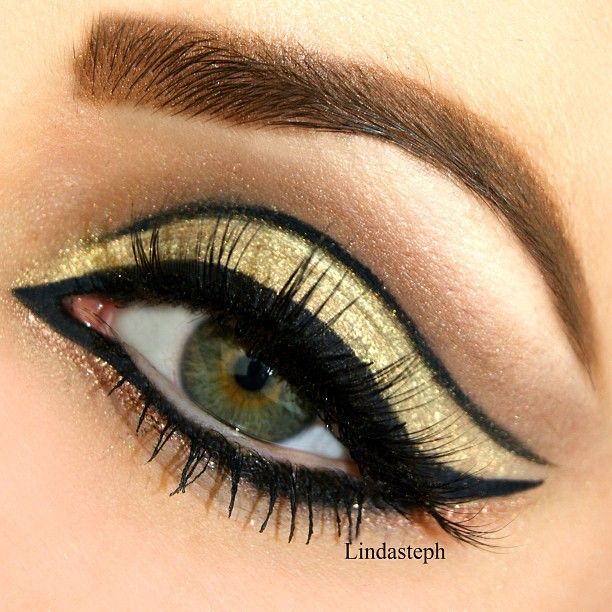 Perfectly applied makeup
Gorgeous!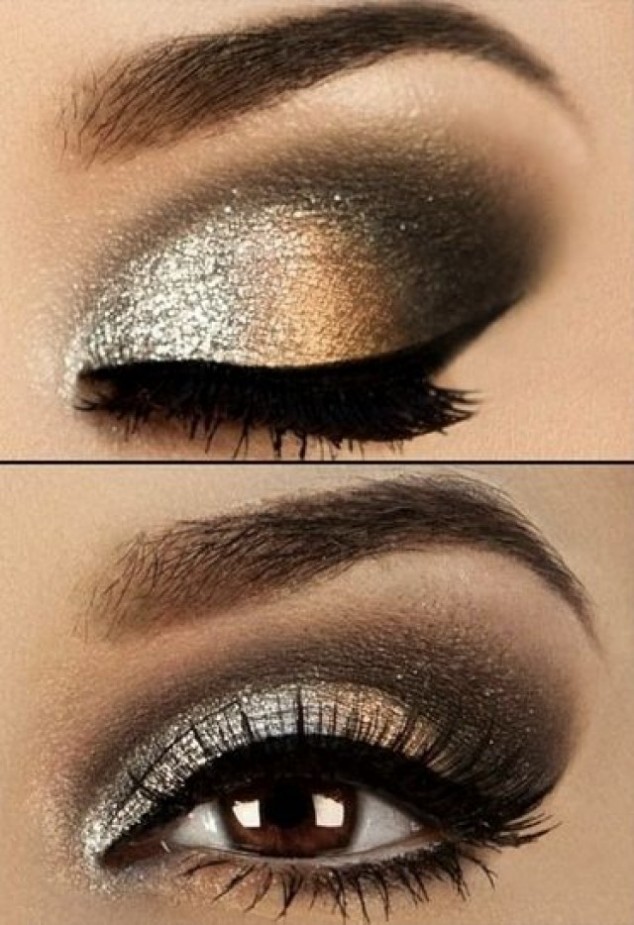 Enhance your beauty with makeup like this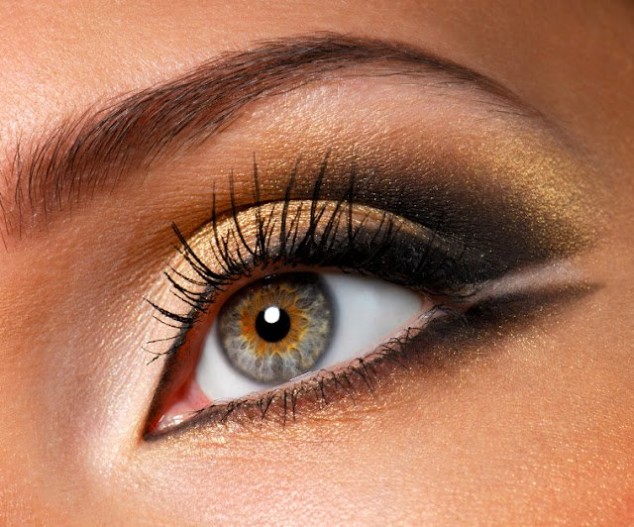 source
Black eyeliner, pink and gold eye shadow – it looks lovely!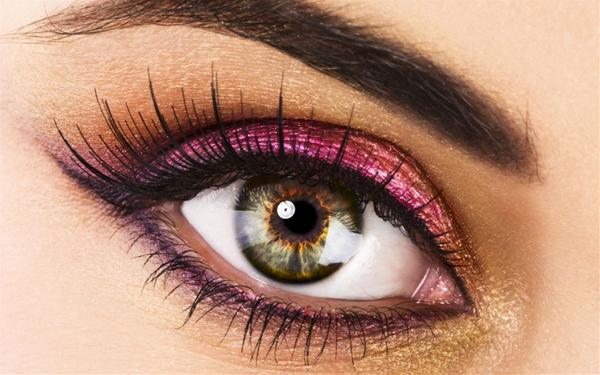 Shiny Eyes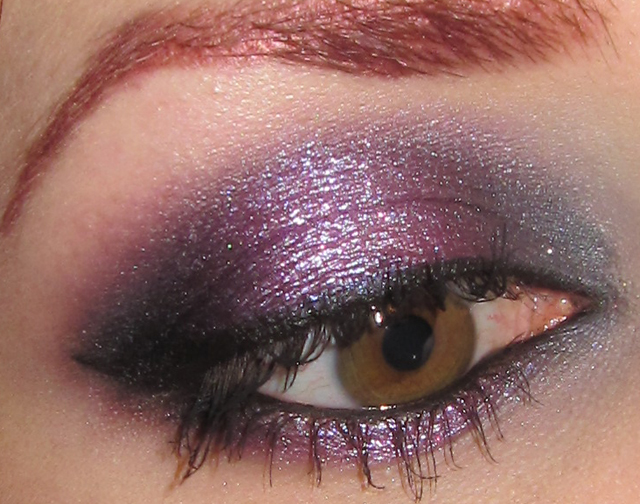 When you apply many colors on the right place, look what happens. Lovely!