Is your closet cluttered, outdated or short on storage space? If so, it's time for a closet makeover. Whether you have a large or small closet, you can easily create the closet of your dreams with a little creativity and patience. Plan how to use the space you have and how to make the most out of that space. You can easily find closet organization system and easily install it into your closet that will enable you to store the clothes neatly and organize the closet the best possible way where you will have space for everything. Check these 15 inspirational closet organization ideas that will simplify your life.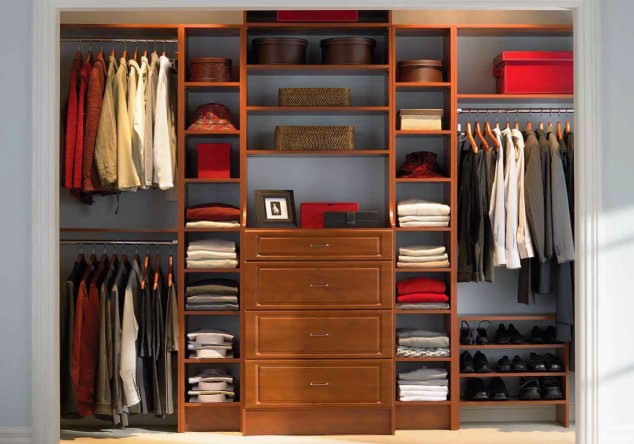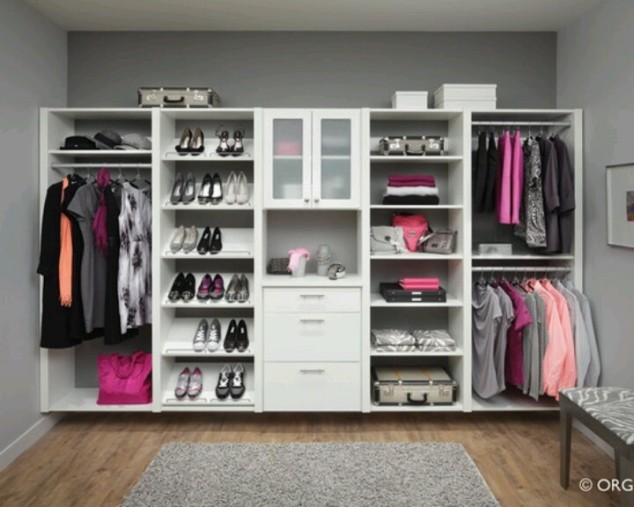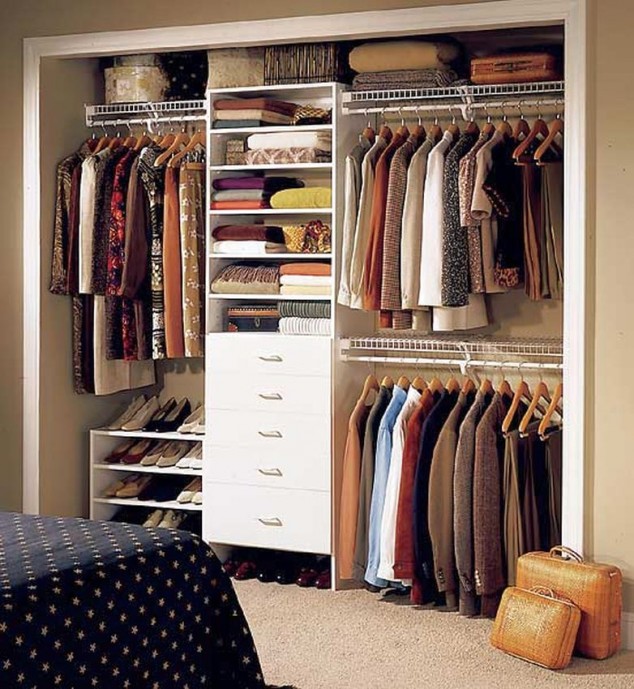 Optimize your closet's hang space with a corner shelf kit and rounded, tear-dropped hang rod. Maximize storage space for shoes and folded items with accessories such as shoe and shelf organizers.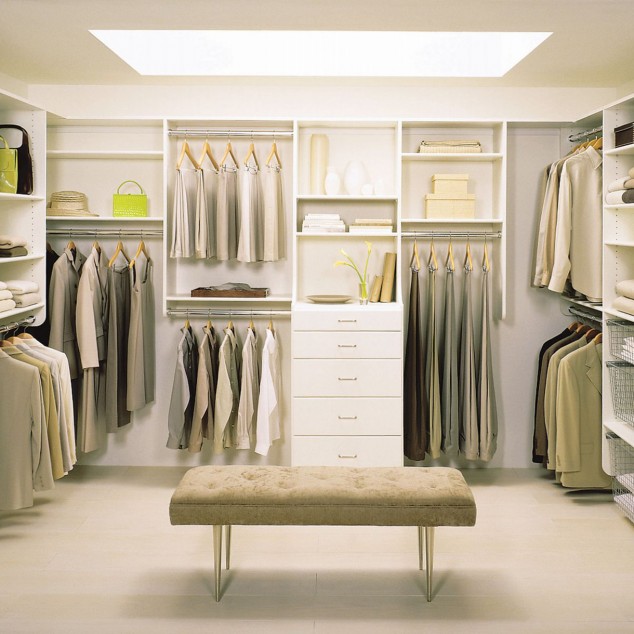 You can store socks, tights, ties, underwear and scarves in small boxes placed on a shelf used as closet organizers, or in a drawer.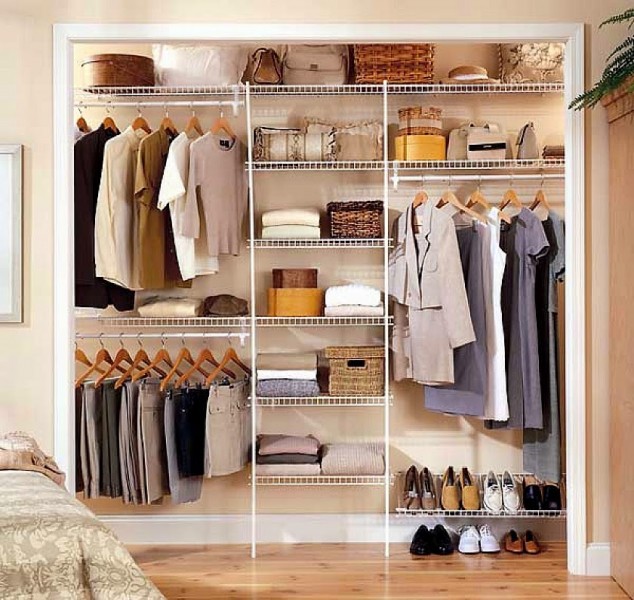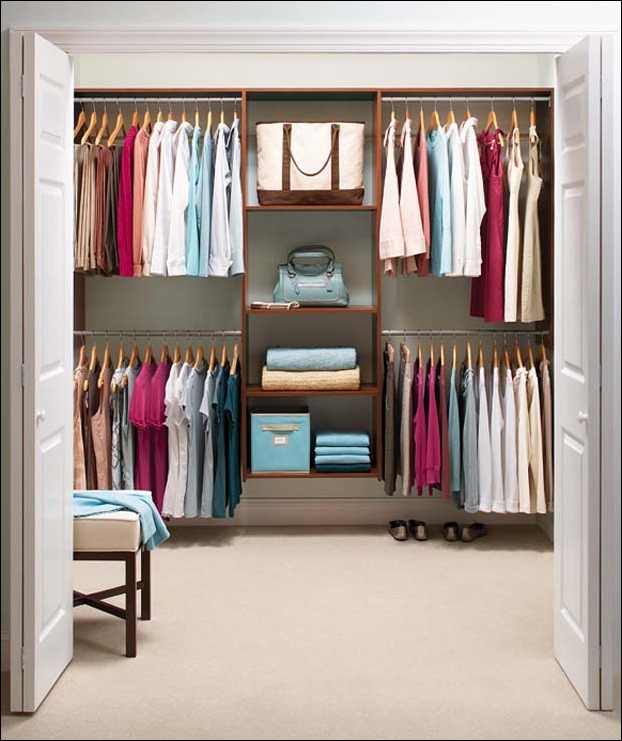 If you want you can organize the clothes in groups, all pants together, all hang shirts, book a drawer for t-shirts, one for underwear, etc.  Put those that you frequently use within reach and store those that you wear from time to time in plastic sleeves to prevent dirt, dust. Hang the long dresses, and costumes to prevent unwanted folding.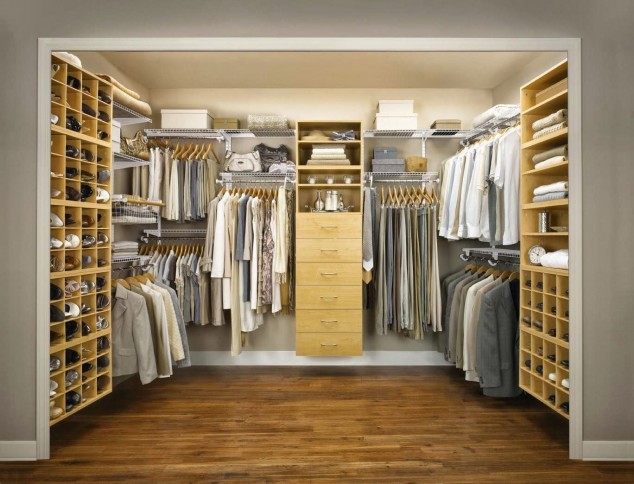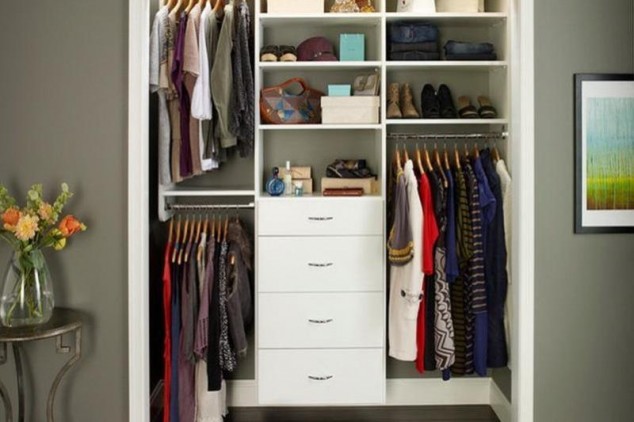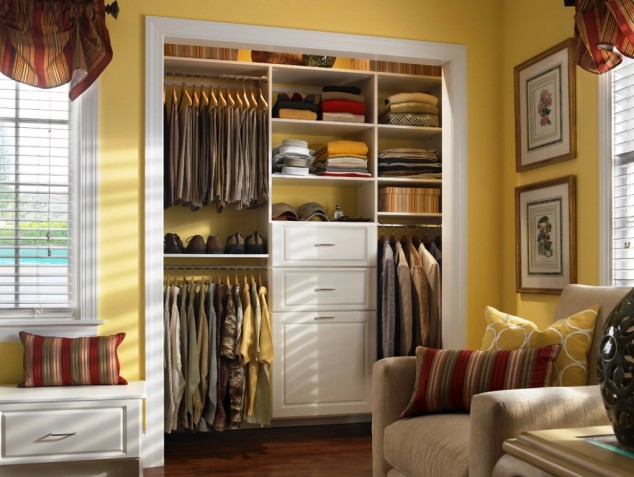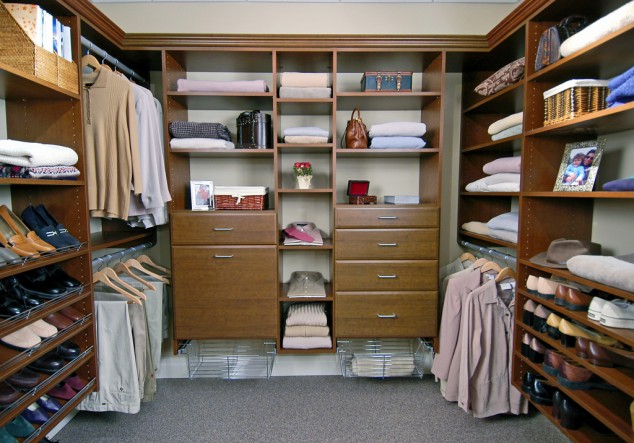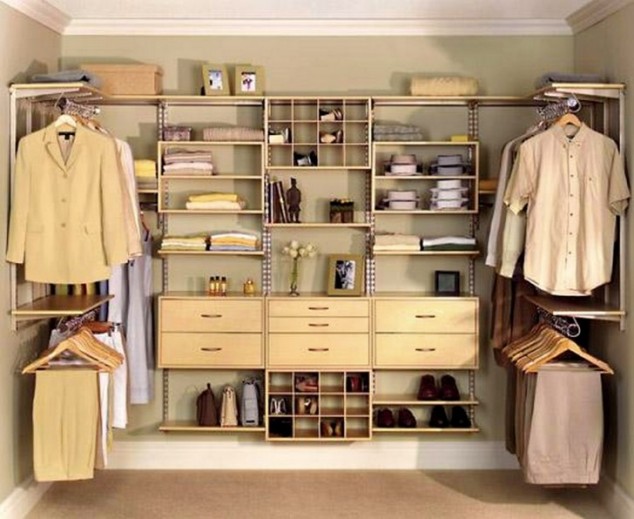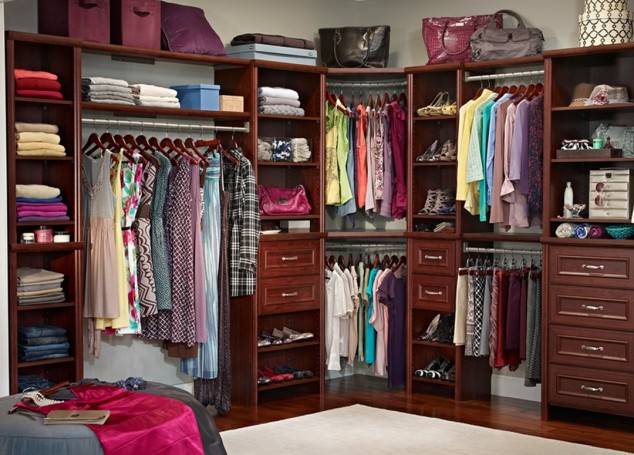 Organizing kid's closet is also very important. This can help your child stay organized and help parents find it is not as much stress in morning when preparing for school. Your kids can now find what they want, when they want it, in their closet. If you're like most, you might think that your child's room just did not have enough closet space. But smart organization and use of the available space can make wonders.